Late Senator Robert F. Kennedy's Alleged Assassin Sirhan Sirhan Could Soon Be Freed From Prison, Prosecutors Won't Oppose Parole Petition
Sirhan Sirhan, the man who allegedly assassinated Senator Robert F. Kennedy back in 1968, could be released on parole Friday after prosecutors reportedly said they won't oppose his parole petition.
Article continues below advertisement
Sirhan, who is now 77 and has spent the last 53 years of his life in a San Diego prison, is scheduled to stand in front of a California parole board on Friday. This would be his 16th time in front of the parole board. His last parole hearing was in February of 2016.
Sirhan was originally sentenced to death, but California briefly outlawed capital punishment and so his sentence was ultimately reduced to life in prison.
Article continues below advertisement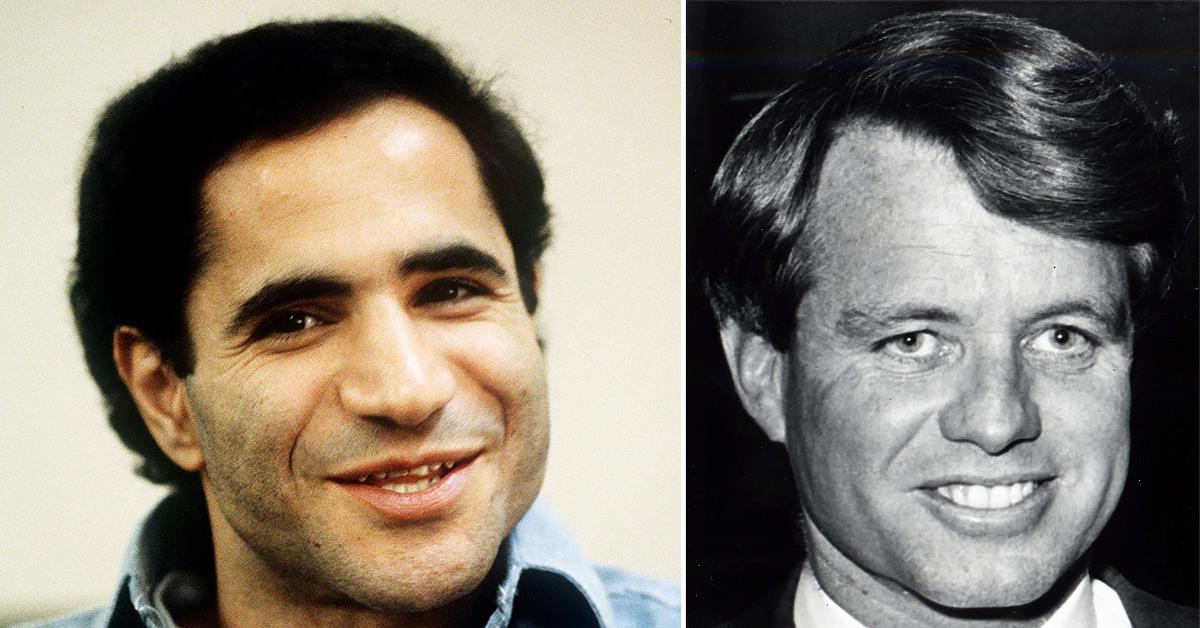 According to the Daily Mail, Los Angeles County District Attorney George Gascon hasn't indicated if he will reopen the case. It is also unclear if Sirhan will file an appeal on the matter. Prosecutors have opposed Sirhan's parole efforts 15 times in the past 53 years, but Los Angeles County's new District Attorney, George Gascón', is choosing to remain impartial this time.
Article continues below advertisement
"The role of a prosecutor and their access to information ends at sentencing," Alex Bastian, special adviser to DA Gascón, told The Washington Post.
MORE ON:
Robert Kennedy Jr.
"The parole board's sole purpose is to objectively determine whether someone is suitable for release. If someone is the same person that committed an atrocious crime, that person will correctly not be found suitable for release. However, if someone is no longer a threat to public safety after having served more than 50 years in prison, then the parole board may recommend release based on an objective determination."
Article continues below advertisement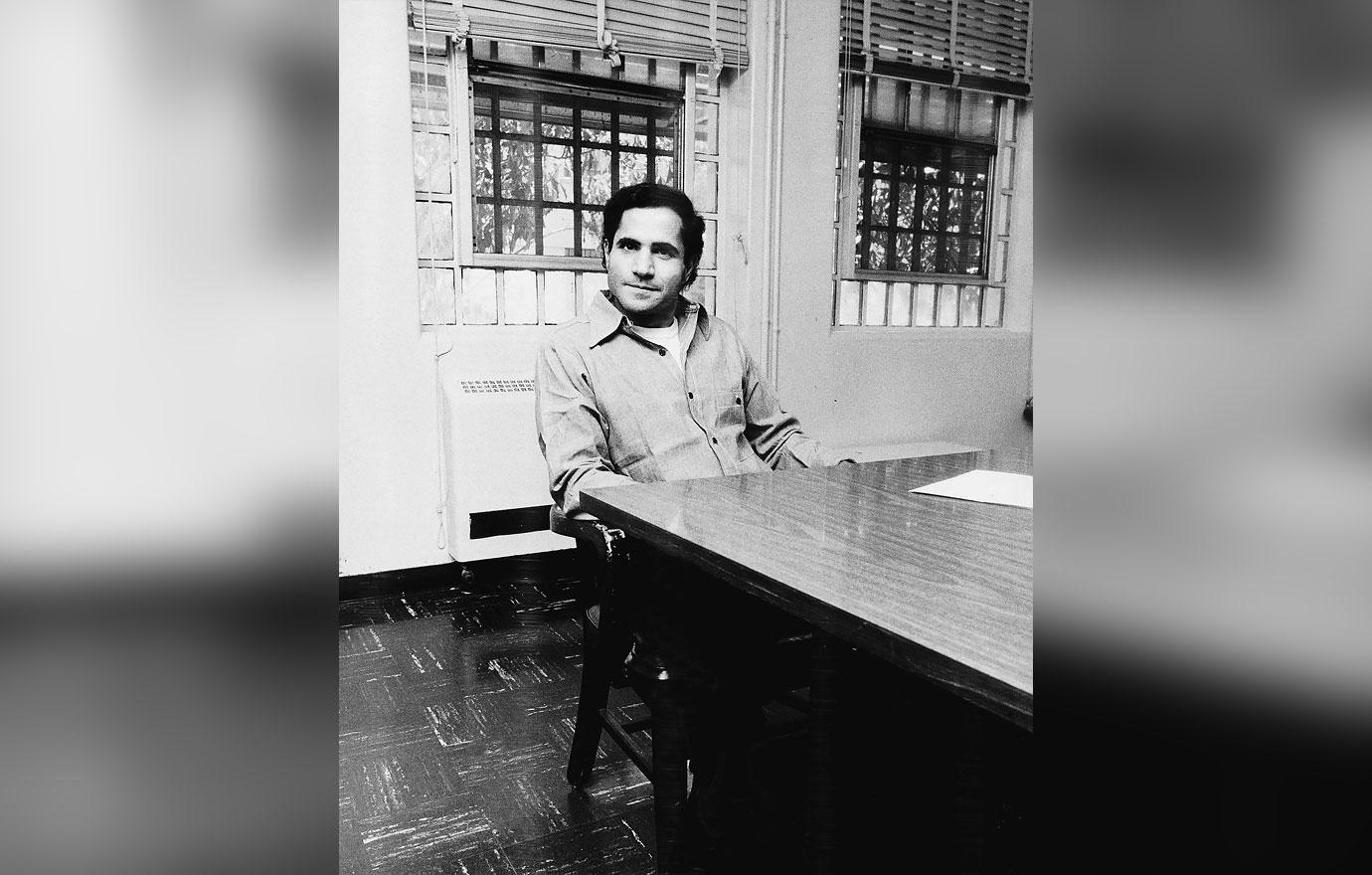 Sirhan was arrested on June 5, 1968, at the scene of Robert F. Kennedy's Los Angeles assassination. He was convicted of first-degree murder after he confessed. But although he confessed to the assassination, he has maintained over the years that he has no memory of the day of the confession.
Article continues below advertisement
According to the Daily Mail, Sirhan's lawyers have claimed in the past that Sirhan may have been hypnotized and framed as part of a conspiracy regarding RFK's killing.