Simone Biles' Career Set To Explode After Gymnastic Pulls Out Of Another Olympic Event To Focus On Her Mental Health
Simone Biles' career might be on the fast track after she made the difficult decision to put her mental health ahead of the Olympic gold.
Article continues below advertisement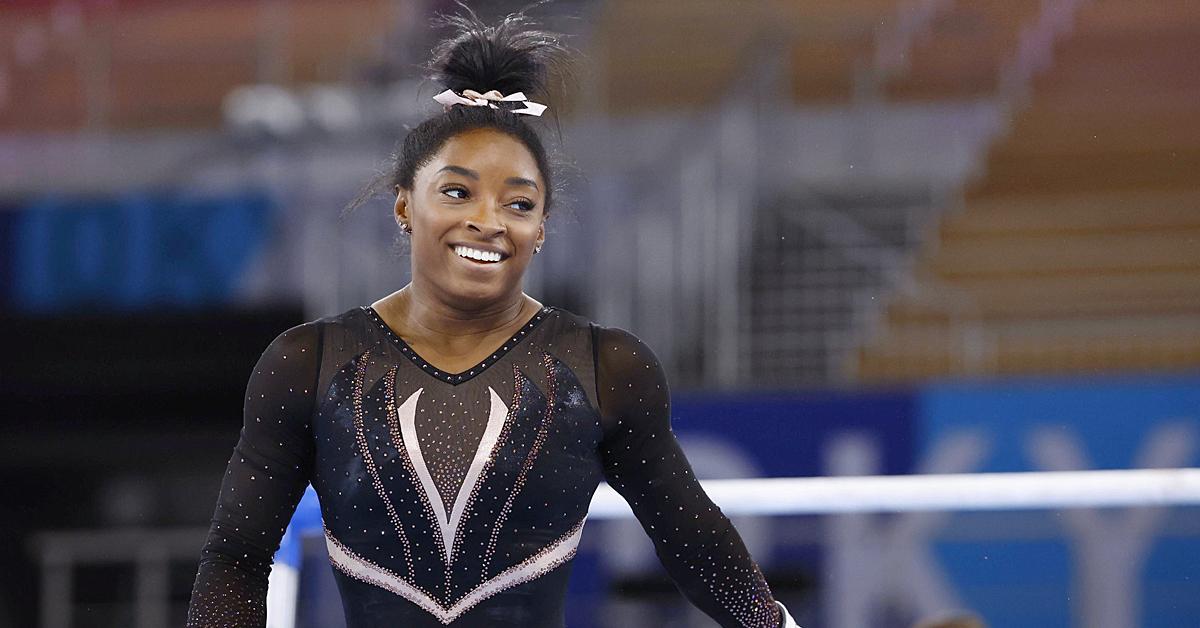 RadarOnline.com spoke to a top executive at Madison Avenue who tells us that the decorated gymnastic's choice to step away from completing on the USA Olympics team might turn out to make her even more popular after the games.
Article continues below advertisement
"Simone is a bigger star today from walking away from the team event than she would have been if she had won another gold medal. Winning another gold would not have made a huge difference to her life after the games. She is already the most respected athlete in the world, however, now she is also the respected as a human being too," one of the company's executives tell us.
"Simone has opened up a whole new chapter of her life post Olympics talking about mental health."
Article continues below advertisement
After speaking openly about her mental health struggles, Biles is appealing to a wider audience than just gymnastics fans.
"Suddenly the greatest Olympian of all-time is vulnerable," adds a top PR specialist. "She is connecting with people on a whole different level. Very few people in the world can relate to flying in the air, but everyone can relate to struggles with mental health."
Article continues below advertisement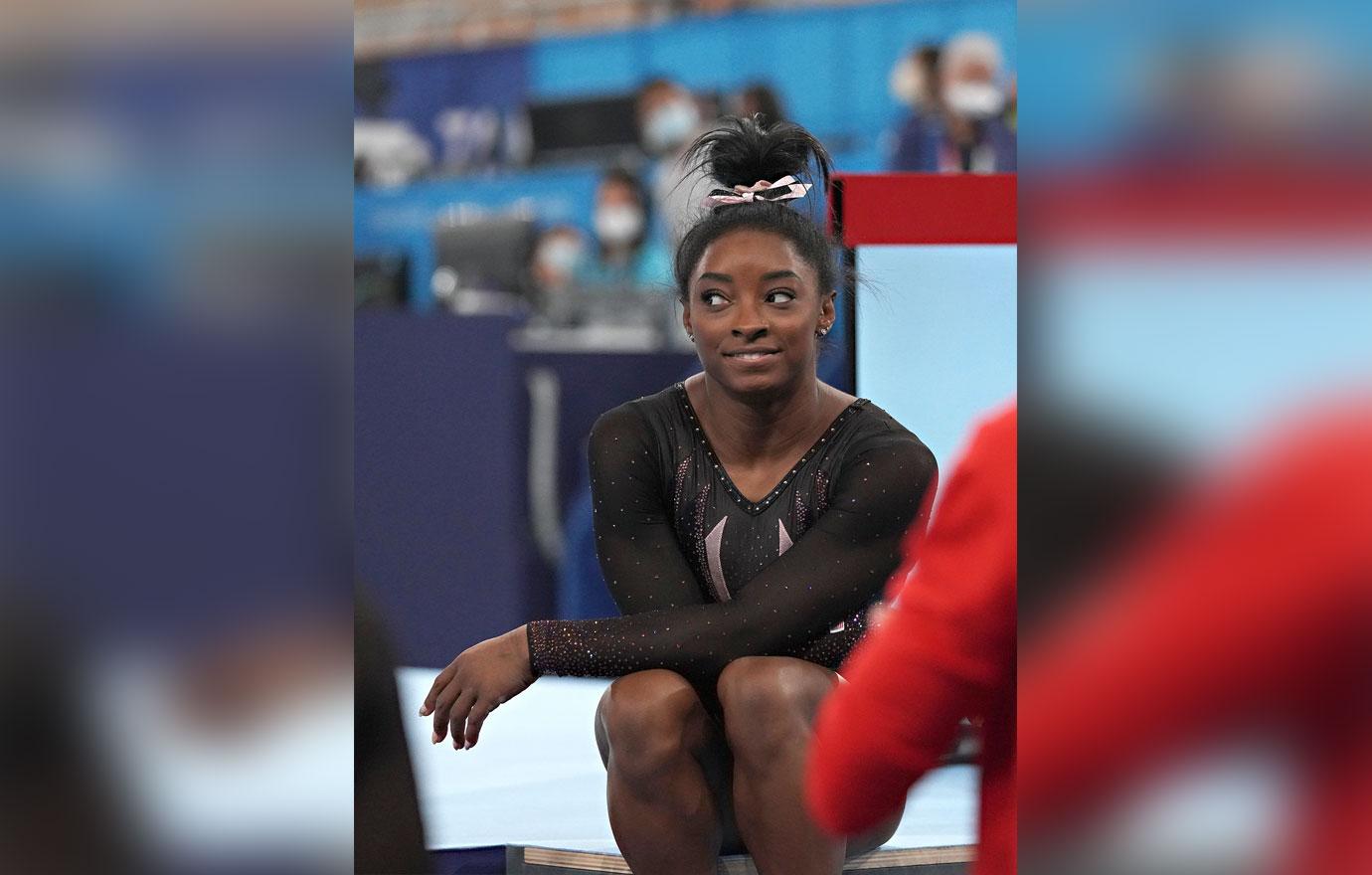 On Wednesday, Biles made headlines when she dropped out of another Olympic event.
Article continues below advertisement
The 24-year-old has announced she is withdrawing from Thursday's individual all-around competition. This comes just one day after she pulled out of the team's final.
USA Gymnastics revealed the devastating news about Biles this morning but made sure to include their message of support.
Article continues below advertisement
"After further medical evaluation, Simone Biles has withdrawn from the final individual all-around competition at the Tokyo Olympic Games, in order to focus on her mental health," USA Gymnastics said. "We wholeheartedly support Simone's decision and applaud her bravery in prioritizing her well-being. Her courage shows, yet again, why she is a role model for so many."
The organization added that Biles will be evaluated before she's allowed to compete in any of the events next week.
Article continues below advertisement
As far as Biles' career goes, don't be surprised if you see her beautiful face everywhere. She's just won something much bigger than another gold medal; she has won everyone's hearts.