Simone Biles' Brother Tevin Biles-Thomas Acquitted Of Triple Homicide, Victim's Mom Attacks Him In Court
Olympic gold medal gymnast Simone Biles' older brother, Tevin Biles-Thomas, was acquitted of triple homicide, but moments after the decision was reached in court, one of the victims' mothers attacked him.
Article continues below advertisement
Biles-Thomas, 26, was acquitted of all three of his murder charges after Cuyahoga County Common Pleas Court Judge Joan Synenberg ruled Tuesday in favor of the defense's motion, agreeing that prosecutors did not provide sufficient evidence to convict him.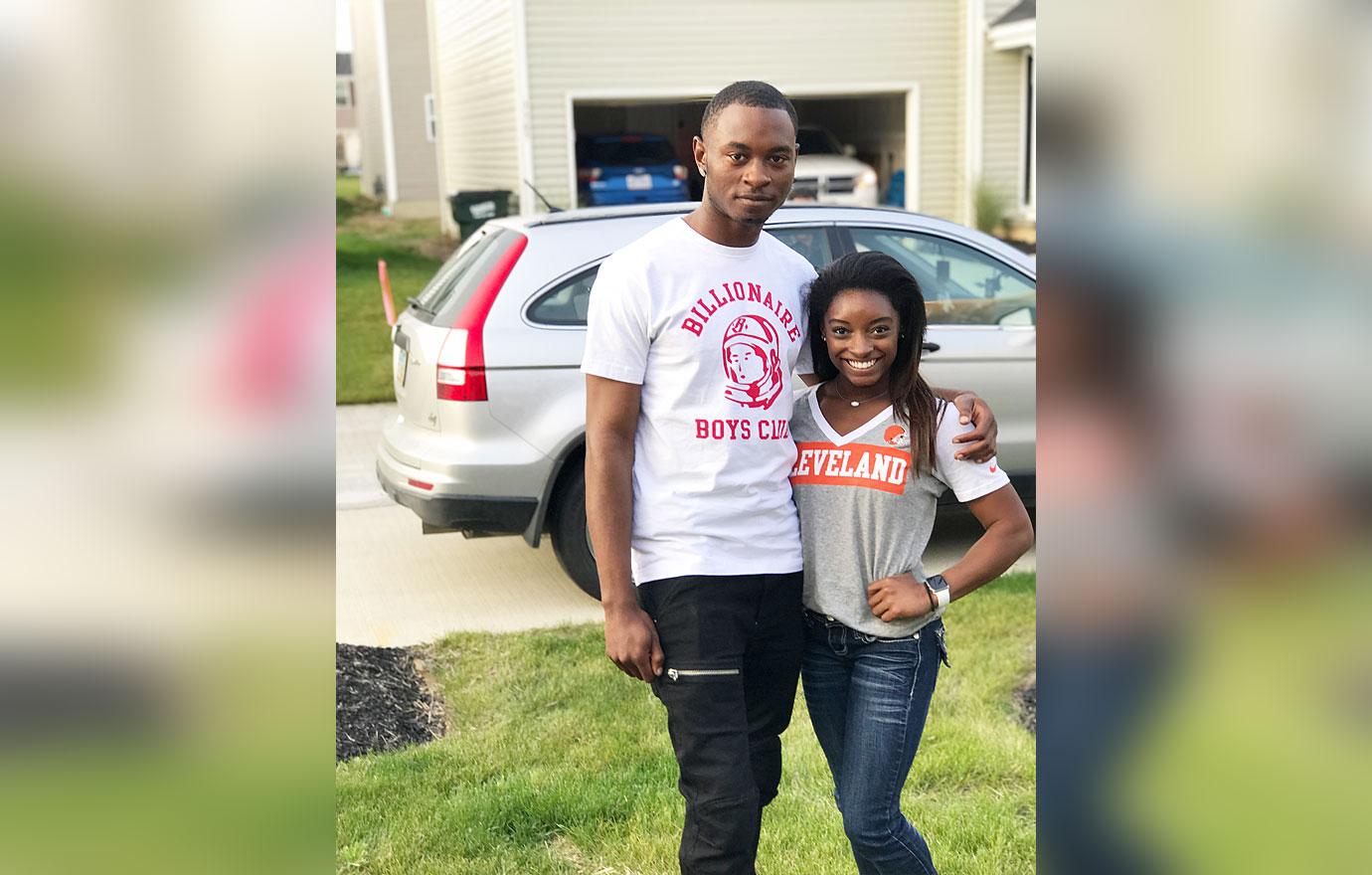 Article continues below advertisement
Biles-Thomas was accused of fatally shooting three men – Delvante Johnson, 19, Toshaun Banks, 21, and Devaughn Gibson, 23 – during an alleged altercation at a 2018 New Year's Eve party at an Airbnb in Cleveland, Ohio.
The judge noted in her ruling that one witness' description of the clothing worn by the shooter that was "75 percent accurate" at best was "a far cry from the compelling, persuasive evidence one would expect in a matter so tragic and serious." Synenberg then dismissed all 15 charges – including multiple counts of murder, felonious assault and voluntary manslaughter – against Biles-Thomas.
Article continues below advertisement
"In viewing the evidence in light most favorable to the state, it is insufficient to sustain a conviction," she said, according to ABC 5 Cleveland. "The motion is granted as to all counts. Ladies and gentlemen, this matter has been drawn to a conclusion. I thank everyone for their effort and my heart goes out to the families of the victims."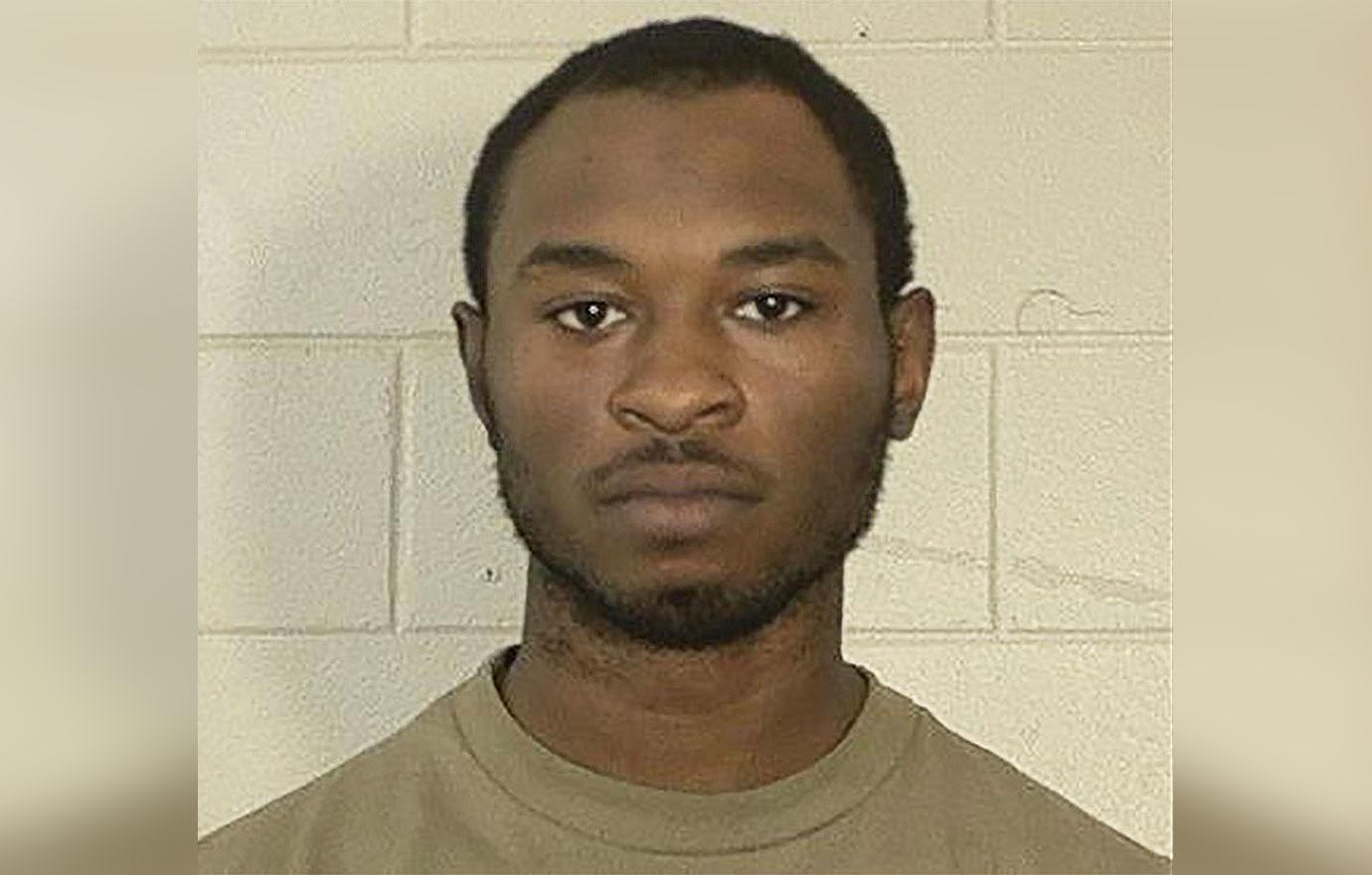 Article continues below advertisement
Seconds later, the emotional mother of Delvante Johnson stood up and began to rush toward Biles-Thomas, who was sitting across the socially distanced courtroom.
Though most of the outburst was bleeped out in the video of the incident, Delvante's mom could be heard shouting, "You have to be f---king kidding me," "Ya'll got me f--ked up," "I'm gonna kill him," and "He killed my baby! You know he killed my baby!"
Article continues below advertisement
She managed to topple a table close to Tevin but was restrained by court guards before she could get to him. One of his attorneys, Joseph Patituce, claims he was hit during the incident.
Article continues below advertisement
Despite feeling that the judge's ruling paid "incredible attention" to the evidence presented, Patituce said he understood the pain of the families who lost their loved ones.
"We don't fault the victim's family. This was a horrible event," he noted. "We don't fault the victim's family for acting out."
Tuesday concluded the second trial for Biles-Thomas, as a mistrial had already been declared in May after jurors told the judge they were inadvertently given legal briefs between the prosecutors and the defense.
Biles-Thomas was arrested and charged in September of 2019, which was difficult news for his Olympian sister to process. She said at the time that "there is nothing that I can say that will heal anyone's pain, but I do want to express my sincere condolences to everyone affected by this terrible tragedy."