Exclusive
Signed Marilyn Monroe Portrait Hits Auction Block, Starting Bid $75,000 And Climbing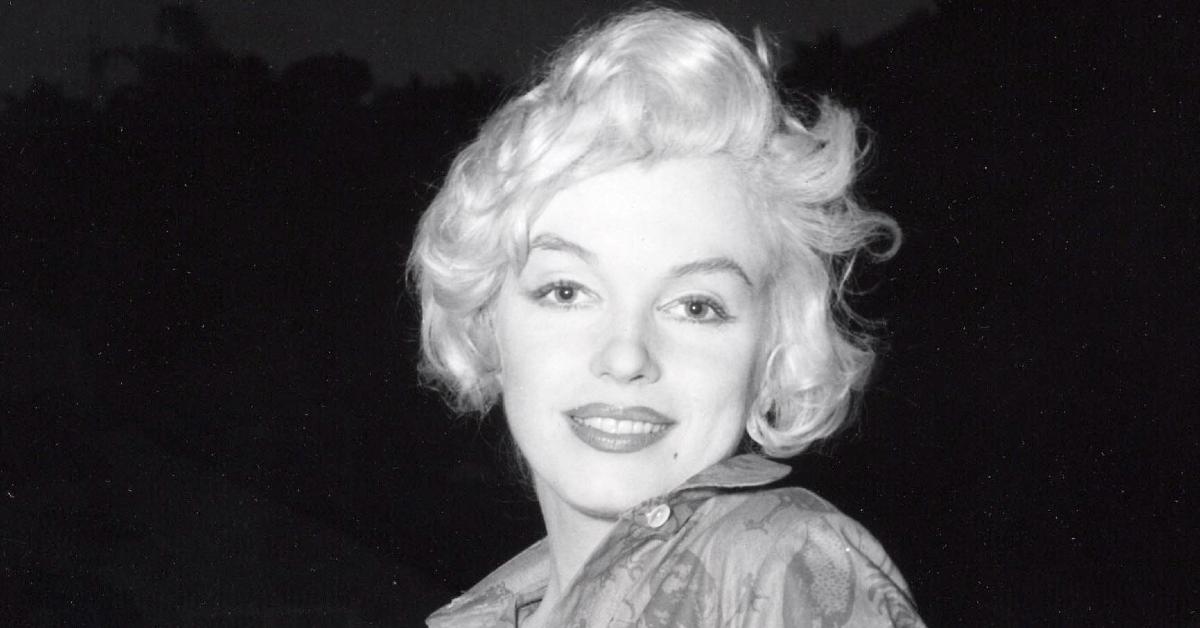 They say a picture is worth a thousand words but what about one hundred thousand dollars? That's what Sotheby's, the world's largest brokers of fine and decorative art, is hoping to collect on a rare shot of Marilyn Monroe.
Article continues below advertisement
RadarOnline.com has learned that "one of the most revealing and sincere" portraits ever taken of the classic Hollywood actress is up for auction and it's already causing a bidding war. As of Friday, three different admirers put their money where their mouth is and the riveting piece, shot by legendary photographer Richard Avedon, is sitting at a pretty $75,000.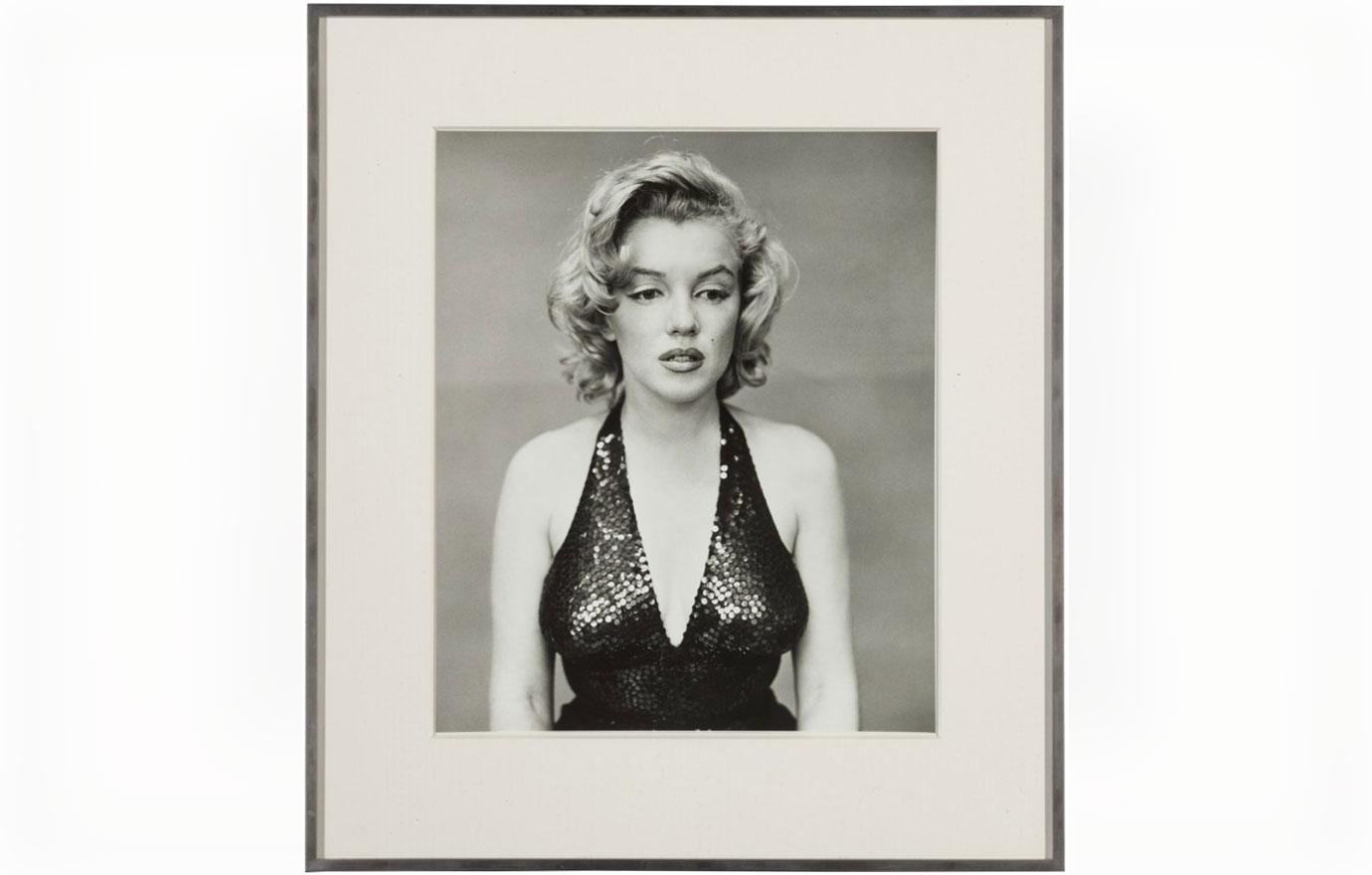 Article continues below advertisement
With still four days of the auction to go, Sotheby's estimates this prized piece might pull in a whopping $120,000! That's $95,000 more than Marilyn Monroe's final script with her handwritten notes sold for in 2016.
With so much money on the line, one would think it's the late "Something's Gotta Give" star's John Hancock that's bringing in all the cash but think again!
Article continues below advertisement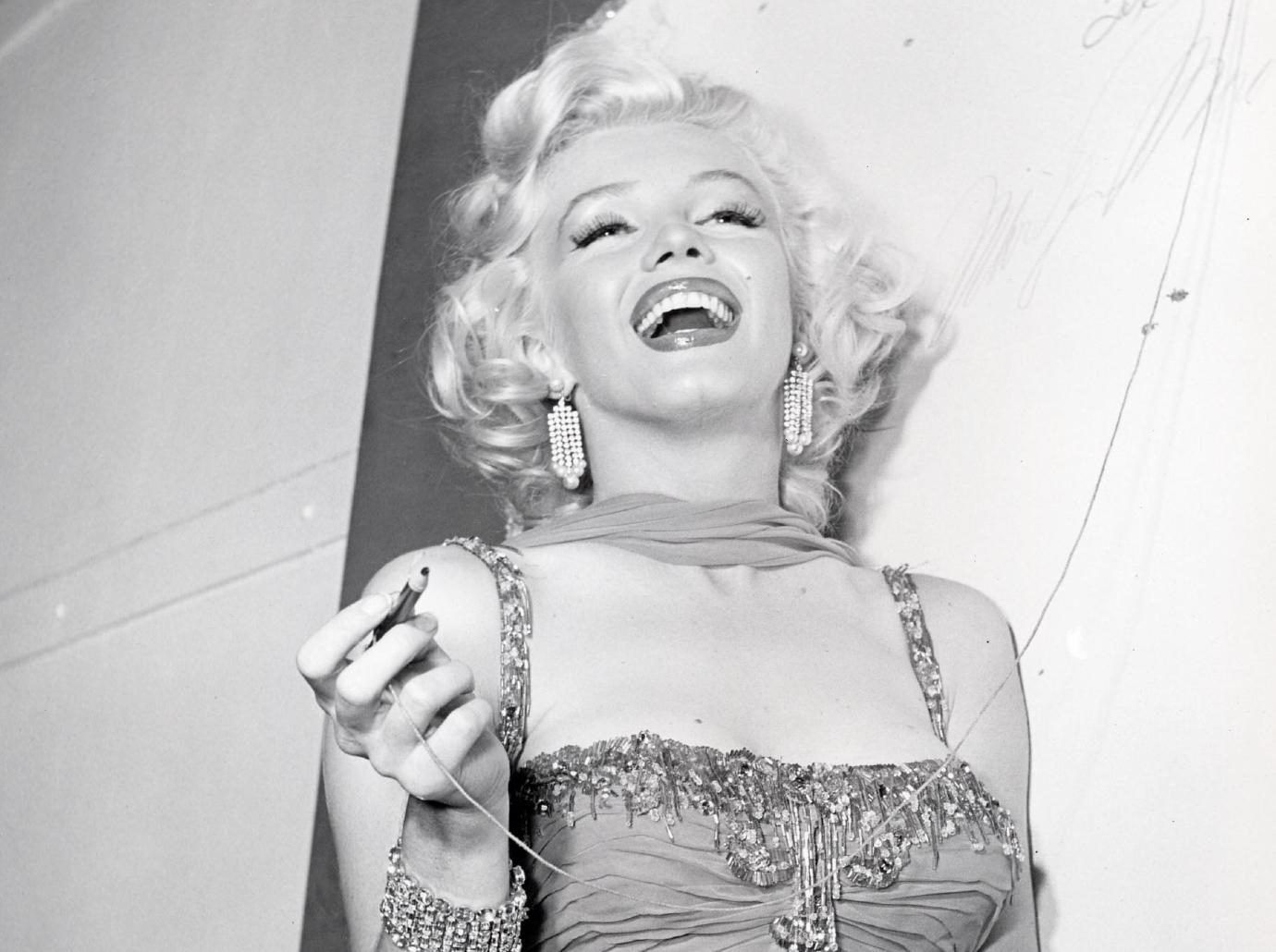 The bidders are not only dropping coins for the Richard Avedon snapped shot. What makes this piece extra special is that the world famous photographer is the one who signed it.
Article continues below advertisement
Richard Avedon is known all around the globe for his fashion photography. Working for high-profile magazines like Harper's Bazaar and Vogue, he's shot the most well-known supermodels.
He is also responsible for Brooke Sheilds's iconic Calvin Klein campaign photo she posed for when she was just 15 years old.
"Richard Avedon's portrait of Marilyn Monroe is one of the most revealing and sincere ever taken of the actress," Sotheby's specialist Hermione Sharp tells RadarOnline.com. "Avedon captured Monroe in a quiet moment as she took a break from singing and dancing around the room during the May 1957 shoot. The resulting portrait powerfully unveils the Hollywood icon's fragility, humanity, and the complicated personality behind her public facade."
The bidding on this Marilyn Monroe one-of-a-kind piece ends on April 7, so if you have $100,000 in the bank, you better get moving!