'Siegfried & Roy' Star Roy Horn's Death Due To More Than Just COVID-19, Illusionist's Final Days Examined In REELZ Documentary
Roy Horn of Siegfried & Roy fame died of COVID-19 last May, just two months after the unprecedented coronavirus pandemic began ravaging the United States.
Though the world-renowned Las Vegas illusionist was 75 years old, he perished from a disease that most people actually survive.
Article continues below advertisement
In REELZ's upcoming documentary, Autopsy… The Last Hours of: Roy Horn, famed forensic pathologist Dr. Michael Hunter examines Horn's lifestyle, medical history, personal secrets and prescription drug use to reveal what else could have contributed to his unexpected death.
And RadarOnline.com's got an exclusive sneak peek.
According to Hunter, "94 percent of patients who died from COVID-19 had at least one pre-existing health condition."
And in digging through Horn's file, Hunter says he "discovered Roy had hypertension, but I believe there are other, more significant factors at play."
Article continues below advertisement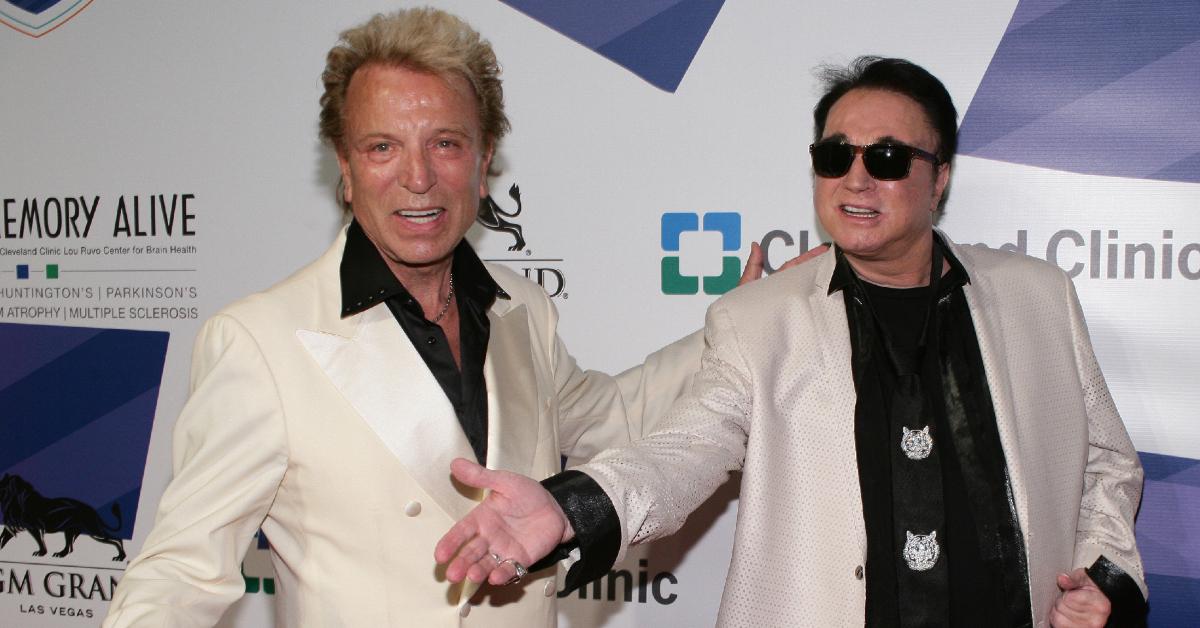 Reports claim Horn was taking the psychotropic medication, diazepam – known by its brand name, Valium – throughout his 30s.
"Studies show that chronic use [of Valium] can cause problems to the immune system by inhibiting the production of antibodies, which the body needs to fight off infection," explains Hunter, noting that Horn's use (and possible abuse) of the drug was "not only due to the stress of performing."
Article continues below advertisement
Behind the scenes, Roy and his partner, Siegfried Fischbacher, were dealing with another pressure; for two decades, they had been hiding their romantic relationship from the public.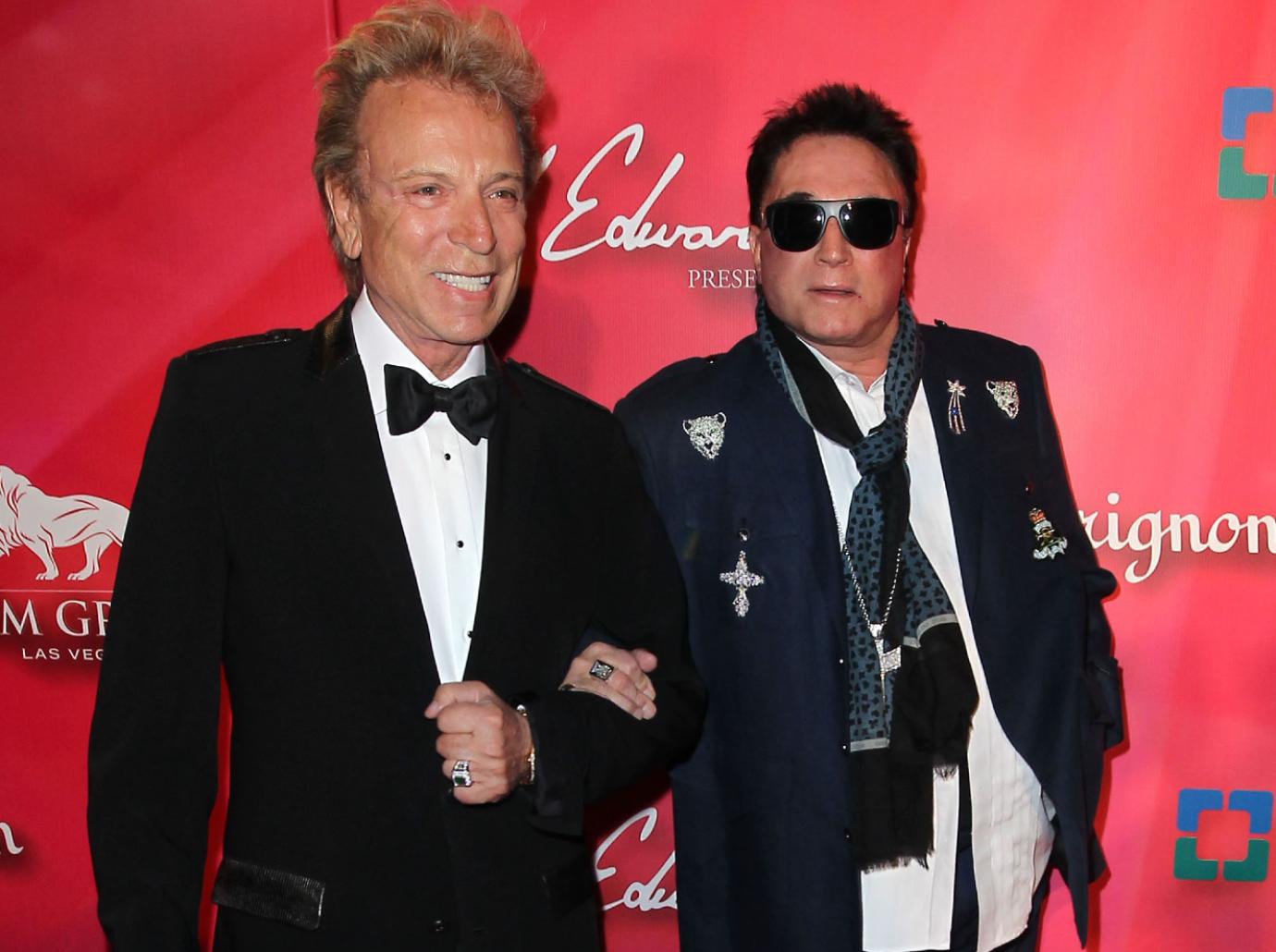 Article continues below advertisement
Before their deaths (Fischbacher died in January of this year at the age of 81 after losing his battle with pancreatic cancer), Siegfried and Roy reinvented the live act, turning their animal-taming illusionist magic show into a multi-million-dollar spectacle.
It was during a traumatic childhood in post-war Germany that Horn developed a unique ability to communicate with animals. He teamed up with the budding magician, and the two never looked back.
They went from touring the clubs of Europe to scoring their own headline residency as the hottest act in Sin City. They performed over 30,000 shows and became one of the most successful live acts of all time, earning them the title, "Magicians of the Century."
Article continues below advertisement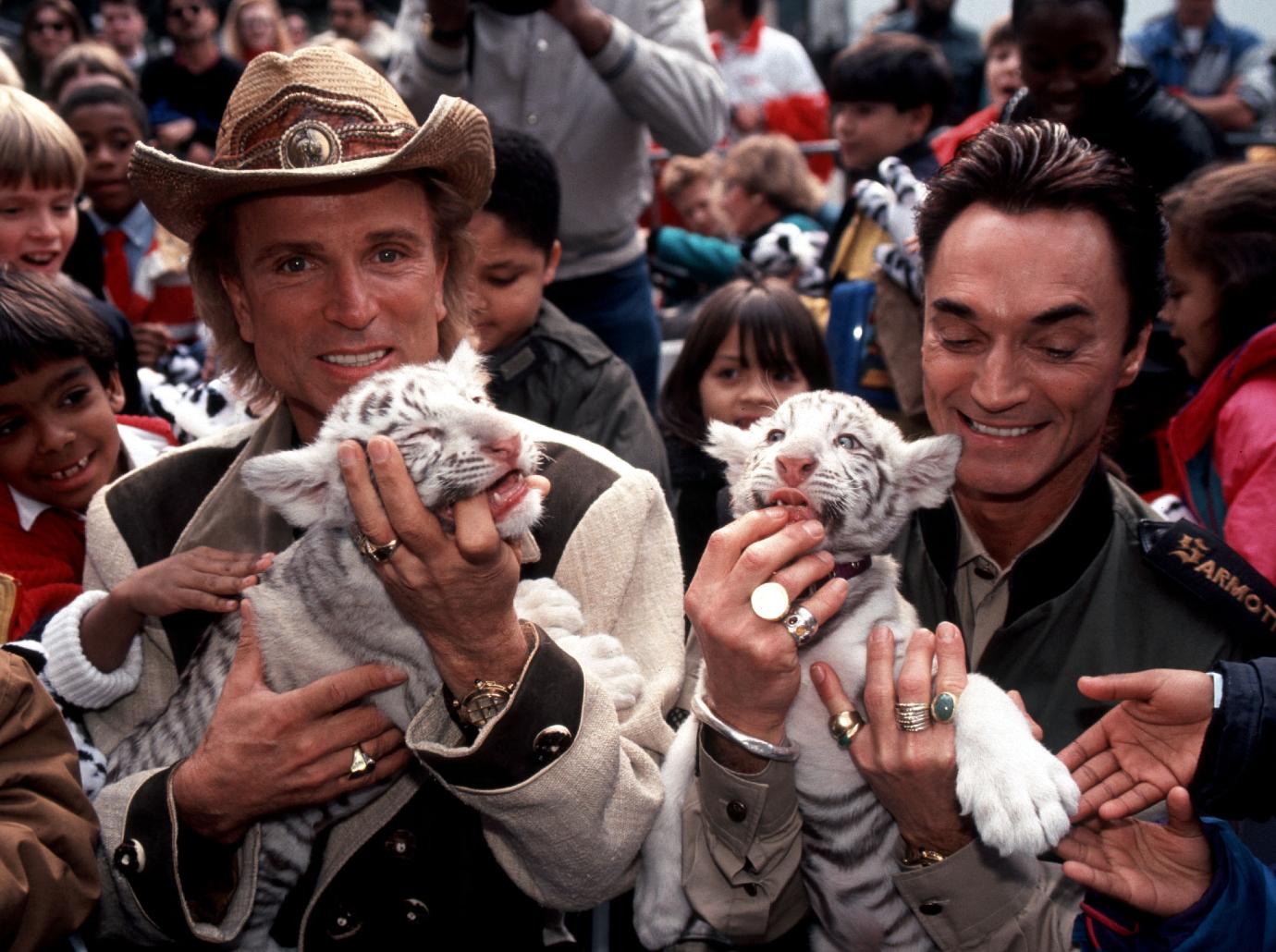 One of the most famous components of the pair's over-the-top performances included their interactions with dangerous animals like cheetahs, lions and tigers – one of which almost prematurely ended Horn's life.
In 2003, Roy was mauled onstage and almost killed by one of his tigers. He miraculously survived but was left permanently paralyzed, only to fall victim to COVID-19 17 years later.
Article continues below advertisement
Autopsy… The Last Hours of: Roy Horn premieres Sunday, July 18 at 9 M ET/PT on REELZ.
Watch REELZ on DIRECTV 238, Dish Network 299, Verizon FiOS 692, AT&T U-verse 1799 and in HD on cable systems and streaming services nationwide. Find REELZ on your local cable or satellite provider at www.reelz.com.