Woman Arrested In Connection To Dunkin' Donuts Murder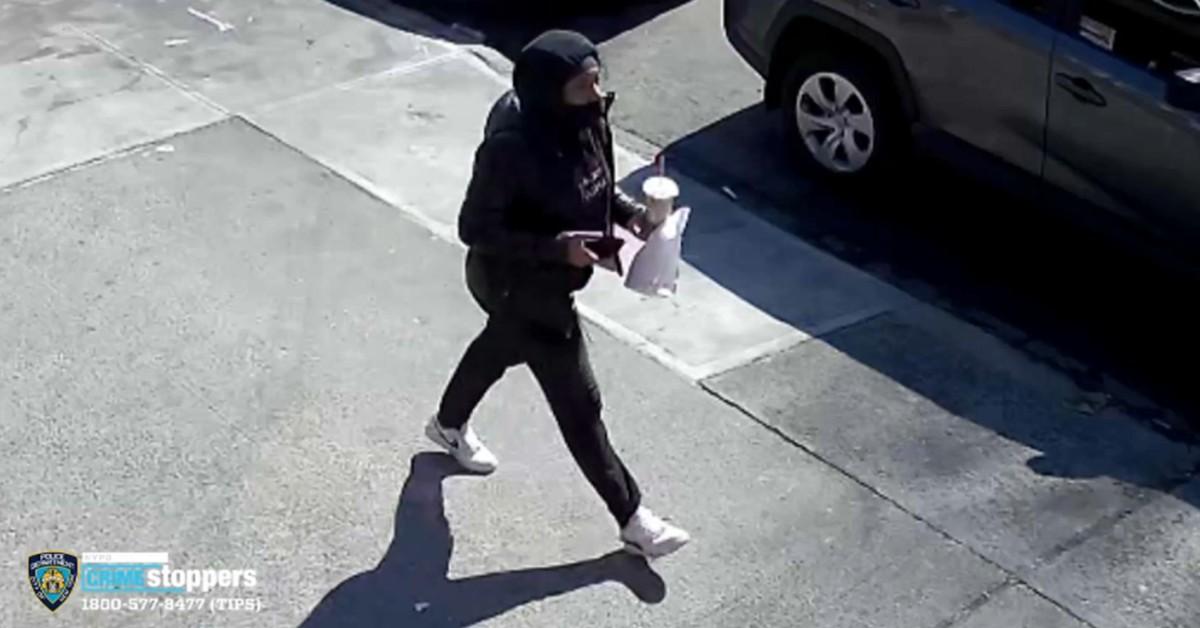 An 18-year-old woman who was allegedly involved in the fatal shooting of a 24-year-old man who was standing too close to her in a Dunkin' Donuts has been arrested by police in the Bronx, New York, according to a report.
Article continues below advertisement
Police say Santiana Rodriguez got into a dispute with Jamaican immigrant Stephaun Stuart, claiming he was "disrespecting her" inside the restaurant, NBC New York reports.
The incident happened in March around 1:30 PM at the Dunkin' Donuts located on East Gun Hill Road in Williamsbridge. Stuart and a friend exited the business before Rodriguez, of Brooklyn, followed them and caught up near Holland Avenue and East 212th Street, according to NBC News.
Article continues below advertisement
Police say Rodriguez's boyfriend fatally shot Stuart. Cops released a video that shows Rodriguez picking up her Dunkin' Donuts order before walking on a sidewalk outside. Police arrested Rodriguez on Monday and charged her with murder, but they have reportedly yet to locate her boyfriend.
Citing anonymous sources, NBC News reports that Stuart had been in the city for only a few months and was sending funds to his family in Jamaica.