Real-Life 'Gone Girl' Sherri Papini Admits To Kidnapping Hoax, Faces Decades Behind Bars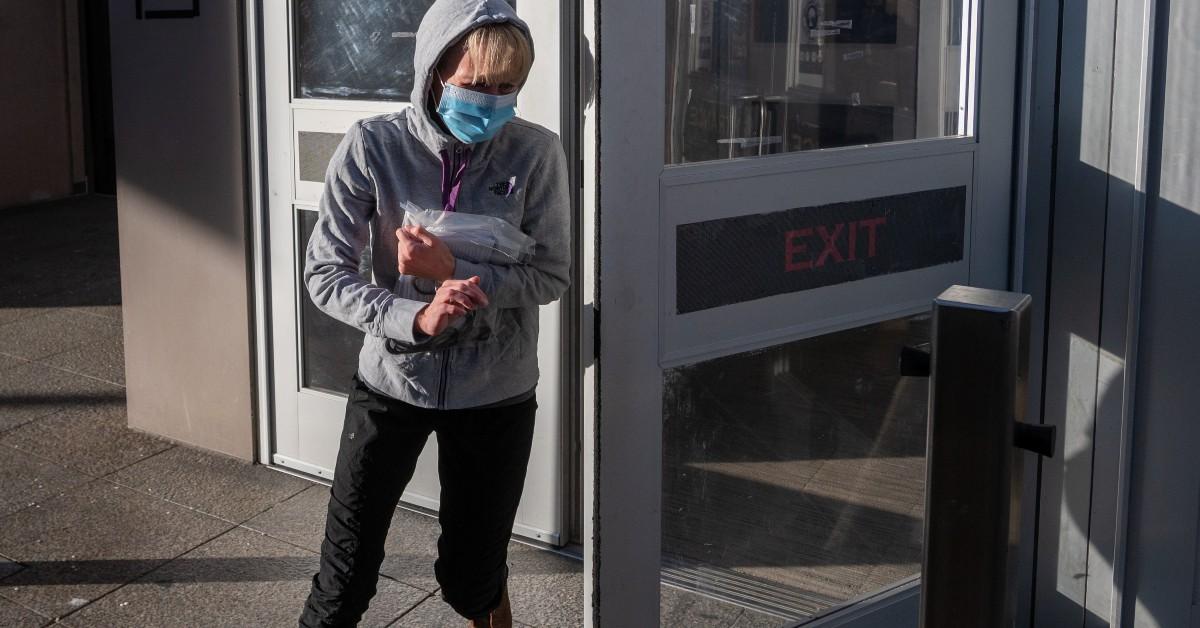 The real-life Gone Girl who faked her abduction is set to plead guilty to charges that could see her in the slammer for decades.
Article continues below advertisement
According to court records obtained by RadarOnline.com, Sherri Papini has agreed to plead guilty to two counts of mail fraud and lying to a law enforcement official. She faces 20 years in prison for each of the mail fraud counts and five years for lying.
Her plea has not been officially given before the court and she has not been sentenced.
Papini will also pay more than $300,000 in restitution to local, state, and federal law enforcement groups who helped search for her after her 2016 "abduction."
Article continues below advertisement
In late-2016, Papini vanished from her California home. She was found three weeks later with a chain around her waist, investigators said. She had injuries and a brand on her shoulder that she blamed on her captors, but police said they were self-inflicted.
"In truth, Papini had been voluntarily staying with a former boyfriend in Costa Mesa and had harmed herself to support her false statements," federal prosecutors said.
Papini was arrested last month, more than five years after the ordeal began.
Some have compared her case to the movie Gone Girl in which the character fakes her disappearance to return later.
After word of the plea made headlines, Papini's lawyer released a statement.
"I am deeply ashamed of myself for my behavior and so very sorry for the pain I've caused my family, my friends, all the good people who needlessly suffered because of my story and those who worked so hard to try to help me," Papini said in a statement, according to USA Today. "I will work the rest of my life to make amends for what I have done."