Shocking Photos! Shelley Long Makes Rare Sighting In LA Walking Her Chihuahua After Being MIA Since 2019
Shelley Long was spotted for the first time in ages appearing to be a completely different person.
The 72-year-old actress looked almost unrecognizable from her 80's television days as she leisurely strolled around her neighborhood in Pacific Palisades, donning a casual outfit during the jaunt.
Article continues below advertisement
Shelley was seen wearing a gray jacket, light blue top, cuffed jeans, and Nike sneakers in the shots.
At one point, the shutterbugs snapped her taking a break from her walk as she sat on a bench in a park while watching her pet wander around.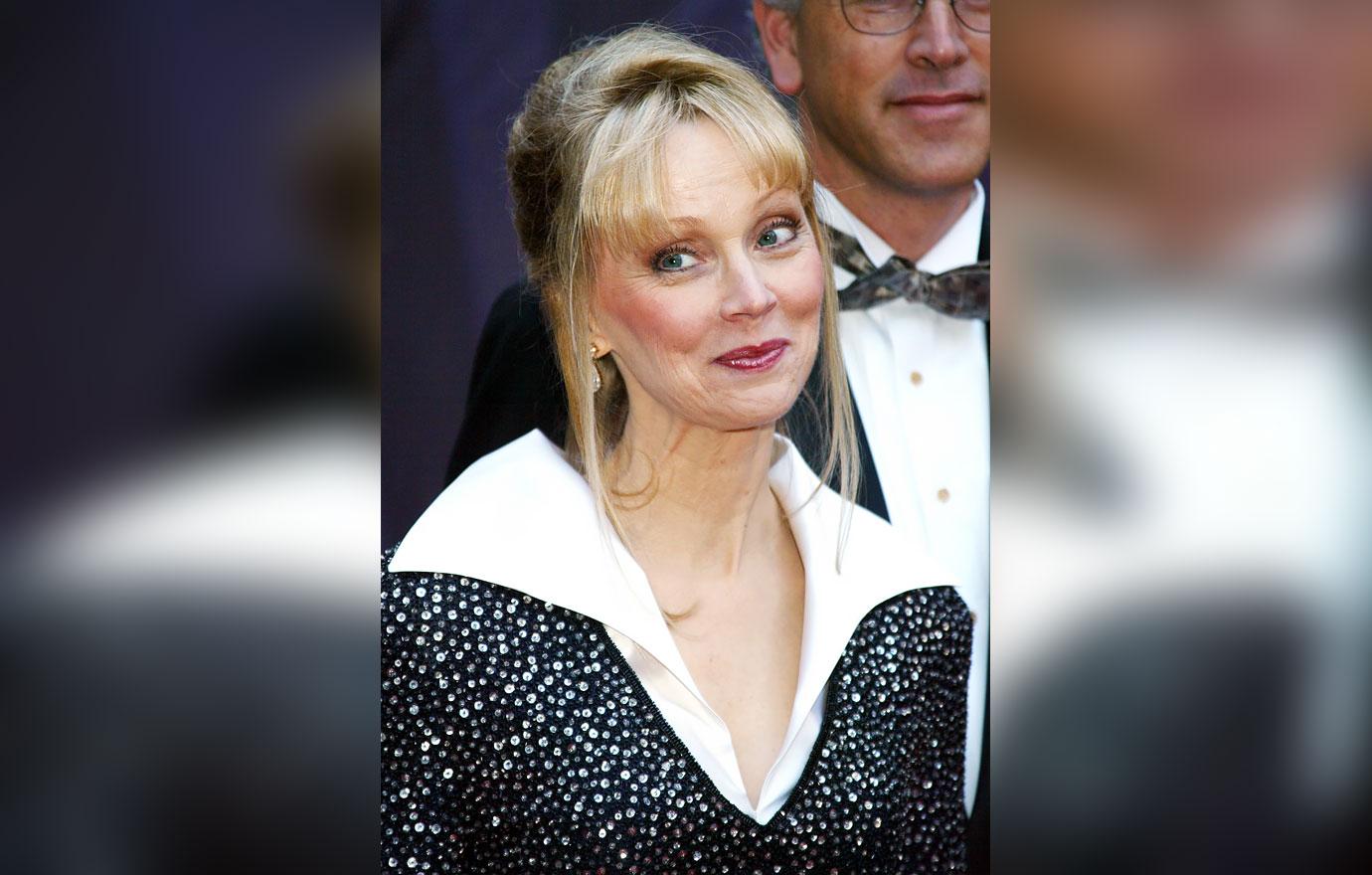 Article continues below advertisement
The last time Shelley had been publicly photographed was back in April 2019.
According to reports, Shelley has lived in a $1.3 million condo in the wealthy West Los Angeles peninsular of Pacific Palisades after her divorce from her second husband, Bruce Tyson, in 2004.
Her sighting is also very uncommon, even to the locals who live in the area.
Pacific Palisades is known as one of the neighborhoods in the City of Angels that are home to some celebrities, including some A-listers such as Kate Hudson, Goldie Hawn, Diane Keaton, Jennifer Garner, Jennifer Love Hewitt, and Tom Hanks.
Article continues below advertisement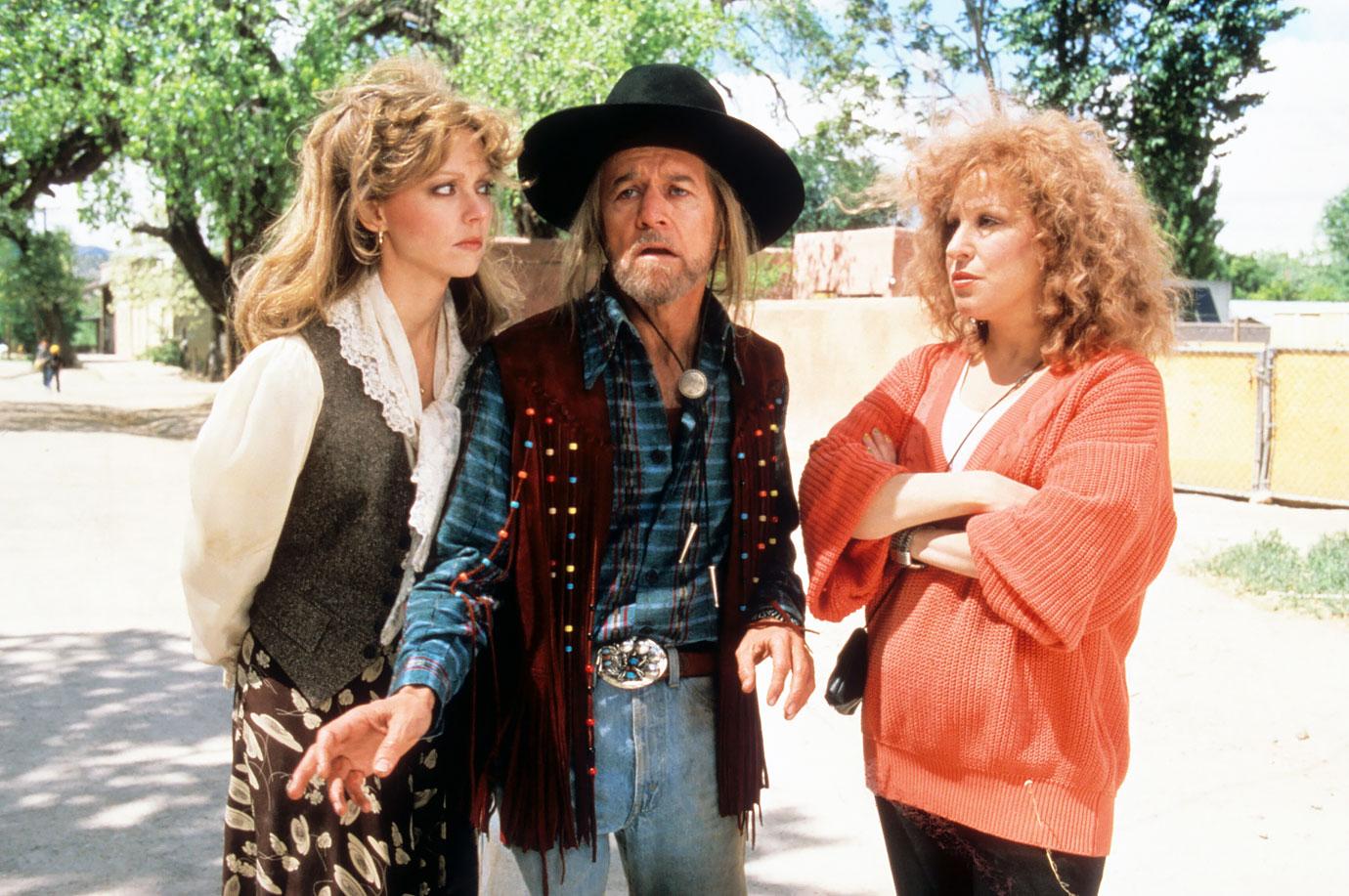 The mother of one first rose to fame after starring in the 1980s sitcom as an intellectual barmaid named Diane Chambers in Cheers. She also had made numerous appearances in hit shows and movies afterward, such as The Money Pit, Troop Beverly Hills, Hello Again, and The Brady Brunch Movie.
In the famous sitcom that also starred actors like Ted Danson and Woody Harrelson, she played a guest character role as Kelsey Grammer's love interest.
However, in Kelsey's biography So Far in 1995, he revealed that his former co-star was unpopular with producers on Cheers. He also claimed that he became weary of her constant complaints about his character and plotlines on the famous show.
Article continues below advertisement
She ended her tenure playing a character as DeDe Pritchett on Modern Family in 2018. Shortly after, she did voice acting work as Grandma Murphy in the TV short Milo Murphy's Law. Shelley seems to be getting a constant offer with work as she also recently starred in a mystery movie, The Cleaner, alongside Lynda Carter and Luke Wilson, released on October 12.
As to her personal life, the actress was married to Ken Solomon before they divorced after a few years together in the 1970s. Shelley later married her second husband, Tyson, after meeting him in 1979. During their marriage, Tyson and Shelley shared a daughter, Juliana, although their relationship eventually ended in divorce in 2004.