'Shark Tank' Star Kevin O'Leary's Wife Found Not Guilty In Fatal Boat Crash As 'Mr. Wonderful' Faces Fraud Allegations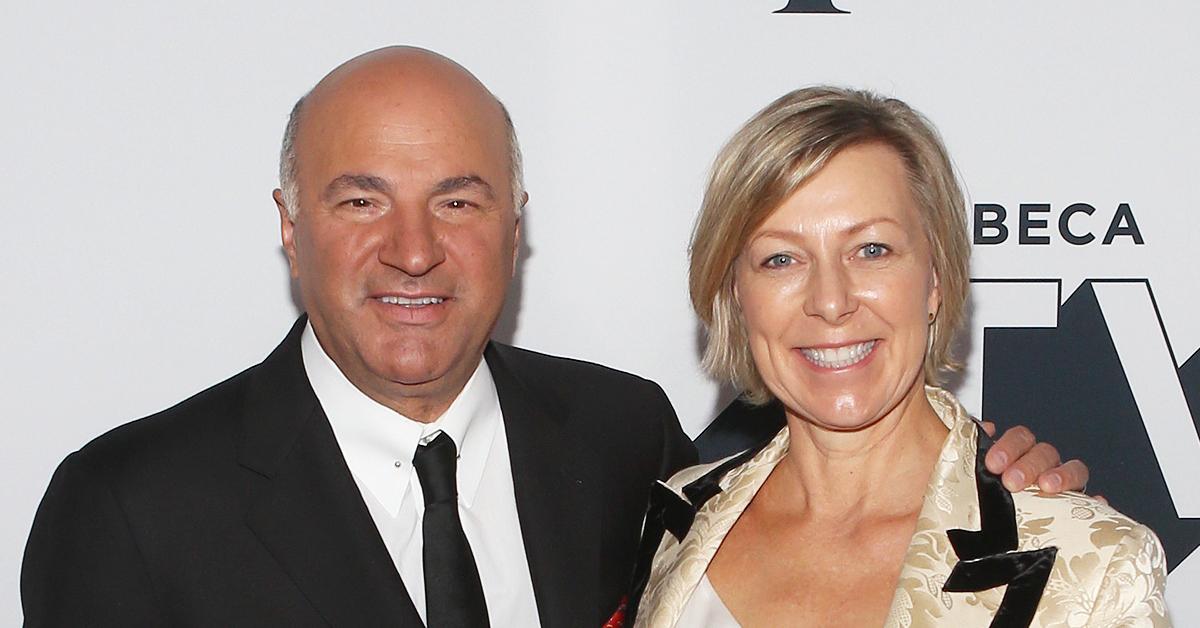 Shark Tank star Kevin O'Leary's wife has been found not guilty in her criminal trial for the 2019 boat crash that left two people dead.
Article continues below advertisement
According to reports, Linda O'Leary's verdict was handed down in court, leaving her off the hook for any criminal charges in the accident.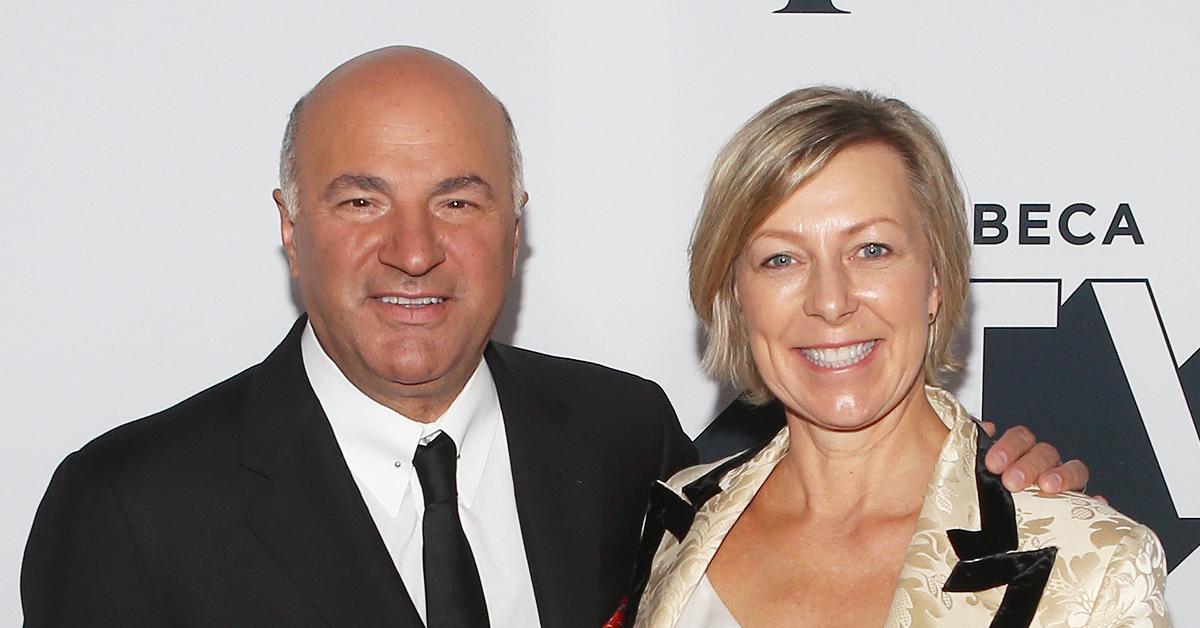 Article continues below advertisement
Despite the not guilty outcome, Linda and her famous husband are still facing a wrongful death lawsuit brought on by one of the victim's families.
The O'Leary's were sued by Rosa and Antonio Ragone on behalf of their deceased daughter, Susanne Brito.
Article continues below advertisement
They claimed that Kevin and Linda were incapable of operating their boat because alcohol, drugs, or fatigue impaired their judgment.
As Radar reported, Kevin appeared virtually in a Canadian courtroom in July and told the judge under oath that his wife "might have" had a cocktail before driving their boat that night.
Article continues below advertisement
Following the crash, Linda's breath allegedly smelled like alcohol, but a female officer testified that Mr. Wonderful's wife told her "someone had made her a drink when she returned from the accident."
In any case, Linda isn't the only person in the family with legal woes.
Article continues below advertisement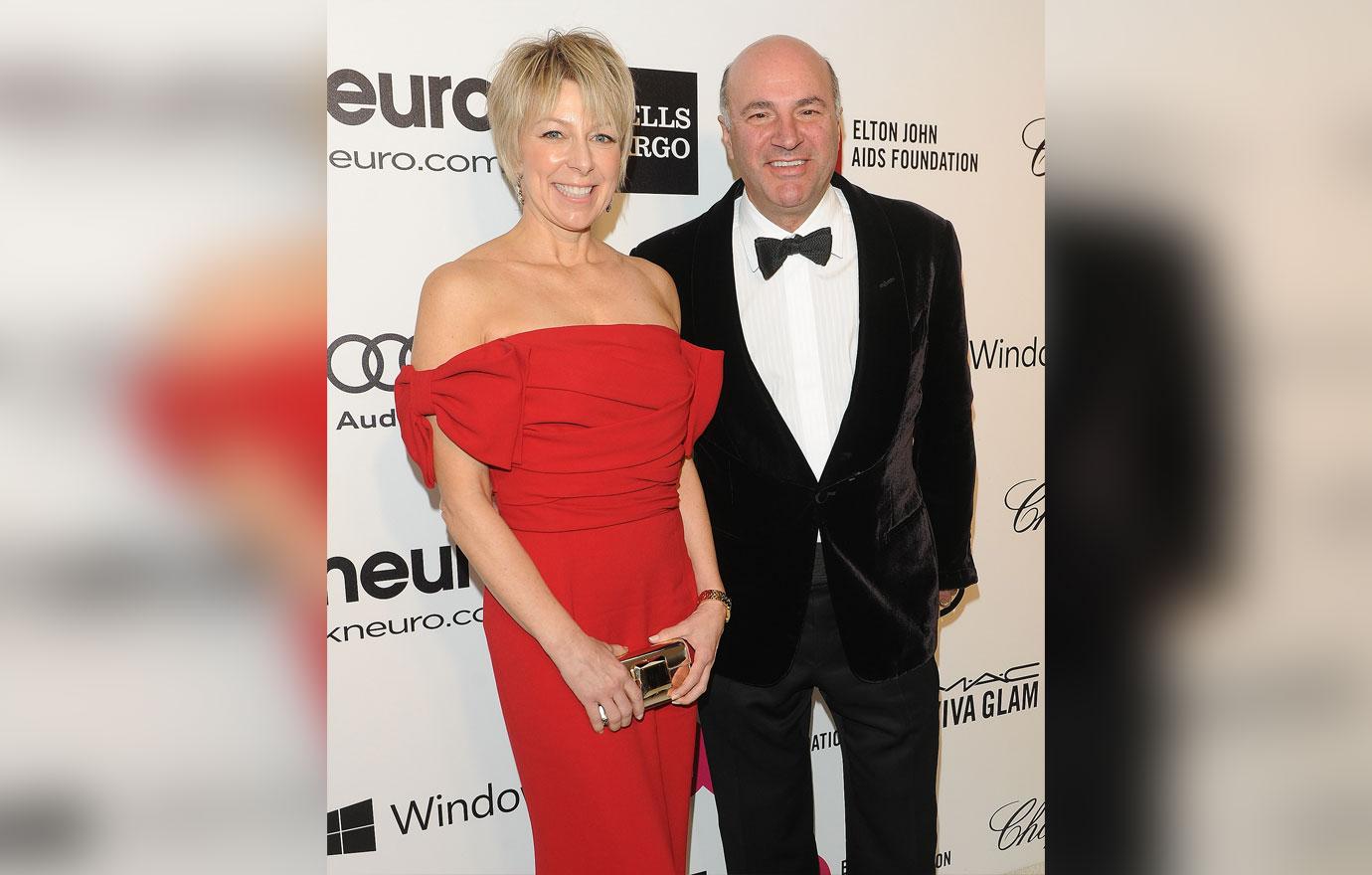 As Radar exclusively reported, Kevin and his Shark Tank co-star Kevin Harrington were sued by 20 alleged victims who claim the businessmen screwed them out of millions by running a "diabolical and brazen scam."
Article continues below advertisement
In the lawsuit, the popular entrepreneurs-turned-TV-personalities are being accused of fraud by two dozen business owners who say they were duped into "false promises of financial success."
Article continues below advertisement
The alleged victims are suing for "fraud," "negligence," "breach of written contract," and "intentional infliction of emotional distress."
In a statement to Radar, Kevin denies any involvement in the alleged scam. He calls BS on the allegations, claiming someone is using his identity without his permission.
Article continues below advertisement
"It appears that someone has been using my name and likeness without my knowledge, permission, or consent. I've never heard of any of these purported companies and have never conducted business with any of the plaintiffs who filed this suit. Obviously, I want to get to the bottom of it too, as my rights have been violated. We will makes sure that the bad actors are held accountable," he said in a statement via his lawyer.