Shakira Accused Of Having Offshore Account In British Virgin Islands, Months After Judge Rules Singer Should Go To Trial Over $16.4 Million Tax Evasion
Shakira has been named as one of the celebrities that allegedly has an offshore account — something that was revealed in one of the largest leaks in offshore data history.
Article continues below advertisement
Dubbed "Pandora Papers," the 11.9 million file leak holds a treasure trove of information from 14 companies hired by the world's wealthiest to set up trusts and offshore structures for alleged tax avoidance purposes in places like the Cayman Islands, Switzerland, Dubai, and more.
According to Daily Mail, the papers claim the Hips Don't Lie singer has entities set up in the British Virgin Islands, but she's allegedly not the only one.
Article continues below advertisement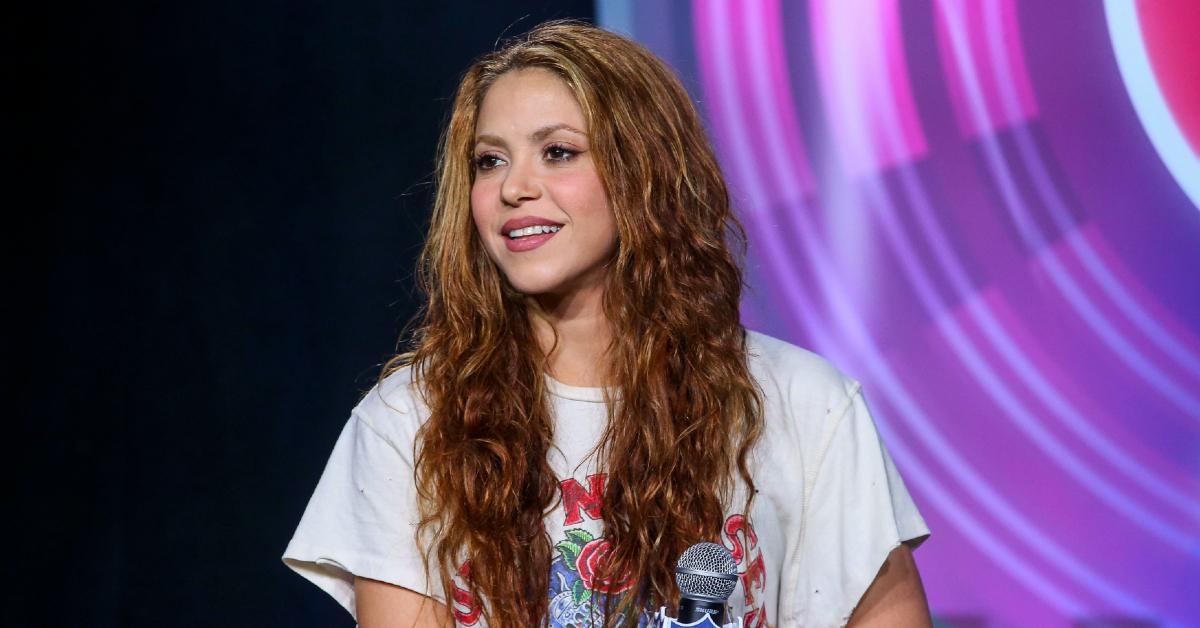 Elton John, Ringo Starr, supermodel Claudia Schiffer, and Vladimir Putin are also allegedly named in the files — but Shakira's lawyers claim she's already declared the offshore companies, pointing out they reportedly do not give her a tax break.
Article continues below advertisement
This latest news comes on the heels of a judge ruling the 44-year-old should go to jail for tax evasion in Spain.
Shakira has been accused of failing to pay $16.4 million in taxes between 2012 and 2014, despite allegedly living in the country most of that time.
Article continues below advertisement
After a three-year investigation, Judge Marco Juberías declared there's "sufficient evidence of criminality" for her case to go to trial. He recommended the case go to the next step -- a trial judge
Article continues below advertisement
Shakira has denied any wrongdoing, and even testified three years ago.
The Whenever, Wherever singer reportedly paid what was owed after she was given the bill by the Tax Office, according to her public relations firm.
Article continues below advertisement
Shakira allegedly faces a possible fine and potential jail time if she's found guilty of tax evasion; however, it might not ever get there. As The Associated Press pointed out, a judge can waive jail time for first-time offenders — but only if their sentence is under two years.
When it comes to the Pandora Papers, two countries have already come out saying they will investigate. Tax agencies in Australia and the U.K. claim they will dive into the leaked files to see if any of the world's richest people broke their local tax laws.