Sen. Rand Paul Receives Death Threat And Suspicious Package Containing White Powder, 4 Years After Neighbor Assaulted Him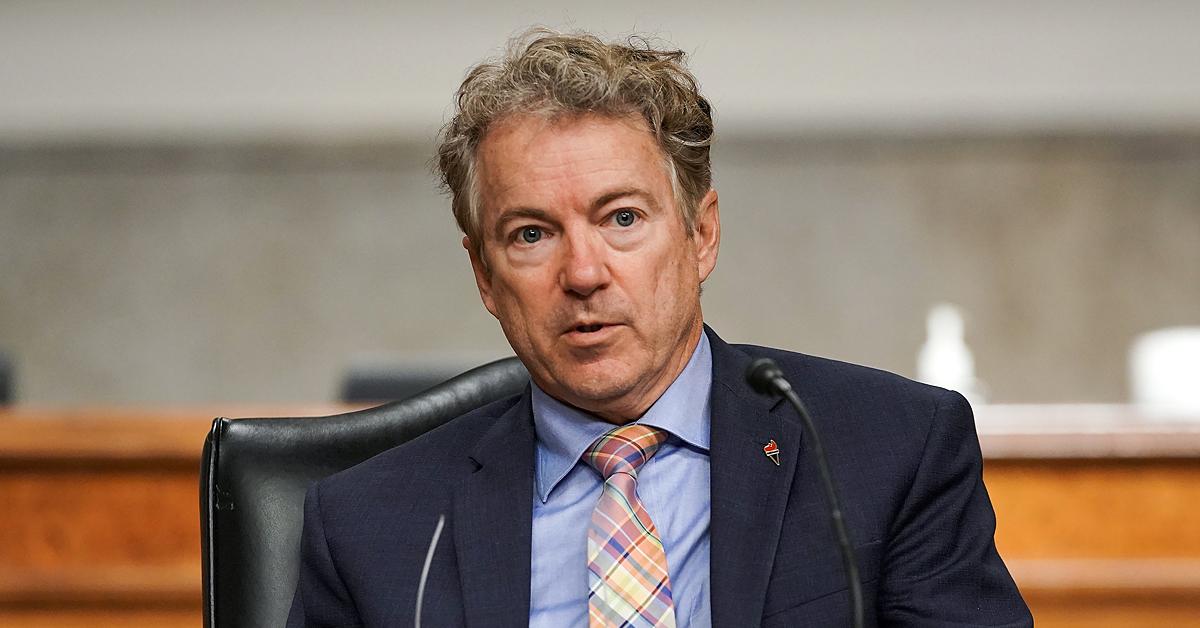 The FBI and Capitol Police are investigating a death threat that arrived in the form of a note, a violent image and a suspicious package filled with white powder at the Kentucky home of Republican Sen. Rand Paul on Monday.
Article continues below advertisement
On the outside of the envelope was a picture of Paul – in a neck brace and arm cast, holding onto one crutch – with a gun pointed to his head.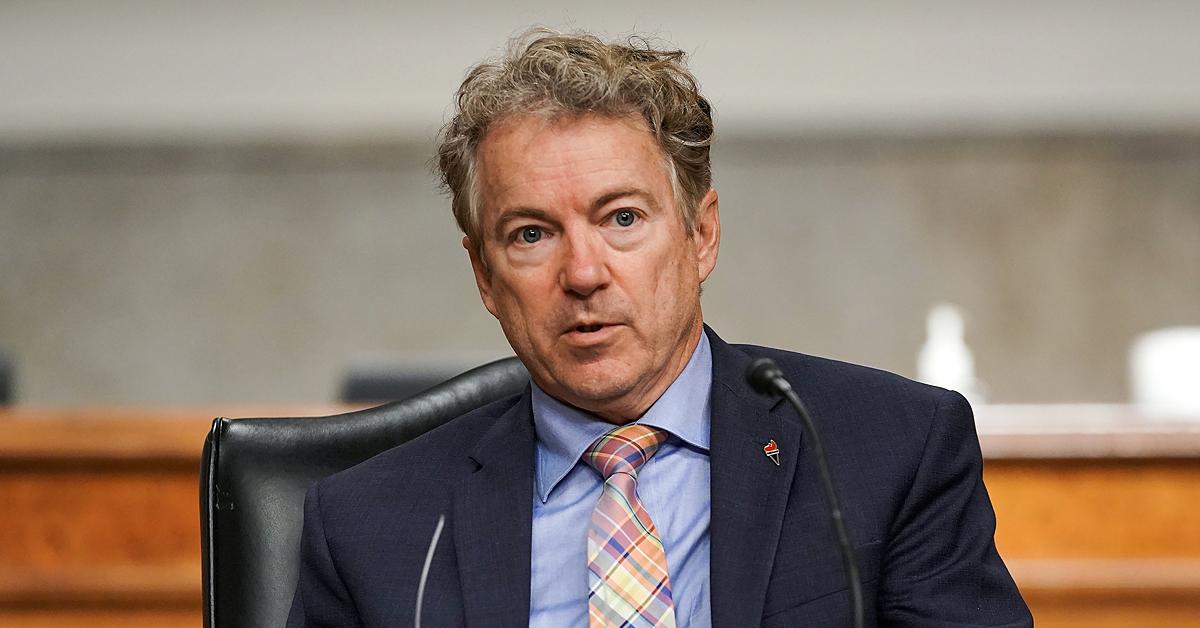 Article continues below advertisement
The image was pulled from a photo illustration of the senator that was created by GQ magazine as part of an article about the 2017 assault by his neighbor that left him badly injured.
"I'll finish what your neighbor started, you motherf--ker" was written in all caps beneath the doctored photo.
Article continues below advertisement
"I take these threats immensely seriously," tweeted Paul in response. "As a repeated target of violence, it is reprehensible that Twitter allows C-list celebrities to encourage violence against me and my family."
In a seemingly suspicious tweet posted Sunday, pop singer Richards Marx wrote, "I'll say it again: If I ever meet Rand Paul's neighbor I'm going to hug him and buy him as many drinks as he can consume."
Article continues below advertisement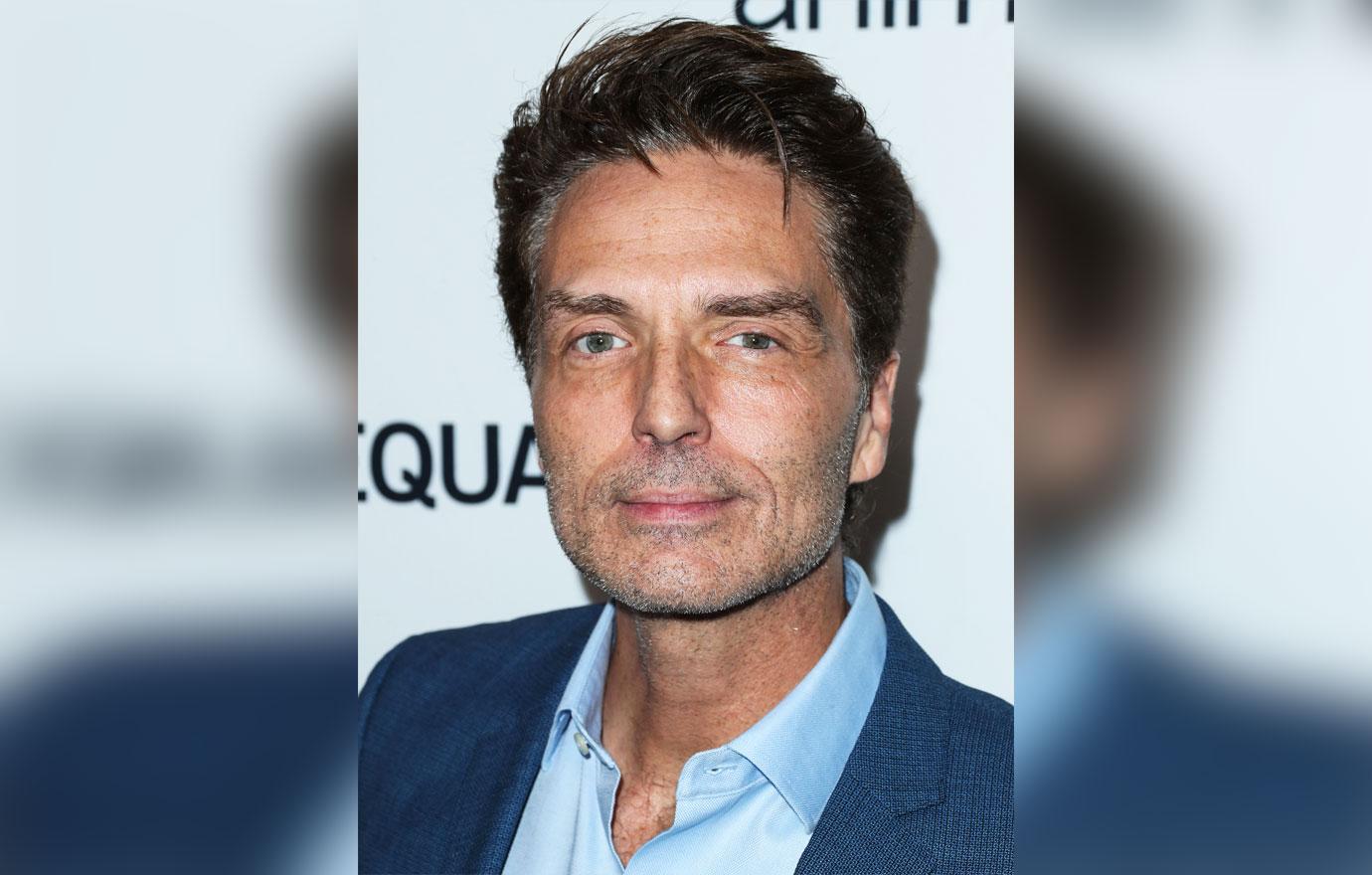 However, he quickly clarified that it was a "wise-crack" and not "incitement to violence."
Article continues below advertisement
Four years ago, the senator suffered six broken ribs after Rene Boucher assaulted him while he was doing yard work.
Boucher pleaded guilty and was sentenced to eight months in prison last summer.
Article continues below advertisement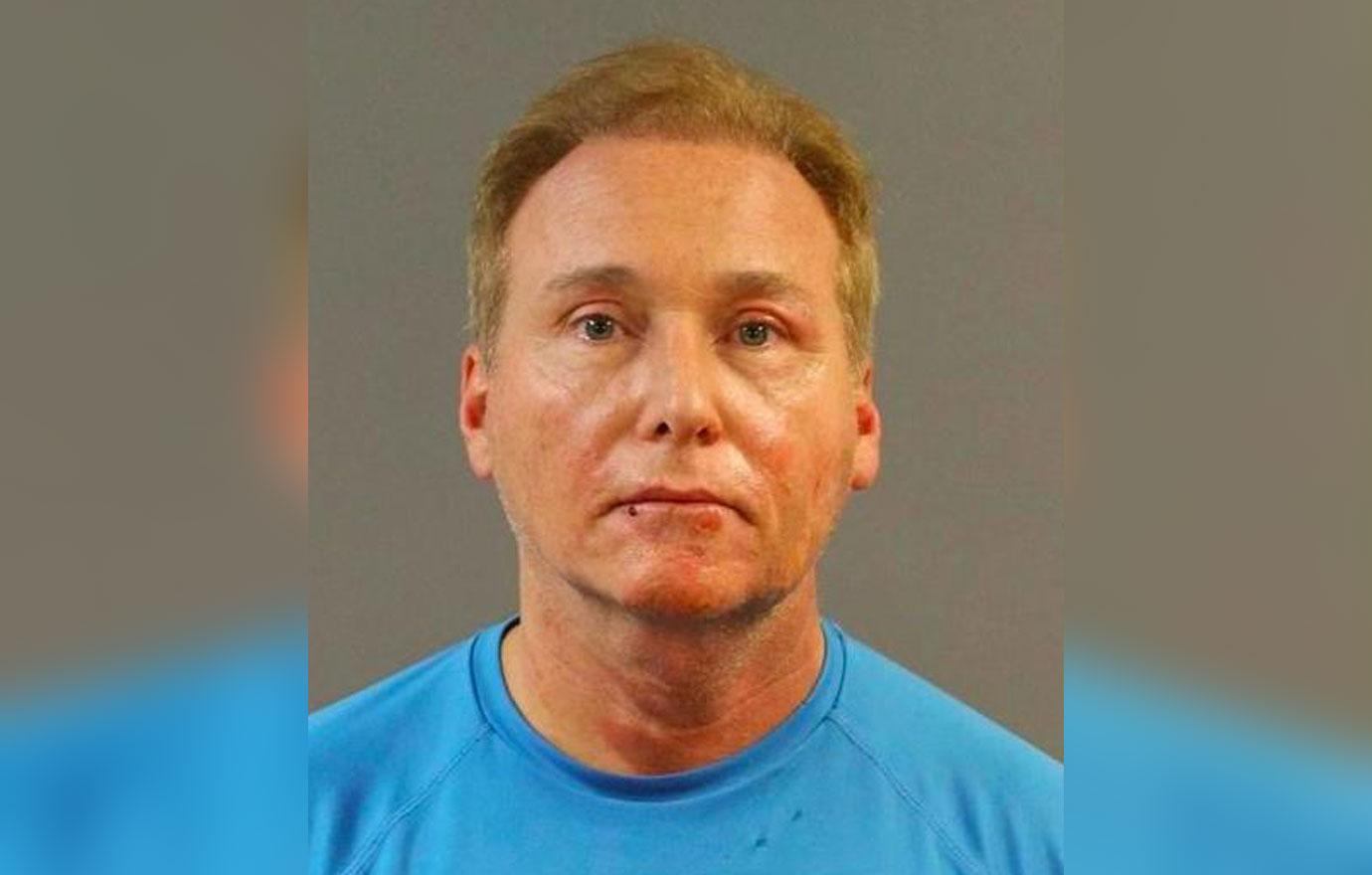 In recent months, Paul has been vocal about his refusal to get vaccinated against COVID-19 and has squabbled with Dr. Anthony Fauci, the government's top infectious disease expert, at many a Senate hearing.
Article continues below advertisement
Paul was the first senator to test positive for the coronavirus in March 2020.
"I just made my own personal decision that I'm not getting vaccinated, because I've already had the disease, and I have natural immunity," he said Sunday on New York's WABC radio, adding that he won't change his mind unless "they show me evidence that people who have already had the infection are dying in large numbers or being hospitalized or getting very sick."