Selena Quintanilla's Tragic Murder & Subsequent Estate Battle Seen In Shocking New Light In REELZ Documentary
Selena Quintanilla's legacy lives on, but it's the battle over who has the rights to tell her story that make her legacy almost as tragic as her actual death.
On March 31, 1995, the 23-year-old Tejano bombshell was shot and killed by the manager of her boutique and fan club, Yolanda Saldívar, in a hotel room at the Days Inn in Corpus Christi, Texas.
Article continues below advertisement
The murder rocked the Hispanic community and beyond, as Selena was on the brink of becoming an international superstar and was guilty only of placing her trust in the hands of the wrong person.
At the time of her death, Selena was on her way to achieving her dream of crossing over into the English language market. With major record sales, lucrative endorsement deals and a burgeoning retail fashion empire, the rising star had seemingly limitless potential.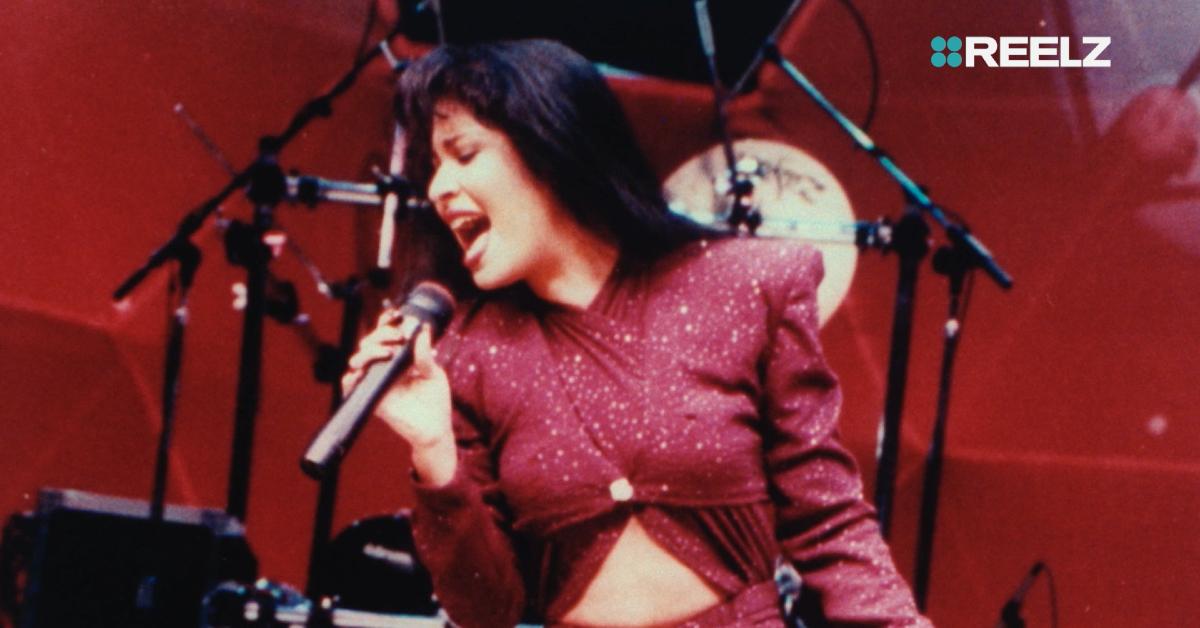 Article continues below advertisement
In addition to grief from the unfathomable loss, Selena's family was also left with a fairly measly estate that grew exponentially posthumously.
The singer's breakthrough album, Dreaming Of You, was released four months after she died. Her single, I Could Fall In Love, debuted in the Billboard Top 40 and remained the highest charting English language song for two years.
The money followed that upward trajectory.
"At the time of Selena's death, it was reported that her estate was only worth just over $326,000 dollars," says entertainment journalist Kiyra Lynn in Radar's sneak peek of REELZ's upcoming documentary, Selena: Life, Death & Money.
"It wouldn't be until after she was dead and her crossover album sold two million copies that her estate would start to become wealthy," adds veteran publicist Michael Pagnotta, who's worked with Prince, George Michael, and Mary-Kate and Ashley Olsen.
Article continues below advertisement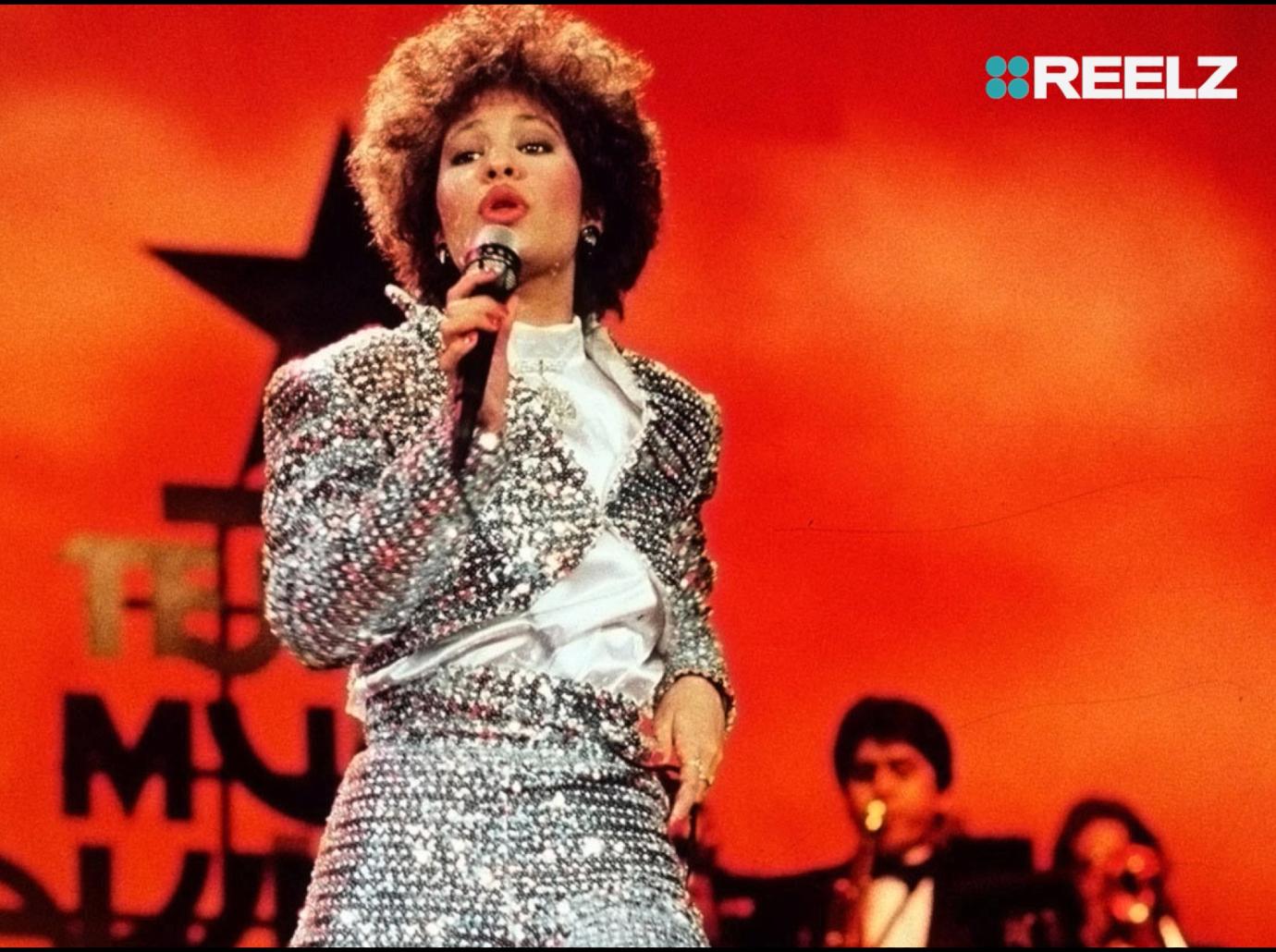 Prior to her death, Selena had signed her rights to her father and manager, Abraham Quintanilla, meaning he alone controlled his daughter's name, voice and image. However, she was married, so it began and long and ugly estate war between Abraham and Selena's widower, Chris Perez.
In 2012, Chris independently released the best-selling autobiography, To Selena With Love. Optioned to become a television series, Abraham served Chris with a $1 million lawsuit, arguing that his son-in-law did not have any authority to adapt his book into a show about his late wife.
Article continues below advertisement
While it's a bit unclear who rightfully has that say, one thing is absolutely certain: It's been more than two decades since her death, and the hunger for all things Selena is still going strong.
As Kiyra notes, "Selena was the first of her kind. Now, we have Latina stars that have made it to the mainstream."
Don't miss the jaw-dropping debut of Selena: Life, Death & Money on Wednesday, September 22 at 10 PM ET/7 PM PT on REELZ.
Watch REELZ on DIRECTV 238, Dish Network 299, Verizon FiOS 692, AT&T U-verse 1799 and in HD on cable systems and streaming services nationwide. Find REELZ on your local cable or satellite provider at www.reelz.com.