'I Was Gone': Selena Gomez Recalls Hearing Voices & Having Suicidal Thoughts Before Bipolar Diagnosis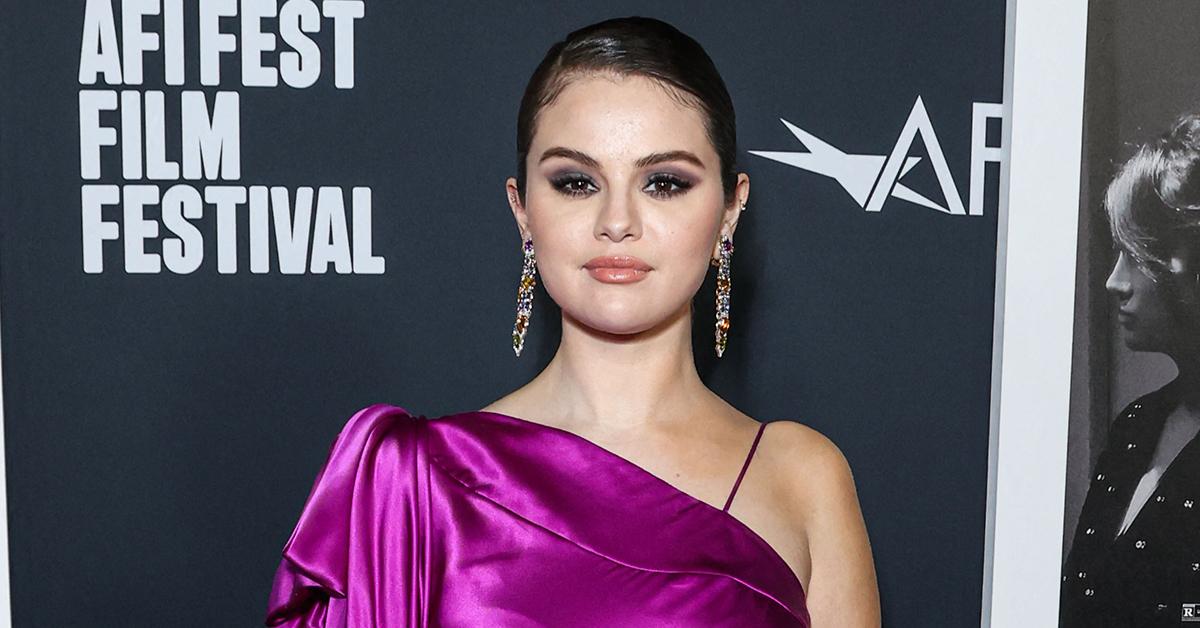 Selena Gomez revealed a side of her that fans have never seen before, getting candid about her mental health struggles and thoughts of suicide. The triple-threat entertainer, 30, began hearing voices in her head back in 2018, leading to a psychotic episode that ultimately landed her in a treatment facility, RadarOnline.com has learned.
Article continues below advertisement
Selena came clean about her bipolar disorder and disturbing suicidal thoughts in a raw interview with Rolling Stone ahead of her Apple TV+ documentary, My Mind and Me.
"I thought the world would be better if I wasn't there," she told the outlet. RadarOnline.com can report that Selena sought help at four different treatment centers during her struggle.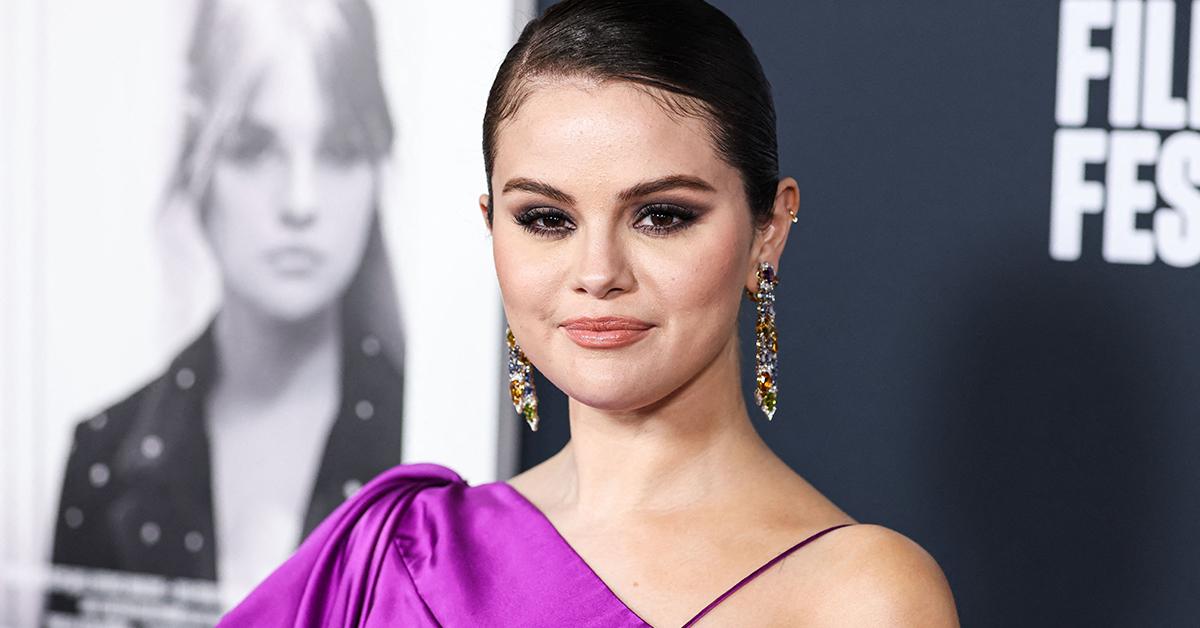 Article continues below advertisement
"I think when I started hitting my early twenties is when it started to get really dark, when I started to feel like I was not in control of what I was feeling, whether that was really great or really bad," the singer revealed.
In the months leading up to her bipolar diagnosis, Selena said she experienced extreme paranoia.
"It would start with depression, then it would go into isolation," she described her low points. "Then it just was me not being able to move from my bed. I didn't want anyone to talk to me. My friends would bring me food because they love me, but none of us knew what it was. Sometimes it was weeks I'd be in bed, to where even walking downstairs would get me out of breath."
During one high moment, Selena stated that she had an Oprah moment, offering to buy everyone she knew cars — a symptom of mania.
Article continues below advertisement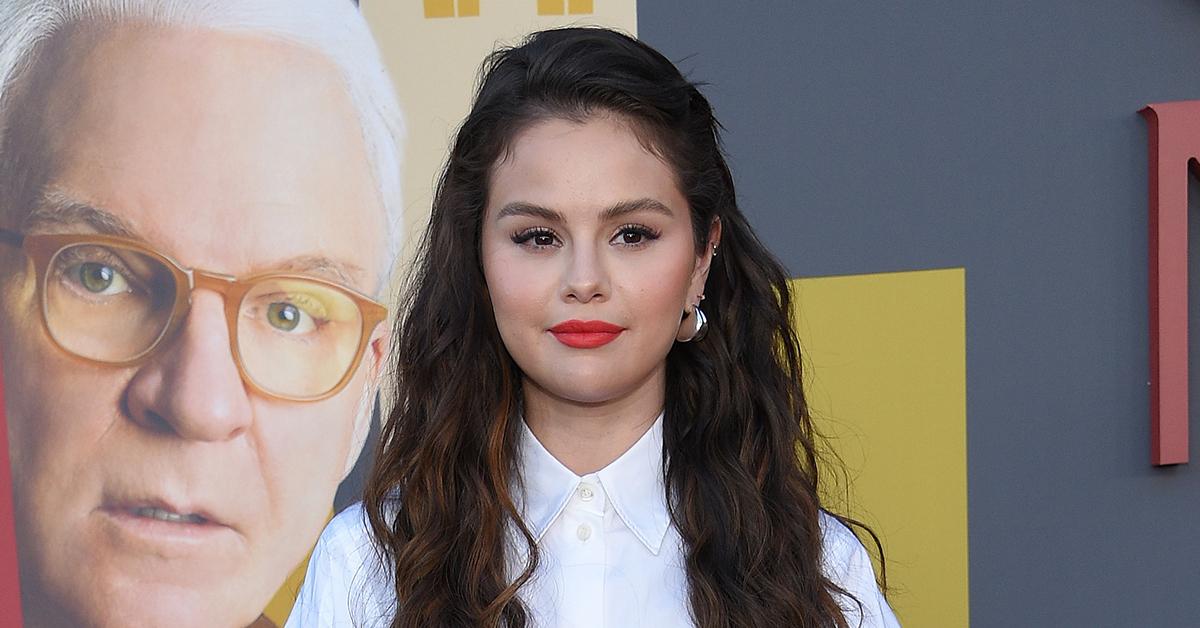 After hearing voices in her head, the Only Murders In The Building actress went to a facility, where they eventually diagnosed her with bipolar disorder and ordered her to take medication to help fight her demons.
"It was just that I was gone," Selena admitted. "There was no part of me that was there anymore."
Article continues below advertisement
After seeking help from a therapist, the star was able to wean herself down to just two medications.
"I had to detox, essentially, from the medications I was on," she said. "I had to learn how to remember certain words. I would forget where I was when we were talking. It took a lot of hard work for me to (a) accept that I was bipolar, but (b) learn how to deal with it because it wasn't going to go away."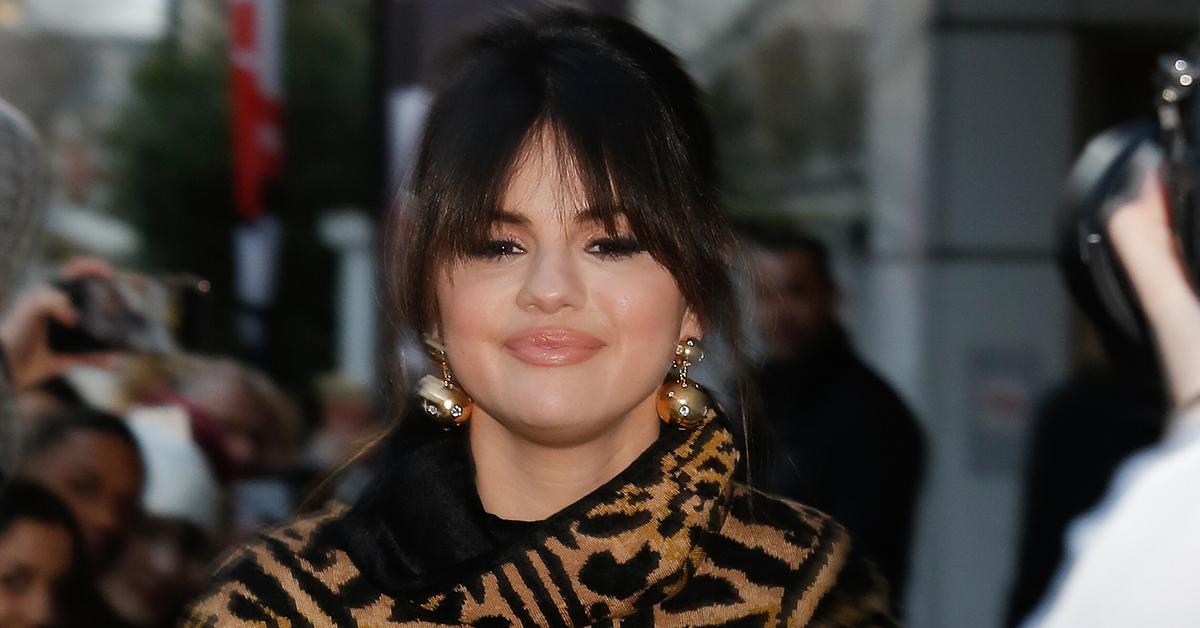 Article continues below advertisement
Sadly, Selena revealed that it's not likely she'll be able to carry her own children due to the medication she is currently taking.
"That's a very big, big, present thing in my life," she told Rolling Stone, adding, "however I'm meant to have them, I will."
Selena was followed over the course of six years for her documentary, which hits Apple TV+ on November 4.