'Seinfeld' Mom Liz Sheridan Dies Days After Turning 93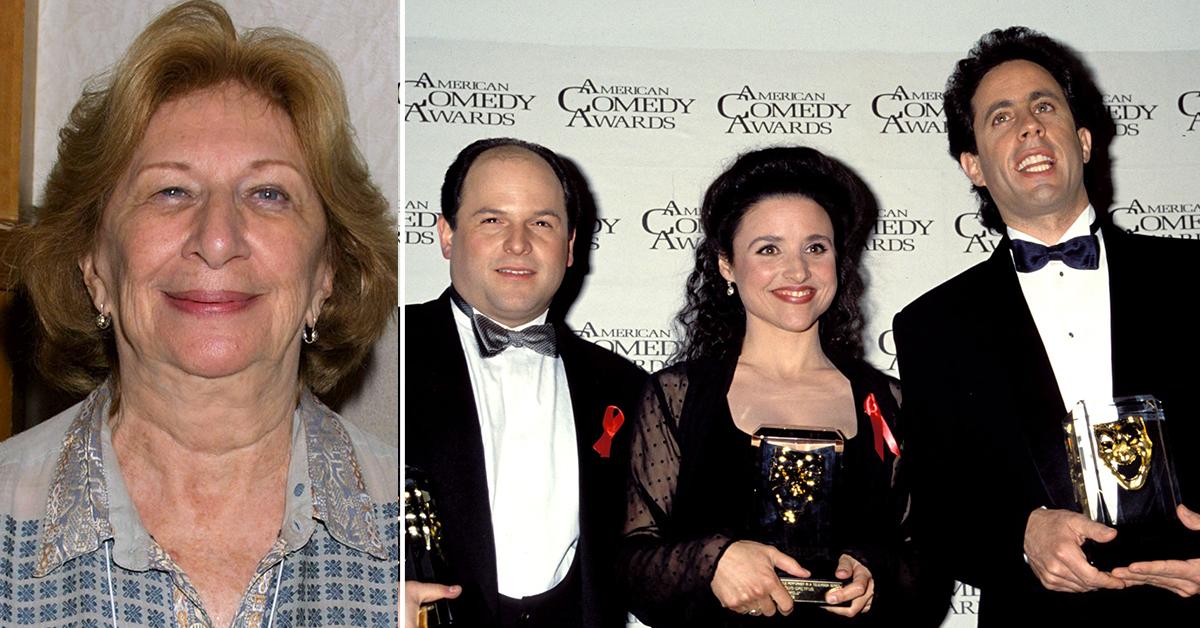 Liz Sheridan, the actress known for playing Jerry Seinfeld's mom in Seinfeld, has died. Radar has learned the '90s sitcom star passed away in her sleep on Friday — just days after her birthday.
Article continues below advertisement
Sheridan died of natural causes around 2:30 AM. The comedic actress turned 93 years old on April 10. She is survived by her daughter and son-in-law. Sheridan's husband of 18 years, William Wales, passed away nearly two decades ago in 2003.
She never remarried.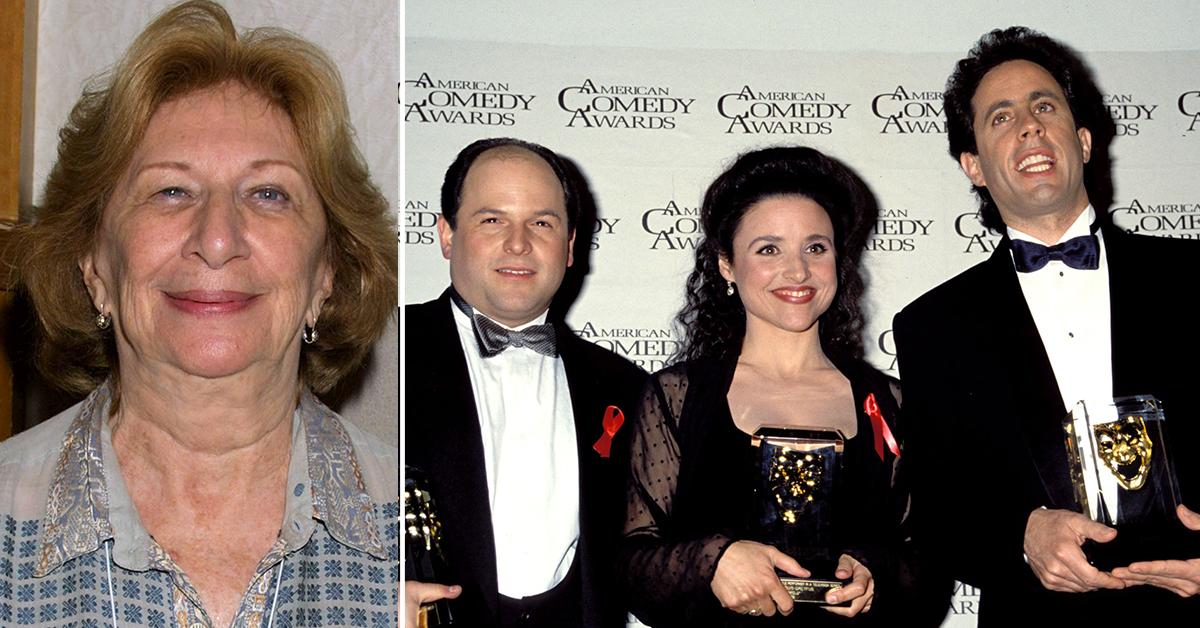 Article continues below advertisement
Her TV son posted a message on social media after her death. "Liz was always the sweetest, nicest TV mom a son could wish for. Every time she came on our show it was the coziest feeling for me. So lucky to have known her," Jerry wrote, including a photo of them onset.
Sheridan was a standout on Seinfeld, playing the New York-based comedic's annoying, outspoken mother, Helen. She appeared alongside Seinfeld, Julia Louis-Dreyfus, Jason Alexander, and Michael Richards from 1993 to the Larry David-created show's end in 1998.
Article continues below advertisement
Sheridan's TV sidekick was Barney Martin. He played her husband, Jerry's dad, Morty. The hilarious couple lived in Florida and would often make trips to see their son in the city or vice-versa.
Barney passed away in 2005 at the age of 82. Ironically, his death was just two weeks after his birthday.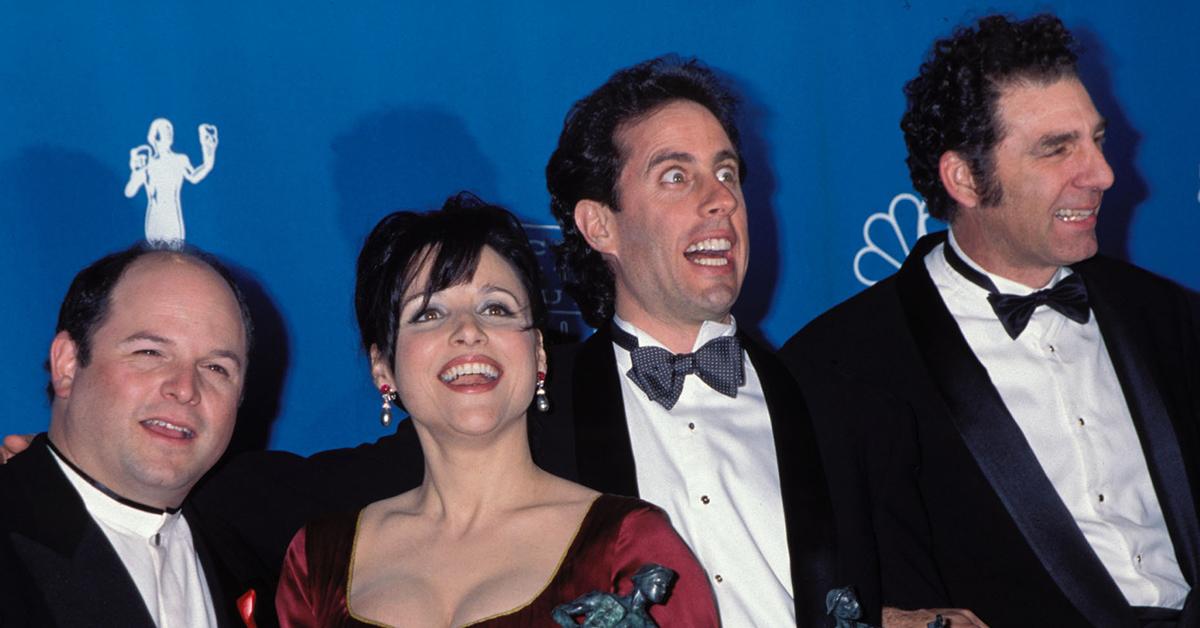 Article continues below advertisement
Beloved Seinfeld viewers will remember Sheridan's catchphrase in her overbearing mother tone, "How could anyone not like him?" While she's most recognized as the mom of Seinfeld, she's had plenty of other iconic roles.
Sheridan also played Mrs. Ochmonek, the next door neighbor on the TV sitcom ALF.
She starred alongside Meryl Streep in the Broadway musical, Happy End. Sheridan went on to star in 12 production on the stage. Sheridan's personal life also caught attention when she wrote a book spilling all about her passionate romance with James Dean. Her book is currently being turned into a feature film.
Seinfeld is arguably one of the most successful sitcoms in history. The series collected 68 Emmy nominations and 10 wins over its run, including outstanding comedy series in 1993 and 1994, and outstanding cast for a series multiple times.