Secret RQ-180 Stealthy Unmanned Spy Plane Photographed Flying Over Area 51 For Third Time
An aircraft believed to be the Air Force's secret RQ-180 stealthy unmanned spy plane has reportedly been spotted and photographed for the third time flying over Nevada's Area 51.
Article continues below advertisement
According to Thomas Newdick and Tyler Rogoway of The Drive, this latest sighting of the alleged RQ-180 comes close to one year after the aircraft was believed to be first sighted flying high above the Mojave Desert. This latest sighting also comes a little more than one month since the secret unmanned spy plane was believed to be seen flying over the Philippines.
The outlet believes the fact that the RQ-180 has been seen two times in nearly two months means that the aircraft is potentially inching closer to more of an operational status by the Air Force.
Article continues below advertisement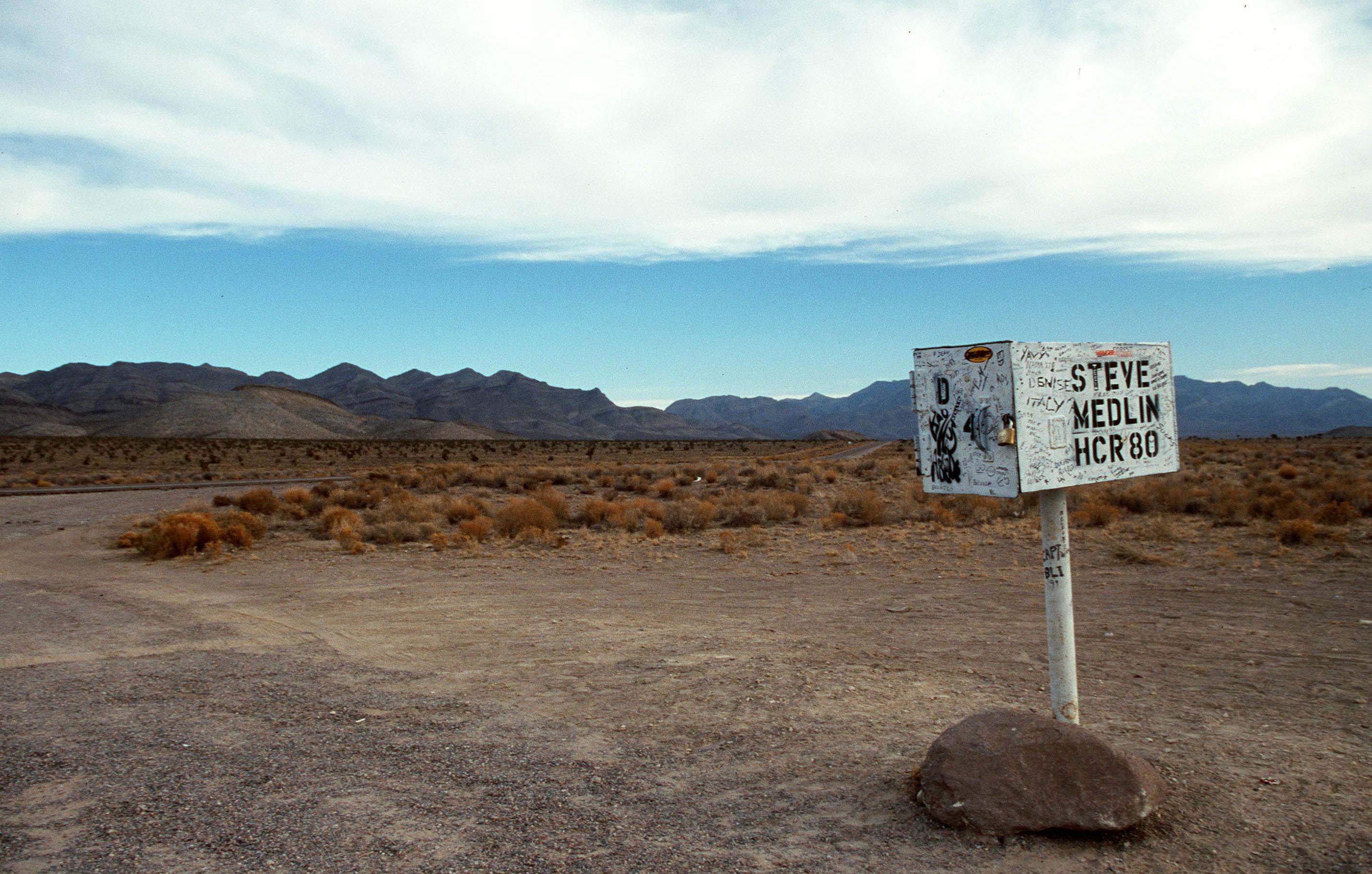 This latest photo of the alleged aircraft was posted to the website Dreamlandresort.com, a website dedicated to Area 51 maintained by an individual named Joerg Arnu. Arnu was reportedly on the scene at the time the RQ-180 was most recently photographed, and he described what he saw when the picture was taken on October 31.
Article continues below advertisement
"A friend who wishes to remain anonymous and I were at the Groom Lake Road gate yesterday," Arnu's description of events begins. "I heard a faint aircraft noise and noticed a contrail straight above us, inside the Area 51 restricted airspace, heading roughly SSW."
"Through my image stabilized binoculars, I first thought I was looking at a B-2 until I realized it had a POINTED tail. The B-2 has a serrated tail. My friend took the enclosed photo (two enhanced versions superimposed). It is clearly a twin-engine aircraft."
Article continues below advertisement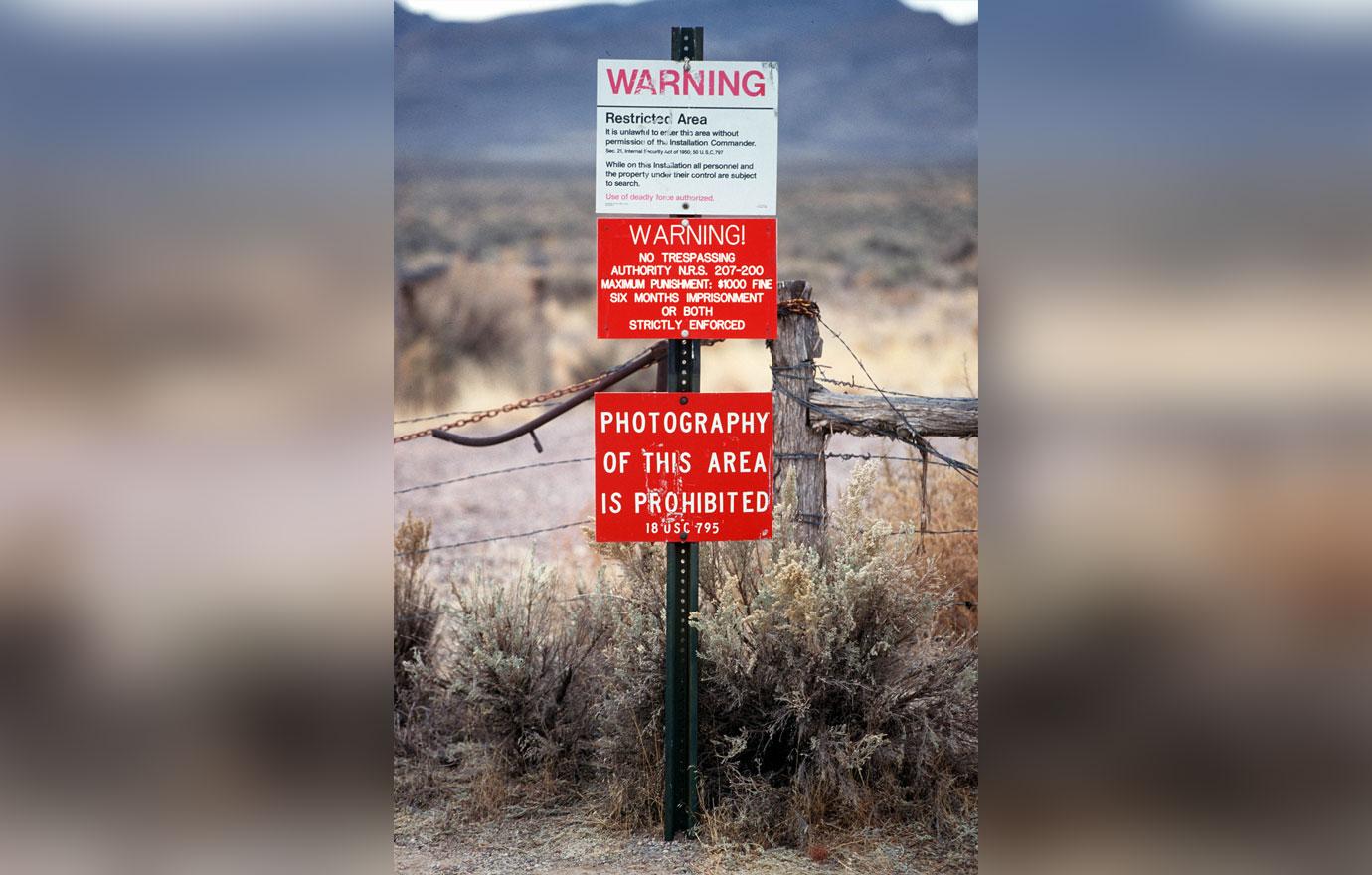 After his description of what he witnessed this past Sunday, Arnu then added that the photo of the aircraft was taken with a Canon 20Mpix camera that has a 1,600-mm equivalent focal length. Because of the specifics of the camera, Arnu speculates that the aircraft photographed can be estimated to have been flying around nearly 70,000-feet in the air.
Article continues below advertisement
But the outlet does emphasize the 70,000-feet estimation is purely speculative because there is no official information available regarding the specific dimensions of the alleged aircraft. It is reportedly rumored to have a wingspan of 120-feet.