Famed Rockstar And Heroin Addict Scott Weiland's Mysterious Death Is Re-Examined In REELZ Documentary
During his boisterous career that spanned three decades, Scott Weiland – known affectionately as "The Last Great Rocker" – sold over 20 million records as lead singer of the rock band Stone Temple Pilots.
Article continues below advertisement
He then went on to join hard rock supergroup Velvet Revolver, which was made up of Guns N' Roses members Slash, Duff McKagan and Matt Sorum, along with Dave Kushner from punk band Wasted Youth.
But his success was accompanied by an indulgent lifestyle that ultimately spun out of control. By the time he died at just 48 years old, he had twice lived the quintessential entity of a rockstar.
Article continues below advertisement
Weiland spent a good amount of his career battling alcoholism and mental illness, but it was at the height of his career that he developed a devastating addiction to heroin.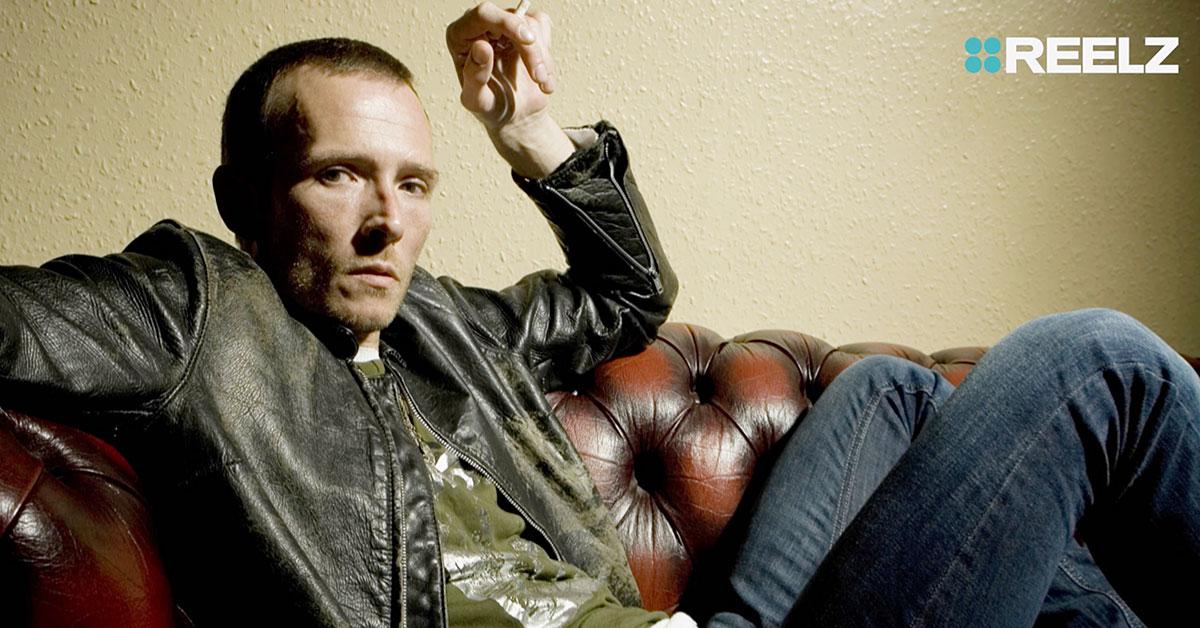 Article continues below advertisement
"Dr. Drew was actually one of the first people to step in and actually provide medical assistance and some therapy with him," said Stone Temple Pilots former manager Steve Stewart in RadarOnline.com's exclusive sneak peek at REELZ's upcoming documentary, Autopsy… The Last Hours of Scott Weiland.
"It was impossible not to love Scott Weiland. He's a great guy. I mean, truly a great guy," added Dr. Drew. "And his disease absolutely broke my heart. There was Scott the human being, and there was Scott the heroin addict. And as years went by, the addict sort of took over."
Article continues below advertisement
Lukas Keller, Weiland's manager at the time, was also interviewed for the documentary. He said that at one point, Scott was "driving back to L.A. every night to meet with his drug dealer."
It would appear it was "Scott the heroin addict" who became a first-time father in 2000. His son, Noah, is now 20; his daughter, Lucy, is now 18. Desperate to be a good dad, he made repeated efforts to beat his addiction.
Article continues below advertisement
"At first, you think, 'OK, this is – he's gonna beat this,'" Stewart recalled. "And then you think, again, 'He's gonna beat it, again.' And it went on a lot."
Unfortunately, Scott was found dead in his tour bus in late 2015. It was ruled an accidental drug overdose, with the Medical Examiner's report citing mixed drug toxicity as the cause.
Article continues below advertisement
Interestingly enough, though, there was no heroin found in his system.
When renowned forensic pathologist and series expert Dr. Michael Hunter reopened the case, he examined Scott's troubled past to discover a list of traumatic events and dangerous activities that he believes contributed to his death.
Article continues below advertisement
Autopsy… The Last Hours of Scott Weiland premieres Sunday, May 9 at 8 PM ET/PT on REELZ.
Watch REELZ on DIRECTV 238, Dish Network 299, Verizon FiOS 692, AT&T U-verse 1799 and in HD on cable systems and streaming services nationwide. Find REELZ on your local cable or satellite provider at www.reelz.com.