Scott Peterson's Sister-In-Law Believes New Evidence Proves His Innocence, Hopefully He Will Win New Trial
Scott Peterson's sister-in-law claims she has new evidence that proves he did not have anything to do with the death of his pregnant wife back in 2002.
Article continues below advertisement
Janey Peterson dropped the bombshell during her interview on the TODAY show earlier today.
Scott was sentenced to death in 2005 after he was found guilty of two counts of first-degree murder in the death of his own wife, Laci Peterson, and their unborn son, Conner.
Article continues below advertisement
But the alleged family killer, 49, was given another chance at life in October of 2020 when the California Supreme Court ruled that a lower court should take a second look at his case to determine whether his guilty verdict should be overturned and whether he should face a new trial.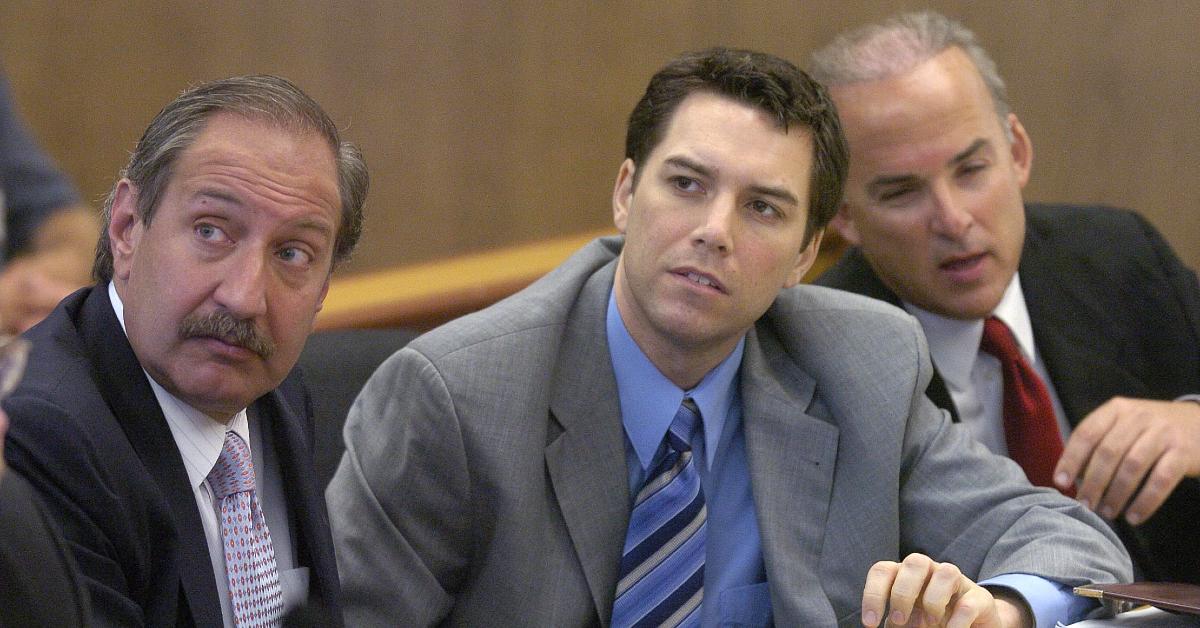 Article continues below advertisement
Now to further support his innocence, his sister-in-law — who is married to Scott's brother — spoke with Natalie Morales on the TODAY show and said, "There's evidence that was completely ignored that shows Laci was alive after he [Scott] left for the day."
Janey's theory is that Laci had a confrontation with men whom evidence shows were robbing the house across the street on the morning she went missing while taking her dog for a walk.
Article continues below advertisement
This comes after a neighbor testified during Scott's trial seeing the couple's golden retriever inside their gated yard at 10:15 AM, but Janey said the mailman arrived at 10:30 AM and said the dog wasn't there, which is testimony that was never heard in court.
Almost four months after Laci's disappearance, her body was found in San Francisco Bay in April 2003.
Article continues below advertisement
Later during the investigation, the jurors also learned about Scott's months-long affair with a woman named Amber Frey that made the public speculate if it could be the motive of the alleged murder.
When being asked about the assumption during the interview, Janey commented, "I don't think you can take that leap."
Article continues below advertisement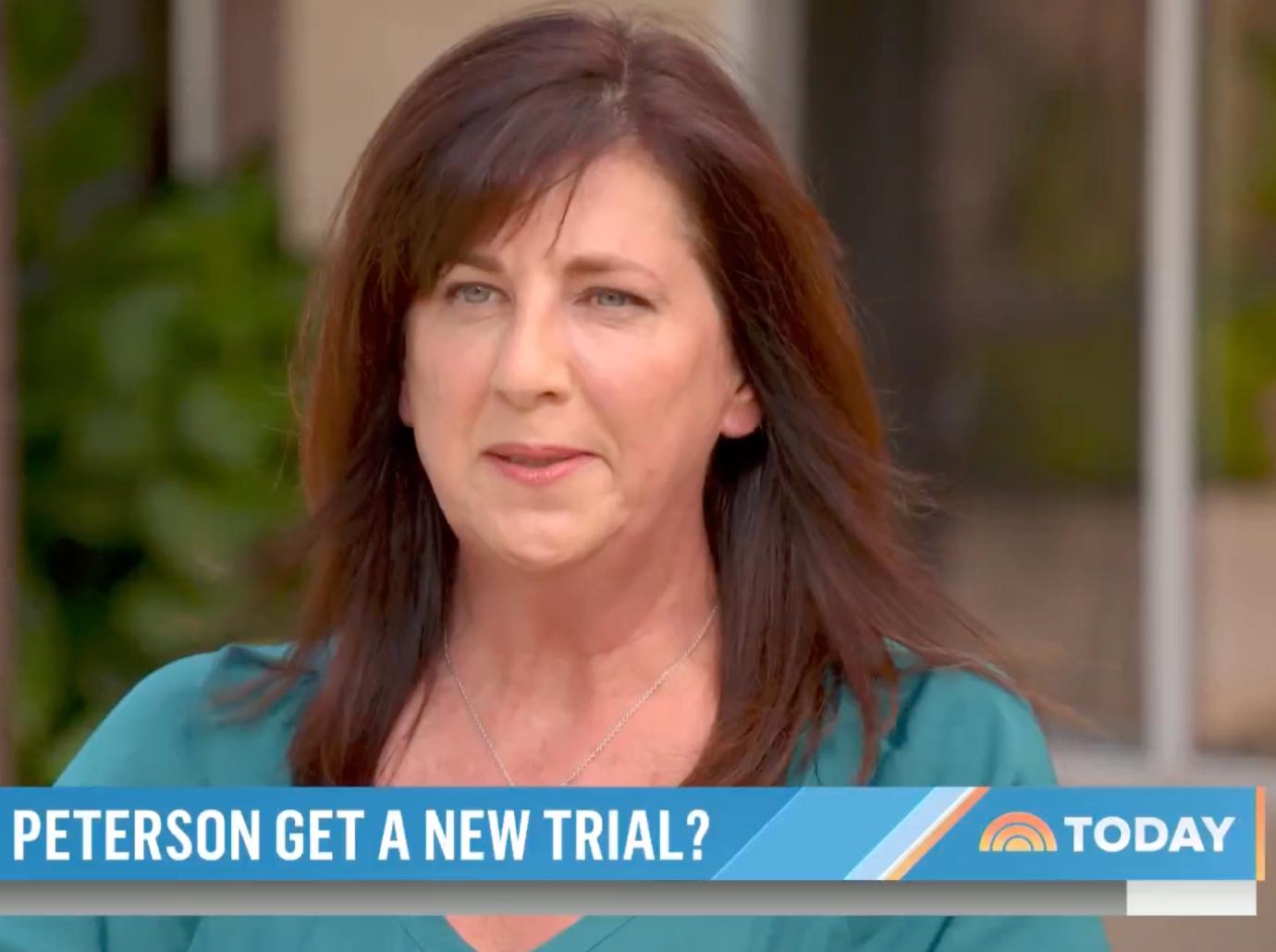 Amber worked with prosecutors on the case and claimed she was unaware that Scott was a married man while during their relationship. She also called the police in Modesto to disclose their affair shortly after Laci's disappearance.
Article continues below advertisement
Due to the pandemic, Scott will attend court virtually from California's San Quentin State Prison on Wednesday as part of his legal team's fight for a new trial.
Article continues below advertisement
The defense team argues that his previous trial was flawed, in part because one of the jurors lied about being a victim of domestic abuse in order to get selected in the case.
Janey strongly believes her brother-in-law is not guilty and has gone as far as returning to school to get a law degree so she can assist Scott's defense team if he is granted a new trial.
Article continues below advertisement
"We don't have justice," she told the TODAY show. "This crime is not solved."