Scott Disick Is Seen Out On Another Date With Kylie Jenner Look-A-Like In Hollywood After Celebrating Fashion Week Together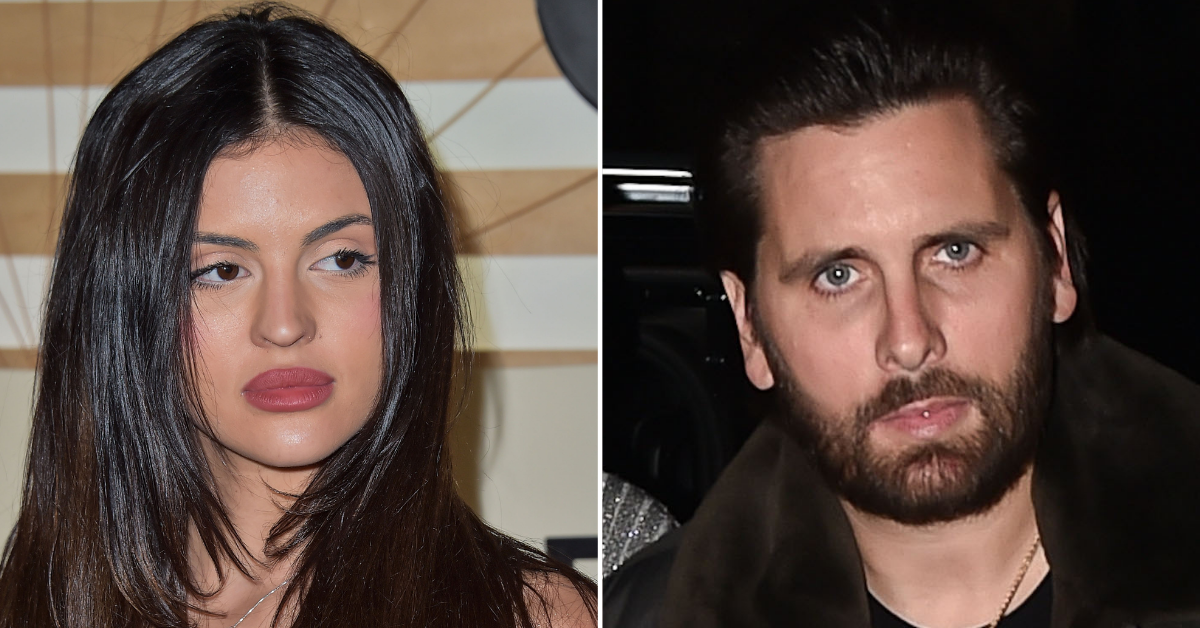 Article continues below advertisement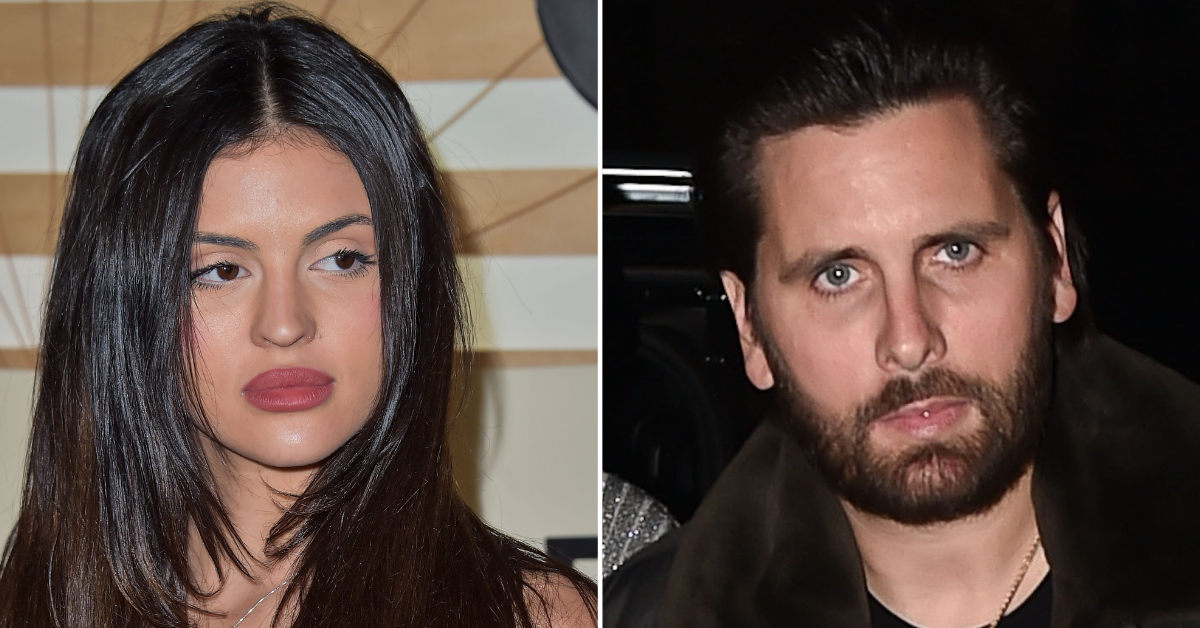 The 38 year old Keeping Up with the Kardashians star is still making people uncomfortable going out with the 23-year old clone of his ex Kourtney Kardashian's youngest sister Thursday night.
The two were seen arriving at an LA night club separately. Scarfone arrived wearing a tight strapless white dress, pink shoes and bright red lipstick.
Disick, on the other hand, kept a low profile wearing an all black outfit with a black baseball cap attempting to obscure his face.
Article continues below advertisement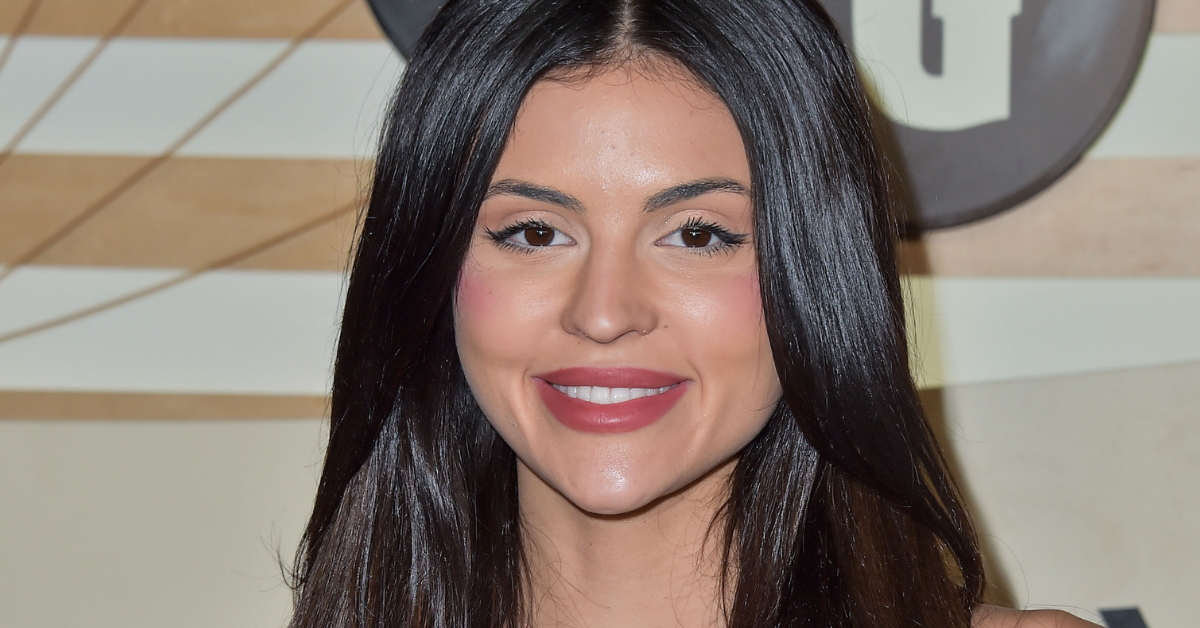 Article continues below advertisement
The spitting image of the youngest in the Kardashian-Jenner clan isn't shying away from all the attention she's been getting being seen with the reality TV star, though there has been no official word from her or Disick on if the two have become officially an item. It does, however, appear that they spent some intimate time together while in the city of lights based on some flirty Instagram exchanges between the two.
Scarfone built her career around her likeness to Jenner garnering over 639,000 Instagram followers and even appearing on Netflix's Too Hot To Handle.
The Instagram influencer posted a photo of her in lingerie that left little to the imagination with the caption, "Lounging in the city of amour." Disick commented on the post asking, "Where is my photo credit."
The relationship between the two generated a lot of serious disapproval from celebrates and fans alike. Some have even commented about how their relationship is in a way creepier than Kanye West's relationship with his ex Kim Kardashian's clone Chaney Jones.
Article continues below advertisement