Video Shows Terrifying Moment Gunfire Erupted At Texas High School As Multiple People Injured In School Shooting
Multiple people have been injured after gunfire erupted at a high school in Texas — and one student caught the horrific moment on camera.
Article continues below advertisement
The scary incident happened at Timberview High School in Arlington around 9:30 AM on Wednesday. According to officials, up to four people were shot and at least three were rushed to the hospital.
Fox4 reports that so far, there are no fatalities.
At the moment, the school is still on lockdown as police work to clear the campus. The shooting suspect has been identified as Timothy George Simpkins. He allegedly left campus in a 2018 Silver Dodge Charger with the license plate number PFY6260.
Article continues below advertisement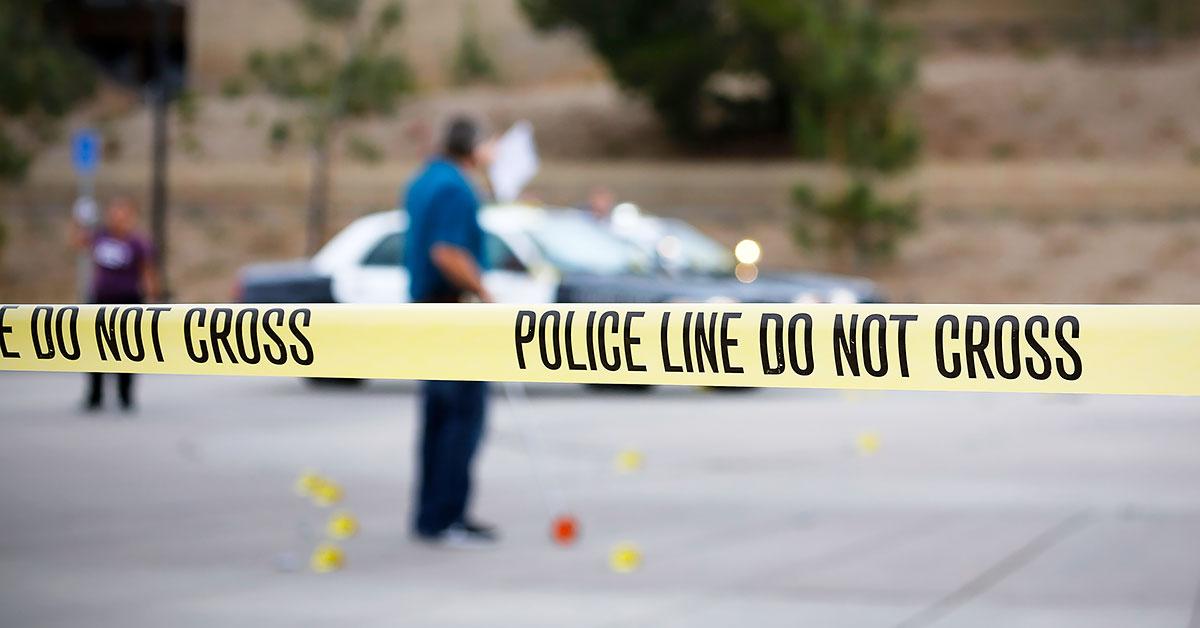 He is armed and dangerous, according to authorities. Police are on the hunt for him now. It is unclear if Skimpkins, 18, is a student at the high school.
Article continues below advertisement
One student had her phone recording when the gun shots ripped through the school. In the video, the students came be seen sitting at their desks inside their classroom when multiple shots are fired.
The students immediately began screaming with several jumping from their chairs and crowding away from the door.
Article continues below advertisement
It's being reported that the shooting occurred after a fight broke out in a classroom.
"We currently have multiple agencies, including the US Marshals' task force that is looking for this individual,' said Arlington Police Assistant Chief Kevin Kolbye said during a press briefing. "Again, this is a collaborative effort between state, local and federal agencies to bring this person to justice."
Article continues below advertisement
"This is not a random act of violence. This is not somebody attacking our school," Kolbye added. "This is a student, we believe right now, preliminary, that it was a student that got into a fight and drew a weapon."
One of the alleged shooting victims is currently undergoing surgery for their injuries. A fourth victim declined medical care after suffering minor injuries. One of those injured was an older person, possibly a teacher.
This story is developing...