'School Of Rock' Star Kevin Clark, Who Played Drummer Freddy Jones, Dies After Getting Hit By Car
Kevin Alexander Clark – who played the School of Rock kid drummer in the 2003 Jack Black-led musical comedy – has died after getting hit by a car.
He was 32.
Article continues below advertisement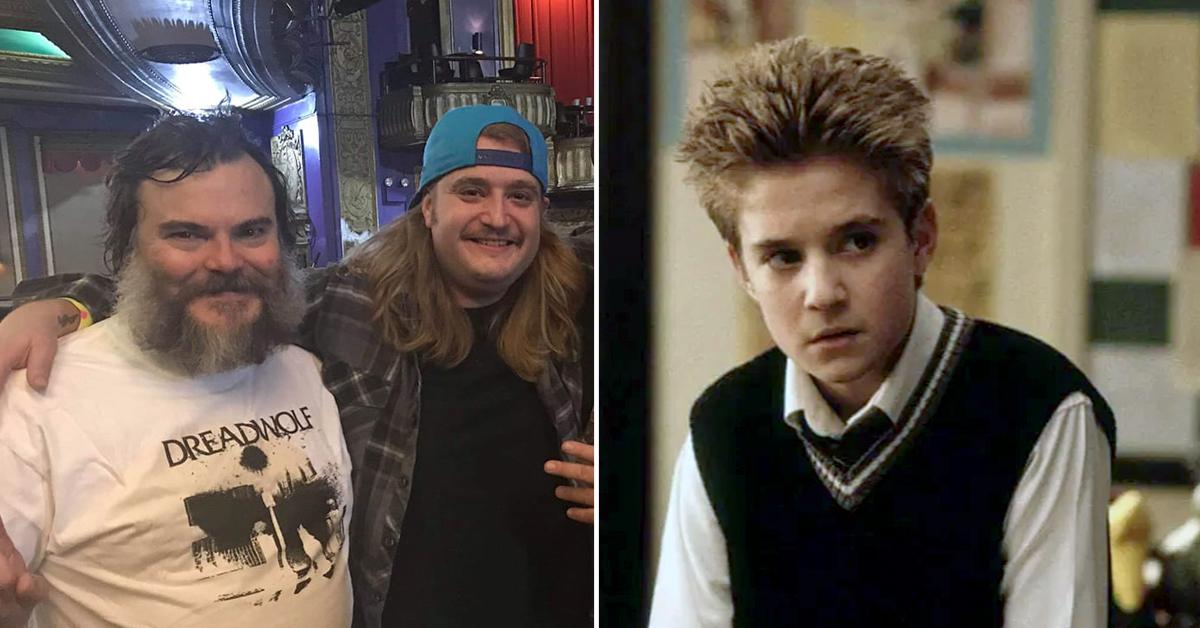 Police say Clark – a real-life musician, drummer, guitarist, and composer – was riding his bicycle around the Northwest Side of Chicago, Illinois, early Wednesday morning when he was struck by a Hyundai Sonata. Clark's sister, Nicole Ilise Clark, reportedly said he was riding his bike home at the time of the accident.
Article continues below advertisement
Clark was rushed to a nearby hospital, where he was pronounced dead at 2:04 AM CT, according to the Cook County Medical Examiner.
Police have identified the person who was behind the wheel of the vehicle that struck and killed Clark as a 20-year-old woman. She was reportedly issued citations but not arrested.
Article continues below advertisement
Clark played Freddy Jones – better known as Spazzy McGee – in the kid classic film. School of Rock was his only acting credit, as he once revealed he only got the part because he could actually play the drums.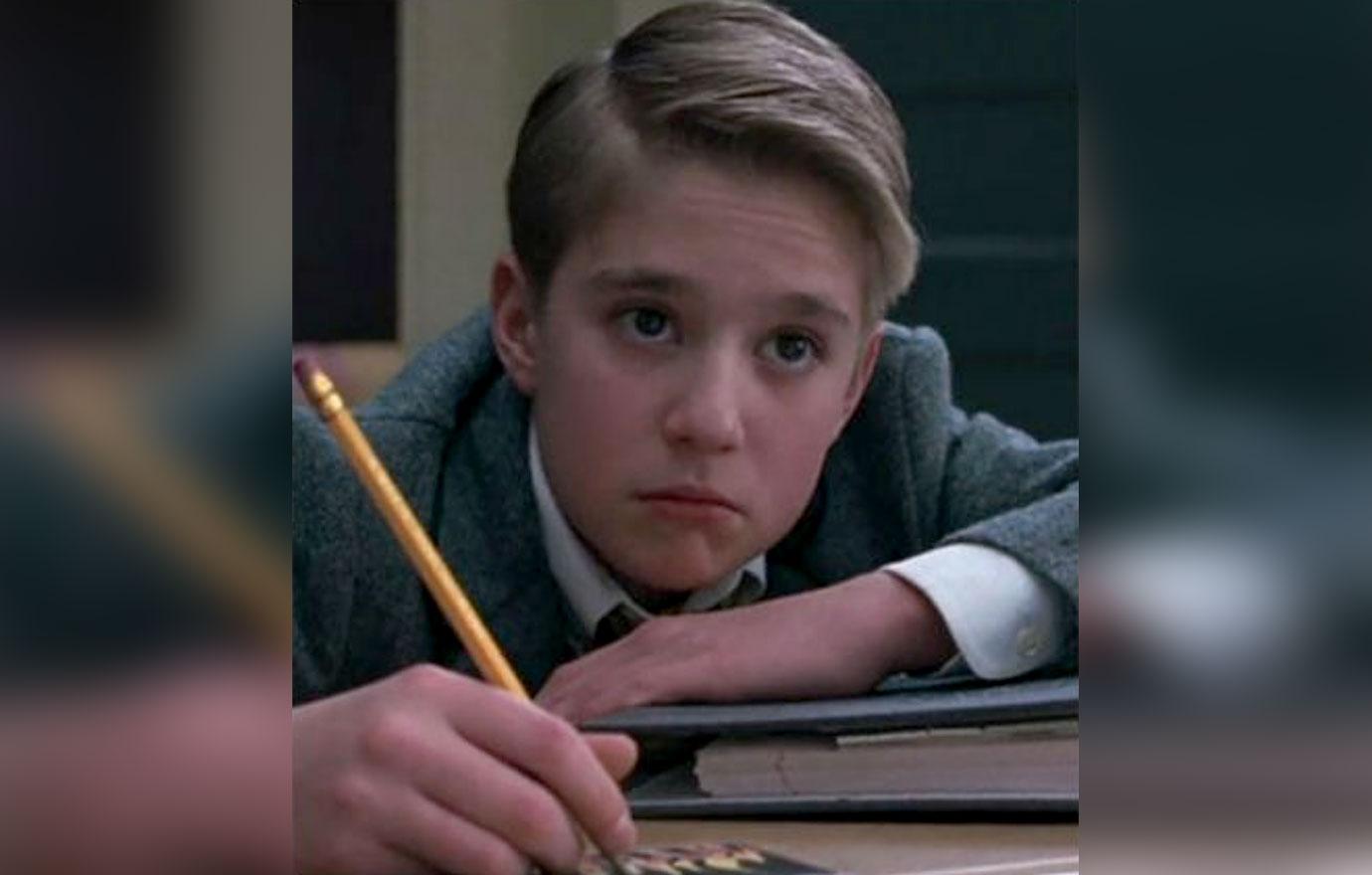 Article continues below advertisement
"I've actually been drumming my whole life because my mom went to a garage sale and she found this old broken drum kit and she said, 'This'll be fun to give to a kid, it'll let him get some energy out,'" Kevin once said. "So she brought it home, and I would always be banging on it and hitting it and stuff."
Spazzy McGee was one of the uptight elementary school kids to which Black's character, Dewey Finn – a rocker-turned-substitute teacher – was assigned. Finn ended up turning his students into a musical force to be reckoned with.
Article continues below advertisement
Fifteen years later, Kevin caught up with Jack at a 2018 Tenacious D show in Chicago. The musician gave his former on-screen sub a custom T-shirt repping his own band – Dreadwolf – which Black put on immediately.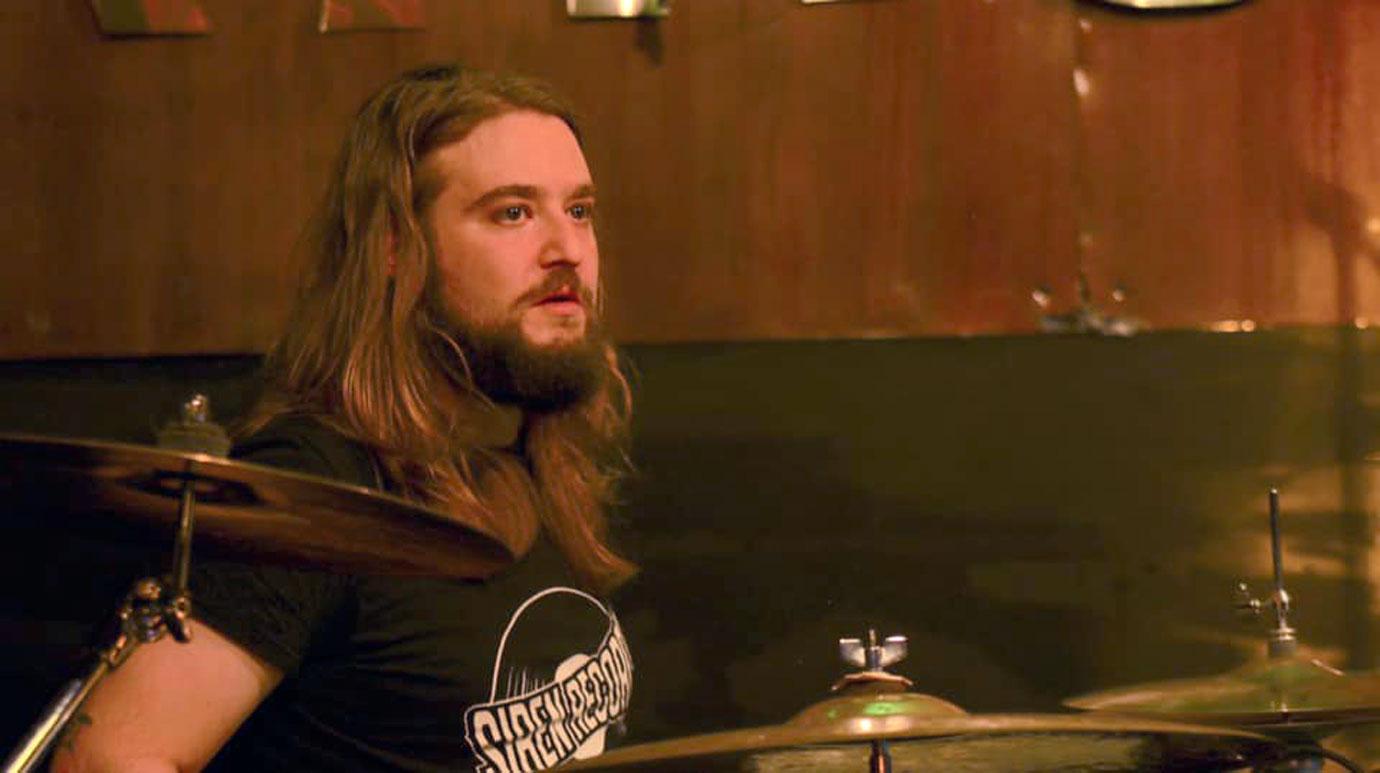 Article continues below advertisement
Among the star-studded film's ensemble was Miranda Cosgrove, who played Summer Hathaway, Sarah Silverman, who portrayed Patty Di Marco, and Joan Cusack, who played Rosalie Mullins.
Kevin's sister, Nicole, actually appeared as an extra in the movie. He also leaves behind an older brother named Cary.