Scarlett Johansson Sues Disney Over 'Black Widow' Streaming Release, Asks Judge To Make Example Out Of Media Giant
Scarlett Johansson is asking a judge to make an example out of Disney, claiming the company royally screwed her by releasing Black Widow on Disney+.
Article continues below advertisement
The 36-year-old actress -- who is the star of the Marvel movie -- is suing The Walt Disney Company, claiming the mega-media giant violated their contract when they made the film available on the streaming site.
In the lawsuit obtained by RadarOnline.com, Scarlett alleges that she signed her deal to do Black Widow under the promise that it would be released in theaters only.
Article continues below advertisement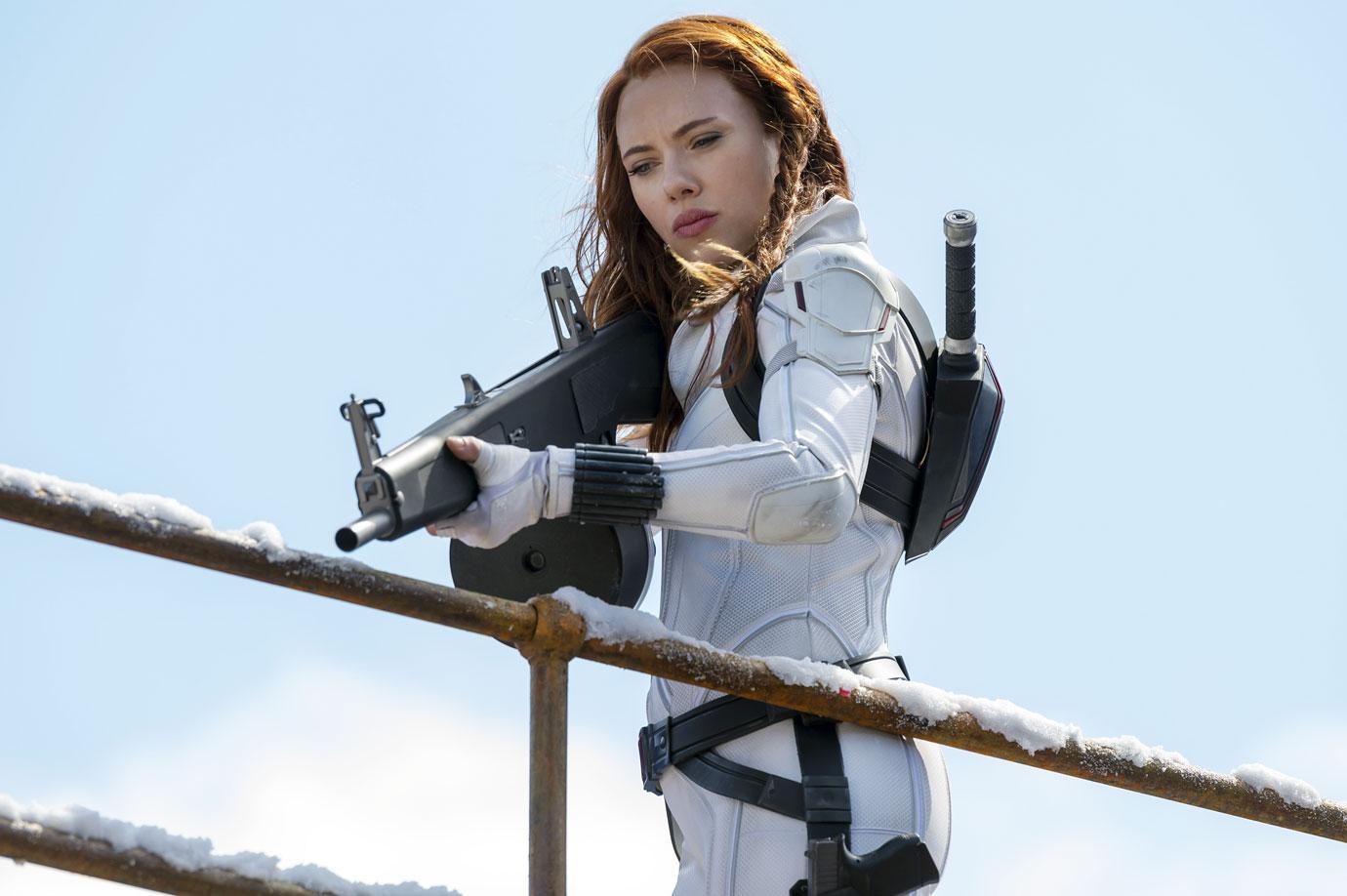 The Academy Award winner filed the documents against Disney on Thursday in Los Angeles Superior Court.
Article continues below advertisement
Scarlett claims the company screwed her by releasing the action movie on its Disney+ streaming site instead of putting butts exclusively in theaters like they allegedly promised.
In her scathing complaint, the actress' team insists that Disney made a selfish choice by making the film available to stream and then rubbed Scarlett's nose in it.
Article continues below advertisement
"To no one's surprise, Disney's breach of the Agreement successfully pulled millions of fans away from the theatres and towards its Disney+ streaming service. According to Disney's own self-congratulatory press releases, the Picture grossed more than $60 million on Disney+ Premier Access in its first week alone," the lawsuit states.
According to Scarlett's legal team, "this strategy dramatically decreased box office revenue for the picture."
Article continues below advertisement
They even point out a trade article written days after Disney's decision, which questioned why the company would choose to allow an entire household to watch at home for a small fee instead of paying almost $20 per ticket at the box office.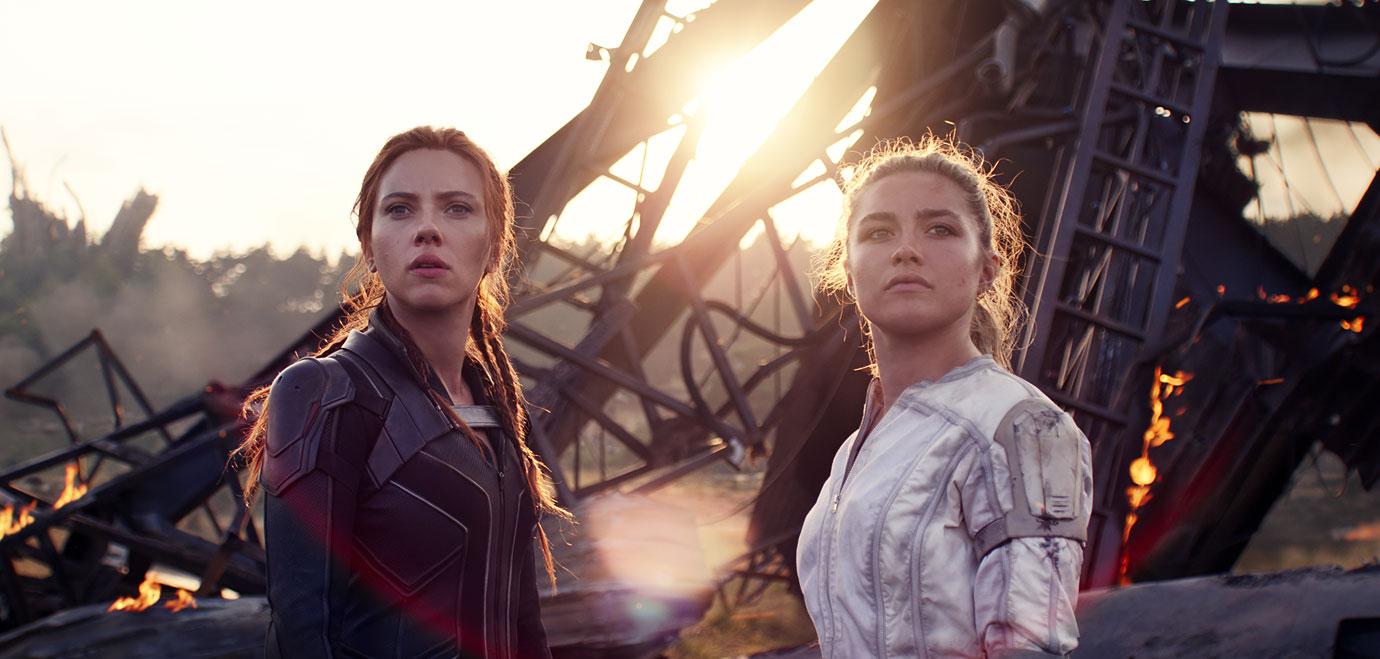 Article continues below advertisement
The documents claim Disney "intentionally" screwed her.
"The icing on the cake for Disney was that, with the bulk of Ms. Johansson's compensation being tied to box office receipts, Disney knew that the cannibalization of such receipts by Disney+ would save Marvel (and by extension Disney) 'very large' amounts of money that it would otherwise owe Ms. Johansson. On information and belief, Disney intentionally induced Marvel's breach of the Agreement, without justification, in order to prevent Ms. Johansson from realizing the full benefit of her bargain with Marvel," Scarlett's lawsuit states.
Article continues below advertisement
"There is no doubt that Disney's conduct was knowing and intentional," claims her lawyers.
Scarlett alleges Disney acted with "malice, oppression, or fraud, and in willful disregard" of her interests.
Article continues below advertisement
She's asking to be awarded "punitive damages in an amount appropriate to punish or make an example of Disney."
Scarlett wants to take the battle to trial and for Disney to pay her legal fees -- on top of the amount the court sees fit.