'Saturday Night Live' Cast Members Revolt Ahead Of Elon Musk's Hosting Debut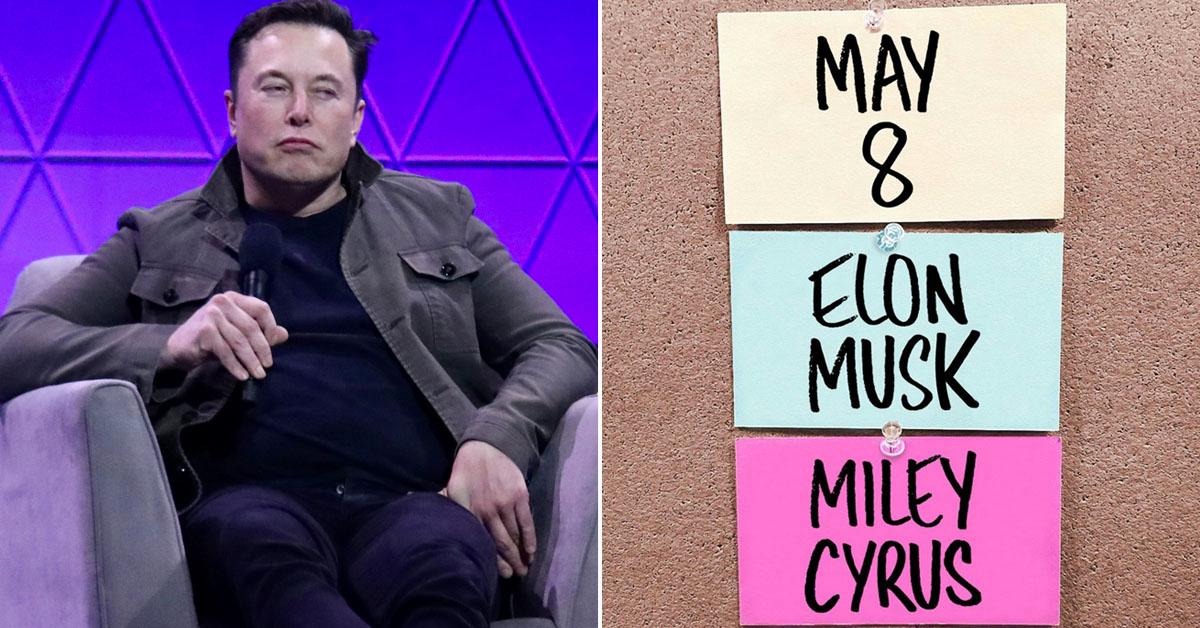 Several Saturday Night Live cast members are furious with management's decision to have Elon Musk host their May 8 show, with some even taking to social media to shade the Tesla and SpaceX CEO.
Article continues below advertisement
Following NBC's announcement, Musk took to his favorite social media platform – Twitter – to celebrate the news, writing, "Let's find out how live Saturday Night Live really is."
Article continues below advertisement
SNL cast member Bowen Yang then shared the tweet to his Instagram Story, wondering, "What the f--k does this even mean," while Aidy Bryant posted a quote from Sen. Bernie Sanders calling it a "moral obscenity" that the 50 richest people in the United States own more wealth than the bottom half combined.
Andrew Dismukes, a years-long show writer who became a featured player this season, shared a photo of SNL alumna Cheri Oteri and wrote, "ONLY CEO I WANT TO DO A SKETCH WITH IS Cher-E Oteri." As for Michael Che, the Weekend Update host joked over the selection with Jimmy Fallon, saying he hopes Musk will uphold the SNL "tradition" of hosts giving "a couple million dollars" to each cast member.
Article continues below advertisement
Many of the cast's stars and comedians are reportedly unhappy that the 49-year-old billionaire is set to helm their institution because, not only is he a businessman (SNL is typically hosted by a figure from the arts), but he is also the second richest person in the world. His worth and the worth of his companies have skyrocketed since the pandemic, during which he's made a slew of controversial and costly remarks on Twitter.
Article continues below advertisement
But apparently, whoever feels uncomfortable participating in May 8's show won't have to.
"Speaking historically, if a cast member has been that unhappy, they don't have to do it," a source told Page Six. "[SNL boss Lorne Michaels] won't ever make them do anything they don't want to do."
Article continues below advertisement
"Whether you like him or not, Elon is a very interesting character. … He's very much a showman," the insider added, noting that no cast members have yet pulled out of the show.
Rehearsals are set to begin this Tuesday.