Salvatore Ferragamo And Grazia USA Launch Exclusive Pop-Up Brand Experience In Montauk, Summer Of VIP Events Ahead
Montauk will never be the same after summer 2021.
That's because Italian fashion powerhouse Salvatore Ferragamo has teamed up with Pantheon Media Group – the U.S. publisher of the Italian fashion and cultural authority, Grazia – to launch a first-of-its-kind, immersive shopping experience in The Hamptons.
Article continues below advertisement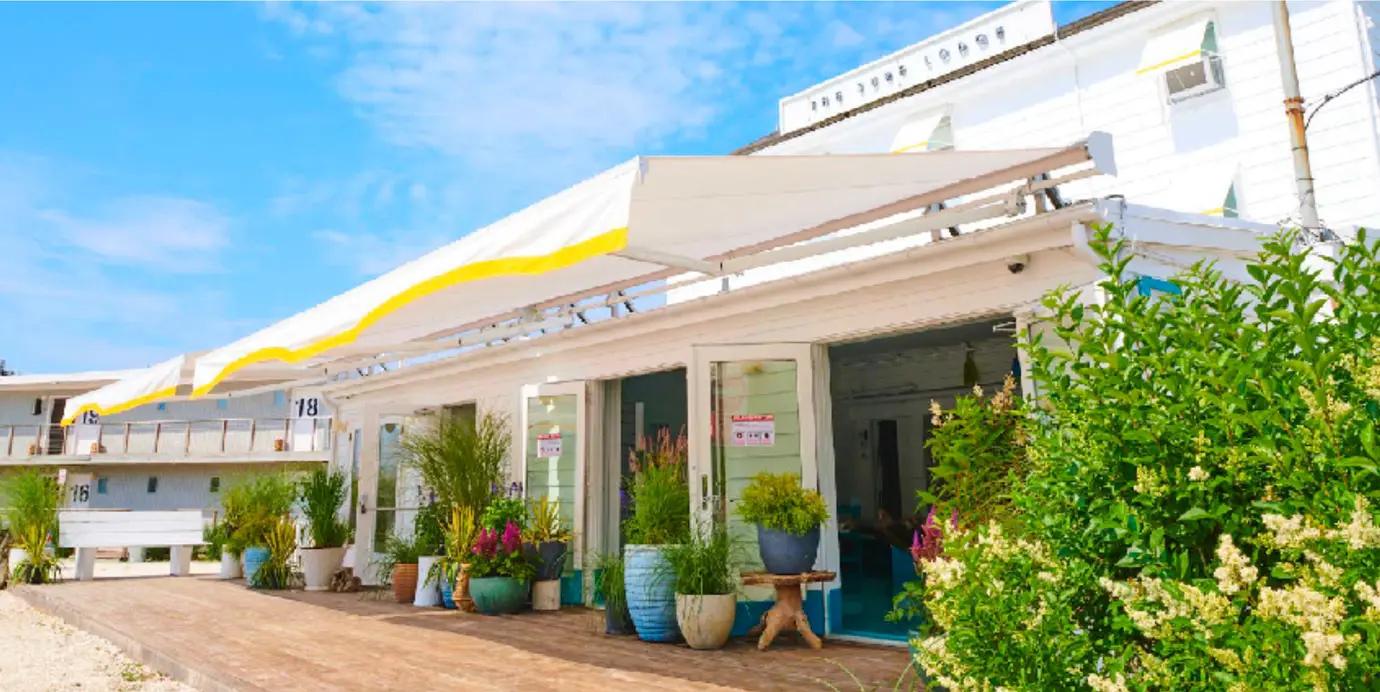 Article continues below advertisement
Visitors will embrace the spirit of travel – a luxury many of us have not been able to afford in over a year – and be welcomed by the new Tuscan Wildflowers capsule collection, which features airy summer garments and unique accessories adorned with poppies, daisies, and sunflowers – all staples of the enchanting countryside of Florence, from where Ferragamo hails.
Article continues below advertisement
"Their Tuscan Wildflowers collection is the perfect inspiration for our launch celebration at The Surf Lodge as it truly captures the spirit of summer," said David Thielebeule, Editor-In-Chief and Chief Creative Officer of Grazia USA.
Micaela le Divelec Lemmi, Chief Executive Officer of Salvatore Ferragamo S.p.A., added that "luxury consumers, particularly Gen Z, are shopping differently than they have before. Understanding their lifestyle, we are following our customers to present fully immersive experiences that are relevant to them."
Article continues below advertisement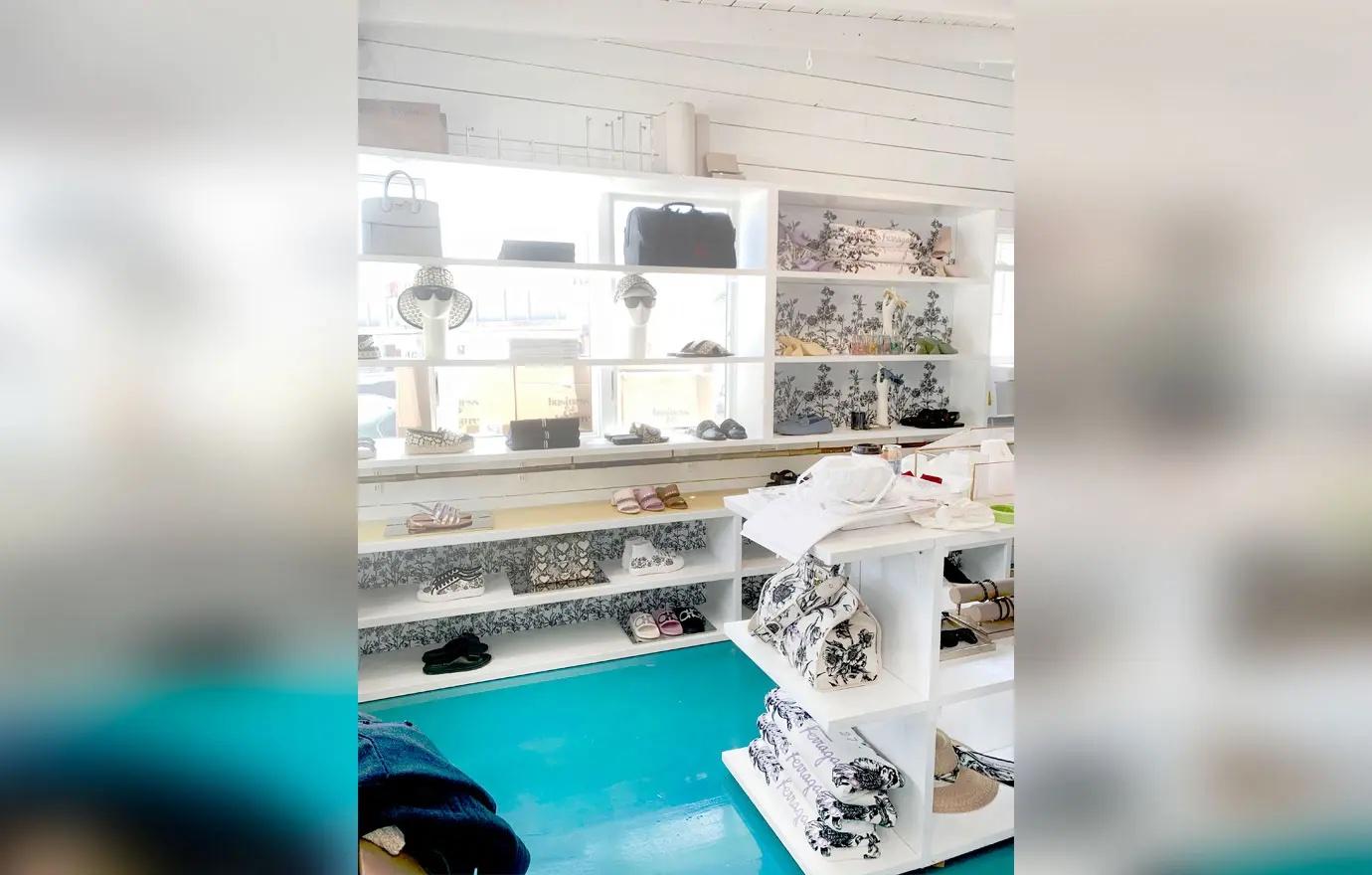 MORE ON:
Salvatore Ferragamo
"Salvatore Ferragamo is pleased to partner with a heritage brand like Grazia in creating new brand experiences," she said, "and this weekend in Montauk is just the beginning."
Article continues below advertisement
The debut of the pop-up shop is part of a broader-reaching Ferragamo brand experience by Grazia USA. Live activations, exclusive events, and the release of the first-ever Grazia Gazette: The Hamptons, featuring Ferragamo, are all on tap for the long weekend ahead.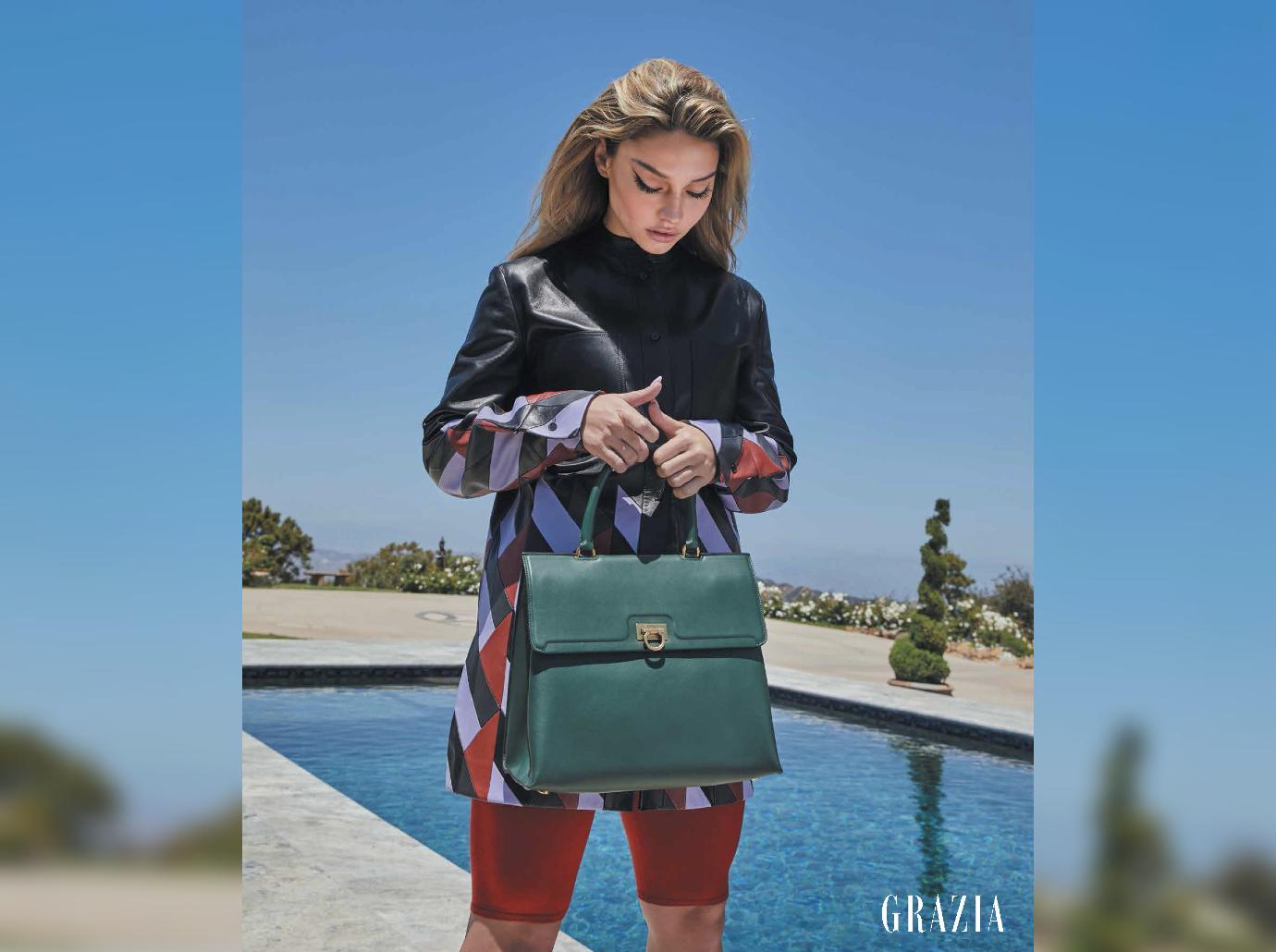 Article continues below advertisement
"I could not be more excited to bring a touch of Tuscany to Montauk this weekend," said Thielebeule. "Ferragamo is the perfect launch partner for our inaugural issue of Grazia Gazette: Hamptons – Grazia is at its heart an Italian brand that cherishes its heritage – a sentiment we share with Ferragamo."
A minimum of six issues will print between Memorial Day and Labor Day.