Ryan Reynolds Opens Up About His 'Lifelong' Mental Health Issue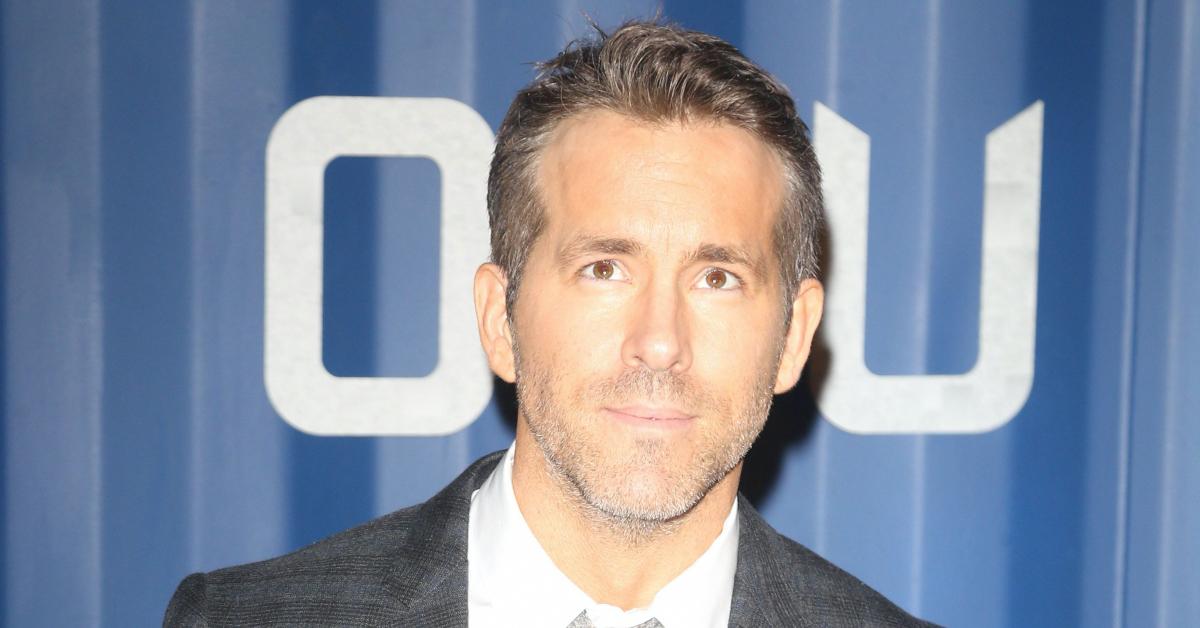 Ryan Reynolds took to social media and decided to share his thoughts about anxiety — a mental health issue he said he's always struggled to control — as part of Mental Health Awareness Month, which ends at the end of May.
"One of the reasons I'm posting this so late is I overschedule myself and important things slip," the 44-year-old star wrote in a May 26 Instagram post. "And one of the reasons I overschedule myself is my lifelong pal, anxiety."
Article continues below advertisement
"I know I'm not alone and more importantly, to all those like me who overschedule, overthink, overwork, over-worry and over-everything, please know you're not alone," Reynolds continued. "We don't talk enough about mental health and don't do enough to destigmatize talking about it."
He concluded: "But, as with this post, better later than never, I hope..."
In 2016, the actor talked about discovering he had anxiety after he wrapped filming on the movie Deadpool.
"I felt like I was on some schooner in the middle of a white squall the whole time," he told GQ. "It just never stopped. When it finally ended, I had a little bit of a nervous breakdown. I literally had the shakes."
"I went to go see a doctor because I felt like I was suffering from a neurological problem or something, Reynolds said. "And every doctor I saw said, 'You have anxiety.'"