Satellite Images Suggest Putin Is Taking Ukrainian Grain To "Blackmail World With Food Crisis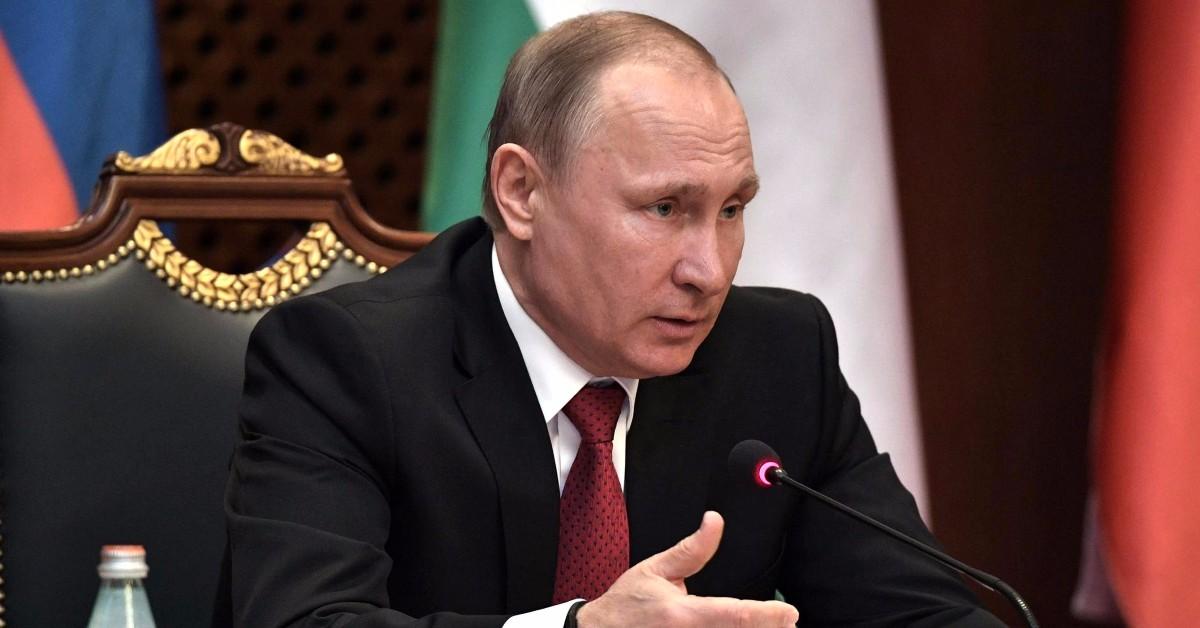 Satellite images suggest Russia is taking Ukrainian grain as President Vladimir Putin continues to "blackmail" the world via food shortages, according to a report.
Article continues below advertisement
Footage from the Crimean port of Sevastopol show two Russian-flagged carrier ships docking and loading next to huge silos, the Daily Mail reports. The images, taken by Maxar Technologies this month, show the Matros Pozynich and the Matros Koshka receiving food there. Both have since left the port.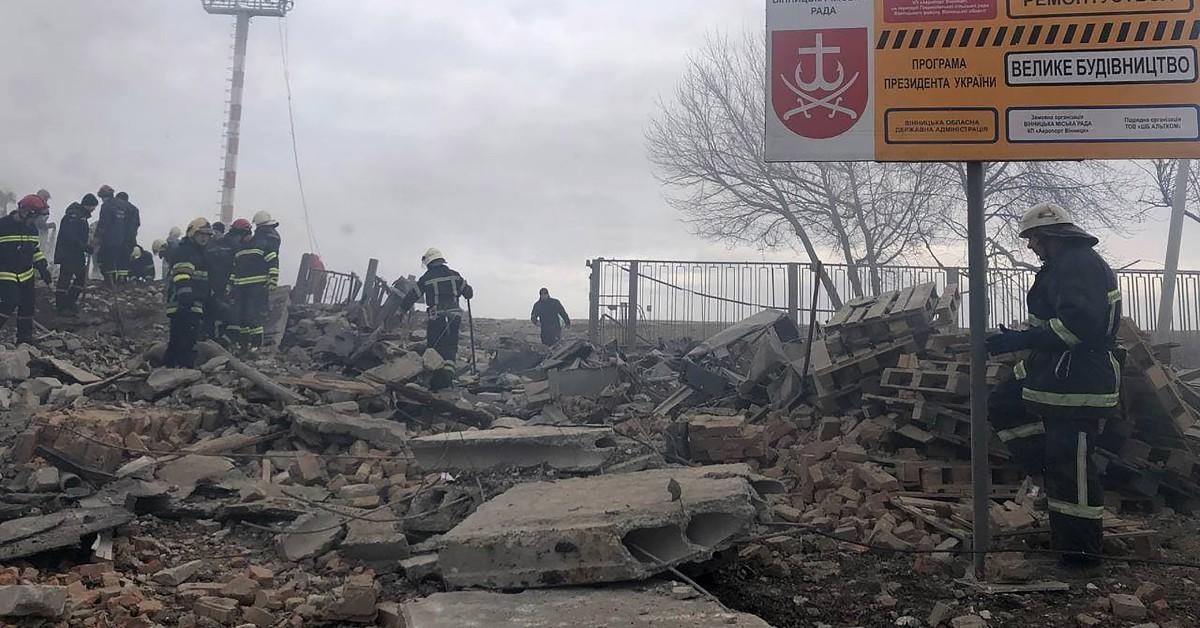 Article continues below advertisement
Crimea doesn't produce a lot of grain compared to areas such as Kherson and Zaporizhzhia, which are largely under Russian control. The grain transport has not been confirmed, according to the Daily Mail.
Some fear such a crisis could cause another wave of African migration to Europe as they search for supplies, European leaders warned at Davos on May 24. Ukrainian officials told CNN that Russians have emptied silos in occupied areas and moved the grain south, the Daily Mail reports.
Article continues below advertisement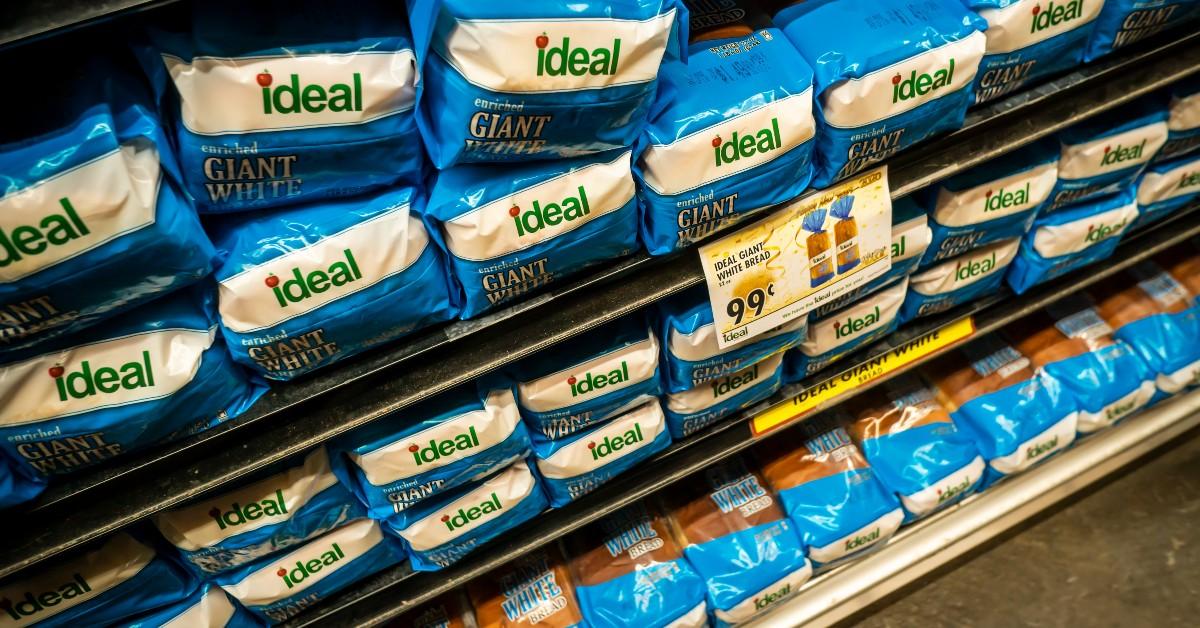 Ukraine President Volodymyr Zelensky warned of a food crisis on May 21.
Article continues below advertisement
"The world community must help Ukraine unblock seaports, otherwise the energy crisis will be followed by a food crisis and many more countries will face it. Russia has blocked almost all ports and all, so to speak, maritime opportunities to export food - our grain, barley, sunflower and more. A lot of things."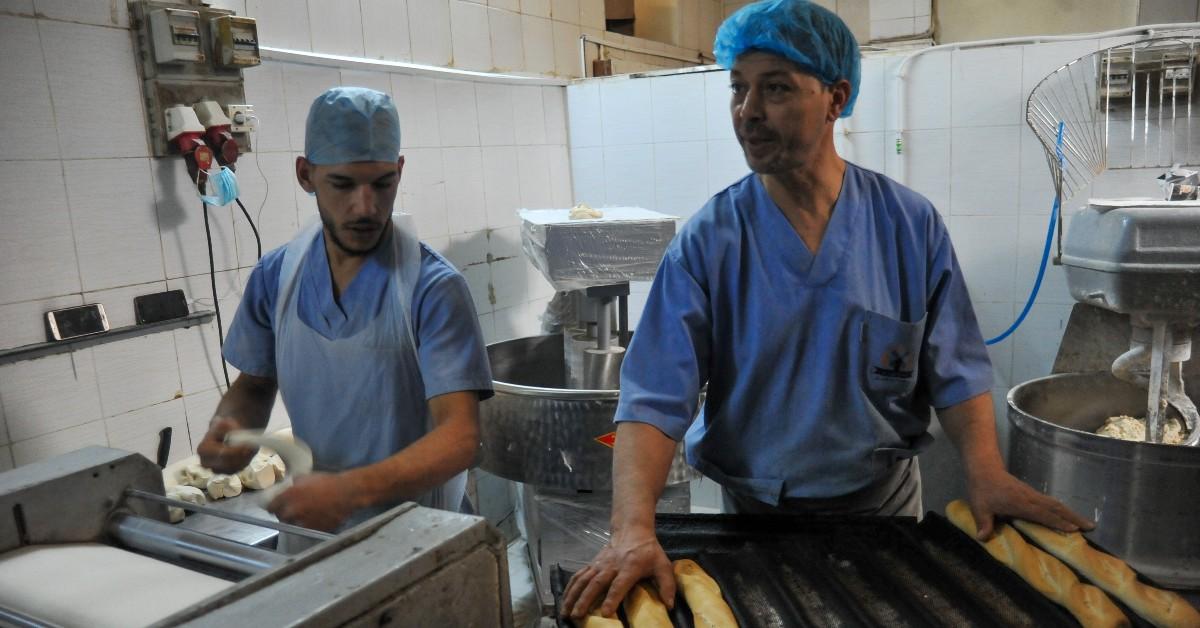 Article continues below advertisement
Putin has been accused several times of weaponizing food supplies to create a global crisis. "If it turns out that there is hunger in North Africa... both Spain and the whole of southern Europe will have a huge migration problem. Today we should focus on Ukraine being able to export its grain." Poland President Andrzej Duda said at Davos on May 24.
European Commission President Ursula von der Leyen made similar accusations. "In Russian-occupied Ukraine, the Kremlin's army is confiscating grain stocks and machinery (...) And Russian warships in the Black Sea are blockading Ukrainian ships full of wheat and sunflower seeds."
Russia's war in Ukraine and western countries' sanctions on the former Soviet country have caused grain, cooking oil, fertilizer and energy prices to rise rapidly. Russia, however, has said the west is responsible for the global food crisis, the Daily Mail reports.