Exclusive Details
Russia Leader Says Country Would Back China In Invasion Of Taiwan — With One Caveat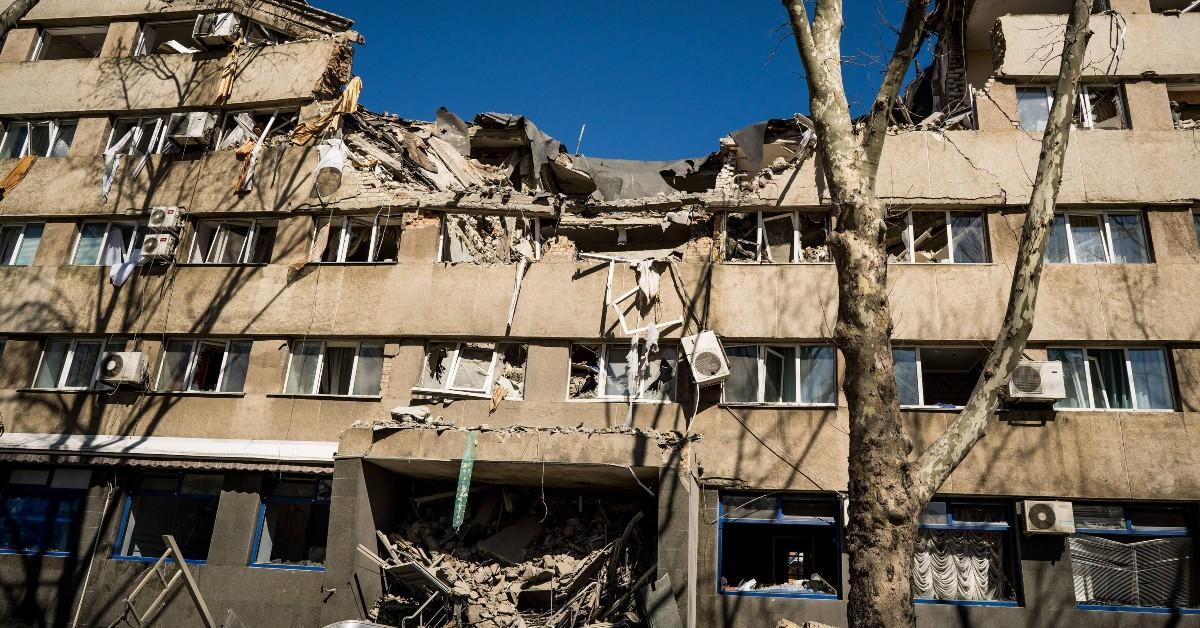 Russia will back China if it goes to war over Taiwan, RadarOnline.com has learned.
Article continues below advertisement
Vladimir Dzhabarov, the first deputy chairman of the international committee in Russia's Federation Council, said the Kremlin would back China if it invades Taiwan under the condition that China backs its invasion of Ukraine.
"I see no grounds to refuse to help China," Dzhabarov said. "But I would like to see a two-way movement with China. It means that we should have some benefits from this cooperation."
Article continues below advertisement
Dzhabarov's comments come as House Speaker Nancy Pelosi made a controversial, unannounced diplomatic visit to Taiwan.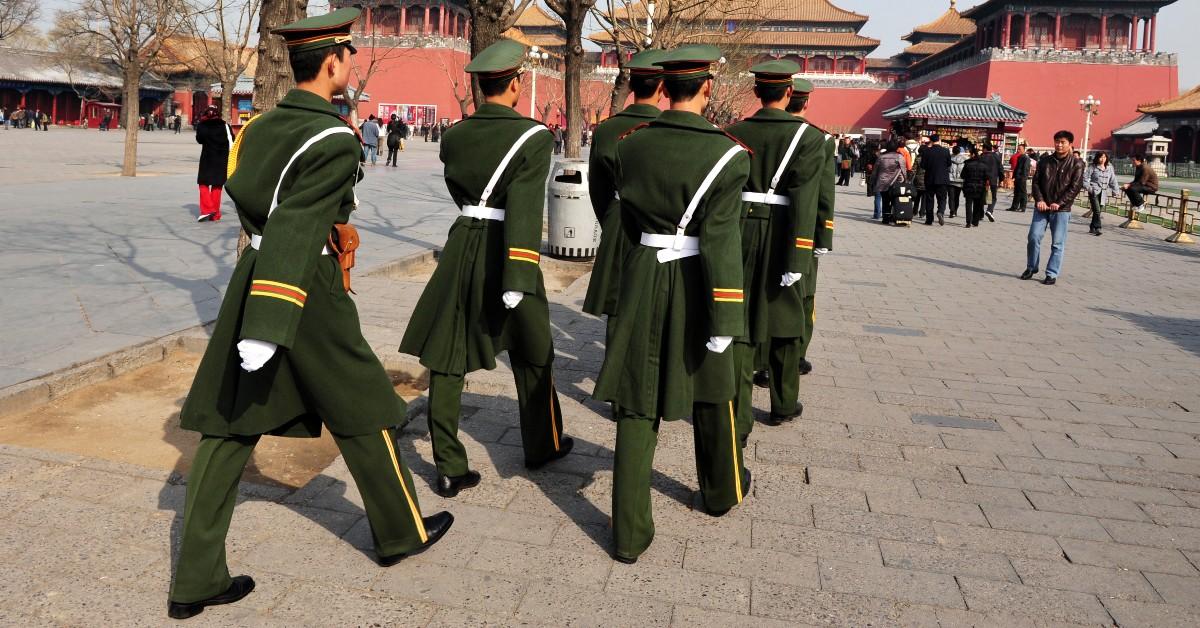 Article continues below advertisement
Russia and China have appeared to have gotten close in recent years, though China has not openly supported Russia's invasion of Ukraine. However, if both decide to back each other in invasions, it could create an anti-Western alliance.
"I am convinced that in this case China hopes for a certain assistance from Russia... because it will be difficult for China to confront the United States without Russia's support," Dzhabarov said. "Sometimes it is a game of chance and a conflict may grow into a big war.
Article continues below advertisement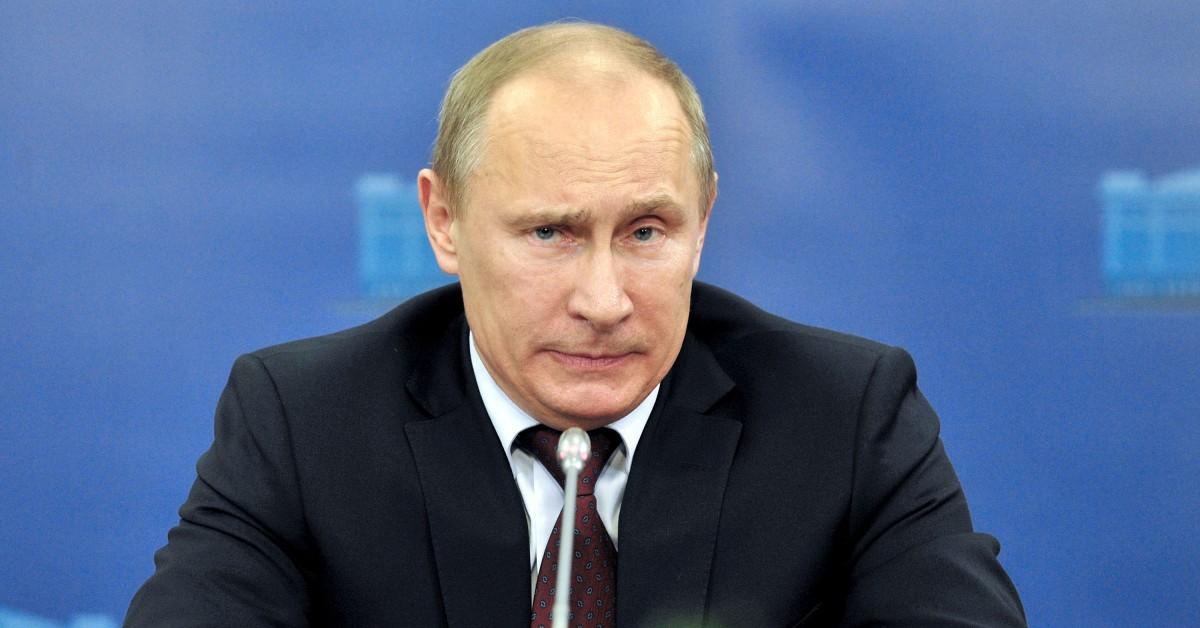 "But I think that China is behaving very cautiously in this sense, in a very restrained manner, while continuing to build up its defence potential," Dzhabarov said.
Vladimir Putin awarded Dzhabarov the prestigious Alexander Nevsky order "for services in strengthening Russian statehood" in 2018, according to the Daily Mail.