Exclusive
Russell Simmons Ordered To Pay His Ex Kimora Lee Simmons $100k In Bitter Court Battle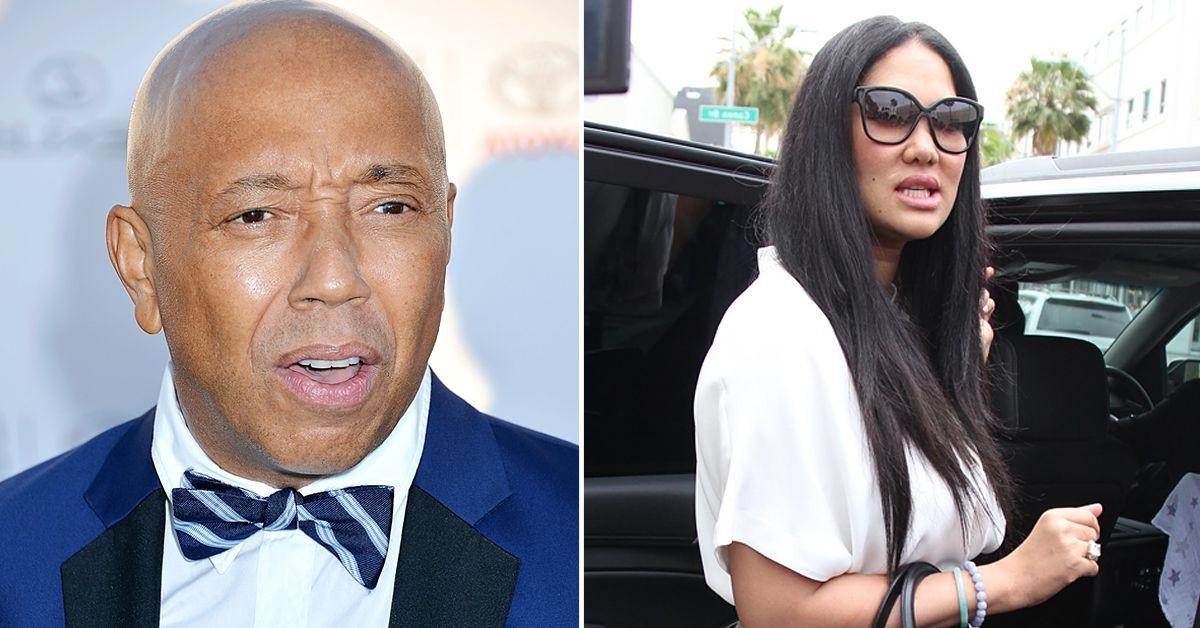 Russell Simmons has been ordered to cough up a six-figure sum to his ex-wife Kimora Lee Simmons as part of their ongoing legal battle, RadarOnline.com has learned.
According to court documents obtained by RadarOnline.com, at a hearing, this week, a Los Angeles Superior Court judge granted a motion for attorney's fees brought by Kimora.
Article continues below advertisement
The filing reads, "The Court awards to Lee attorney's fees and costs in the total amount of $100,773.37." Simmons was ordered to pay the entire amount within 30 days of the court's order.
Kimora had asked the court to award her $119k. She believed Russell should be on the hook for $83k in legal fees and another $35k spent on preparing her motion.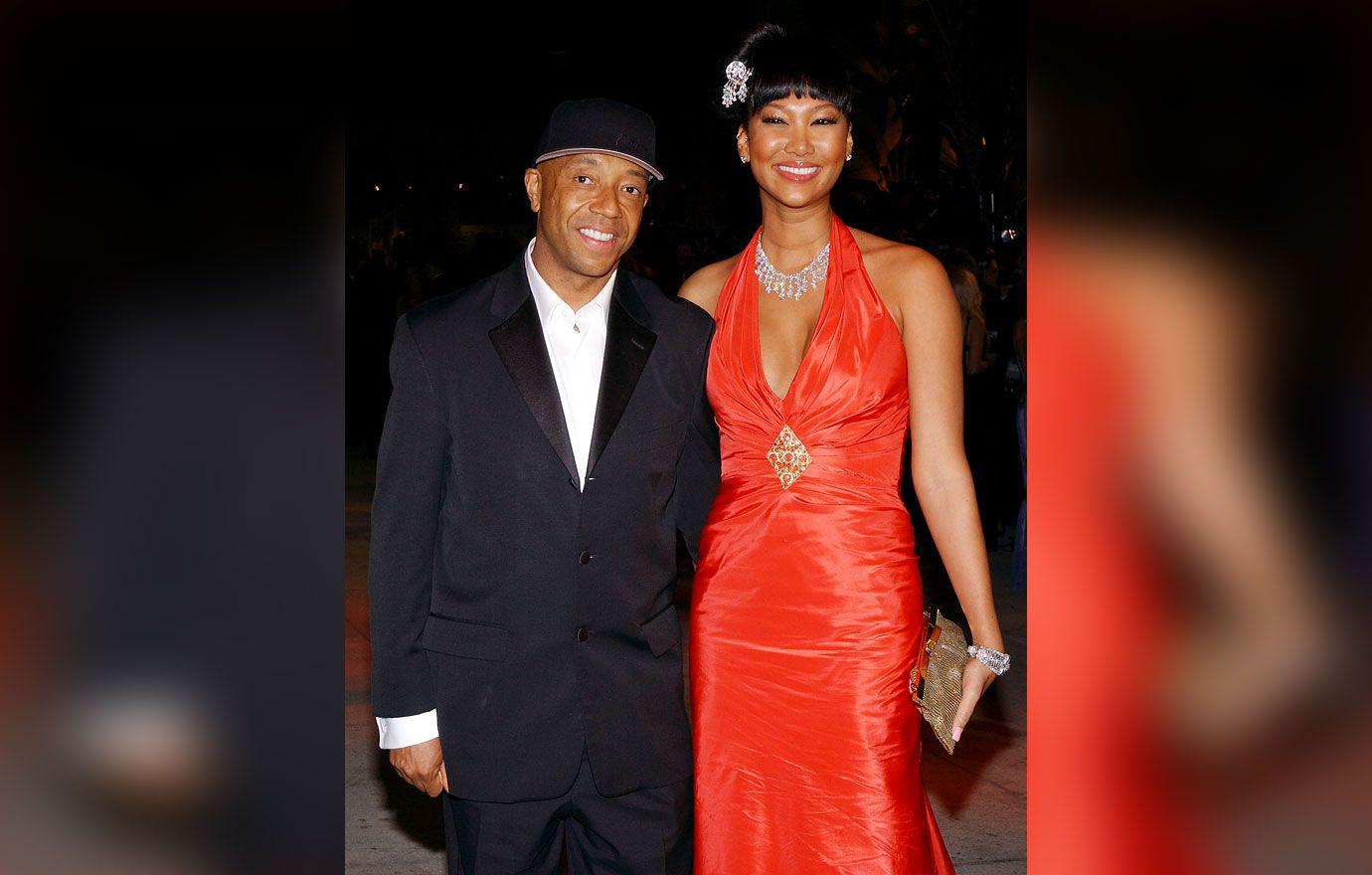 Article continues below advertisement
As RadarOnline.com previously reported, Kimora and Russell have been going to court for over a year. The disgraced mogul sued his ex-wife and her current husband/investment banker Tim Leissner in 2021.
In his lawsuit, Russell accused the two of stealing stocks he had ownership in to use as collateral for Tim's bond in a criminal case.
Russell and Kimora were married from 1998 to 2009. The two remained friendly for years and even did business together.
In court documents, Russell revealed he worked with Kimora and Tim on a company called Nu Horizons Investment Group. The company owned stock in an energy drink called Celsius.
Russell said Kimora and her husband used 4 million shares as security for posting a bond when Tim was caught up in a money laundering scandal.
Article continues below advertisement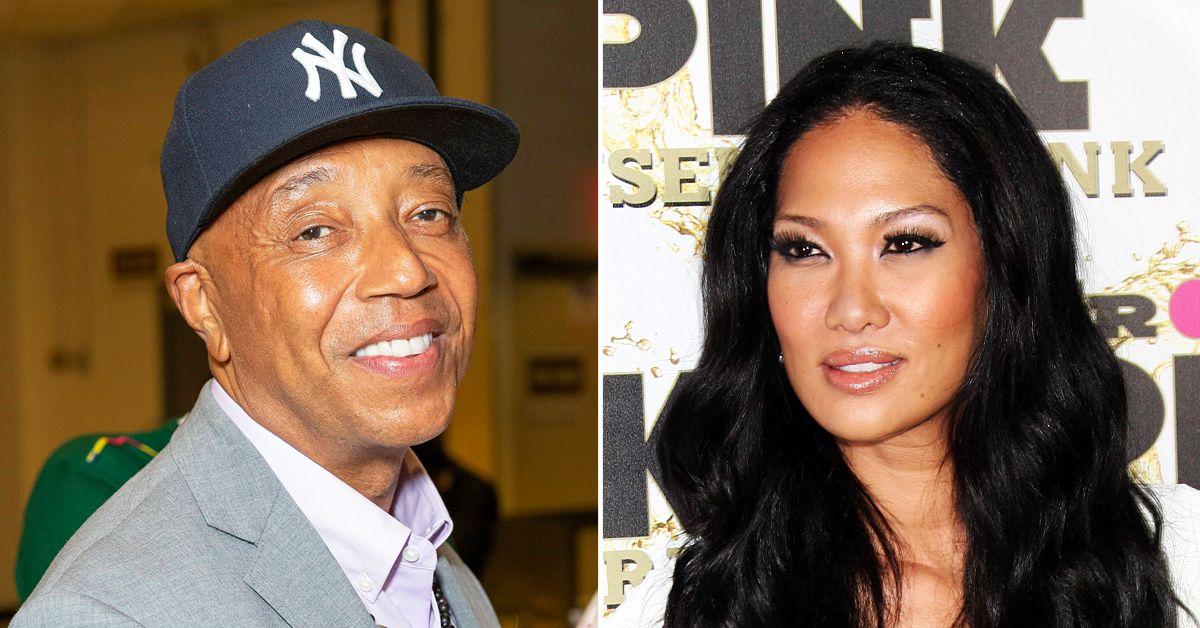 "Knowing full well that [Tim] would need tens of millions of dollars to avoid jail time, stay out on bail and forfeit monies for victim compensation, [Tim and Kimora] engaged in this blatant fraud to achieve that nefarious and unlawful goal," Russell's lawyer wrote in court.
Tim pleaded guilty to criminal conspiracy to commit money laundering for his role in the Malaysian wealth fund 1MDB. He agreed to pay back $44 million but avoided prison time.
Article continues below advertisement
As part of her defense, Kimora said she had no duty to inform Russell about the stocks because he had resigned as manager of Nu Horizons in 2018.
Her attorney argued, "at the time [Tim & Kimora] used the Celsius shares for purposes of the bond in connection with the federal case, [Kimora] understood and believed that [Tim & Kimora] were authorized to use the shares for the bond."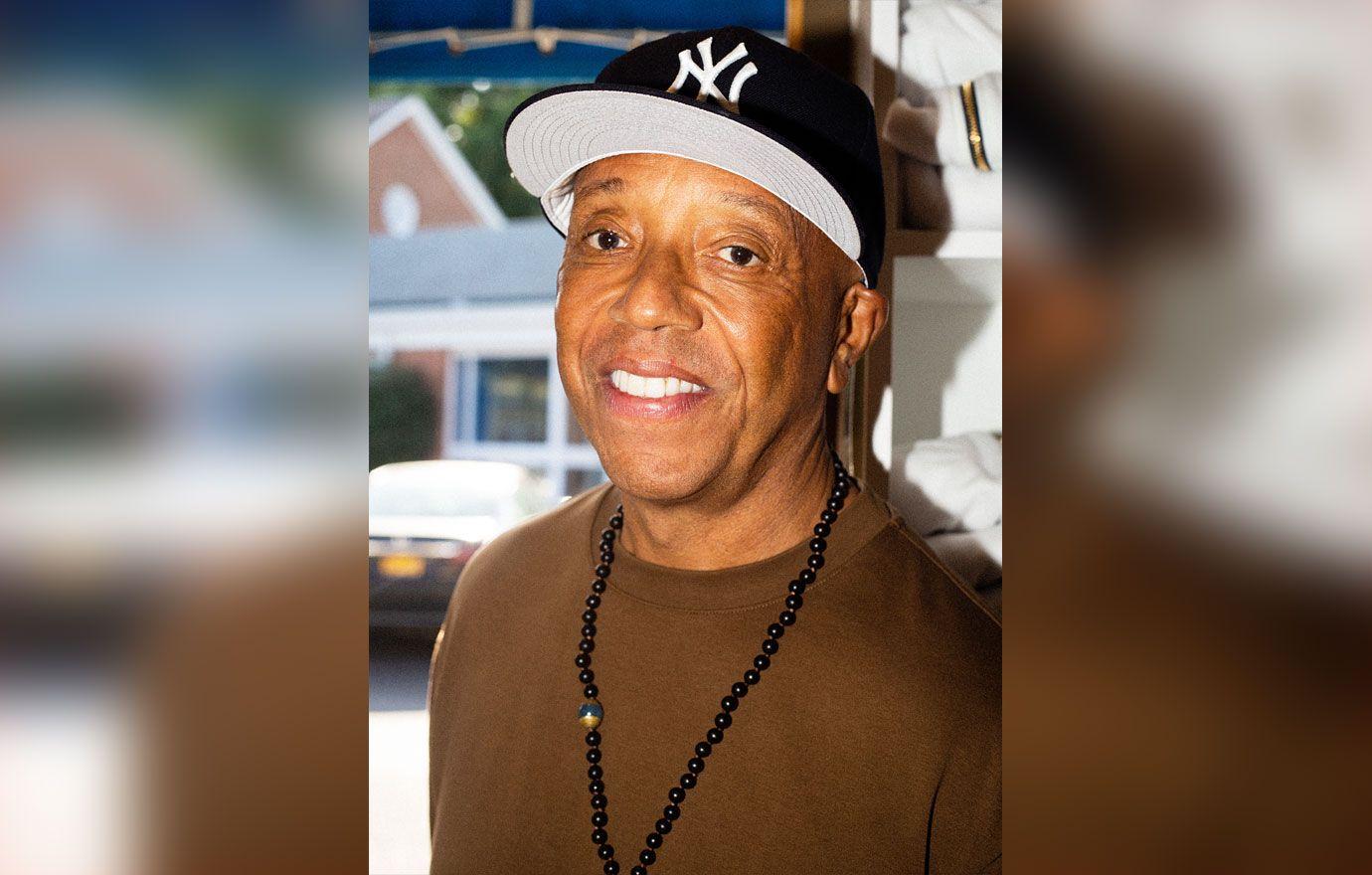 Kimora denied the accusations of fraud.
Kimora moved for legal fees after successfully convincing the court to dismiss a breach claim in Russell's lawsuit. The case continues with all parties.