Survivor Of The Deadly Ruby Ridge Standoff Reveals New Eyewitness Details In Chilling Documentary
It's been almost 30 years since the deadly Ruby Ridge Standoff, but for one survivor, it feels like yesterday.
Randy Weaver's daughter, Sara Weaver, made it out alive from the fatal shootout that took the lives of three people, including her mother, Vicki Weaver, her brother, Sammy Weaver, and one of the family's dogs, Striker.
Article continues below advertisement
When Sara saw her father shot in the shoulder by a government sniper's bullet in their home of Idaho's remote wilderness in August of 1992, she sprinted back to the family's cabin on a mountaintop called Ruby Ridge.
As the then-16-year-old approached the cabin, her mother opened the door and stood behind it. Vicki had Sara's 10-month-old sister in her arms. At that moment, another sniper's bullet struck Vicki in the head, taking her life.
Sammy and Striker had been fatally shot the day before.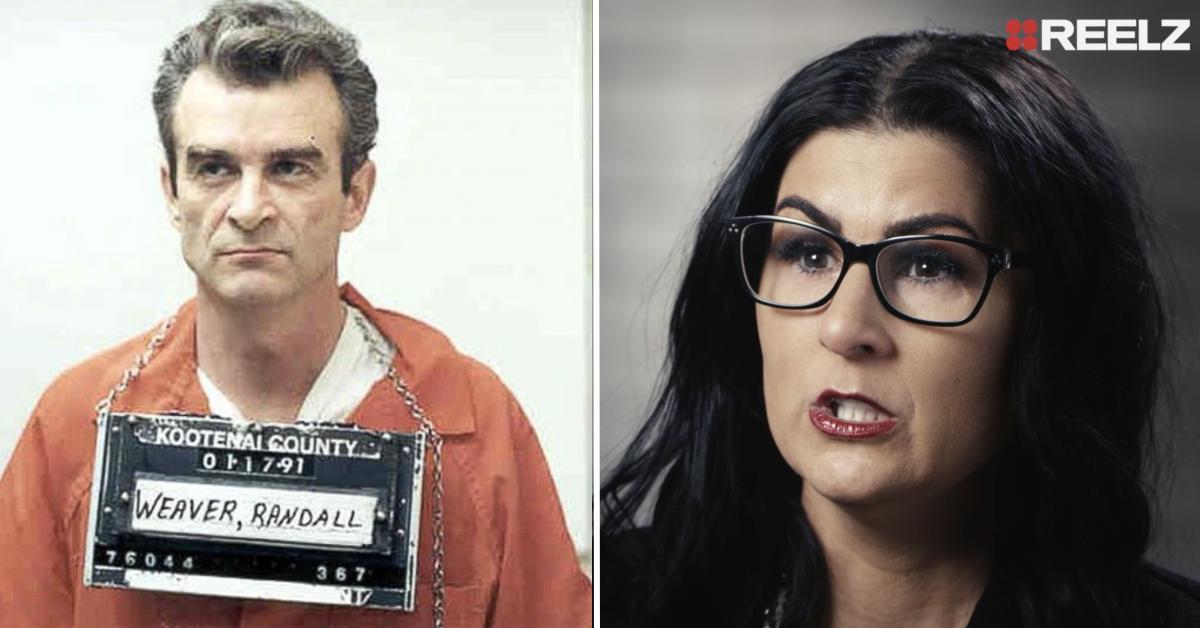 Article continues below advertisement
On Aug. 31, 1992, radically religious Randy – who was wanted by the federal government after failing to appear in court to face charges related to his selling of two illegal shotguns to an Alcohol, Tobacco and Firearms (ATF) informant – surrendered to the Federal Bureau of Investigation, ending the bloody, 11-day standoff.
For many, that day marks the birth of the American militia movement. For Sara, it's the day she lost her entire family.
"An FBI marksman ended up shooting at Randy Weaver," Gary Noesner, who was part of the FBI Crisis Negotiation Unit at the time, recalls in RadarOnline.com's exclusive sneak peak of REELZ's upcoming documentary, Ruby Ridge: Deadly Standoff.
"And I said, 'Dad what happened?' And he said, 'I've been shot.' And I said, 'Come on, we've got to get to the house,'" remembers Sara. "It clicked in me that we were being shot at, and we had to get to cover."
"My mom at that point was holding my baby sister and screaming, 'What happened?'" she continued. "And out of character for her, she started screaming at the top of her lungs, 'You bastards!' And that's when this gigantic boom in my left ear just exploded."
Article continues below advertisement
Far more will be revealed when Ruby Ridge: Deadly Standoff debuts on Saturday, November 6 at 9 PM ET/PT on REELZ.
Watch REELZ on DIRECTV 238, Dish Network 299, Verizon FiOS 692, AT&T U-verse 1799 and in HD on cable systems and streaming services nationwide. Find REELZ on your local cable or satellite provider at reelz.com/get-reelz.