Rose McGowan Addresses Allegations Gavin Newsom's Wife Collaborated With Harvey Weinsten's Lawyer
Rose McGowan joined Republican California gubernatorial candidate Larry Elder to address the media after claiming Gavin Newsom's wife, Jennifer Sibel, had tried to reach out to her on behalf of Harvey Weinstein's lawyer, David Boies.
The appearance took place just two days ahead of the state's recall election in which Elder will be running against Newsom.
Article continues below advertisement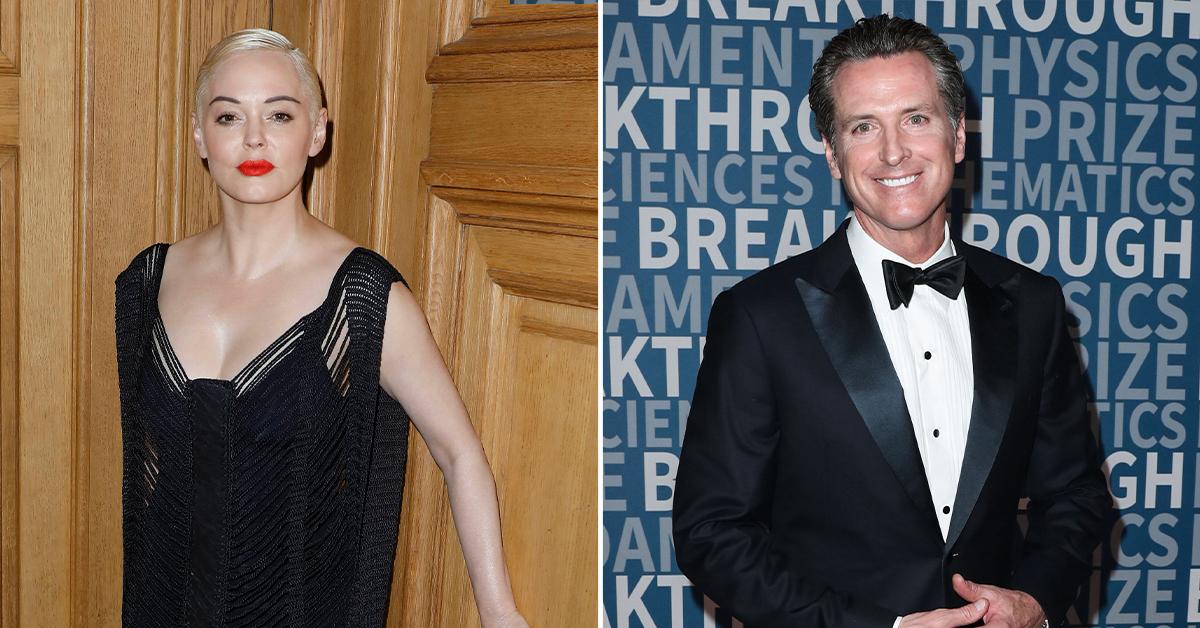 The actress claims Sibel contacted her six months before dropping the bombshell to the public regarding Weinstein's sexual assault allegations.
"So this woman, I don't know, some blonde lady name with the last name of the Newsom, cold-calls me, and was like, David Boies wants to know what it would take to make you happy," McGowan opened up in an interview with Dave Rubin on his Youtube show, the Rubin Report.
Article continues below advertisement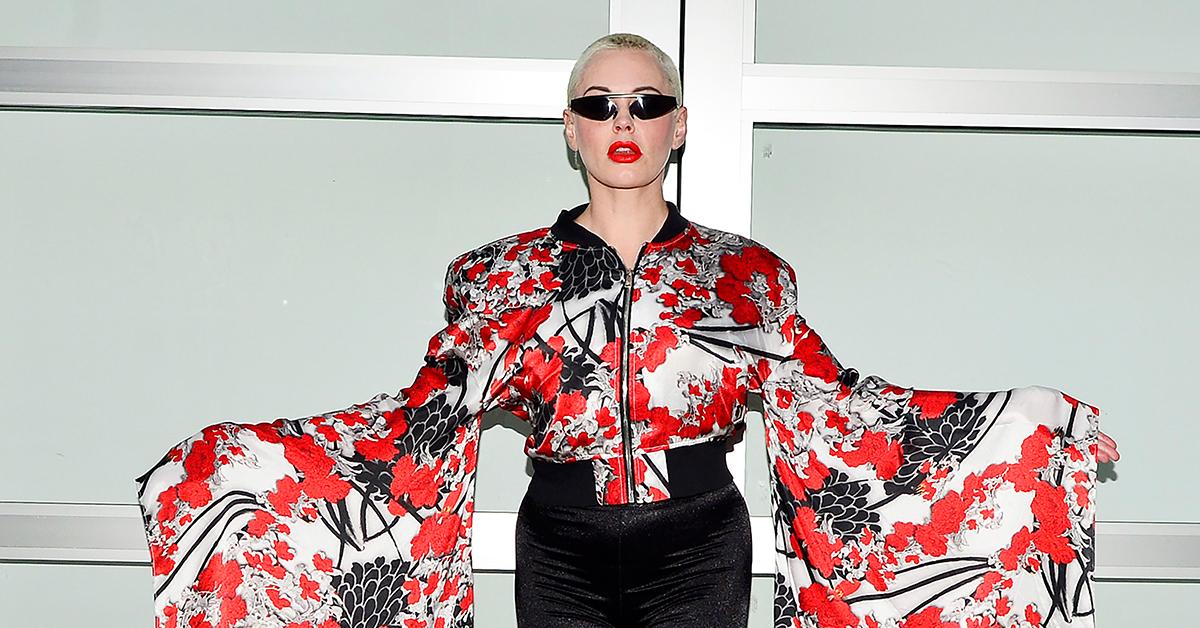 According to reports, Harvey's attorney Boies has signed a contract directing a private investigator to uncover information that would stop publishing a story regarding Harvey's sexual allegations including from alleged victim McGowen.
Article continues below advertisement
In addition, financial records obtained by the Washington Free Beacon revealed that Boies had sent Newsom gifts, including expensive bottles of wine.
Last week, McGowan criticized the current governor and his wife by labeling them as a "fraud."
"Governor Gavin Newsom, you're facing a recall because you're a fraud, just like your wife, Jennifer Siebel Newsom," she posted a video to her Twitter. "I have the receipts. I wish I don't. I wish you were all real. I wish you really did help, but you don't and you're on the side of wrong."
Article continues below advertisement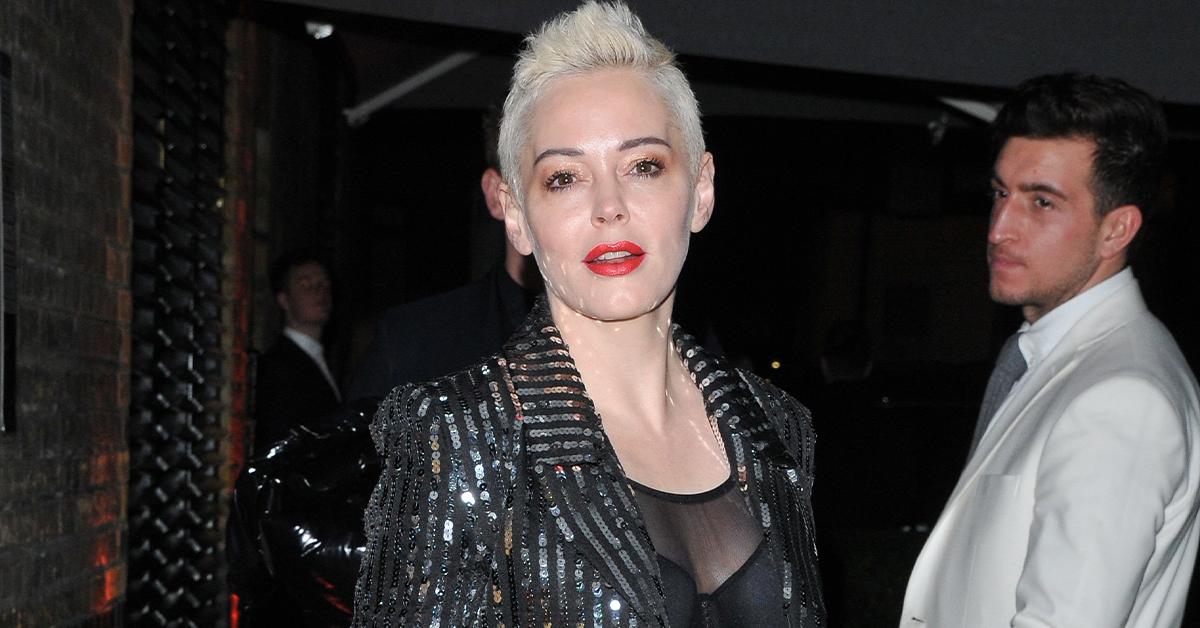 Meanwhile, Elder told Fox LA, "I don't know if it's true...but if that allegation was made about my significant other...it would be all over the place...the mainstream media doesn't give a damn," before noting that the 48-year-old actress "has produced emails that were sent to her from Gavin Newsom's wife."
In response to the damaging allegation, a spokesperson for Sibel issued a statement saying, "What is being alleged is a complete fabrication. It's disappointing, but not surprising to see political opponents launch these false attacks just days before the election. Their limited correspondence has been strictly as fellow survivors of sexual assault and in Jennifer's former capacity leading the Representation Project, an organization that fights limiting gender stereotypes and norms."