Former Prosecutor's Testimony In The Roman Polanski Sex Case Will Remain Sealed, Superior Court Decides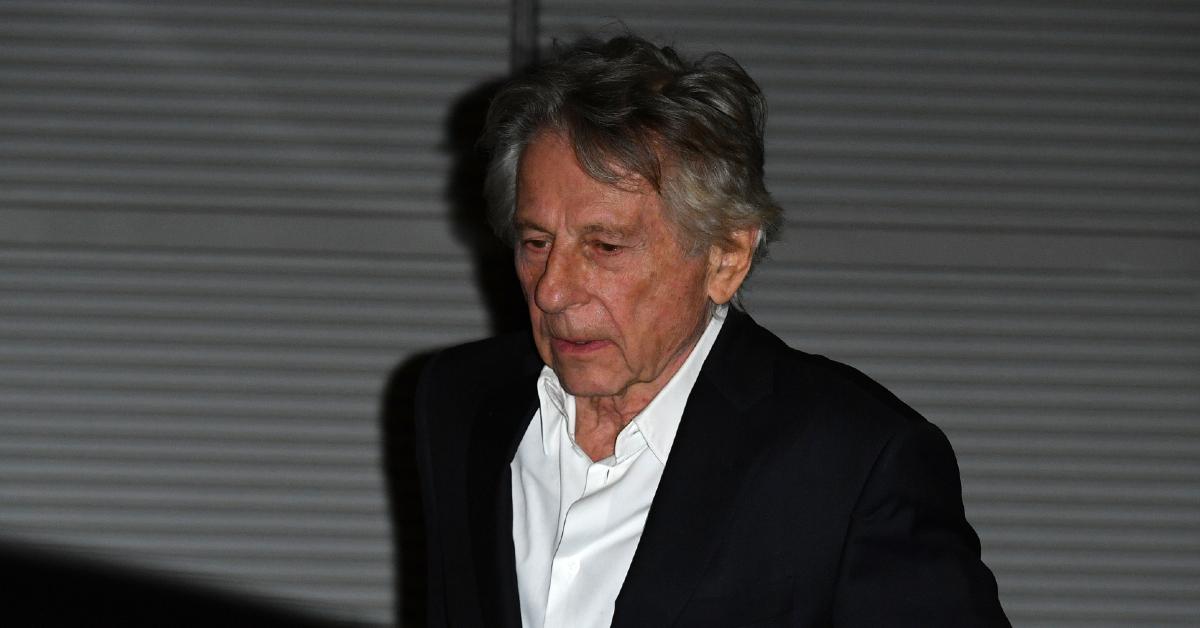 A former deputy district attorney's sealed testimony in the Roman Polanski sex case will remain closed, the Los Angeles County Superior Court revealed on Tuesday, March 8.
Article continues below advertisement
In November 2021, two journalists Sam Wasson and William Rempel were hoping that Judge Sergio Tapia II of the Los Angeles County Superior Court would unseal some critical evidence in the case, a.k.a. transcripts from 2010, which involved the original prosecutor Roger Gunson.
By unsealing the testimony, many believe that Gunson's deposition would show that the court and/or prosecutors violated Polanski's rights during his prosecution.
Article continues below advertisement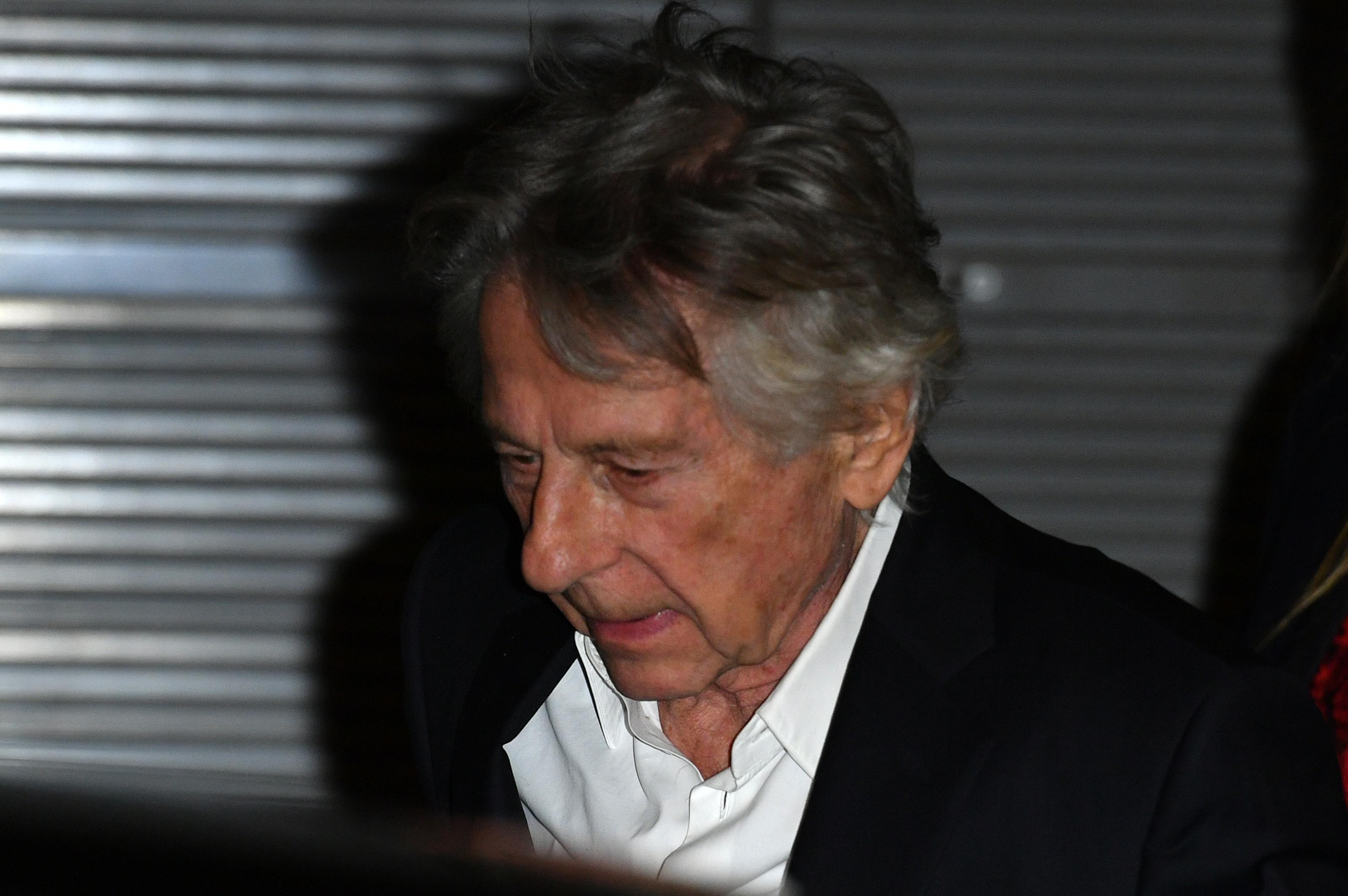 The film director was arrested in the U.S. for drugging and raping a 13-year-old girl named Samantha Gremier. He later pled guilty to statutory rape and served 42 days in jail due to a plea bargain. He then fled to France when he was ordered to serve the rest of his 90-day sentence. He hasn't returned to the U.S. since.
Article continues below advertisement
According to Polanski's then-lawyer Douglas Dalton, Judge Laurence Rittenband original said Polanski would spend time in state prison, and then he would be free. Rittenband allegedly changed his mind and told Dalton and Gunson that Polanski would have to serve longer.
In 2010, Gunson testified about how Rittenband handled everything.
Now, Wasson and Rempel would like to unseal the documents, as the public should know about what actually happens behind closed doors.
"This motion is not about Mr. Polanski's conduct nor his own prior attempts to have these transcripts unsealed," the filing said. "It is, however, about writers,' reporters' and the public's right to understand what has happened in their courts, and to access documents relevant to do so."
Article continues below advertisement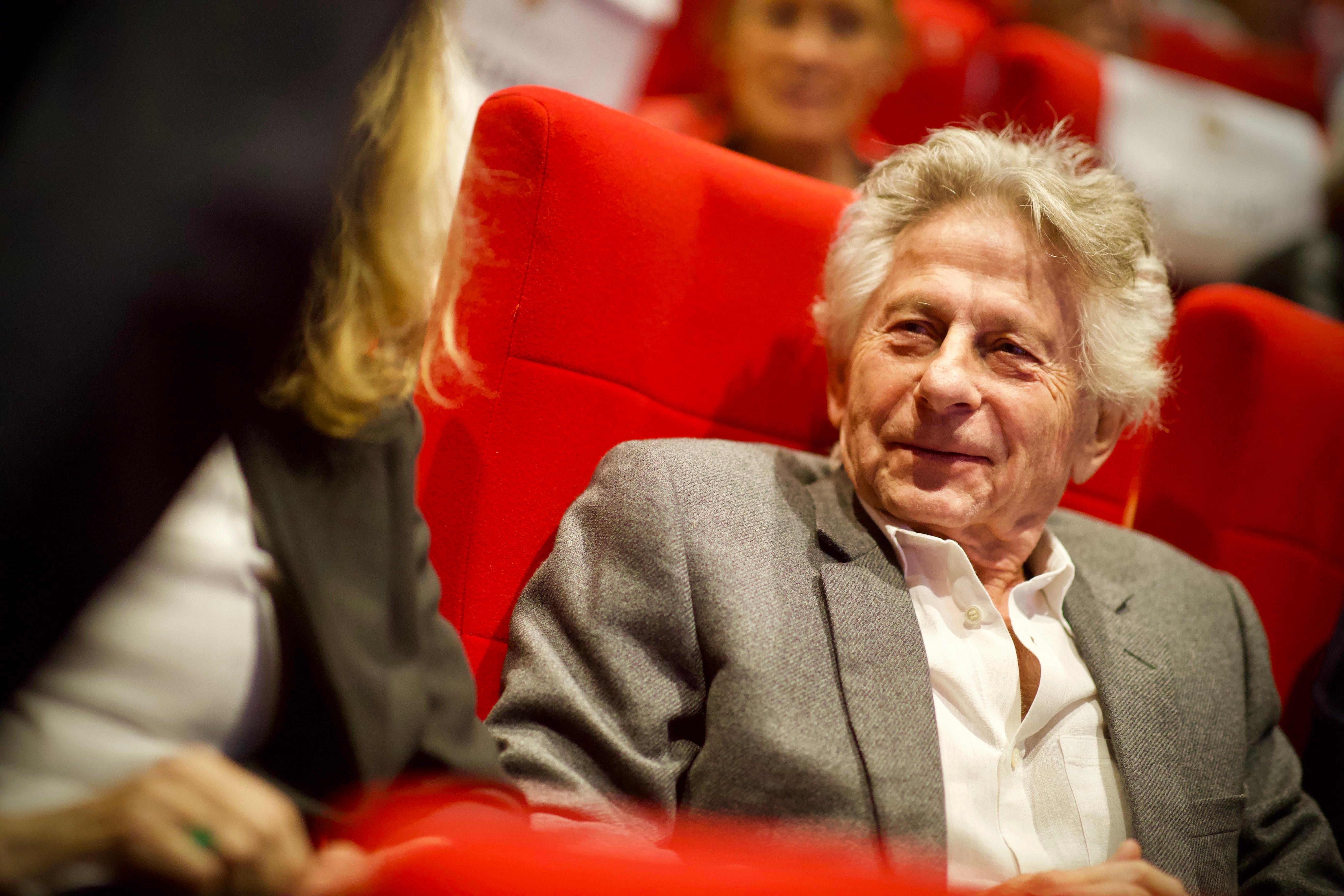 In early February, Los Angeles County District Attorney George Gascón and Deputy District Attorney Michele Hanisee argued that the testimony should be kept from the public.
"Granting public access to the deposition testimony from a conditional examination that has not yet been admitted in court could harm the strong public interest in preserving the availability of material testimony in criminal trials," they stated.
Article continues below advertisement
Gremier has since let go of the past.
"[Polanski]'s apologized; I forgive him. I know that he's sorry and he didn't mean to hurt me," she previously said. "Much worse things happened to people; I'm aware of that. I kind of feel like bad things happen."