Roman Polanski Child Abuse Documents Should Be Unsealed, L.A. District Attorney George Gascón Says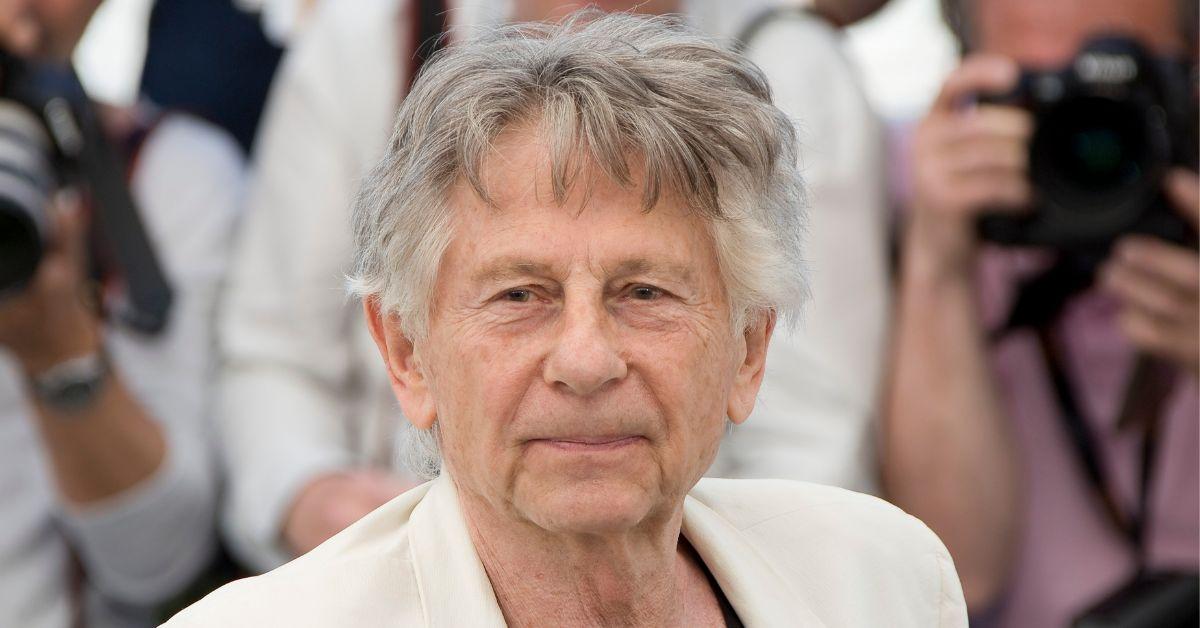 Los Angeles District Attorney George Gascón recently revealed he would not oppose Roman Polanski's efforts to unseal documents from his 1977 child sex abuse trial due to "irregularities" in the case, Radar has learned.
The shocking new development comes nearly 45 years after the now 88-year-old disgraced Hollywood director fled the United States for France after pleading guilty to having sex with a minor.
Article continues below advertisement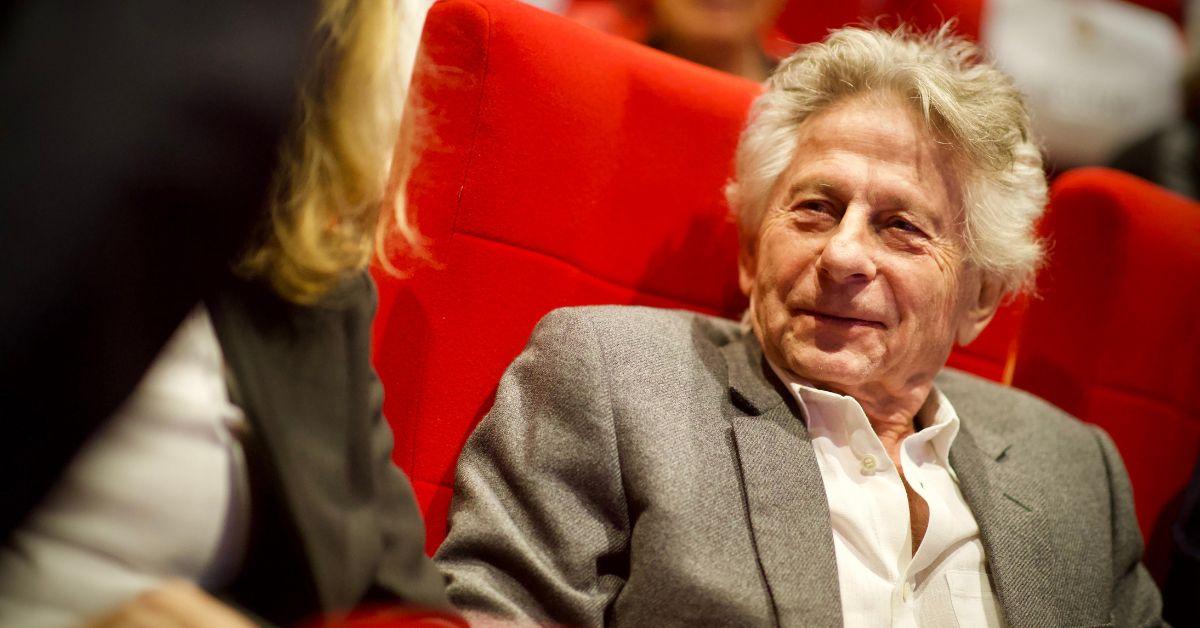 But according to L.A. District Attorney Gascón, sealed grand jury testimony from retired prosecutor Roger Gunson must be unsealed in an effort to investigate potential judicial misconduct in connection to Polanski's 1977 child sex abuse case.
"This case has been described by the courts as 'one of the longest-running sagas in California criminal justice history,'" DA Gascón said in a statement released Tuesday. "For years, this office has fought the release of information that the victim and public have a right to know.
"After careful consideration of the victim's wishes," Gascón continued, "the unique and extraordinary circumstances that led to his conditional exam and my commitment to transparency and accountability for all in the justice system, my office has determined it to be in the interest of justice to agree to the unsealing of these transcripts."
Polanski fled to France in 1978 shortly before he could be sentenced for his crimes by an L.A. judge. He remains a fugitive in the United States and would be served a warrant for his arrest should he ever return to the country.
Samantha Geimer, Polanski's victim who was only 13-years-old when the director sexually assaulted her in 1977, requested a judge to throw out the case against Polanski in August 2017 as "an act of mercy to her family."
Article continues below advertisement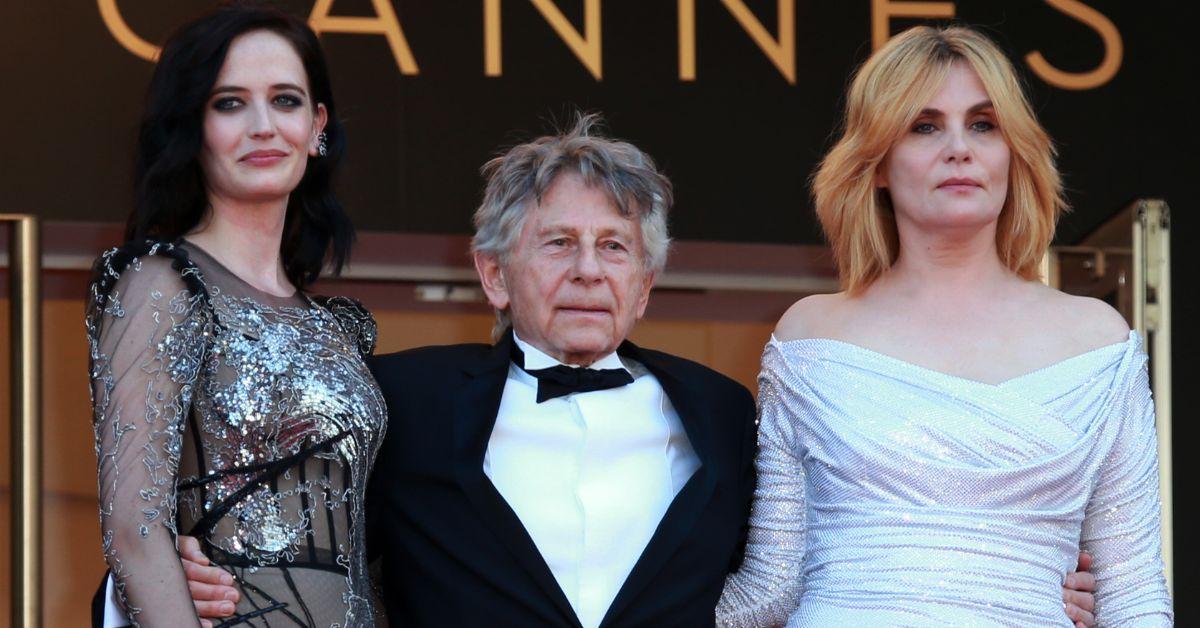 Despite Geimer's request, Los Angeles Superior Court Judge Scott Gordon refused to throw out the case against Polanski because it "was not in the best interest of justice."
"The statement of the victim in this matter is strong evidence of the actual and very real impact that sexual assault has on the survivor of sexual assault," Judge Gordon wrote in 2017.
"In this case, Ms. Geimer was a victim of serious crimes committed by the Defendant when she was 13 years old," the judge added. "Her statement is dramatic evidence of the long-lasting and traumatic effect these crimes, and Defendant's refusal to obey court orders and appear for sentencing, is having on her life."
Geimer continued to fight for transparency regarding the 1977 case between her and Polanski, including the release of prosecutor Gunson's sealed grand jury testimony. According to Geimer, Gunson's testimony would prove "misconduct" took place during Polanski's trial and sentencing 45 years ago.
"We've got a conspiracy among the judges where they've agreed to put him in jail, even though he no longer owes any time…so why would you come back to that system," Harland Braun, Polanski's defense lawyer, echoed to The Post on Tuesday. "When this is finally released, hopefully people will be able to take a second look at it. There was complete dishonesty by the courts with what happened in this case."
Article continues below advertisement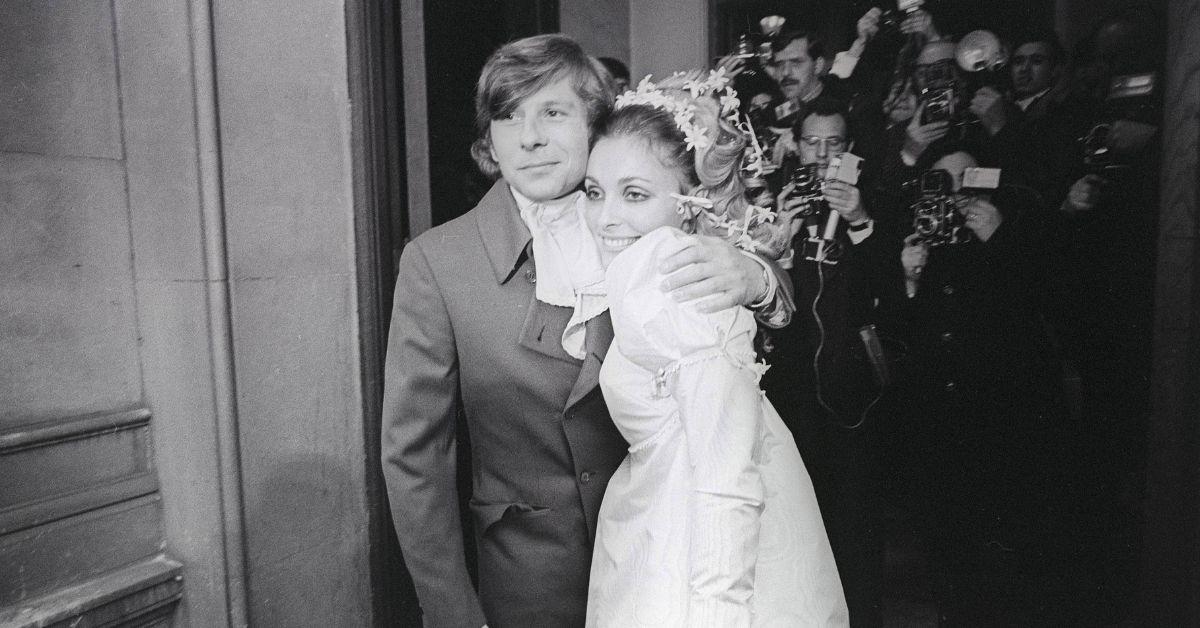 "Hopefully, [Gascón] will be able to take a look at it and he'll agree that Roman should be sentenced in absentia," Braun added. "The next move then would be to disqualify the entire court system in Los Angeles."
Braun also revealed that Polanski is waiting to return to L.A. so he can visit the grave of his deceased wife, actress Sharon Tate, and their unborn child, Paul, who were brutally murdered by the "Manson Family" in August 1969.