Former U.S. Golf Association Employee Robert Fryer Accused Of Embezzling Over $3 Million In U.S. Open Tickets
Robert Fryer, a former employee of the United States Golf Association (USGA), has been charged with embezzling over $3 million in U.S. Open Championship tickets over the course of seven years.
Article continues below advertisement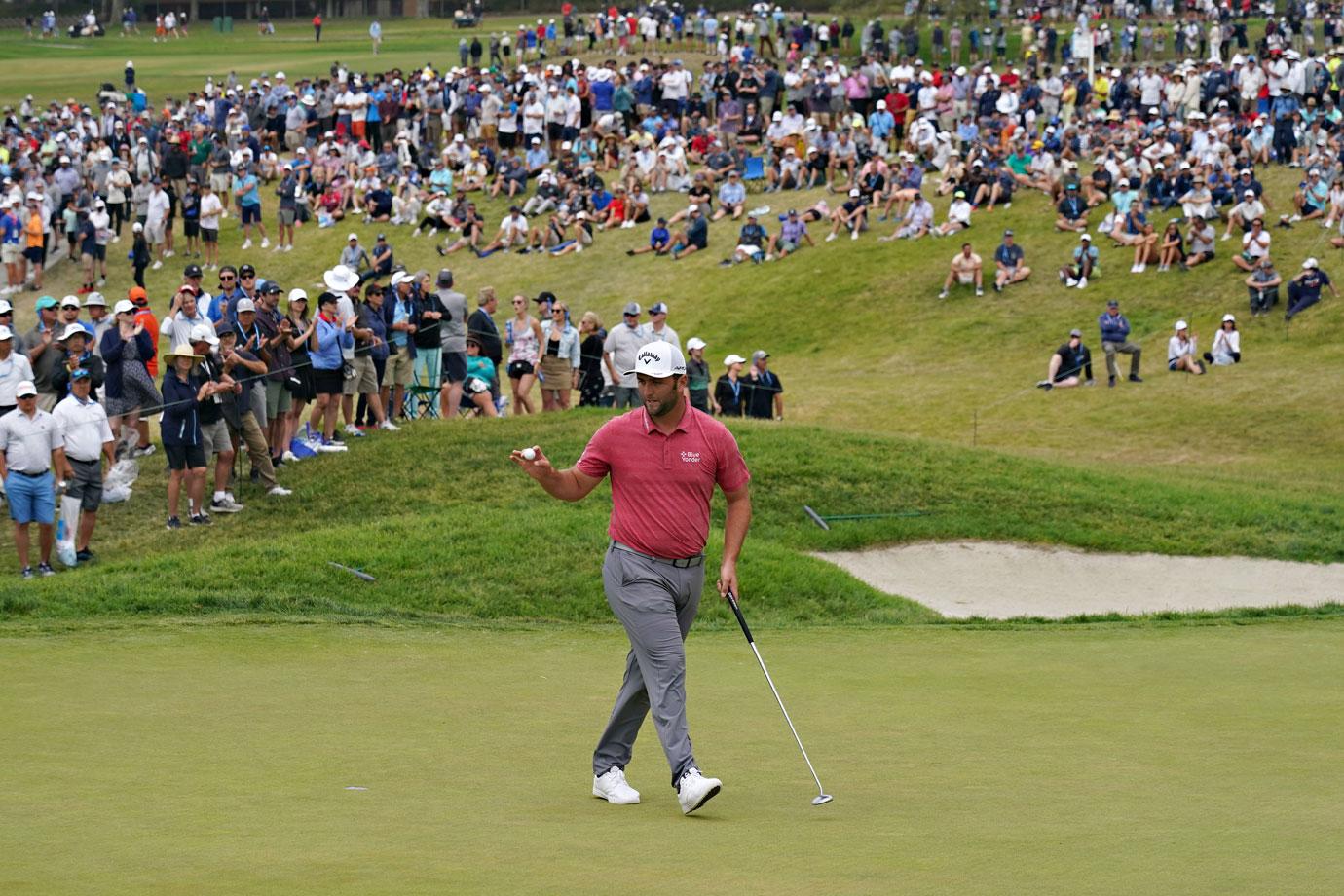 Article continues below advertisement
According to prosecutors, Fryer would allegedly help ticket resellers sell the exclusive tickets, earning them as much as $800,000 in profits. He would then allegedly keep a portion of the illegal earnings for himself.
"The defendant allegedly stole revenue from a legitimate business that pays taxes, employs many, supports a non-profit organization, and brings excitement and income to our district with U.S. Open events at courses like the Merion Golf Club," said Acting Attorney Jennifer Arbittier Williams. "Criminals that conduct ticket schemes like this prey on the excitement surrounding big events; fans should remember that any item with a low price that seems 'too good to be true' should be cause for caution and concern."
Article continues below advertisement
The investigators on the case believe Fryer's alleged scheme began in 2013, when the Men's U.S. Open took place at the Merion Golf Club in Ardmore, Pennsylvania. Fryer allegedly worked with two Pennsylvania-based ticket brokers who aided him in the scheme. Prosecutors did not identify the names of the two alleged participants.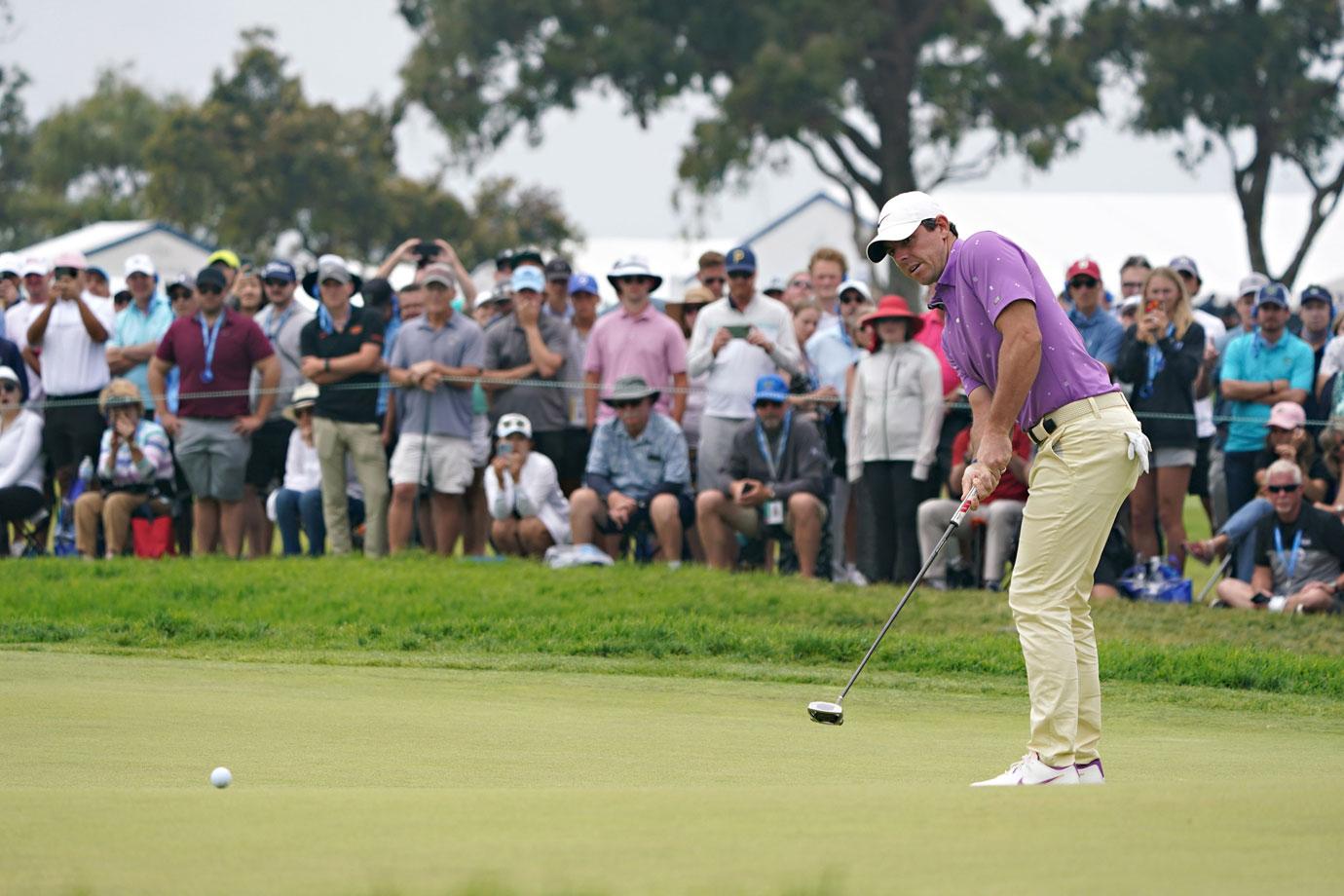 Article continues below advertisement
Additionally, he has been charged with conspiracy, mail fraud and wire fraud.
If he is found guilty, Fryer faces a maximum sentence of 300 years in prison, three years of supervised release, a $3,750,000 fine and a $1,500 special assessment fee. He will also be required to pay restitution to the USGA and forfeit whatever proceeds he obtained fraudulently and/or illegally.
Article continues below advertisement
Fryer has waived his right to be charged by a grand jury, indicating that the former USGA employee may have already agreed to plead guilty.
It is not yet known whether Fryer has retained an attorney to represent him in the case.