Robert Durst, Real-Estate Tycoon Turned Convicted Murderer, Dead At 78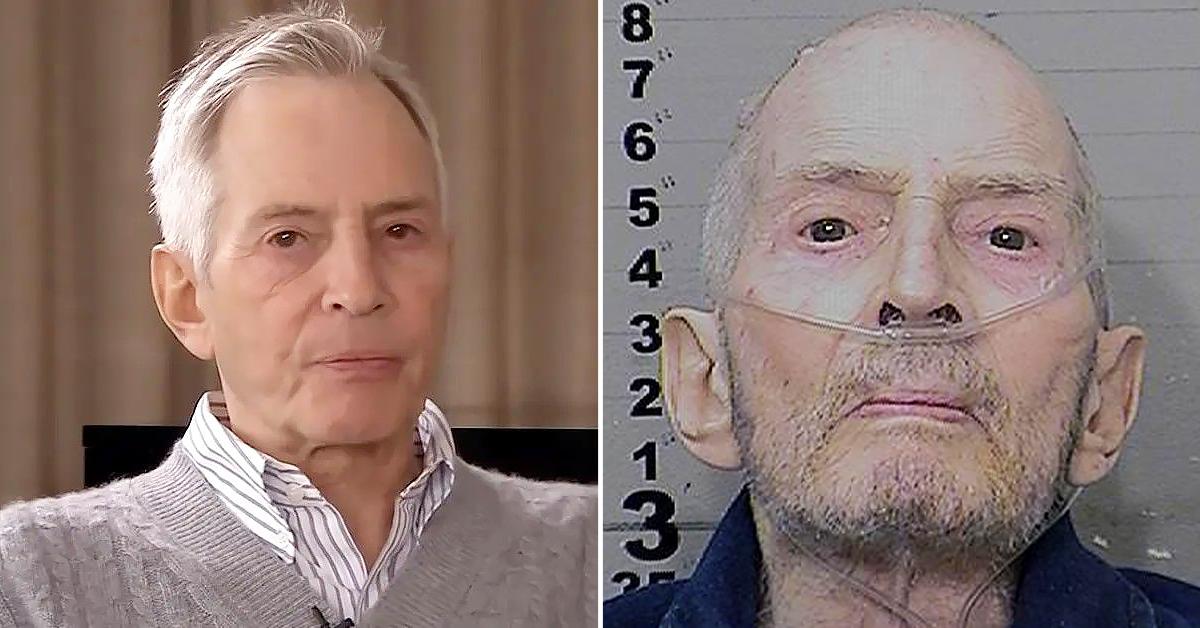 Robert Durst, the former New York real estate tycoon who was found guilty of murder in September, has died at 78-years-old.
Article continues below advertisement
According to The New York Times, Durst passed away earlier today in the San Joaquin General Hospital where he was transferred to recently after originally being held at the California Health Care Facility – a state prison for incarcerated patients with long-term medical needs – after being found guilty of the first-degree murder of his long-time friend and confidante Susan Berman on September 17, 2021.
Durst's death was reportedly confirmed by his lawyer Chip Lewis.
According to Lewis, Durst was taken to the San Joaquin General Hospital for testing when he went into cardiac arrest and was not able to be revived.
Article continues below advertisement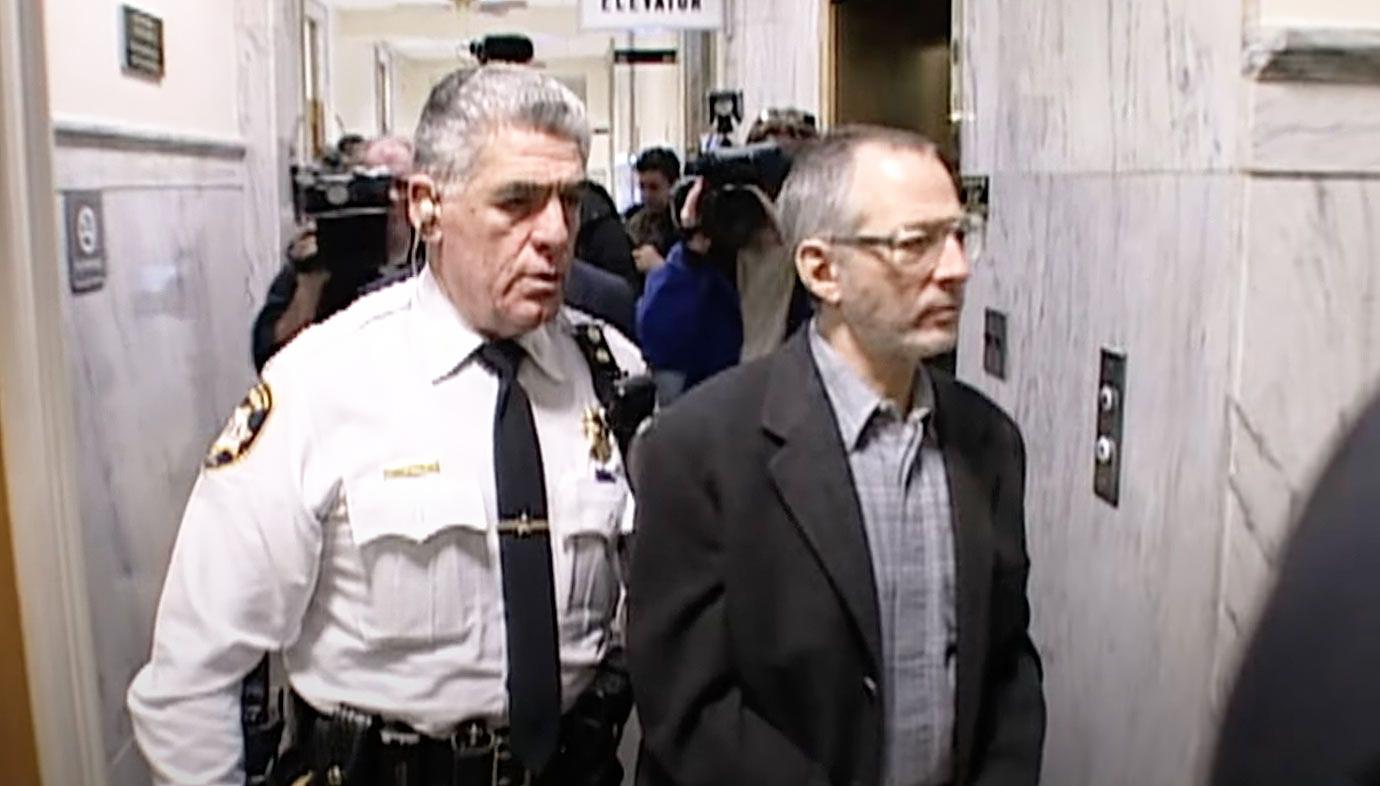 Durst is also known for his bombshell admittance of guilt in the 2015 six-part HBO documentary The Jinx: The Life and Deaths of Robert Durst where he confessed to the murder of Berman in a bathroom not realizing his microphone was still on.
Article continues below advertisement
After being convicted and sentenced for the murder of Berman, Durst reportedly tested positive for Covid-19 and was subsequently put on a ventilator. His lawyer also reportedly revealed that the Covid-19 virus worsened the many and already pre-existing health problems his client was suffering from.
Article continues below advertisement
Following his guilty conviction of murdering Susan Berman in September, and his subsequent sentence to life in prison in October, Durst was then reportedly charged with second-degree murder in connection to the disappearance of his wife in New York more than 20 years ago.
"When Kathleen Durst disappeared on January 31, 1982, her family and friends were left with pain, anguish, and questions that have contributed to their unfaltering pursuit of justice for the last 39 years," Westchester Country District Attorney Miriam E. Rocah said at the time of his indictment.
"The District Attorney's Office reinvigorated its investigation into Robert Durst just ten months ago when I took Office, launched the Cold Case Bureau, and dedicated the resources and skill that I thought this case deserved."