Robert Downey Jr's Father Dead At 85, Passed Away In His Sleep Following 5-Year Battle With Parkinson's Disease
Robert Downey Sr. has died. He was 85.
Article continues below advertisement
The famed filmmaker and father of Iron Man star Robert Downey Jr. passed away Wednesday morning in his sleep at his home in New York, according to his bestselling author wife, Rosemary Rogers.
The late legend and life-long New Yorker had battled Parkinson's Disease for the five years prior to his death.
In addition to being a director, producer, writer and cinematographer for breakthrough anti-establishment classic films such as Putney Swope and Greaser's Palace, Robert Downey Sr. was also an actor, though he himself begged to differ.
"I'm not an actor," he once quipped. "I can show up for friends and improvise a little bit, but I'm not an actor. I can't remember lines."
Article continues below advertisement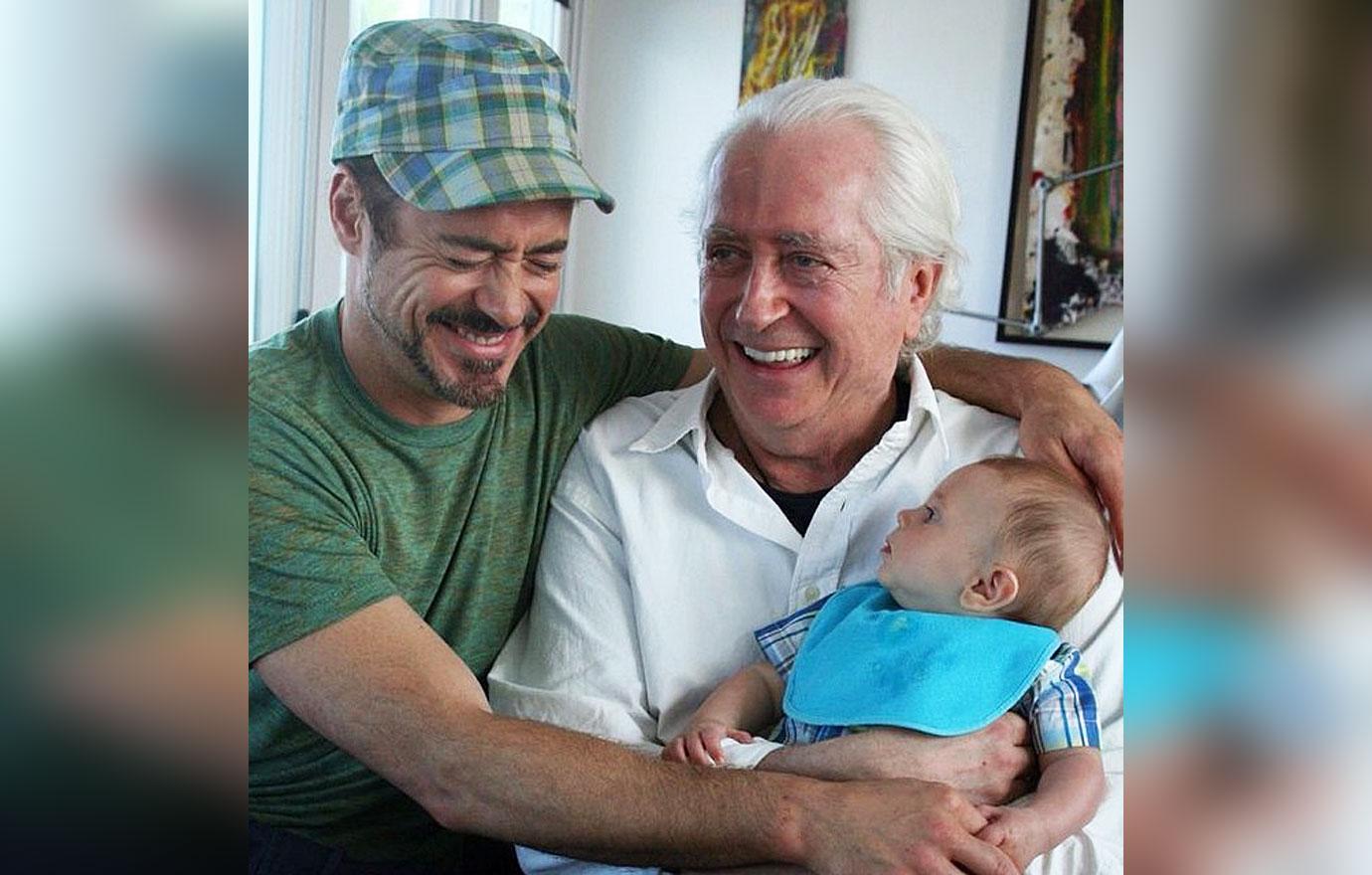 Article continues below advertisement
In 2014, the dedicated Hollywood icon said, "I'm not going to stop just because I'm 78. Bunuel made films into his 80s, and he could hardly see. I hope I don't run into that problem."
The following year, Robert Downey Sr. made an uncredited appearance on Saturday Night Live, portraying himself.
Article continues below advertisement
Though accomplished, he remained humble until the very end.
"I don't look at it as a career," he was once quoted saying. "I've just made a few films, and I want to make a few more."
Still, to his lucrative career, he was grateful: "To have been able to do this for so long and to not have to work a regular job is a thrill."
Article continues below advertisement
But there was no joy for Robert Downey Sr. like watching his son, Robert Downey Jr., turn his life around.
The Restoration star made his debut as an actor at the age of 5 in his father's 1970 film, Pound.
However, the actor's drug addiction and associated problems escalated from the late '90s to the early 2000s, leading to various arrests, incarcerations and stints in rehab.
The now-Marvel legend emerged clean and sober in 2003, and no one was prouder of him than his pops.
"I'm really happy for my son," said the late filmmaker. "He's turned his life around. I'm so proud of him."