Robby Hayes' Friend Fiercely Defends 'Bachelorette' Star After 'Reckless' Jef Holm Files Restraining Order
A close pal of Robby Hayes has just come out in fierce defense of the reality star after his former friend and fellow Bachelorette alum, Jef Holm, filed a restraining order against him.
Article continues below advertisement
The friend told RadarOnline.com that the claims made by Jef in the protective order are "all wrong," even going so far as to call him a "liar."
"Robby is so innocent, and that's the honest-to-God truth," the friend told us. "Jef is reckless. Like, all this is super serious and crazy."
The friend added that they contacted us in order "to capture Robby's side in this" and that they feel their pal is the one who should be in "fear" of his "belongings and health," not the other way around.
Article continues below advertisement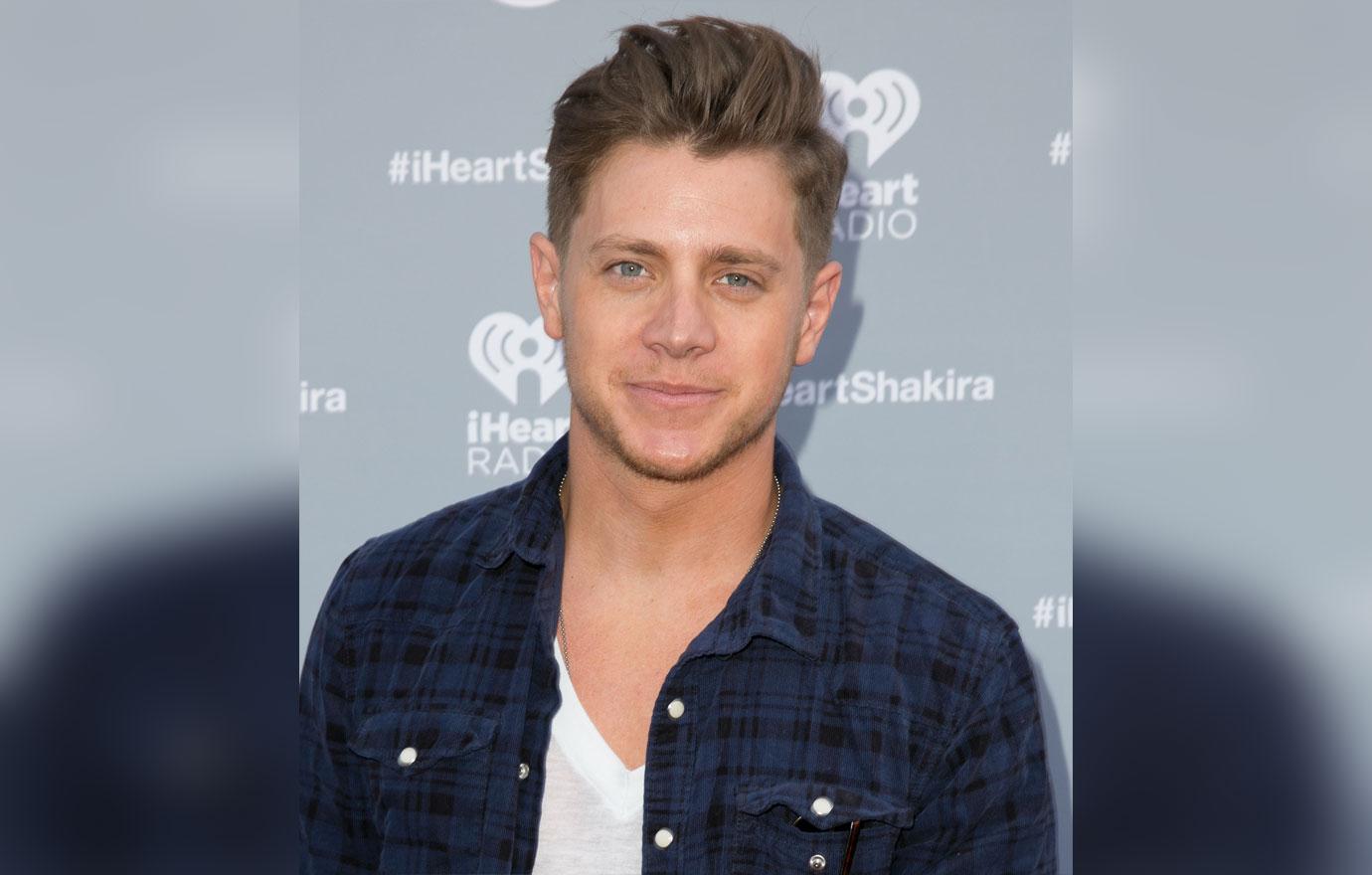 Until recently, Robby and Jef were friends. For years, they have lived together in a Venice, California, home that Holm claims belongs to him; however, the friend insists both Holm and Hayes are on the lease.
Article continues below advertisement
According to the friend, Robby was out of town last week when Jef allegedly broke into his room and "had people move all his stuff into a storage unit."
Jef has since filed a restraining order against Robby in Los Angeles County Court, asking a judge to order him to stay at least 100 yards away from Holm's "home, vehicle, and job or workplace."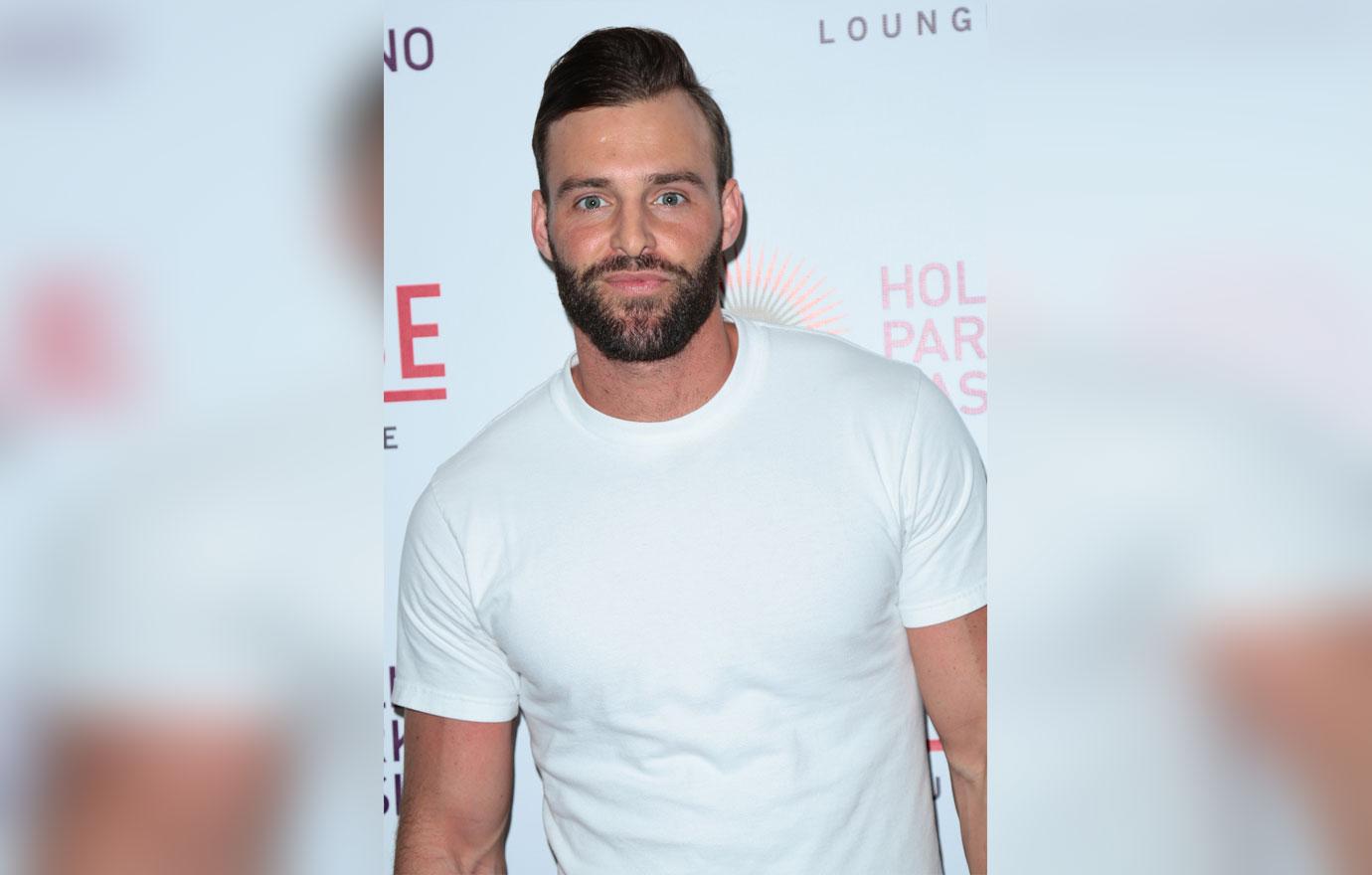 Article continues below advertisement
"Robert used to live at my house but does not now," Jef said. "He continues to enter the premises & harass me & I do not feel safe around him. He threatens me and still hasn't stopped to this day. He claims he has belongings there & that's why he enters but he is not on the lease and is making me fearful."
Holm claims Hayes "enters the property and becomes hostile" "at least "once a week."
"I was alone in my home when he entered abruptly and aggressively started threatening me & I felt very unsafe," Jef said of an alleged pop-in that he claims occurred last month. "[Robby] yelled at me and threatened me and entered without permission."
According to Us Weekly, the judge signed off on the request for the temporary protective order on Monday.
A hearing is set for Aug. 30, where Holm is expected to provide testimony as to why the temporary order should be extended or become permanent. At this time, Hayes is welcome to provide a statement in his defense.
Article continues below advertisement
Jef won Season 8 of The Bachelorette, walking away engaged to Emily Maynard. The former couple split just two months later.
As for Robby, he came in second on Season 12, then appeared on Season 5 of Bachelor In Paradise.
At some point, Holm is said to have offered up for Hayes and fellow Bachelorette alum Chase McNary to live with him.