'Real Housewives Of Salt Lake City' Husband Loses Job After Participating In Cringe-Worthy Bedroom Scene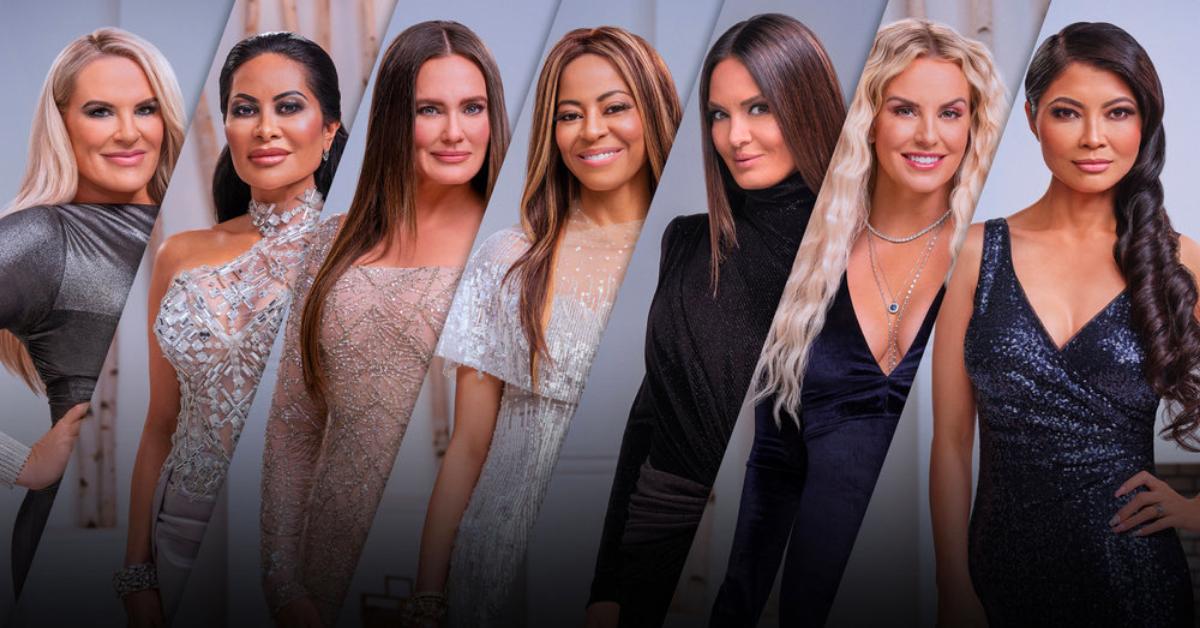 Which Real Housewives of Salt Lake City star's husband lost their job after going shirtless in a NSFW bedroom scene? The answer: sex-positive Whitney Rose's hubby, Justin.
The former Chief Sales Officer of LifeVantage confirmed the news in an emotional post. Based on his lengthy caption, Justin did not predict his job ending with the dietary supplement company. Whitney and Justin have been on the Bravo show for the past two seasons. Fans watched their financial struggle and put their entire savings into rebranding Whitney's skincare brand.
Article continues below advertisement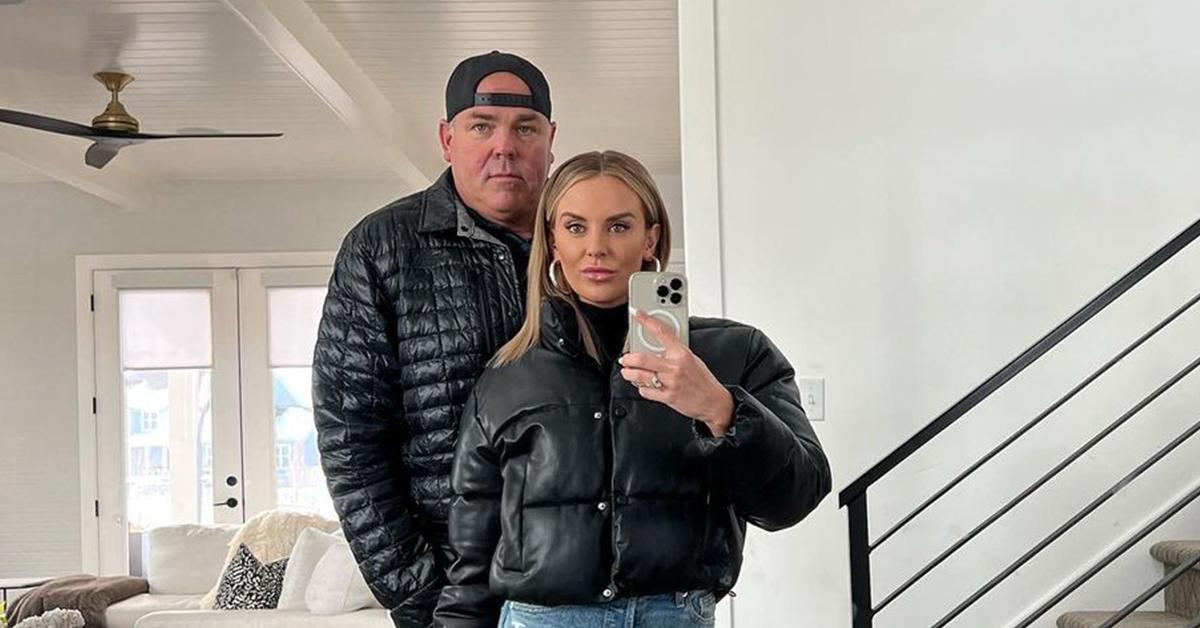 "They say as one door closes another door opens. But does the first door really need to close completely?" Justin asked on his Facebook page last week. "Don't get me wrong I'm super excited to see what's behind the next door and just from the first glimpse it does continue to get better."
He continued by clapping back at haters. "And I do believe as one door closes it's absolutely the time and place to slam it shut on the haters, toxic and undeserving people in your life (but that's what the block button is for right?) And if your reading this I don't consider you one of those people," Justin stated.
MORE ON:
Real Housewives Of Salt Lake City
Article continues below advertisement
"Thank you for the time you've given me to be a part of your journey to this point, and here's to those who choose to continue our journey together moving forward," he added. "I write this with tears in my eyes as I will truly miss so much about these past 7 years they have been some of the best years of my life, but have no doubt I will always support, uplift, edify and in the end… choose my family first!"
Following Justin's announcement, Whitney confirmed the news.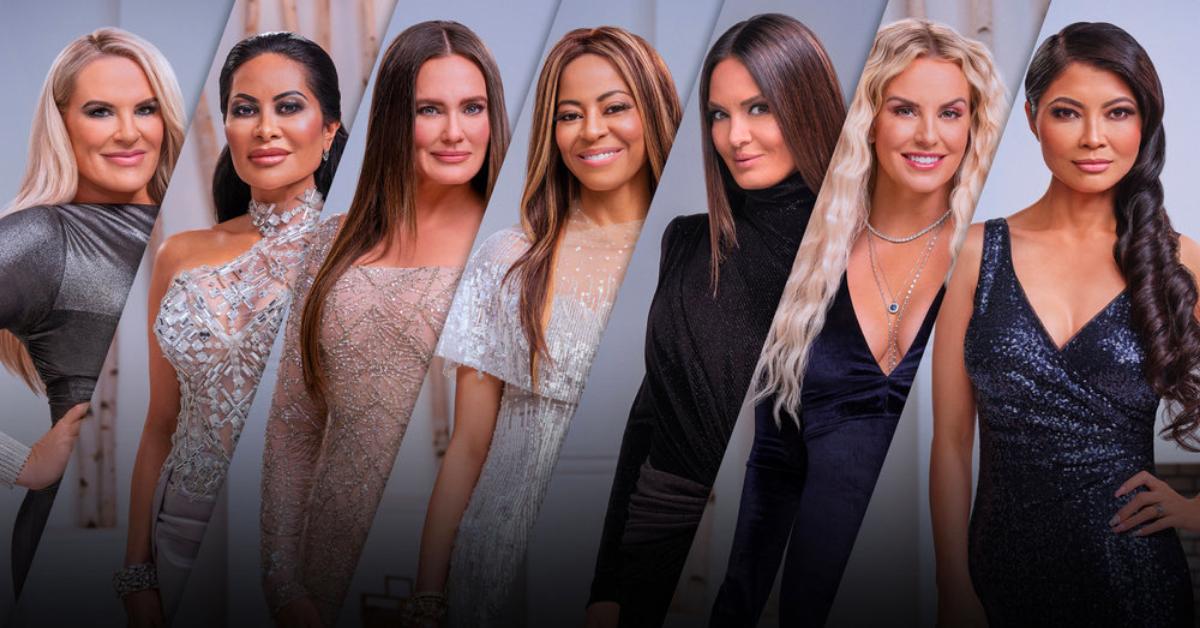 Sharing a selfie with her husband in their Utah home, the RHOSLC star wrote, "Never been so optimistic about our future." After collecting several comments from fans expressing their sympathy over Justin's unemployement, Whitney insisted, "it's a positive thing."
Interestingly enough, Justin's firing comes weeks after his cringe-worthy bedroom scene with his wife aired on Bravo. Fans were forced to close their eyes when the couple allowed cameras into their bedroom to film them stripping and covering themselves in body paint.