'RHOSLC' Star Jennie Nguyen Refuses To Deny She Faked 'Sister Wife' Storyline After Niece Said Couple Would 'Do Anything For Money'
Jennie Nguyen refuses to deny that she's faking her and her husband's "sister wife" storyline on The Real Housewives of Salt Lake City after being put on blast by her own niece.
When an inquiring mind on Instagram asked Jennie about the story behind her niece having called her out, the Bravo newcomer replied, "To be honest, I don't know. I haven't talked [to] or seen them for over 9 years. She wasn't even born when I was in college struggling."
Article continues below advertisement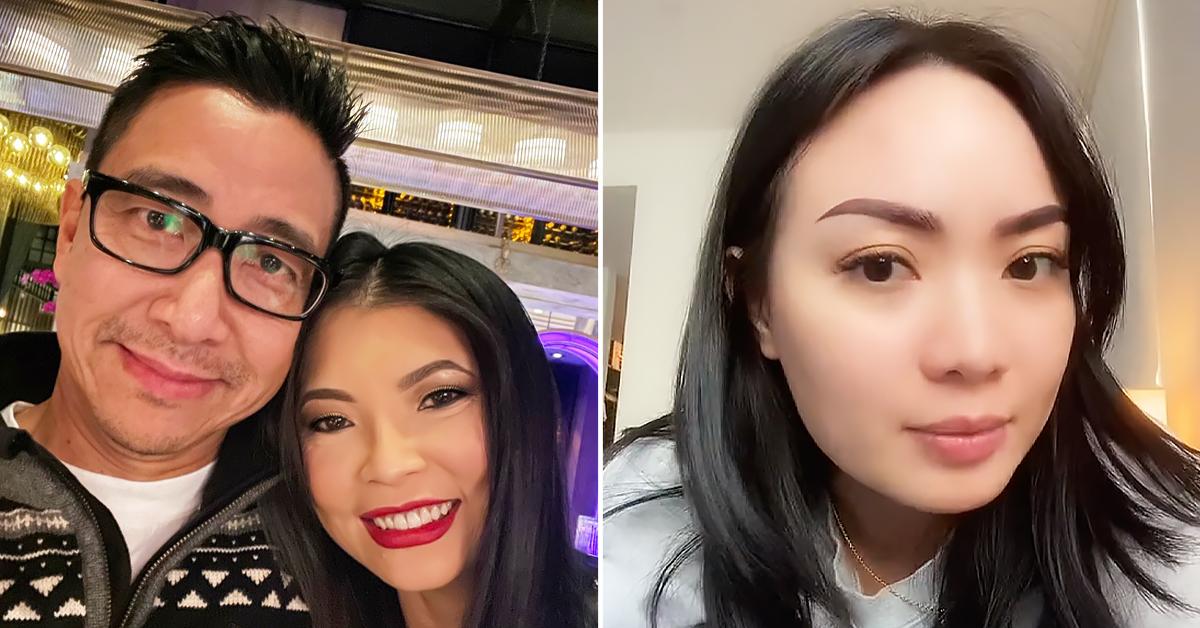 The drama started after last week's episode of Season 2 of the reality television show, which left Jennie upset and "shocked" that her husband, Dr. Duy Tran, would even think about recruiting a sister wife to bear more children for them.
The seemingly startling suggestion came after a tense conversation out on Utah's snowy slopes, during which Jennie reminded the chiropractor that she had suffered a staggering 10 miscarriages, one of which resulted in a stillbirth that still haunts them.
Despite their traumatic road to parenthood, Jennie and Duy have three healthy children – 15-year-old Atlas, 12-year-old Triton and 9-year-old Karlyn – and while Jennie insisted she did not want to start from scratch with a baby, Duy was apparently down to try anything.
Article continues below advertisement
But the couple's teenage niece, who appears to be the daughter of Jennie's sister, wasn't buying it.
Last Monday, @tifbunny posted a scathing, selfie-style video on TikTok, calling BS on her own flesh and blood. Though she did not name names, "Tiff" captioned the clip using a hashtag of the show's acronym: "#rhoslc."
"I have some tea about a Real Housewives cast member. I'm not gonna say any names, but she's been recently getting attention as a new Housewife," said the teen, before making the damning insinuation that Duy was never around when his children were growing up.
"And I guess in the recent episode, her husband gave her like a sister wife proposition, and his reasoning was that he wants more kids," Tiff said, "which doesn't make sense because he didn't take care of his kids when they were little."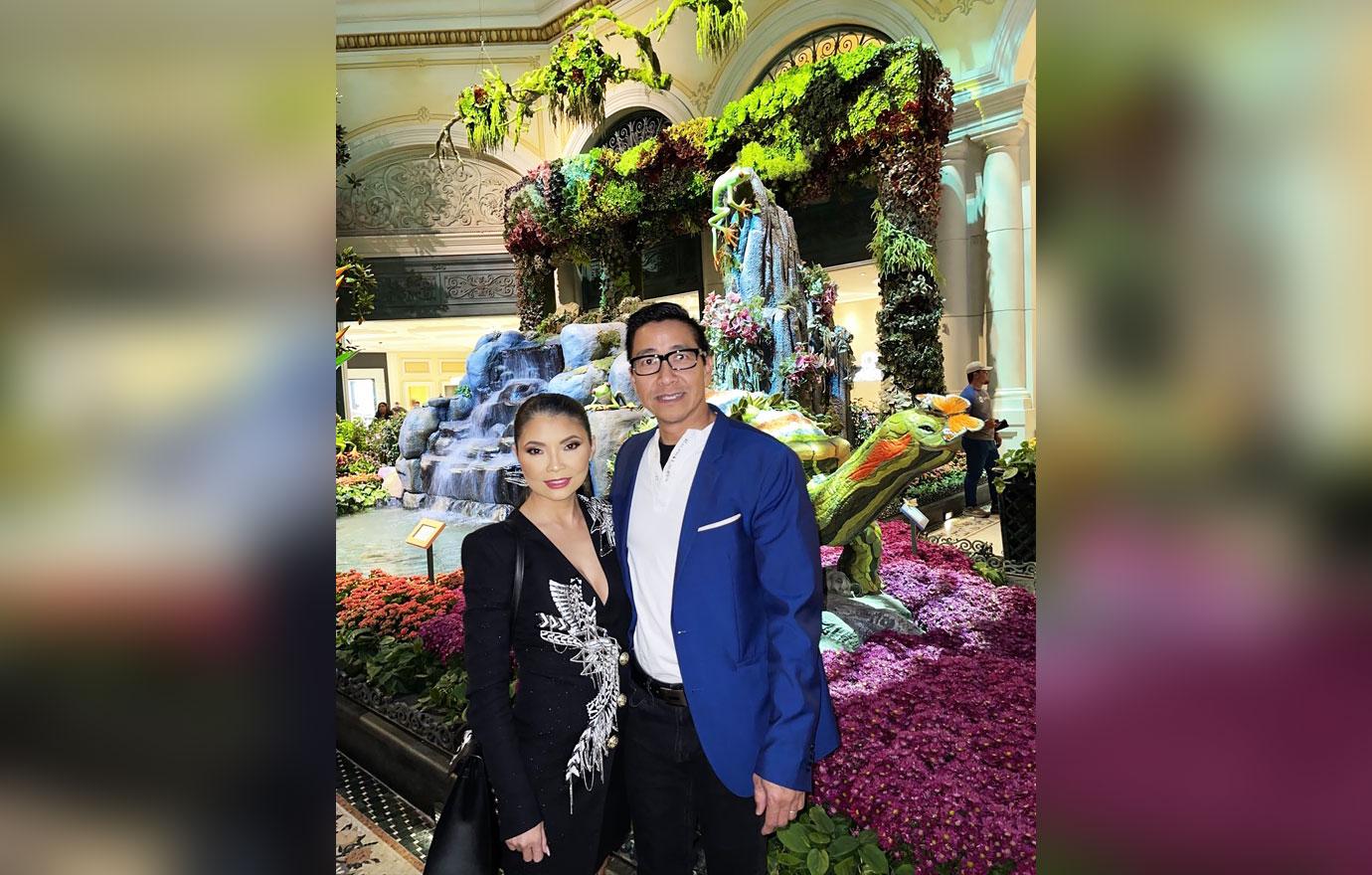 Article continues below advertisement
"Second, she's milking this whole crazy 'I came from nothing' storyline, which is not true at all," Tiff continued, seemingly calling out the way Jennie has presented her rags-to-riches backstory that involved her emigrating from Vietnam by boat when she was a little girl.
"These people are so disgusting, they're willing to do anything for money," said the teen. "And I know this because she's my aunt, and she used to stay with my family a lot."
The teenager went on to say that her parents "helped her [presumably, Jennie] so much" in "any way" that they could, including watching after her kids.
"And she threatened to sue them and throw them in jail so her husband and her could get some money," Tiff claimed.
While reps for the Bravo star have yet to respond to RadarOnline.com's request for comment, her niece has not shied away from addressing people's skepticism online.
Article continues below advertisement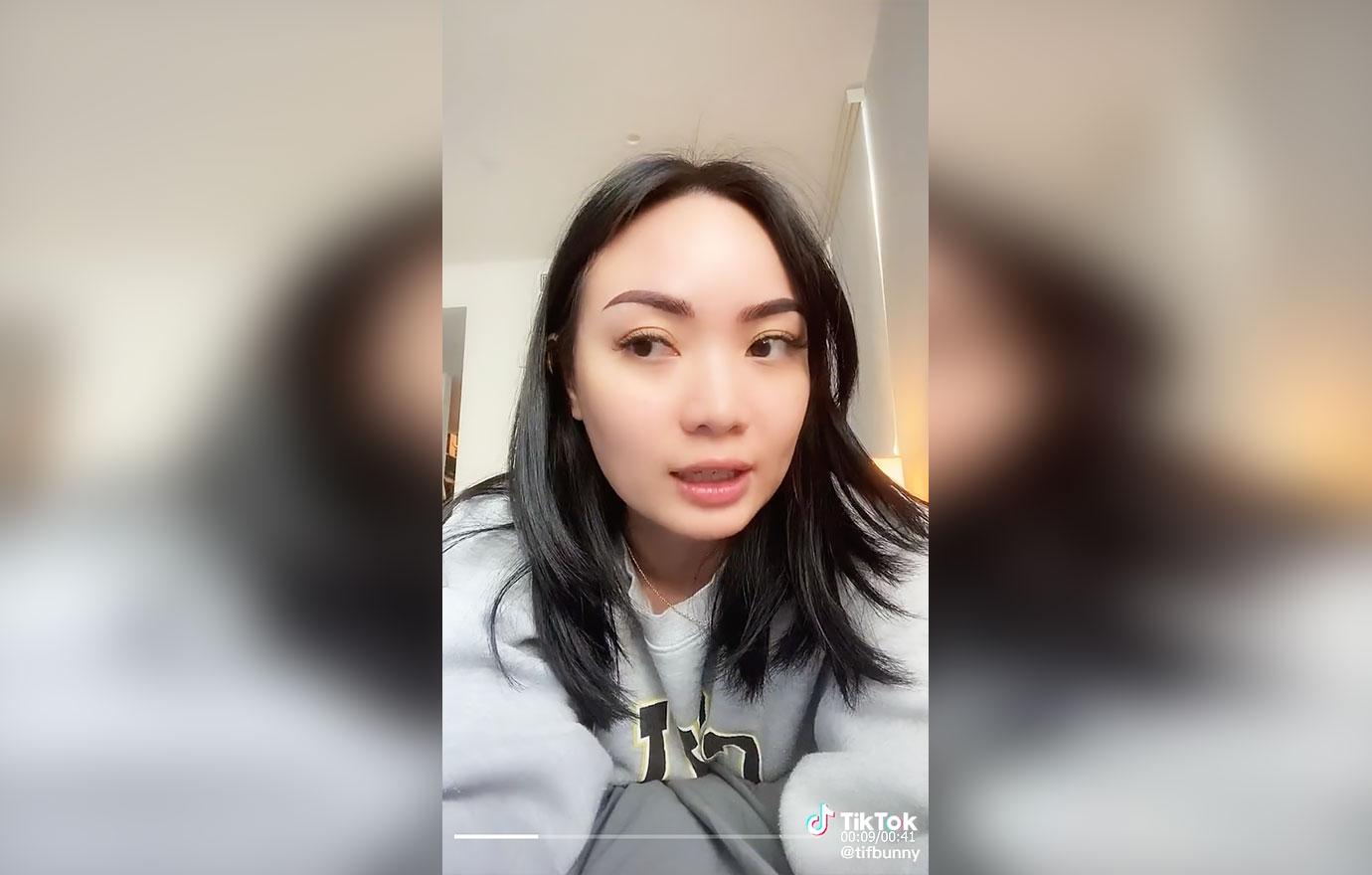 "She knows who I am," Tiff wrote on the platform the following day. "She brought so much stress onto my family and she broke my mother's heart doing what she did."
"Unfortunately I do not forgive and forget as they do," she added, "I resent and remember ESPECIALLYYY if you hurt my mommy."
Hours later, she took to TikTok once more.
Article continues below advertisement
"For everyone who followed me for the drama, I am not a drama account, I'm not looking to be a drama account," Tiff said in another video. "So I'm not gonna say much further unless I absolutely have to."
"I'm not looking to gain anything from this, you guys, I was just annoyed seeing her all over the place after knowing what she did to my parents, so I wanted to get it off my chest," she explained.
"Also, for the people who are saying that I'm doing this to be on TV," she noted, "I would rather suck each of my boyfriends' toes than be on television."