'RHONY' Star Luann de Lesseps Calls BS On Dine & Dash Accusations, Claims $700 Unpaid Bill At DC Restaurant Was A 'Misunderstanding'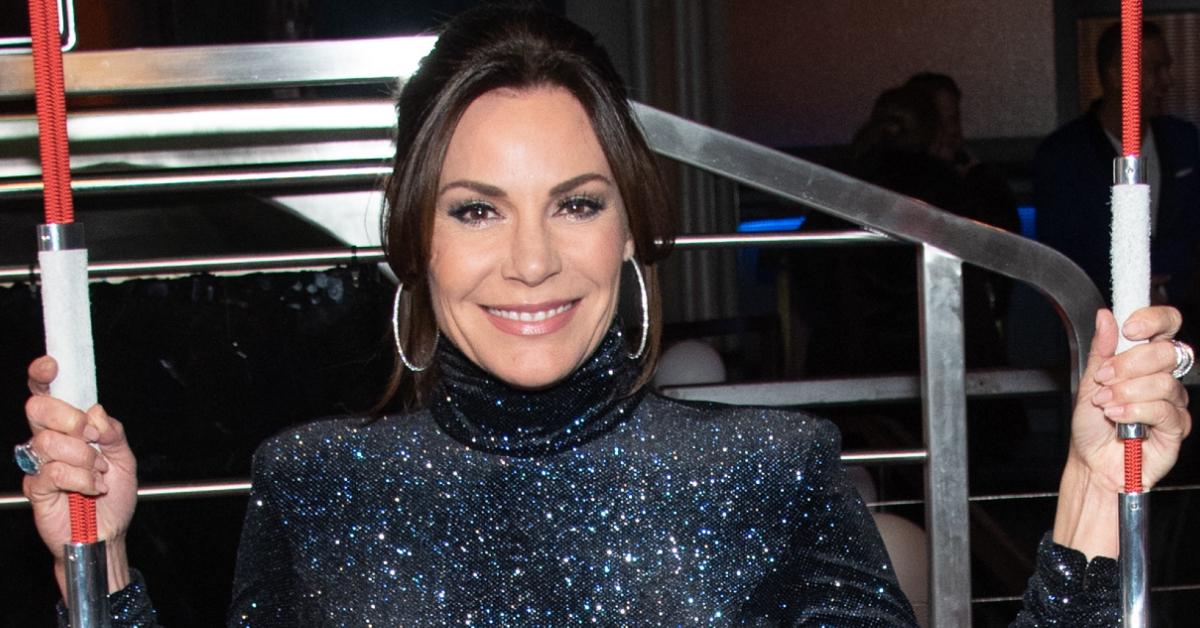 The countess has spoken! Luann de Lesseps is scoffing at accusations she dined and dashed, skipping out on a $700 bill after living large at a ritzy D.C. restaurant.
Article continues below advertisement
The 56-year-old Real Housewives of New York star denies she purposely ditched out on the pricey tab, claiming it was a "misunderstanding." Luann says she has since paid for the meal.
"After my performance in D.C., I enjoyed a beautiful dinner after my sold-out show at a great restaurant, with my team, and there was an unfortunate misunderstanding which was resolved immediately," she told Daily Mail.
Showing she's not embarrassed over flub, Lu plugged her new song. "And 'All I Wanted For Christmas?' ... was a seafood tower," she joked.
Article continues below advertisement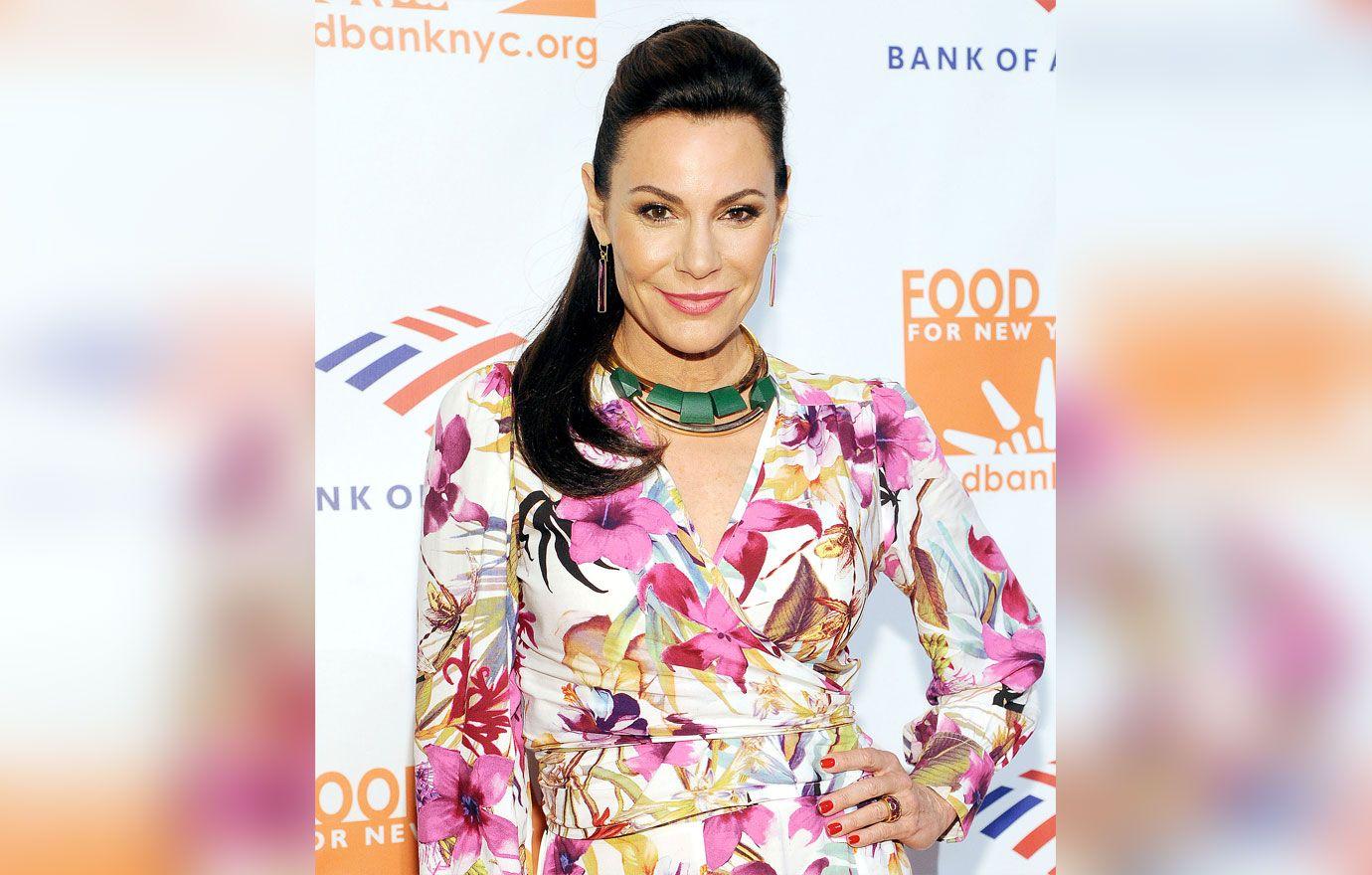 The dine and dash rumors lit like wildfire after Bravo fan account @bravoandcocktails claimed several eyewitnesses watched as the RHONY star and her posse walked out on their $700 bill at the fancy Frech restaurant Le Diplomate in D.C.
Daily Mail alleges the amount was exaggerated. According to their sources, Luann's dinner check was closer to $500.
Article continues below advertisement
Their insiders claim Lu put her credit card down when the tab arrived, but it wasn't picked up or charged, something she didn't realize before she left the restaurant.
It wasn't until the next day that Luann discovered she didn't have a receipt. The Bravo personality's team tried to correct the situation "immediately."
They couldn't get ahold of the restaurant until Monday and paid the bill in full. Luann even left a "significant tip" for the staff, adding they were "very understanding and gracious."
Article continues below advertisement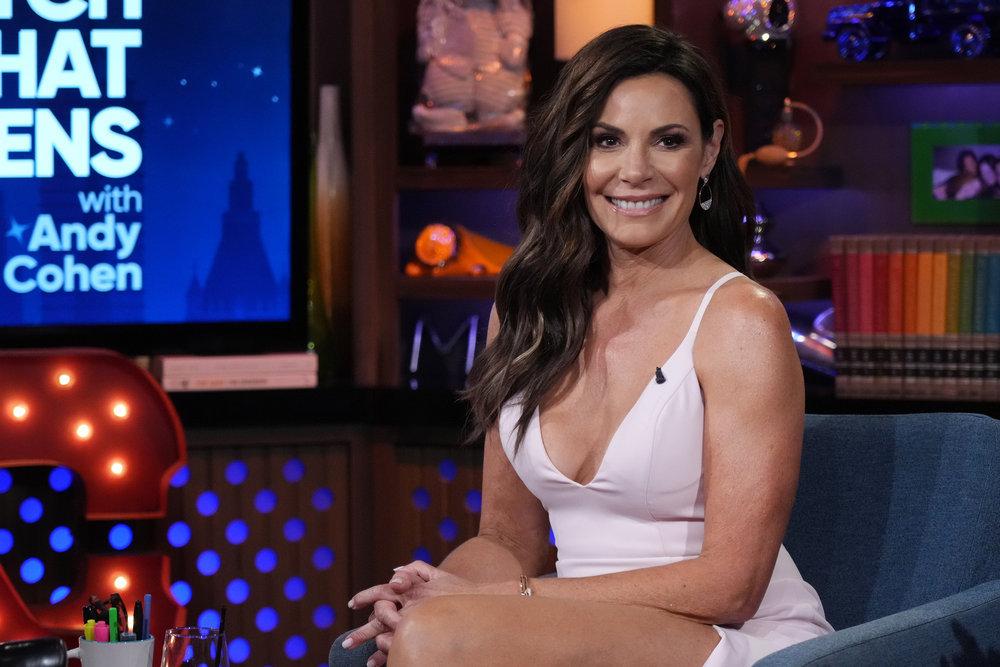 Lu dined at the famous eatery — known for hosting President Joe Biden and Vice President Kamala Harris — after performing her cabaret holiday tour, A Very Countess Christmas, at Lincoln Theater.
The show continues through December 28 with a short break for Christmas.
Article continues below advertisement
Luann's a busy woman. Despite the messiness of RHONY's Season 13, she can always count on her co-stars. Lu called on Ramona Singer, Sonja Morgan, Leah McSweeney, and Ebony Williams to appear alongside her in her new music video, What Do I Want For Christmas?