RHONJ's Margaret Josephs Teases Explosive Reunion Drama With Teresa Giudice: 'Hard To Come Back From'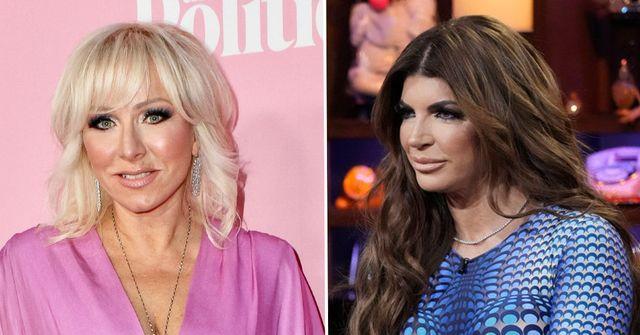 Extending an olive branch? Real Housewives of New Jersey star Margaret Josephs admitted the tension with Teresa Giudice took a toll on her while reflecting on this season's explosive drama ahead of the three-part reunion.
"I'm so happy it's behind me. I mean, I think, you know, it definitely aged me. I'm, I'll probably need another facelift," Josephs said while appearing on David Yontef's Behind The Velvet Rope podcast.
Article continues below advertisement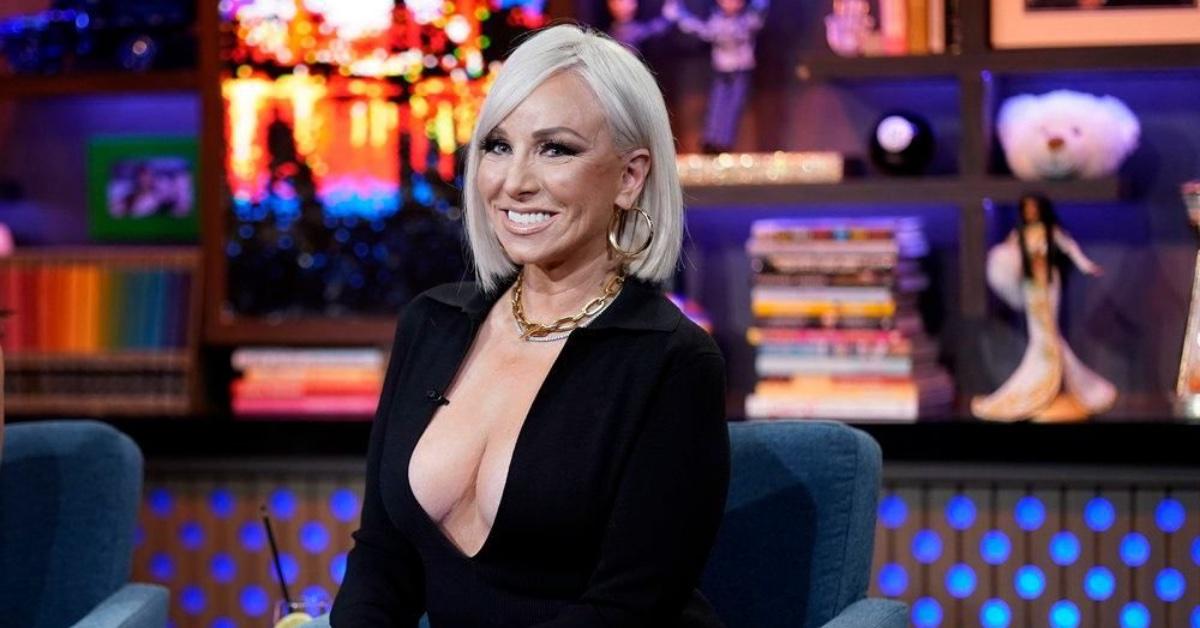 The Bravo personality said she has learned how to deal with animosity on set, although that doesn't always make it easier.
"I've had my share of drama but I think I could handle it. You know, Teresa and I, we're real friends," Josephs added. "I do care for her. I don't think she thinks we could ever make up. I mean, she said some horrible, horrible, horrible things to me at the reunion."
Josephs said that she previously thought they would bury the hatchet, but now, "it's very up in the air."
Article continues below advertisement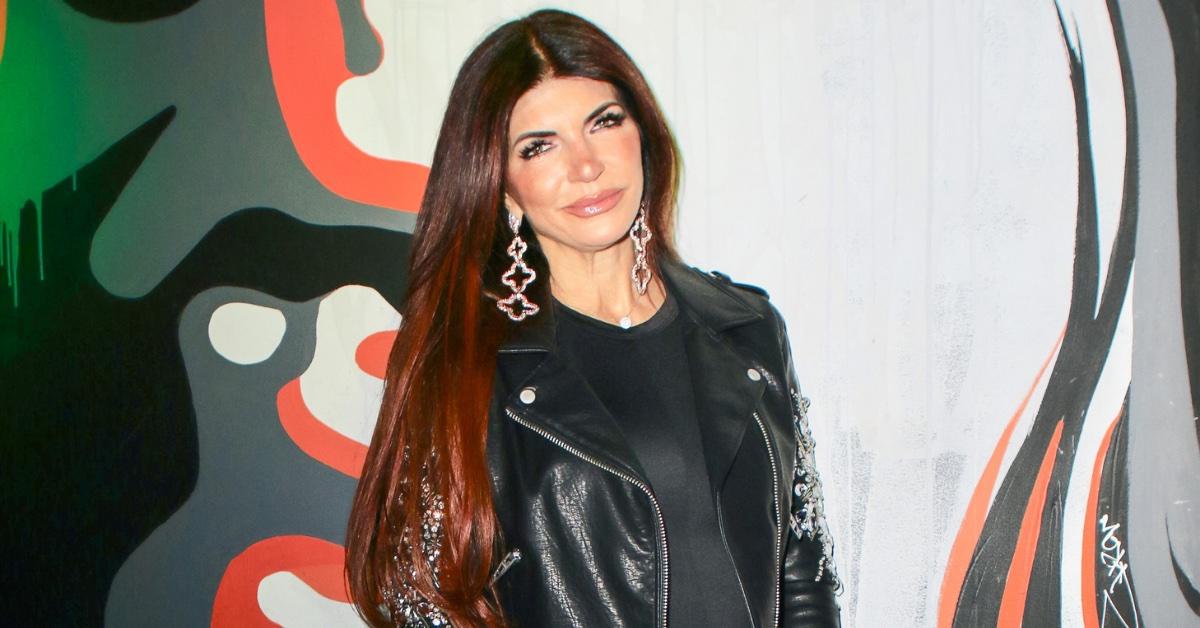 This season, Giudice accused Josephs of spreading gossip about her fiancé, Luis Ruelas, and leaking stories to the press. Drama reached a boiling point during the group's trip to Nashville when they had a heated exchange of words and Guidice threw a drink at her costar.
"It's a rough one because I'm not that person. I'm very careful to say things that you know, that I can sometimes that I can come back from," the Macbeth Collection designer explained. "I think [Giudice] says some things that … are very hard to come back from. I think there's some things she said to me that are very, very hurtful."
Prior to her podcast interview, Josephs revealed that Giudice texted on her birthday, but they have not spoken since the reunion, describing it as an "ugly" experience.
Article continues below advertisement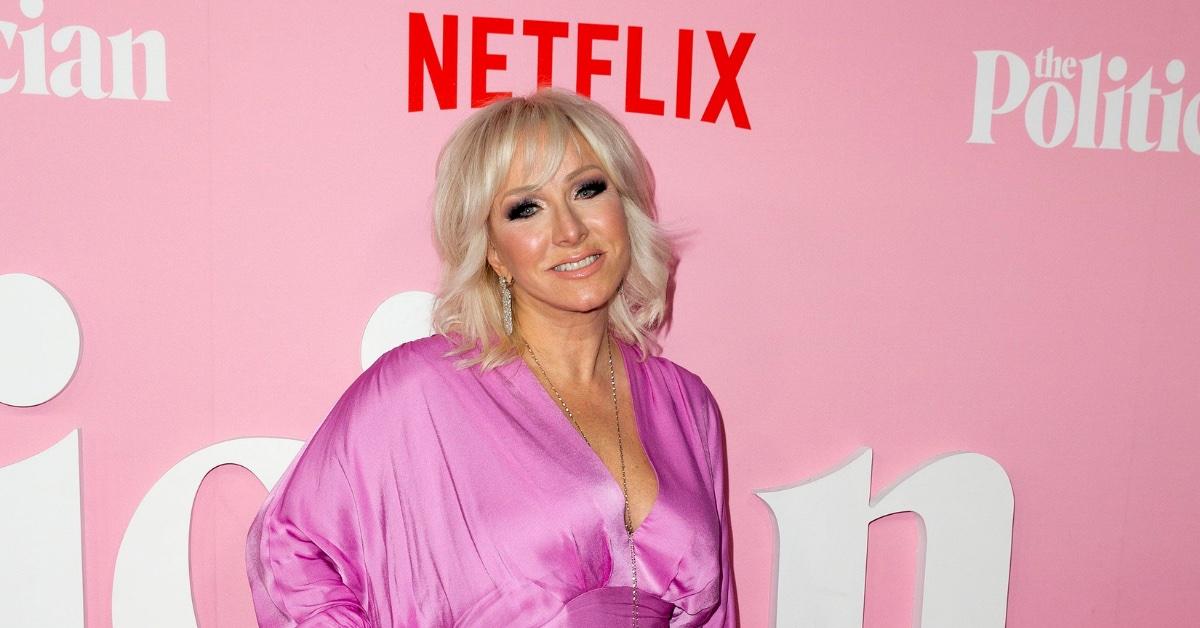 Yontef said it's likely that Giudice will return next season and Josephs revealed she will remain cordial if she does get to come back as well. "I can be in a room with anyone," the reality star highlighted, adding, "I could say hello and that's it."
Looking ahead, Josephs said, "I think there has to be a lot of healing and I don't know what's going to happen."
The three-part RHONJ reunion begins on May 3 at 8 p.m. ET.