'RHONJ' Alum Dina Manzo Co-Signs Instagram Post Slamming Estranged Sister Caroline For Supporting Her Ex-Husband Tommy Manzo After He's Indicted For Home Invasion Attack
Article continues below advertisement
The real-life Real Housewives of New Jersey sisters were once both married to brothers; Caroline is still with Albert Manzo – who owns the family-run New Jersey banquet hall, The Brownstown – and Dina was married to Tommy Manzo from 2007 to 2016, though they separated in 2012.
Tommy is accused of having hired a Lucchese crime family hitman to assault Dina's current husband, David Cantin, in 2015 in exchange for a discounted wedding reception at The Brownstone for "made man" John Perna. Then in 2017, Dina and David were beaten and burglarized at their home. Tommy was indicted as an accomplice to the violent robbery earlier this month, though he maintains his innocence.
Article continues below advertisement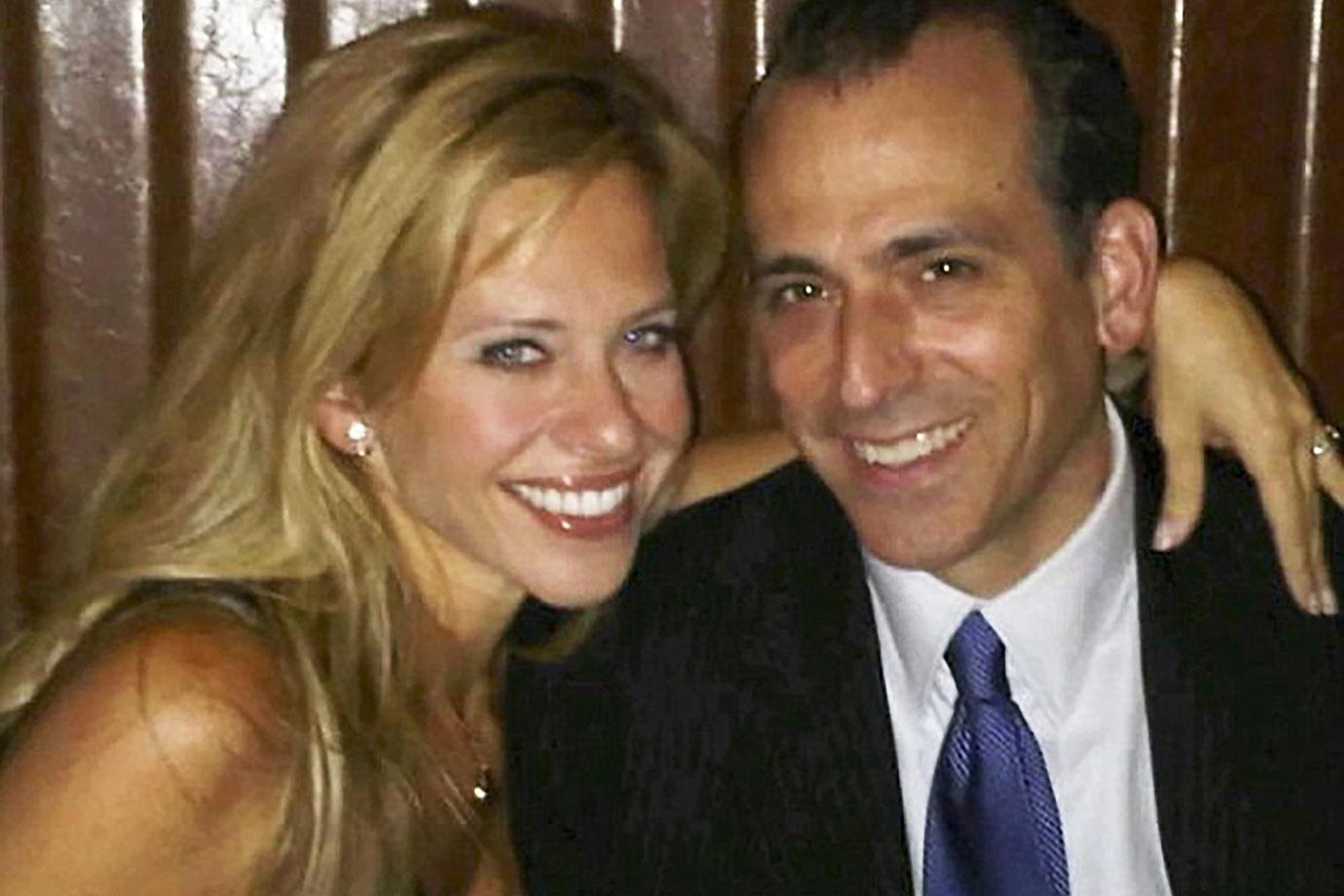 And after Caroline made headlines for penning a letter to a judge – advocating for "kind-hearted and caring" Tommy to be released from jail – Dina co-signed a public Instagram post bashing her sister.
Article continues below advertisement
The post was created by Dina's friend, Luke McKibben, who shared a split image of Caroline and Tommy with the former's famous "thick as thieves" quote splashed across.
In the caption, he wrote, "For years I have sat by and watched Dina take the high road over and over. Staying silent for many reasons but mainly out of respect for family."
Article continues below advertisement
"There's a million things I could have said throughout the years and spoken up to defend her. She would forbid me to say a word," he went on. "But I can't stay silent while others continue to talk to help keep their relevance. You will reap what you sow."
"And I find this extremely fitting after all they are your most famous words," he added of the quote, including the hashtag, "#letmetellyousomethingaboutmyfamily."
Article continues below advertisement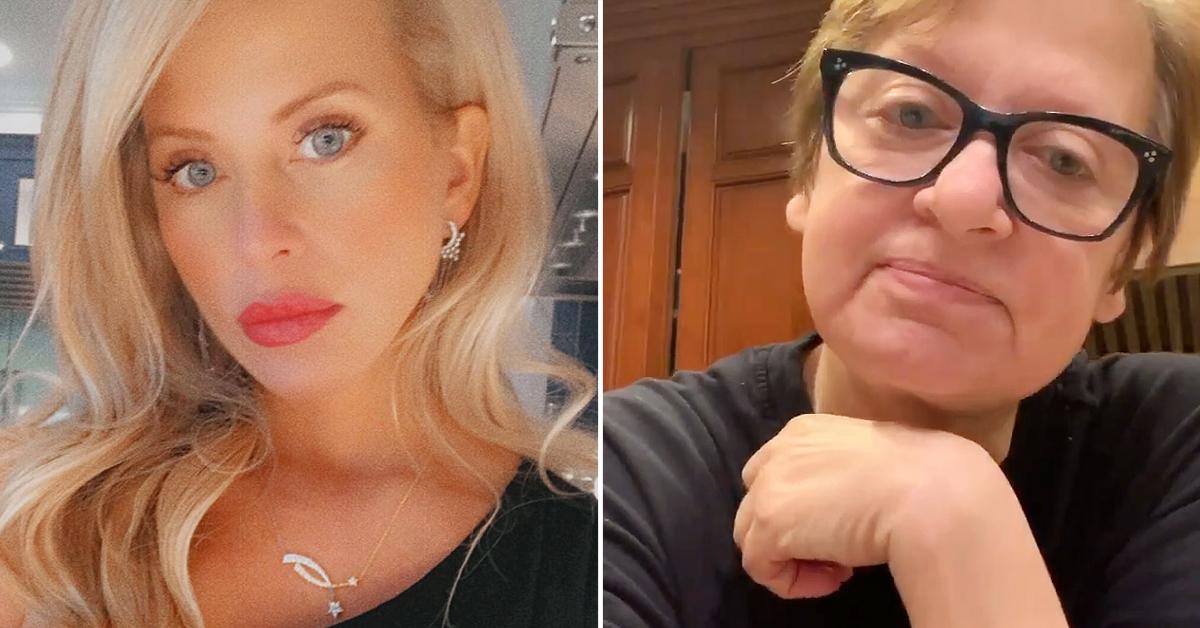 Dina – who even on RHONJ was always tight-lipped about family feuds – actually commented on her friend's shady post.
Article continues below advertisement
"Normally Lukey I would ask you to take this down but ya know what? I'm starting to think some just expect us to stay quiet while they continue to hurt others...that's what gives them that 'power,'" wrote Manzo. "I'll say it again...it's not ok to take kindness for weakness. Plus if I don't laugh at this point I'll just continue to cry. I love you."
Dina's 25-year-old daughter, Lexi Ioannou, had her mom's back by liking the post and replying to Dina, "Someone had to say it," along with a hands-up emoji. Lexi also shared the post to her Instagram Story, adding the word, "LITERALLY," and reposted a meme that read, "Dina Manzo is sitting back watching the Bravo fans realize what a bad sister Caroline Manzo is." She added a simple upside-down smiley-face emoji.
Article continues below advertisement
As fans of the show recall, Tommy and Al's father – Albert "Tiny" Manzo Sr. – was found naked inside the trunk of his car after having been executed gangland-style in August 1983.
Fans have been obsessed with the famous family's alleged ties to the mob ever since.