Fired 'RHOD' Star LeeAnne Locken's 'Curse Worked', Ex-Bravo Star Celebrates News Show Will Not Return Next Year For Season 6
Fired Real Housewives of Dallas star LeeAnne Locken is celebrating the fact that the historically problematic Bravo franchise will not be returning next year for Season 6.
Article continues below advertisement
As sources close to production told RadarOnline.com on Tuesday, the network decided to pause on filming a new season, explaining the Texas-based show will not return in 2022 and that executives plan to revisit the situation the following year.
Bravo confirmed the news Tuesday, adding that "nothing official has been decided" for 2023.
Article continues below advertisement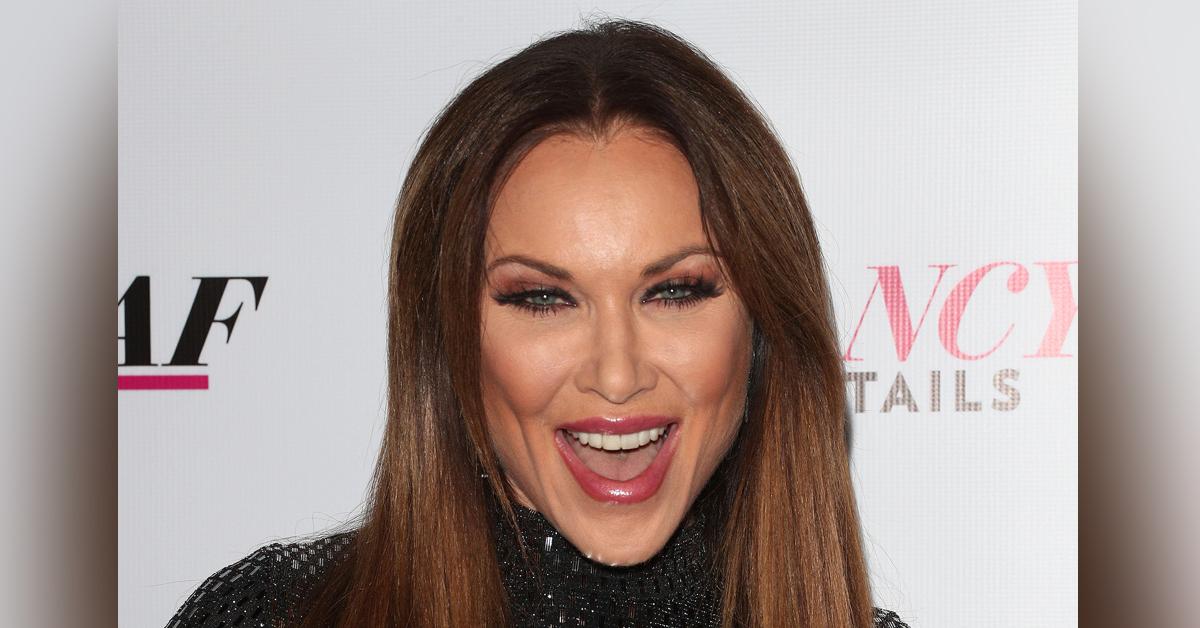 While some fans were understandably disappointed, others were happy about the extended hiatus. But no one was more thrilled than LeeAnne.
"When you hear a rumor and feel like it's your BIRTHDAY," the RHOD alum captioned a short video clip of her looking shocked on her Instagram Story, which was accompanied by the sounds of and lyrics to Pharrell Williams' hit, Happy.
Article continues below advertisement
The 54-year-old ex-reality star also reposted a meme that read, "So I guess LeeAnne's RHOD curse worked."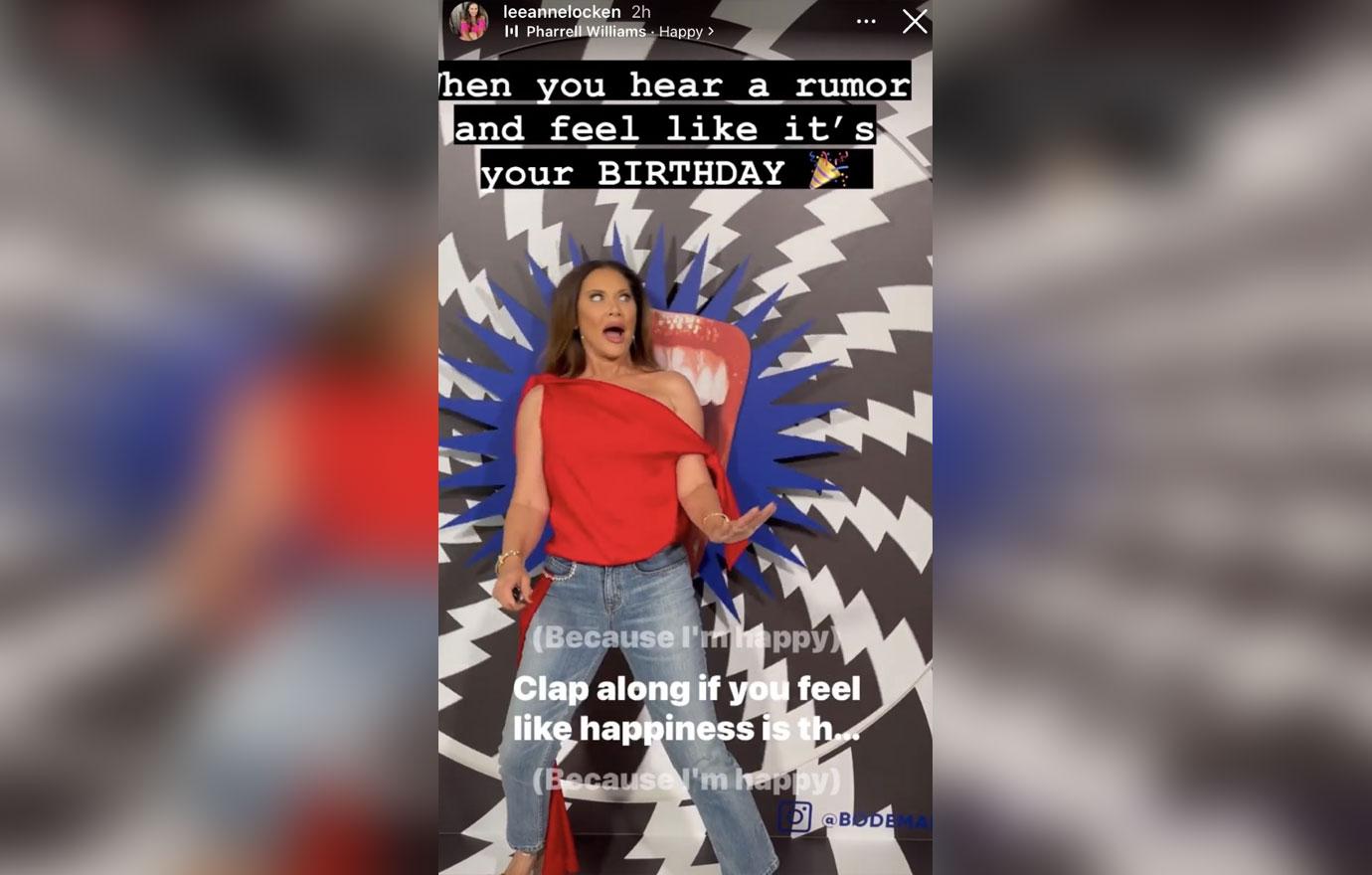 Article continues below advertisement
The franchise's fifth season concluded earlier this year following several racially insensitive and offensive incidents over the last few years – some of which involved Locken.
Most recently, Kameron Westcott's husband, Court Westcott, and her brother-in-law, Chart Westcott, came after the series' newest star, Dr. Tiffany Moon – a board-certified anesthesiologist and the first Dallas Housewife of Asian descent – for being "anti-racist."
MORE ON:
Real Housewives of Dallas
"'Anti-racism' is racism," tweeted Court while the reunion episodes were airing this past May. "It discriminates by the color of ones skin. They tried that once in Germany, it did not work out well. I don't understand how many of your patients would be comfortable with you treating them with your open vile racism [sic]."
Chart added, "I've spoken to her twice, once when she was blackout drunk at my house but needed to get home for early work. Wonder if she had a hangover while working on her patients?"
Article continues below advertisement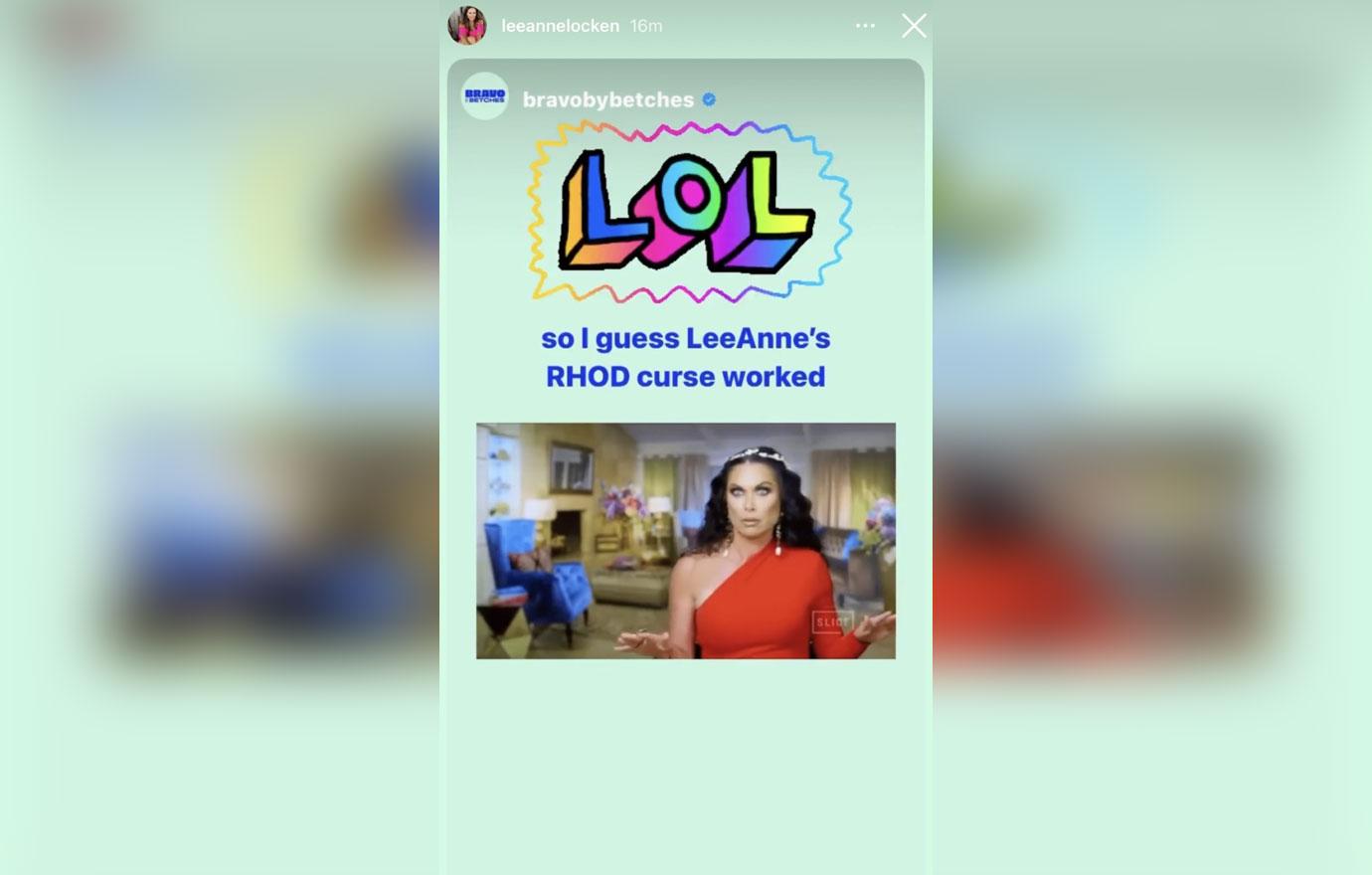 In response, Bravo released a statement condemning the Westcotts' stance.
"Bravo strongly supports the Asian American and Pacific Islander (AAPI) community," the network tweeted at the time. "Anti-Racism is, in fact, not a form of racism and the network stands by Dr. Tiffany Moon and her advocacy against racism and violence."
Article continues below advertisement
Brandi Redmond – who appeared on the show since Season 1 – was heavily criticized early last year after an old video of her appearing to make fun of Asian people surfaced online.
And before that, there was fellow OG LeeAnne, whose remarks about her "chirpy little Mexican" co-star, Kary Brittingham, appalled viewers during Season 4.
Article continues below advertisement
Perhaps Bravo made the right call after all.