'RHOC' Star Kelly Dodd Removed From Club Event Guest List After Backlash From LGBTQ Community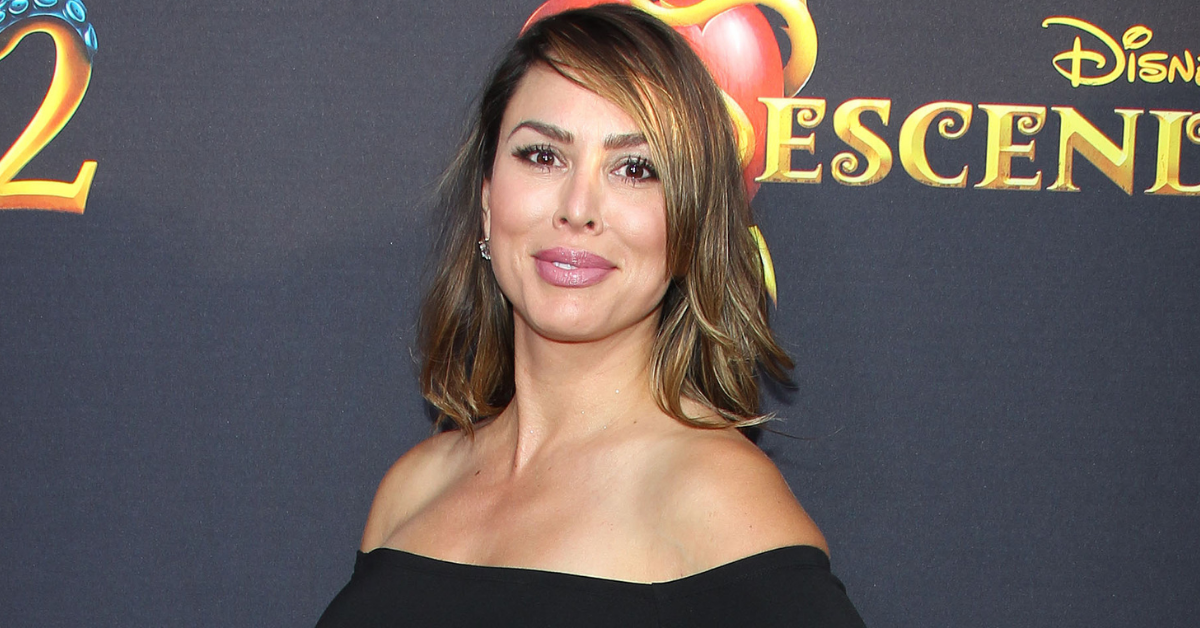 Real Housewives of Orange County star Kelly Dodd was planning on attending a massive club event this weekend. The Los Angeles party is set to have a huge turn out with an advertised guest list full of big names from both LA and NYC.
However, the housewife star's invitation was pulled last minute by the people running the party after Dodd was called out for recent transphobic post shared on her Instagram.
Article continues below advertisement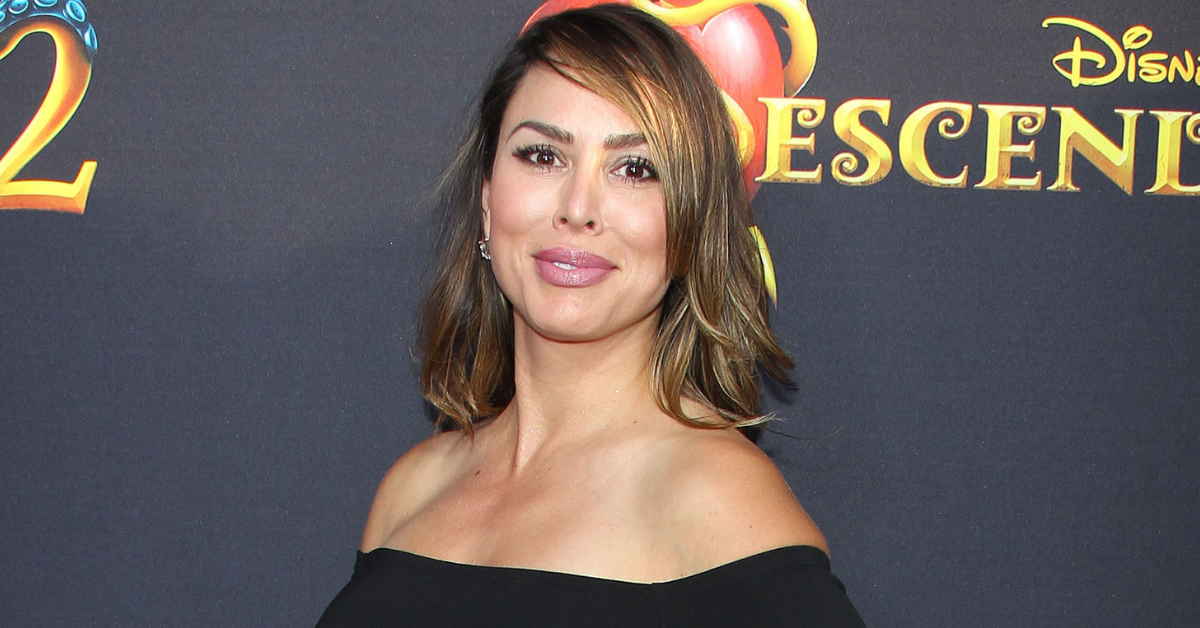 Dodd faced a backlash online from the LGBTQ+ community over a recent post where she shared an image of women's genitals throughout history, starting with a bush in the 70s all the way to having a "member" in 2020 with the comment "Payback is a bitch."
After the outcry against Dodd, DJ Ryan Kenney - the event coordinator throwing the BRAVO star's shindig - released an announcement Saturday night:
"King Sundays has postponed the invite to Kelly Dodd to join us tomorrow."
"We do not condone Kelly's recent post," they continued. "However, we are happy to help educate her ... Kelly has invited myself and a member of the trans community to join her on her podcast to talk about LGBTQ+ issues, in an effort to learn how she can be a better ally."
Article continues below advertisement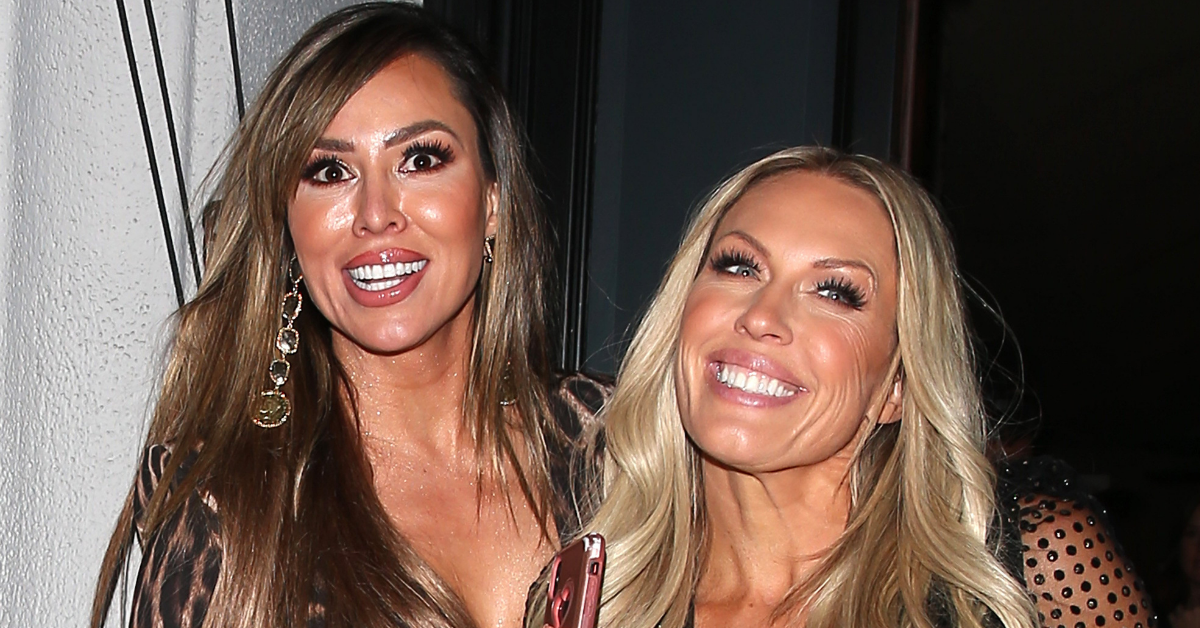 The statement made it sound like all was good and Dodd had been open to a better understanding, but then Dodd followed it up by releasing her own statement.
"Cancel culture strikes again," the RHOC personality wrote. "Was looking forward to helping host this event with my very good friend DJ Ryan Kenney but apparently some people have lost their sense of humor," she continued.
Article continues below advertisement