Shannon Beador's 'RHOC' Reunion Nightmare Exposed, Didn't Wear 'Project Runway' Alum Bones Jones' Dress: 'He Dropped The Ball'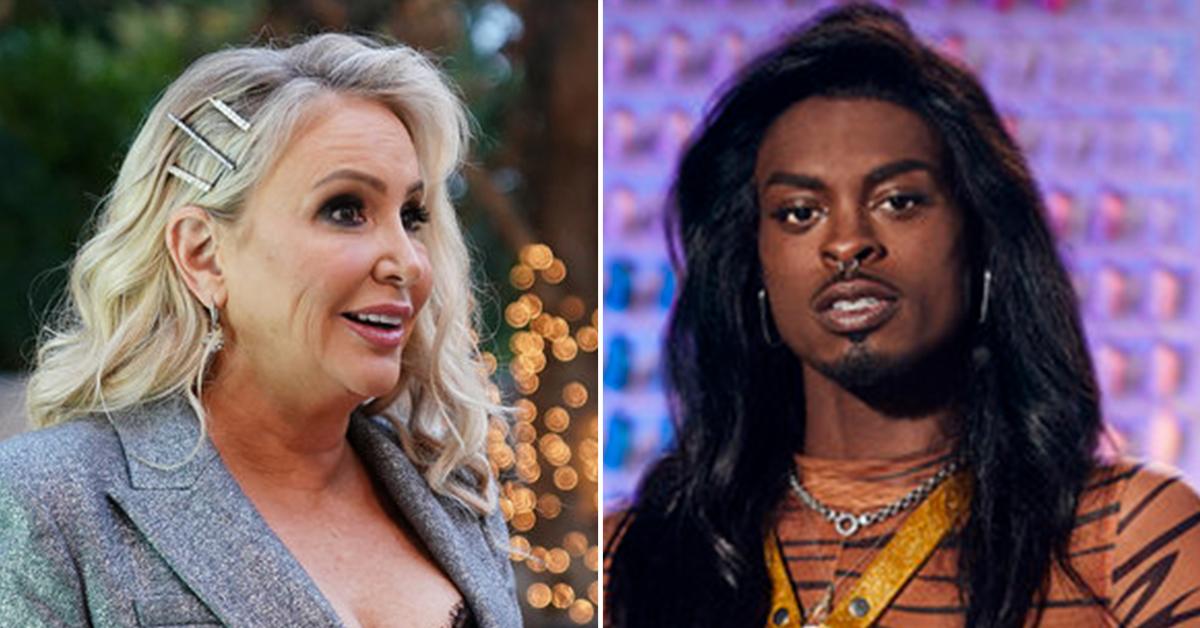 Forget off the runway! Shannon Beador was forced to wear something off the rack for The Real Housewives of Orange County's Season 16 reunion. Despite being praised for letting Project Runway designer Bones Jones "style" her for the two-part event, it's now been revealed he didn't do much styling at all.
A source told Page Six, Beador was prepared to wear one of Jones' designs but "he dropped the ball."
Article continues below advertisement
Jones allegedly designed a dress for Beador — who was his muse and model on Season 19 of the clothing competition series — to wear for the reunion but it wasn't what the Bravo star expected or wanted.
"Shannon really clicked with Bones while they were filming and wanted to support him by wearing a custom dress by him to the reunion," the insider told the outlet, adding she forked over some serious cash for his services.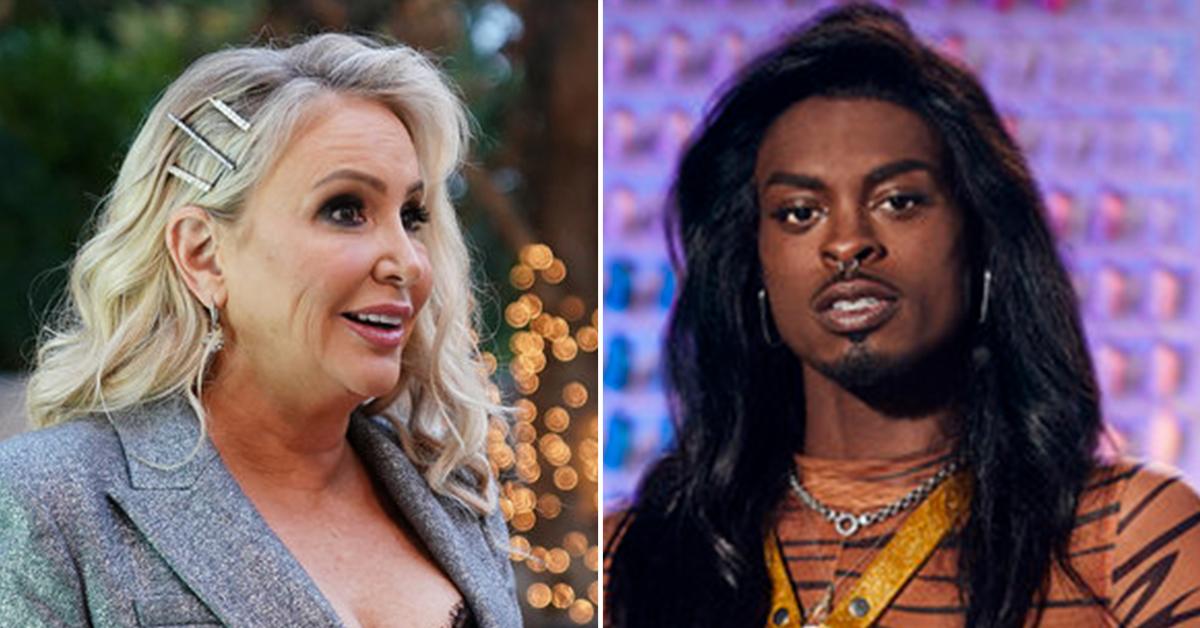 Article continues below advertisement
"She flew him out to California on her dime, put him up in a nice hotel and took him to dinner," the source continued. But when it came time to unveil her reunion dress, "it was a complete mess."
Bones reportedly presented a dress that was a "horrific yellow," didn't stretch, showed "every wrinkle," and accented Beador's midsection.
Jones' design for Beador's outfit was allegedly so bad, the insider claimed, "it was one of the ugliest reunion dresses." Not only did the dress reportedly look awful, but the source also said the quality was also horrific.
"Nothing was finished, the hem was fraying everywhere," they said.
Article continues below advertisement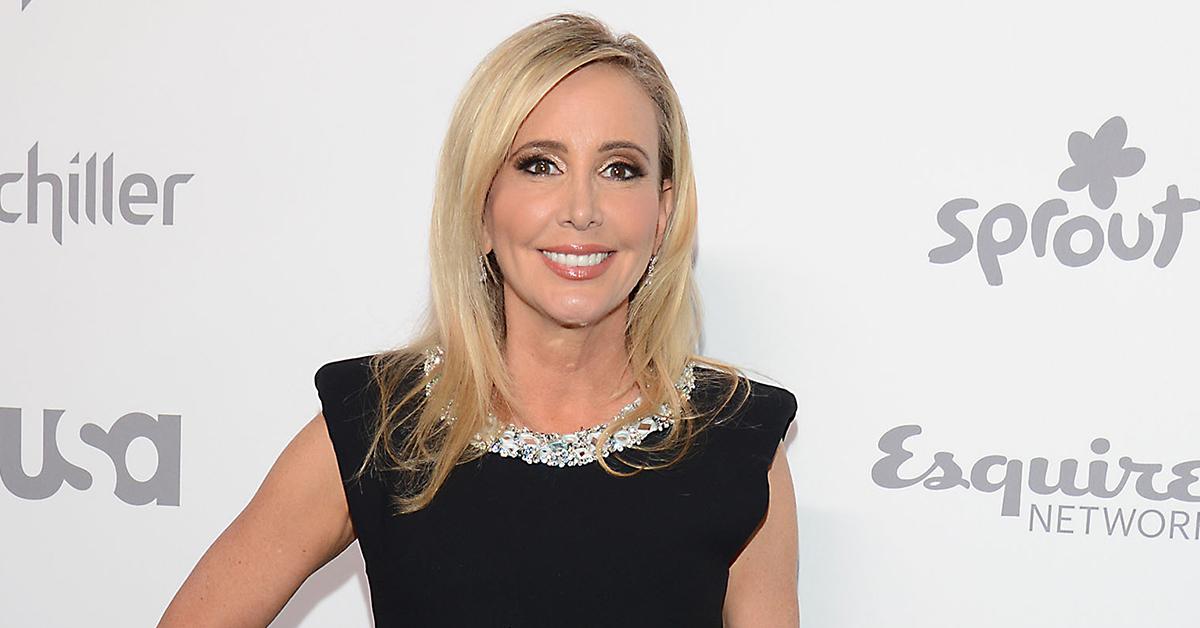 According to the insider, Jones did nothing to help Beador. She was forced to send someone from her team to her house to scrounge through her closet. Beador also sent a personal assistant to a store close by the production set to buy a dress, which is what she ended up wearing.
Fans were pumped when the RHOC star gave Jones styling credit on the look, leaving many to believe the dress was his creation.
Article continues below advertisement
"I wanted to support new talent, and I wanted him to succeed," Beador told Page Six Style on Monday, "but he tried something new, and unfortunately, it didn't work."
The insider added that the Bravo star was beside herself over the dress disaster. "She was so distraught and felt so bad," the source claimed, adding, "It was all on Bones. He dropped the ball."
Bones appears to have responded, sharing a salty post featuring Beador's co-star Noella Bergener on his Instagram Stories. "Dress made in a night," he wrote as the caption.
RadarOnline.com has reached out to Bones for comment.