How Cody Jefferson's Leadership and Coaching Methodology Sets Him Apart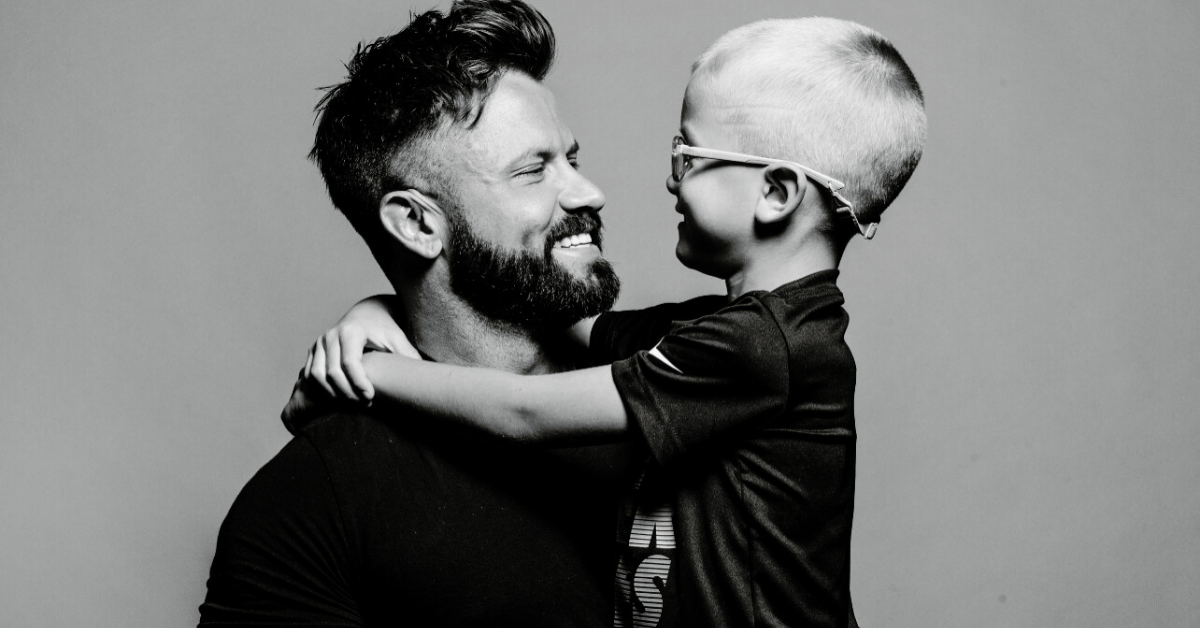 The importance of life and business coaches has become more prominent in recent years as more people try to launch their own companies. In addition, many people succumb to depression daily because of rejection and failure they face in their journey to success. Unfortunate events like these are why people like Cody Jefferson are eager to help people change their mindsets.
Article continues below advertisement
With roughly fifteen years of experience in coaching and mentoring, Cody has been instrumental in the success stories of many business owners. What inspired him to pursue this lane over many other career options was losing many friends to suicide. Cody has had his fair share of personal hell, so he knows the struggle, which motivated him to make coaching a career.
Sometime after launching his career as a public speaker and life and business coach, Cody ventured into entrepreneurship by launching his company. Lion: Elite, a coaching and mentoring platform for business leaders and serial entrepreneurs, was his passion project. Cody's Lion Method, which is his company's flagship program, is considered one of the most potent coaching programs for kingdom-minded men.
Article continues below advertisement
Cody uses his unmatched ability to connect with people to build a strong drive for success in them. In addition, he encourages his clients to be accountable for their actions as they navigate their way to victory against pressure and rejection. What sets Cody's program apart from the others is that he and his team eliminate codependency but cultivate autonomy instead to create focus and freedom.
When Cody became a father, it became his primary job, and all the rest became his secondary priorities. He's on the advisory board of two equity firms, but he makes sure that he takes care of his son first before reporting for duty. Cody's day begins as early as four in the morning to fulfill all his responsibilities. For him, discipline and time management go hand in hand to keep himself motivated to go for more.
Article continues below advertisement
Cody finds joy in helping people solve their problems and answer questions that money can't. He assists his clients in turning their passion into profit, much like how he turned his love for speaking into a million-dollar venture. In addition, Cody emphasizes faith's role in bringing a client to success, just like how his faith helped him discover his true passion.
Some of Cody's plans for the future include expanding his online community to make his teachings accessible to everyone. He wants to continue diversifying his brand into various areas to generate authentic generational wealth for his family. Cody encourages others to think ahead, too, so each can spread generosity to more people, especially to those who need it.
Cody's clients admire his unorthodox approach to coaching and mentoring, so it's no wonder he's gotten this famous. With a multitude of followers across his social media accounts, including Instagram, Twitter, Facebook, and LinkedIn, Cody influences thousands of people worldwide. Moreover, Cody has a business profile on Forbes, so he's hard to miss on any platform.