'RHOC' Star Shannon Beador Sparks Plastic Surgery Rumors After Sharing Shocking Weight Loss Transformation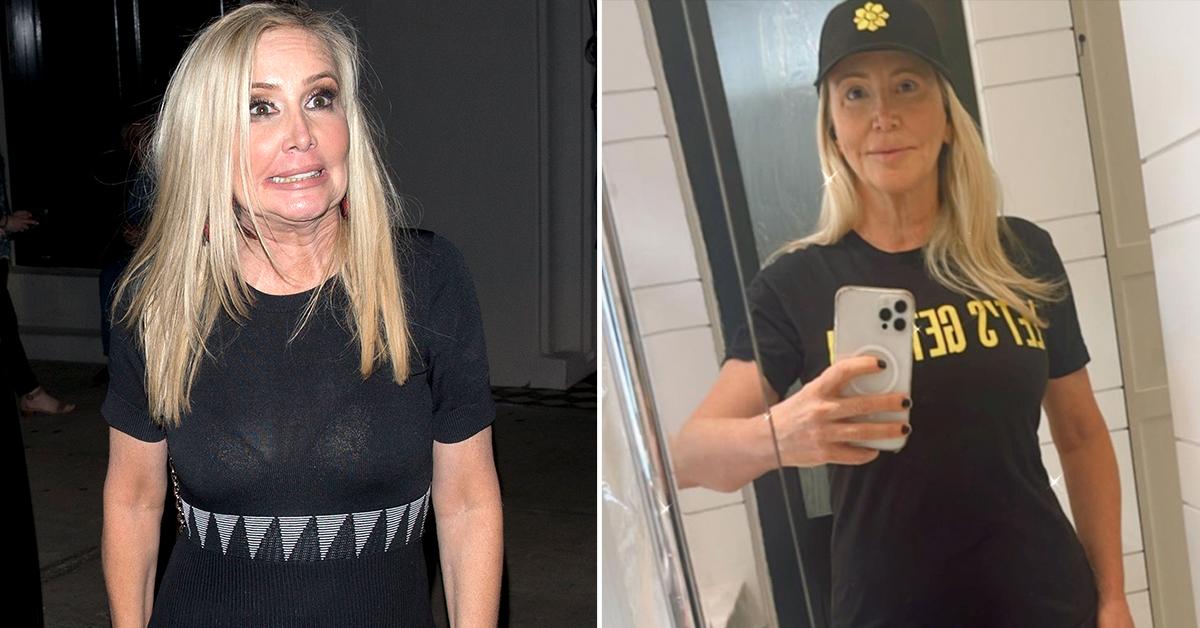 Shannon Beador is dropping weight! While she claims her secret is managing her hormones and sticking to a healthy diet, her skeptics are calling BS.
Article continues below advertisement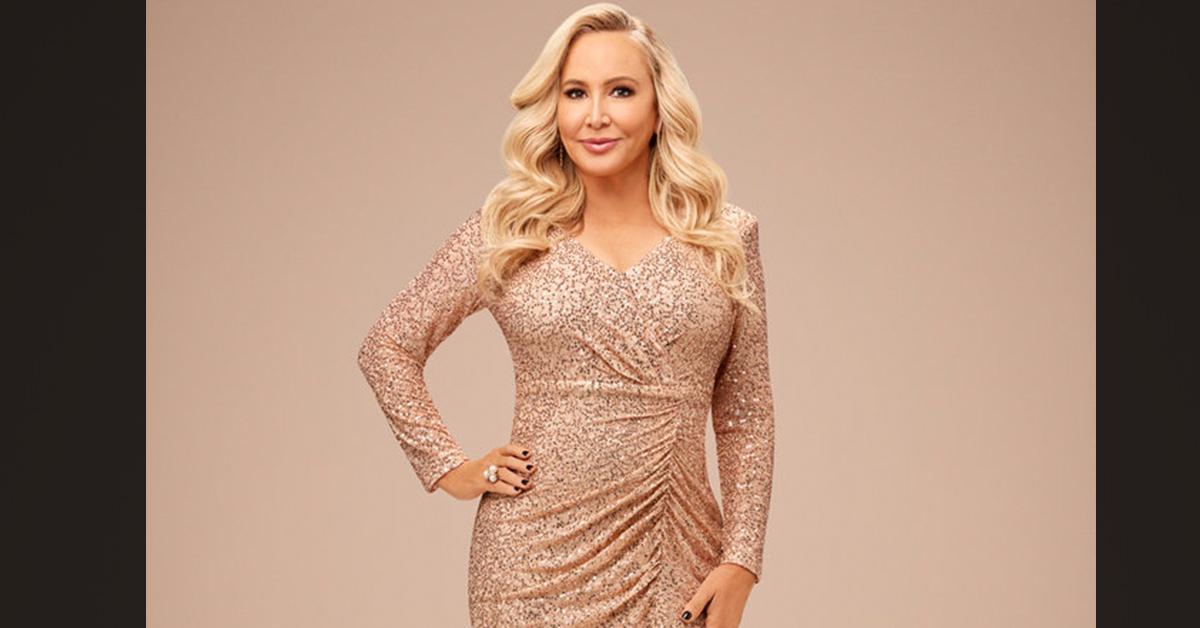 Article continues below advertisement
Rocking a smile across her face, her dramatic weight loss left many questioning if she dropped the pounds naturally as she stated. After all, Beador claims she's only down 14 pounds, but her shape looks completely different.
So, what's the secret behind her transformation? According to the Bravo personality, it's all about diet, exercise, and getting her hormones in check.
"Have spent the last few months eating clean, exercising, taking @realforrealcuisine Mineral-Aid Nightly for detoxification, and have finally balanced my hormones!" Beador enthusiastically captioned her post on Monday. "Today I am down 14 pounds with just a little more to go! 👊 I lift up my shirt to show in my story."
Article continues below advertisement
As promised, Beador lifted up her shirt — to reveal she was wearing a tank top underneath. Declaring she still has more weight to lose, the mom of three daughters made it clear that she "has a little bit more to go to get to the finish line." Showing her determination, Beador added, "this time, it's happening."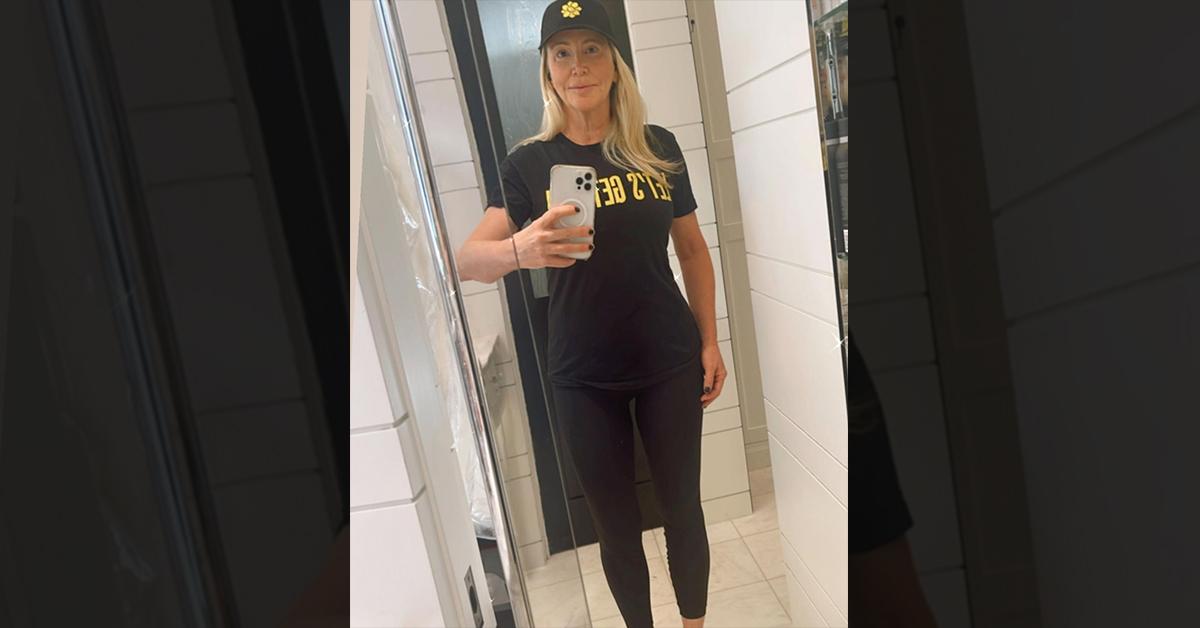 Article continues below advertisement
While many dropped words of praise and encouragement on her weight loss journey, others questioned if she was telling the whole truth.
"Why does your weight go up and down so much, Shannon?" one person asked. "How is this just 14 pounds and how so fast?" questioned another. "Too much surgery," someone else added. "Does she look different in the face to you?" pondered a fourth.
Beador is no stranger to surgery. She recently admitted to Andy Cohen on Watch What Happens Live that she got too much filler in her face for RHOC's Season 15 reunion.
Following her divorce in 2019, Beador dropped 40 pounds.