Fired 'RHOC' Star Elizabeth Vargas' Ex-Boyfriend Arrested After Barricading Himself Inside Her Home Amid 'Extortion' Allegations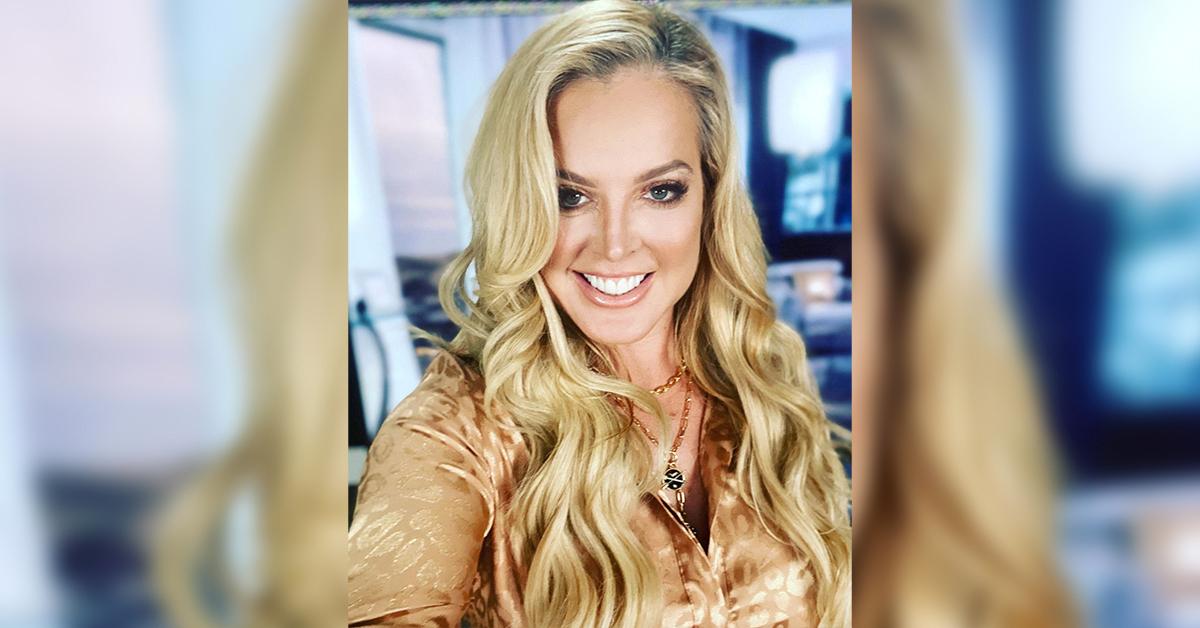 Former Real Housewives Of Orange County star Elizabeth Lyn Vargas' former partner has been arrested after barricading himself inside her home in Newport Beach, California.
The incident occurred Tuesday after the reality star reported him for possible extortion.
Article continues below advertisement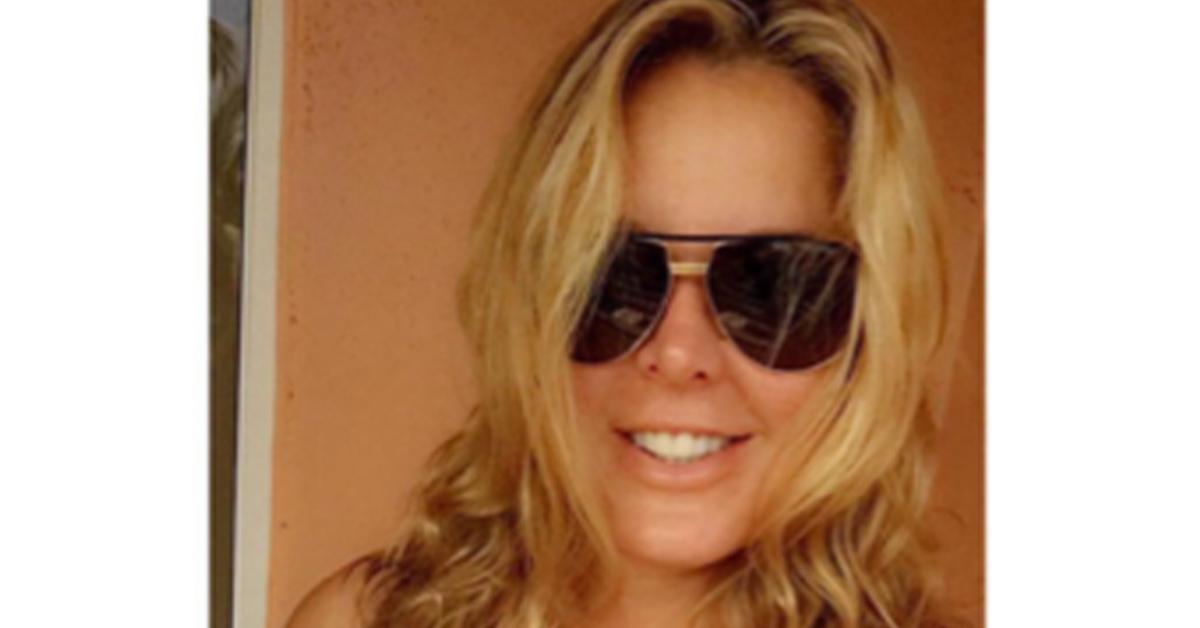 According to reports, sources close to Vargas revealed she had been facing ongoing issues with her ex-boyfriend prior to the event.
The TV personality called the cops and accused him of extortion. The guy later showed up at the house while the police were there to carry a welfare check and allegedly barricaded himself inside the residence.
Article continues below advertisement
Officials said no one was injured, and Vargas was not taken hostage during the incident. A SWAT team armed with semi-automatic rifles flooded her home around 8:30 PM to ensure no one else was inside.
Images obtained by the news outlet also showed seven police officers outside Vargas' home and a man in handcuffs at the side of a police car during the felony crime investigation.
The standoff reportedly commenced at around 5:45 PM in the area of East Balboa Boulevard and Medina Way.
Article continues below advertisement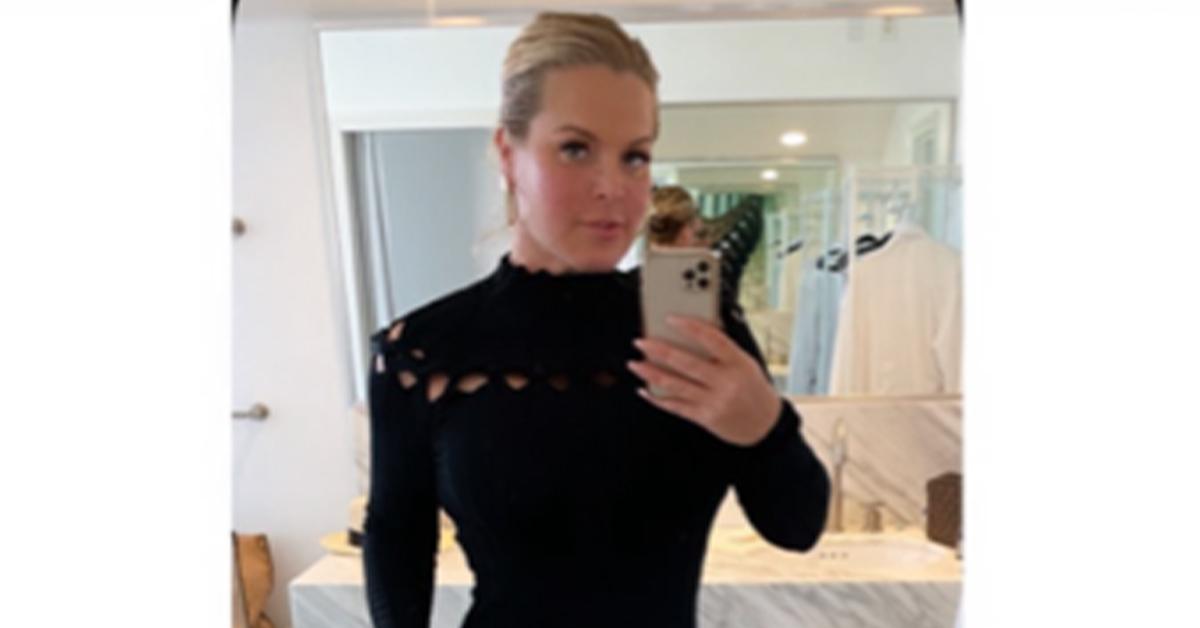 The SWAT officers used a megaphone to communicate with the suspect inside the home before entering the house with a canine.
The heavy law enforcement presence in the region caused traffic issues after they prevented access on East Balboa Boulevard from Island Avenue to Coronado Street.
Article continues below advertisement
Police have not identified which of Vargas' exes were arrested.
Vargas was featured on season 15 of the RHOC. During her appearance on the show, she had opened up about her marriage and divorce to successful entrepreneur Bernt Bodal.
"I grew up garbage-can poor. We were country hillbillies. During my divorce, I was depressed for three years on my couch," she confessed. "My soon-to-be-ex-husband is billionaire businessman Bernt Bodal. During college, I started at this dinner theatre cabaret. He would come in all the time. I walked over to him and started singing big spender, and he was sold!"
Article continues below advertisement
She explained, "He was smart," and they would go out on expensive trips such as to the Bahamas, but she eventually "lost" herself in the marriage.
"I just became the bobblehead wife. I could never be the smart, intelligent entrepreneur. I was always going to be the arm candy billionaire's wife. I could not stand it," she added.