'RHOBH' Star Sutton Stracke Ripped Over 'Insensitive' Reaction To Dorit Kemsley Being Held At Gunpoint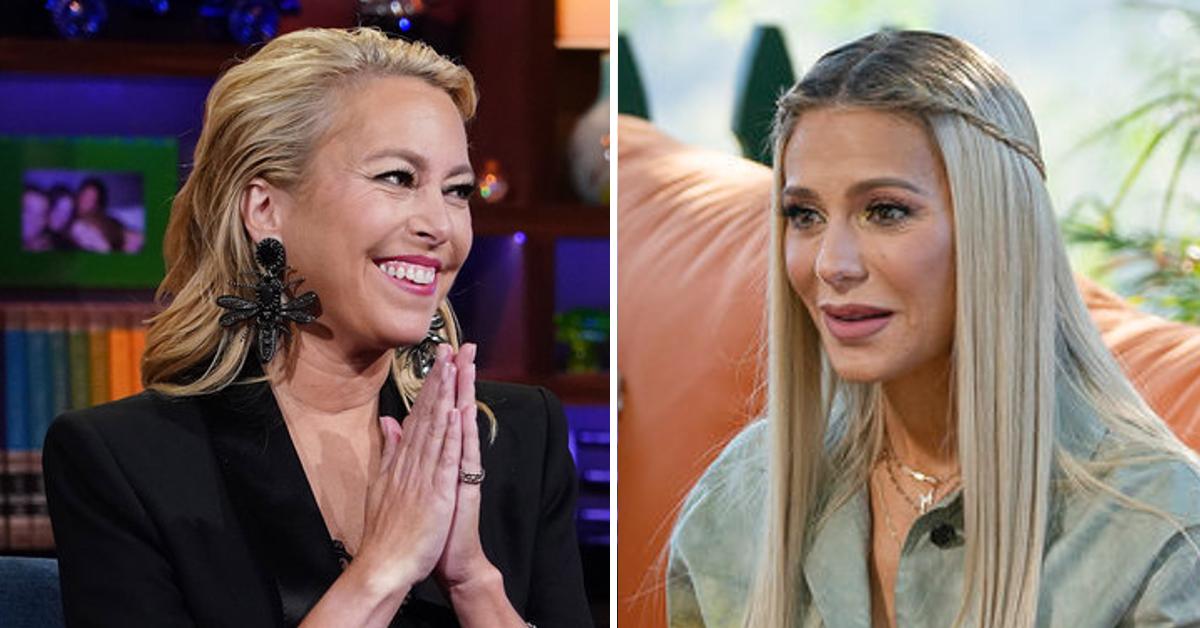 Sutton Stracke found herself at the center of controversy after a new Real Housewives of Beverly Hills teaser showed her "tone-deaf" reaction to Dorit Kemsley's terrifying home invasion ahead of the Season 12 premiere.
In the clip, Kyle Richards was overcome with emotions after hearing that Dorit was held at gunpoint during a home robbery, and she invited Stracke over for a heart-to-heart.
Article continues below advertisement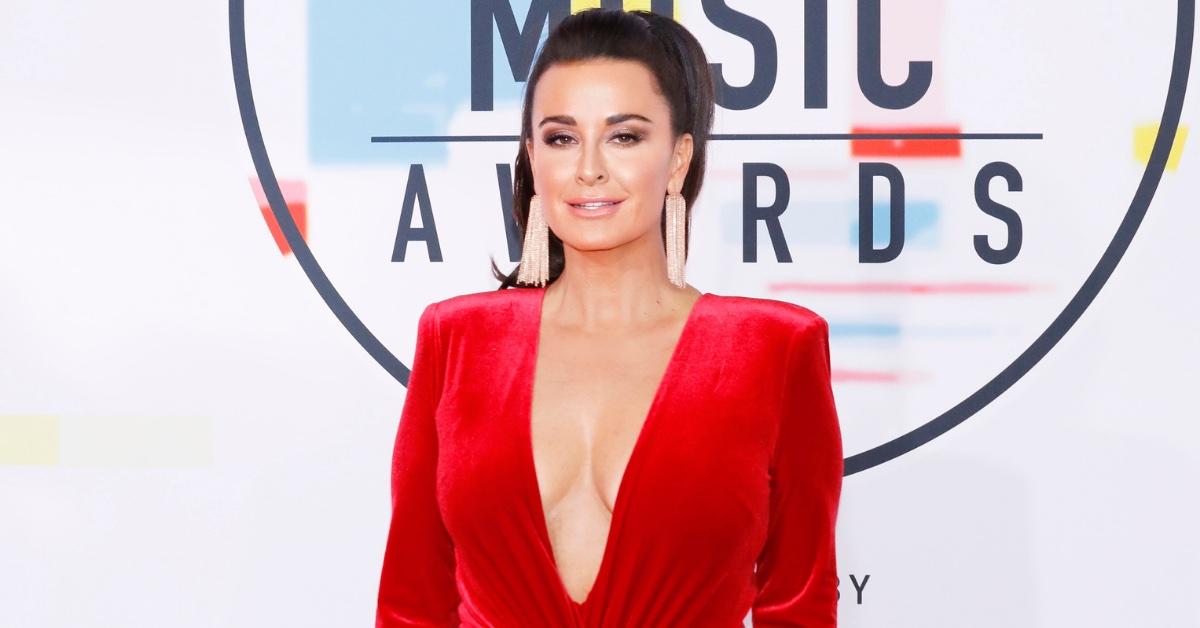 Richards fought back tears and said she was still processing how "[Dorit was] begging for her life." She added, "I was on the phone with [her husband] PK, who was bawling."
Stracke segued and claimed she too had been "putting out fires all day," specifically mentioning immigration issues as she was hiring a French designer for her business.
"That doesn't seem like a fire," Richards chimed in, getting pushback from Stracke who argued, "Well, it is for me and my business and what I'm trying to do."
Sutton said, "it's all relative," adding, "I mean, I wasn't held at gunpoint. I'm sorry."
Article continues below advertisement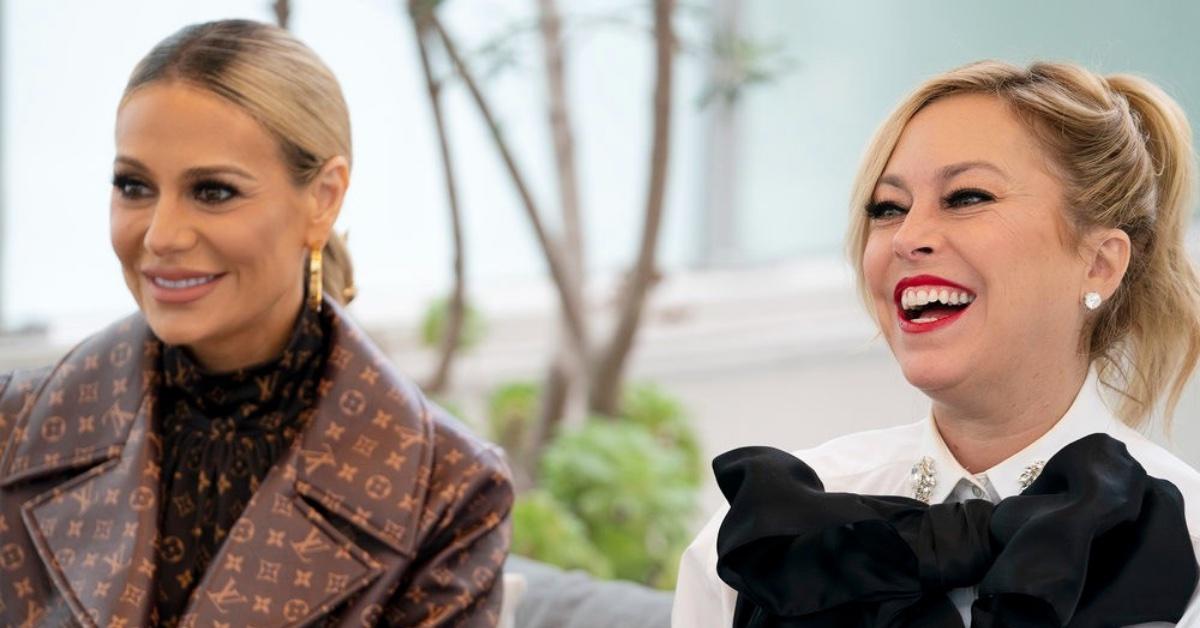 Article continues below advertisement
Richards kept a poker face during the exchange but in a confessional, she let it out. "What is wrong with you?" she pondered. "Are you that wrapped up in yourself that you are not grasping what just happened to our friend?"
The armed robbery took place at Dorit and PK's Encino Hills, California, home in October 2021. At the time, her two kids were asleep inside and her husband was away in London.
After hearing the scary details, Richards wasn't the only one who felt Stracke's comments were out of line.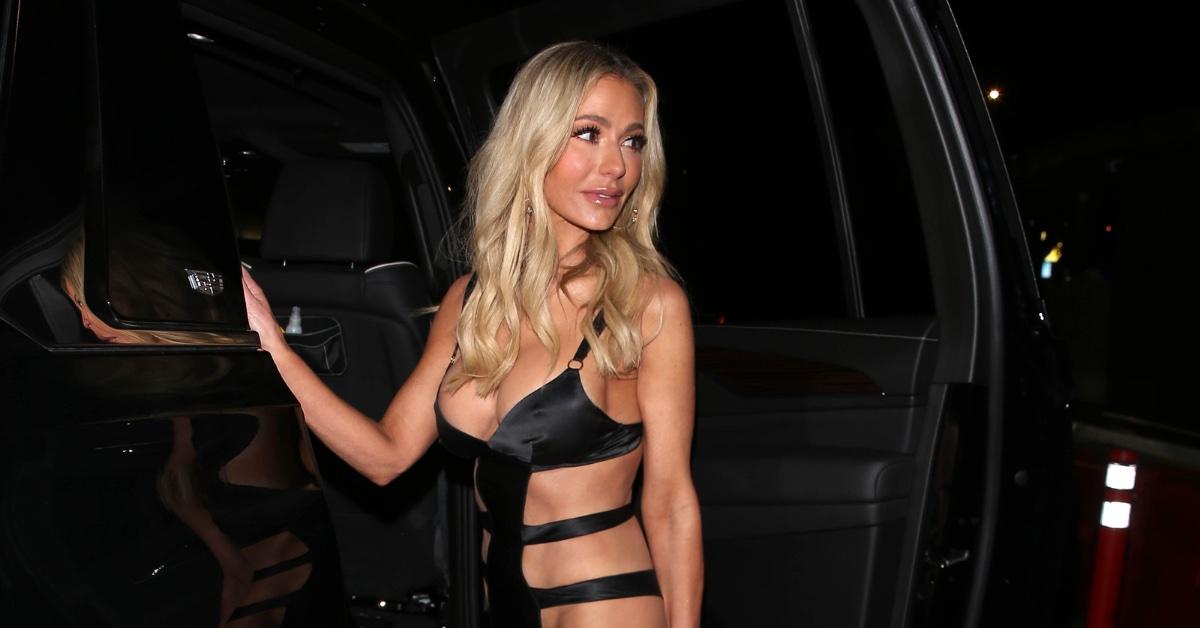 "Sutton read the room for crying out loud," one social media user commented after seeing the clip online. "The French designer I'm hollering," a second added, while a third speculated her reaction was alluding to something else. "I have a sneaky suspicion it is because Sutton believes Dorit set up the whole thing," the fan guessed.
On Tuesday, Stracke addressed the viral teaser clip and apologized for her behavior.
"I had a weird day and so I wasn't focused and I was insensitive to what happened," Stracke told Page Six, adding, "That is the scariest thing and the environment that we live in, especially here in LA in Beverly Hills, it kind of set me off a little bit."