Exclusive
'RHOBH' Season 13 Cast NOT Decided Despite Rumors That Dorit's Demoted, Crystal's On Chopping Block & Rinna's Contract Is Up In Air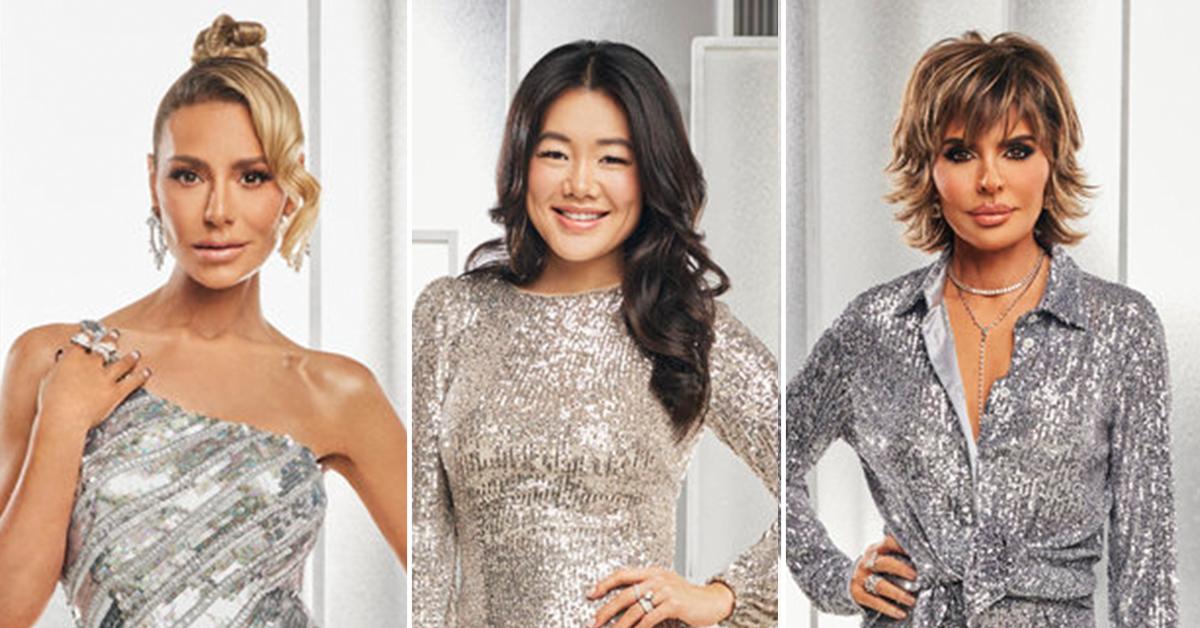 Not everything is hunky dory for the cast and crew of The Real Housewives of Beverly Hills. Despite rumors that bombshell selections have been made about who will return for Season 13, RadarOnline.com can exclusively reveal that no decision about casting has happened because everyone involved with the show's production "needed a break" after possibly the most dramatic season in Housewives' history.
Article continues below advertisement
Sources with direct knowledge tell RadarOnline.com that about two weeks ago, the cast's teams were informed no conversations had started about the next season. However, we're hearing whispers that production will begin in January, with insiders expecting a decision right before or after Thanksgiving.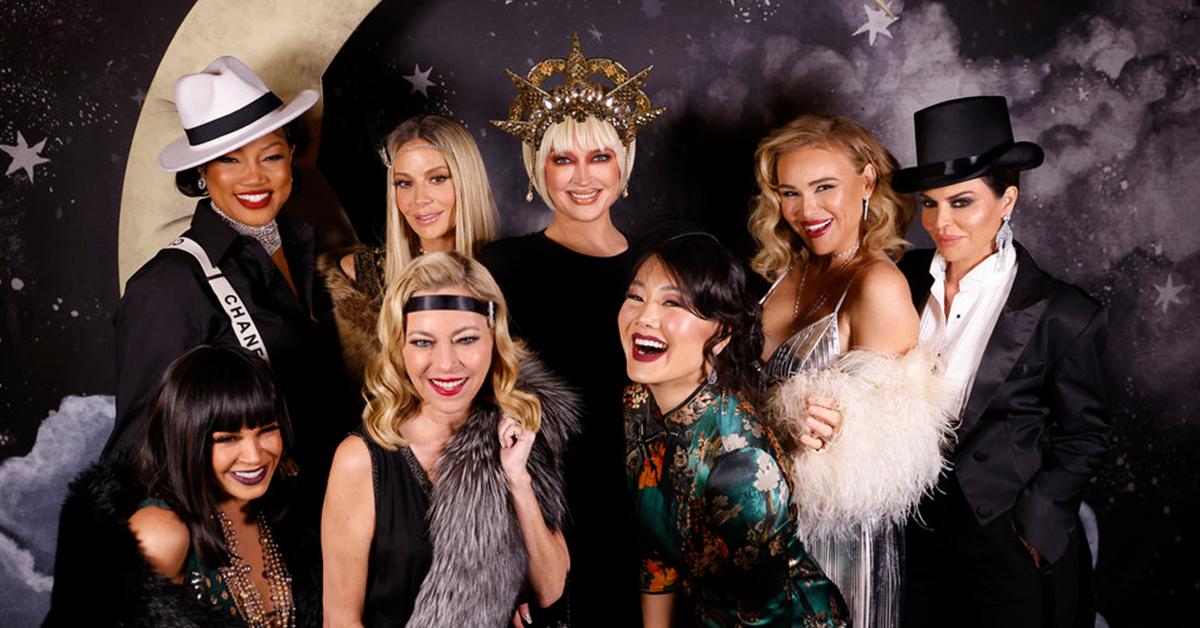 Article continues below advertisement
According to our well-placed sources, it was a "hard season" for the production team and many behind the scenes were just as worn out as the women in front of the camera. We're told that the entire cast — Kyle Richards, Lisa Rinna, Erika Jayne, Dorit Kemsley, Garcelle Beauvais, Crystal Minkoff, Sutton Stracke, Diana Jenkins, and Kathy Hilton — are all in a holding pattern, with no one knowing which housewives will or won't return.
However, with the new year upon us, it's likely we'll know sooner than later.
Bravo's halt on decision-making comes after rumors circulated that major cast shakeups have already been decided. The speculation floating around the internet was that Dorit was demoted to "friend of," Crystal and Diana were on the chopping block, and producers were "torn" about whether to bring back Rinna or Kathy.
But RadarOnline.com can confirm that nothing has been determined yet.
Article continues below advertisement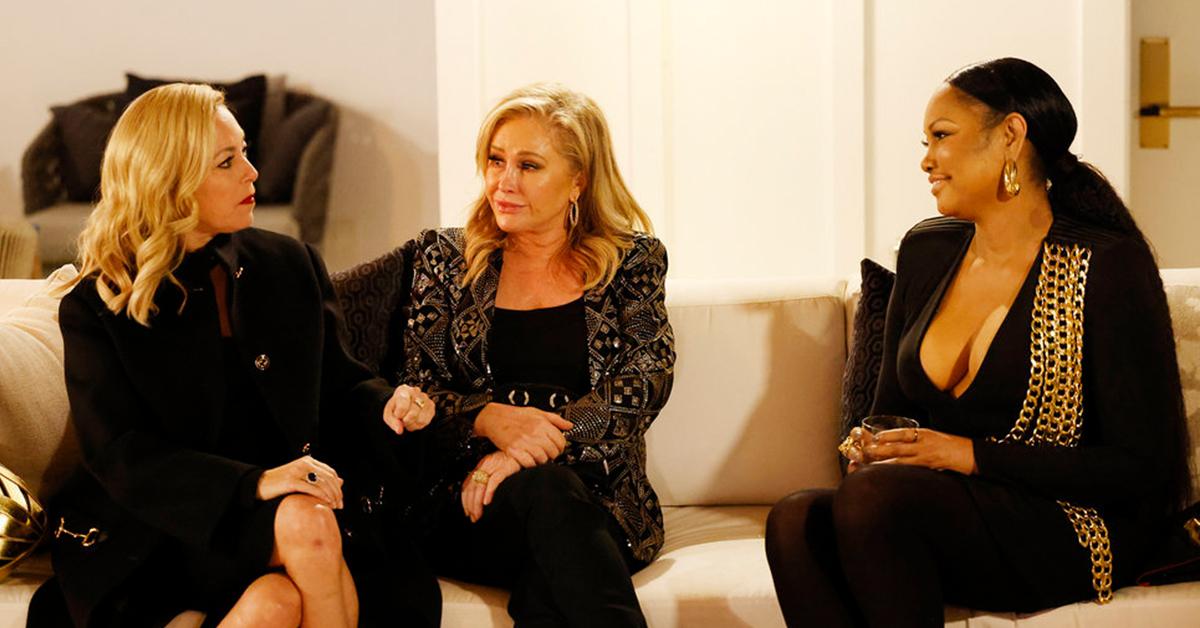 It was also rumored that ex-RHOBH favorites Lisa Vanderpump and Brandi Glanville were approached to return to the franchise for Season 13 — but sources tell RadarOnline.com that's nothing more than hearsay... at least for now.
Article continues below advertisement
RHOBH Season 12 was plagued with drama both on and off camera — and producers allegedly missed the most epic meltdown in franchise history, according to Rinna.
We told you first — Kathy got into a shouting match with a "rude" employee at a bar in Aspen after she asked if the DJ could play Michael Jackson's 1982 hit, Billie Jean. The staffer told the philanthropist-turned-housewife to "go back to L.A.," which sent Kathy over the edge.
But Rinna and Erika said it went beyond that, with Jayne claiming that Kathy allegedly called the DJ "an old f------ f--."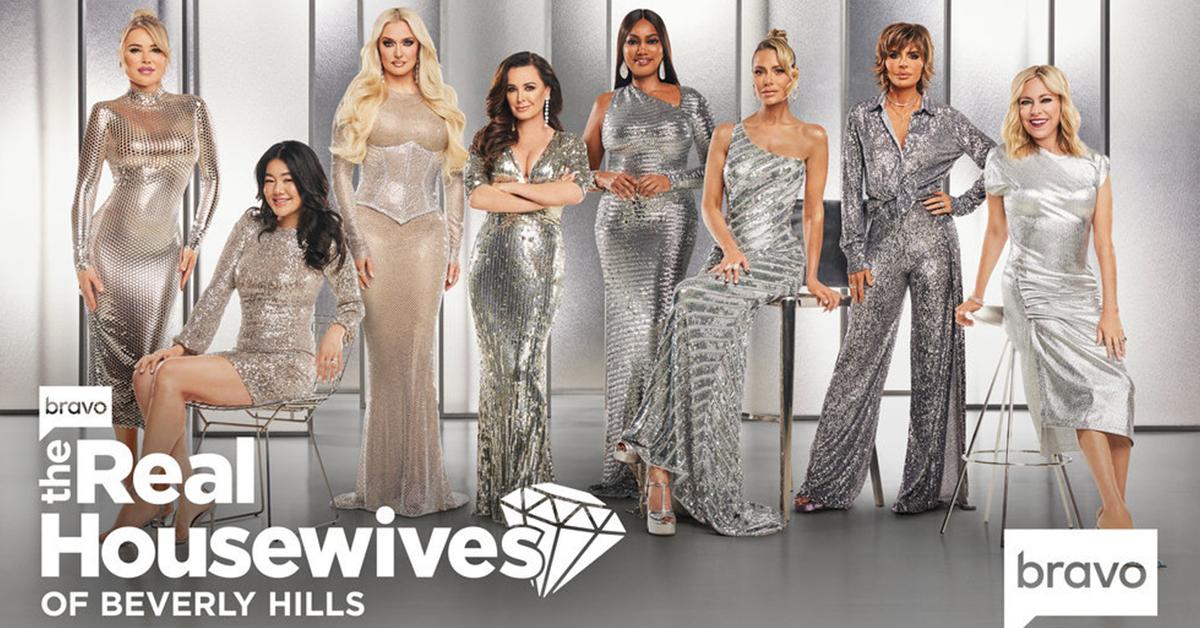 Article continues below advertisement
Rinna was the most vocal at the end of the season after claiming she was the only one to witness the aftermath of Kathy's off-camera outburst.
She alleged that Kathy was hurling threats at her cast members behind their backs, including her sister Kyle, and things got so intense that Rinna was forced to lock herself in her bedroom.
She later called Kathy the "devil" and claimed she had PTSD over the incident. Kathy responded by saying Rinna blew the whole thing out of proportion. She also denied Erika's accusation about the homophobic slur.