Try A Tic Tac! 'RHOBH' Star Erika Jayne Calls Out Lisa Vanderpump Over Stinky Breath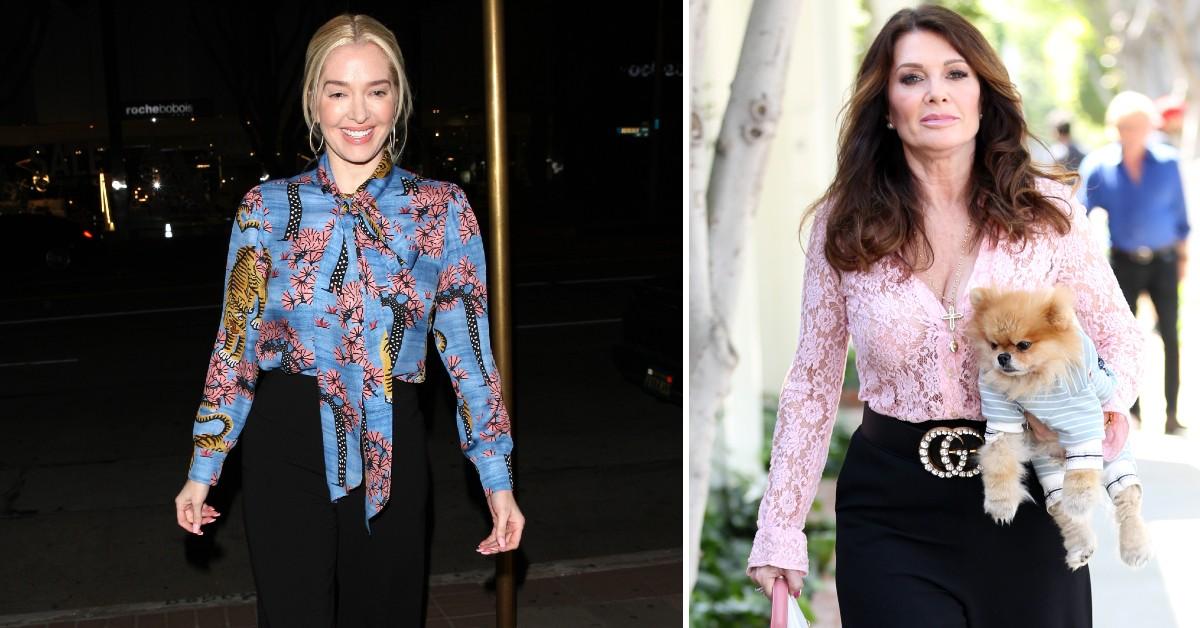 Erika Jayne has set her sights on her ex-Real Housewives of Beverly Hills co-star Lisa Vanderpump and publicly called her out for stinky breath.
The smelly accusation was made by Jayne over the weekend. Responding to a post on Instagram from @bravohousewives, she let the world know that someone needs some mouthwash.
Article continues below advertisement
"That's rich coming from someone whose breath reeks of garlic, cigarettes and chardonnay," Jayne wrote in response to a comment Vanderpump made about her latest beef with Garcelle Beauvais. For good measure, she added the hashtag, "Halitosis."
Jayne was triggered after Vanderpump put her two cents in about Erika throwing Garcelle's book in the trash. The feud no longer appears to be just for TV cameras and now has spilled over to social media.
"Maybe Erika didn't understand it. Maybe Garcelle should have sent her a scratch and sniff book or something," Vanderpump told E! News last week.
Article continues below advertisement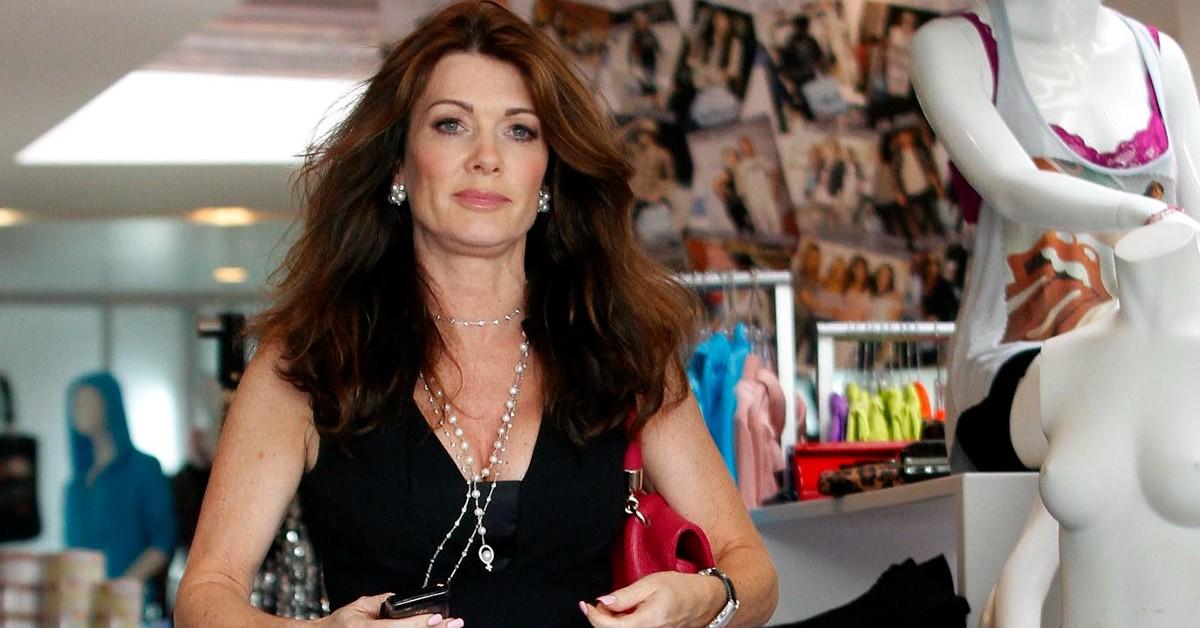 But Jayne's frenemies didn't stop there as RHOBH cast member Sutton Stracke responded to the latest social media dust-up. "I'm just glad I'm not in this pic," she commented on a recent post.
Article continues below advertisement
Jayne's issues with the women stem from last season when they didn't have her back when her estranged husband Tom Girardi was accused of embezzlement.
Jayne has been accused — and sued — of being fully aware of Girardi's alleged Ponzi scheme. The once-respected former lawyer is accused of using his clients' settlement money to fund his lavish lifestyle with Jayne during their 22-year marriage.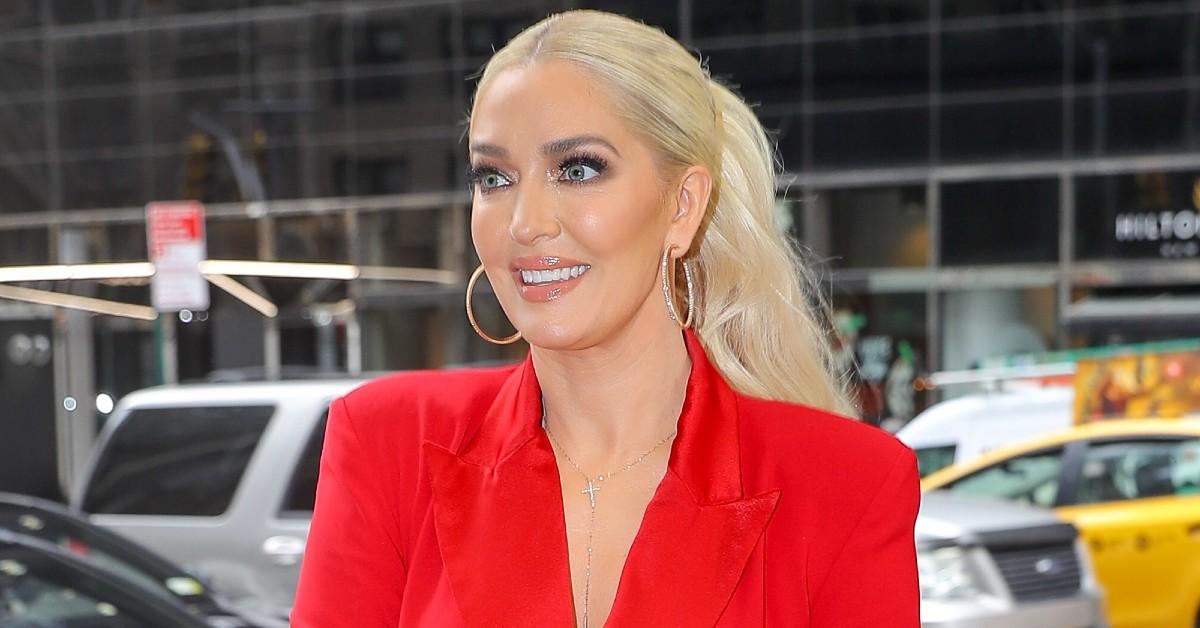 Jayne has denied having any knowledge of her estranged husband's alleged illegal activity.
In response to the lawsuit, her attorneys claimed, "Ms. Girardi further denies, generally and specifically, that Ms. Girardi has engaged in any wrongful conduct or that Plaintiffs have been damaged in any amount, or at all, by reason of any act or omission of Ms. Girardi."