'RHOA' Star Marlo Hampton Severs Ties With 'Draining Soul' Kenya Moore Ahead Of Season 14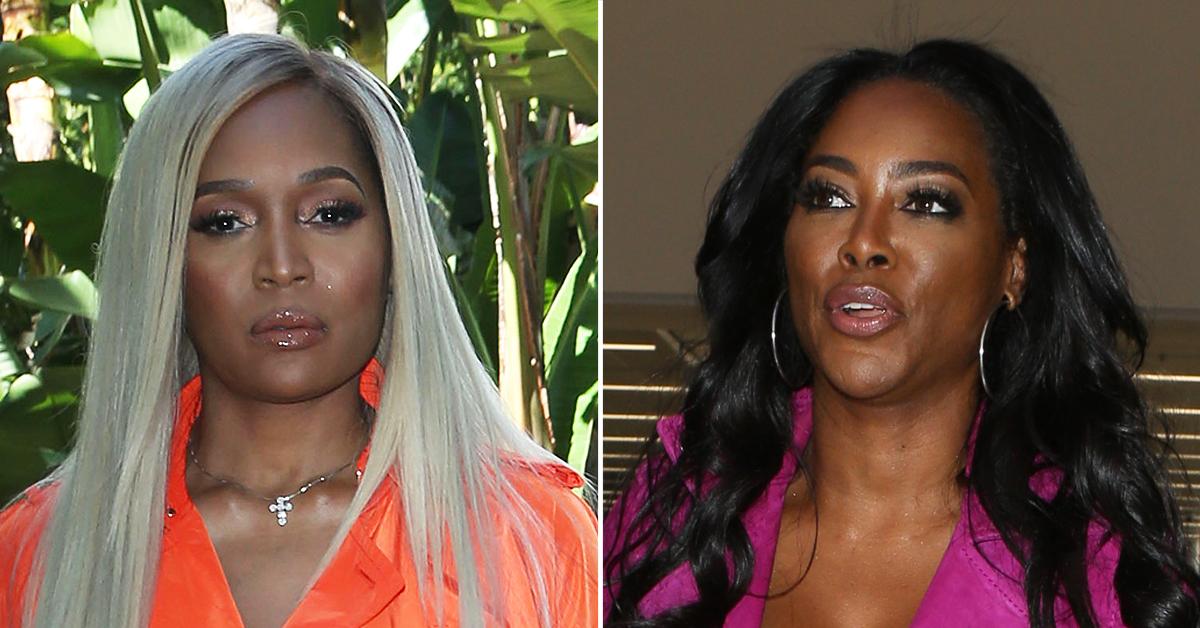 That was quick!
Shortly after longtime enemies Kenya Moore and Marlo Hampton finally decided to bury the hatchet and become friends during Season 13 of The Real Housewives of Atlanta, it appears they are back to hating each other.
Marlo – a several-year "friend of" who will be a first-time peach-holder come Season 14 – recently unfollowed Kenya on Instagram, almost immediately confirming to suspicious fans that the move was, indeed, intentional.
"I will unfriend, uncousin, unf--k, unco-worker, unfollow, unfamily a draining soul REAL quick," read a post Hampton shared to her page's Story.
To be fair, Moore tapped that "unfollow" button, too.
Article continues below advertisement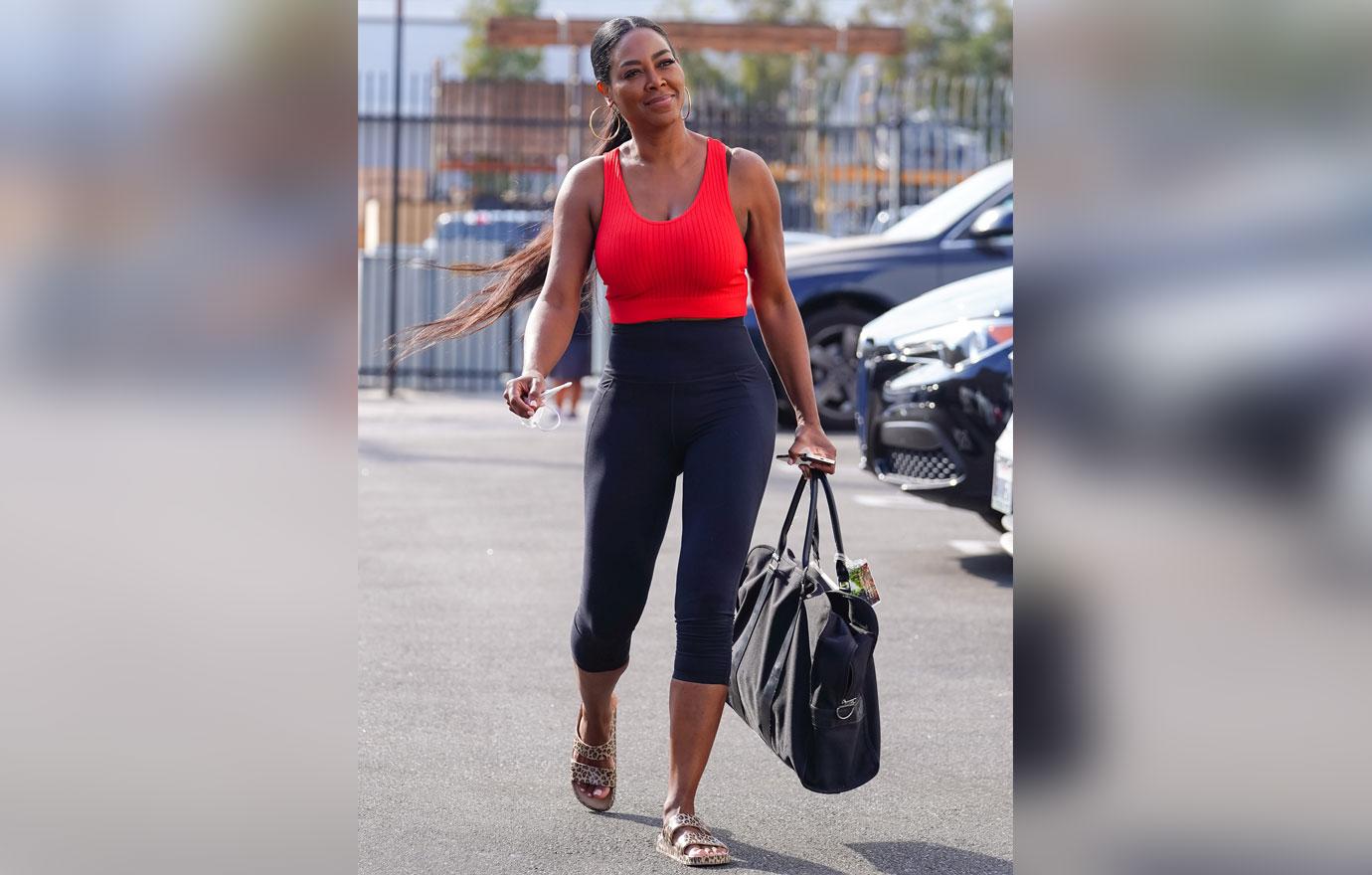 After years of turmoil initially stemming from Marlo's tight-knit relationship with Kenya's biggest on- and off-screen rival, NeNe Leakes, Hampton and Moore appeared to let bygones be bygones.
But as fans and viewers of the show have pointed out, their friendship seemed to be rooted in a mutual dislike of another co-star, Porsha Williams, which many feel ultimately set them up to fail.
Though she will not be returning for Season 14 of the Bravo reality series, Porsha was certainly Season 13's topic of conversation.
Article continues below advertisement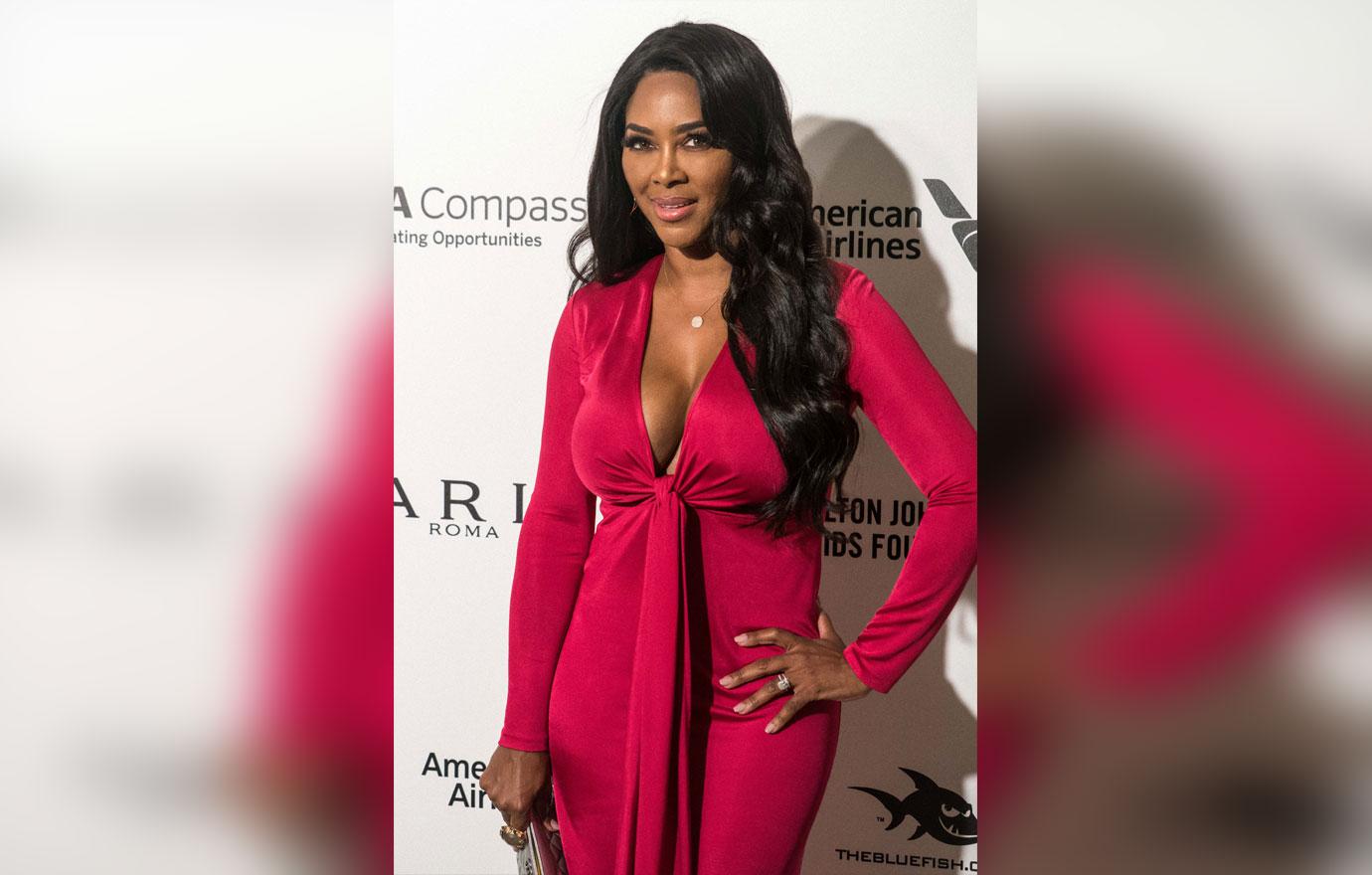 It all started at Cynthia Bailey's headline-making bachelorette party, where a male stripper named Bolo seemingly did more than what he was paid to do.
Williams never totally copped to allegedly engaging in wild sexcapades with the well-endowed lad, which many thought was an attempt to help cover for her engaged friend, Tanya Sam, who was believed to have participated in the encounter.
Article continues below advertisement
Despite visual and auditory evidence that seemed to imply that was the case, Tanya vehemently denied the story and basically never showed her face on the show again.
At the time, Kenya was on a mission to get Porsha to reveal what really happened that night after everyone went to bed, but she wouldn't say. Her lips were also sealed when she was cornered about the subject by Marlo, which seemed to be what Moore and Hampton needed to find common ground.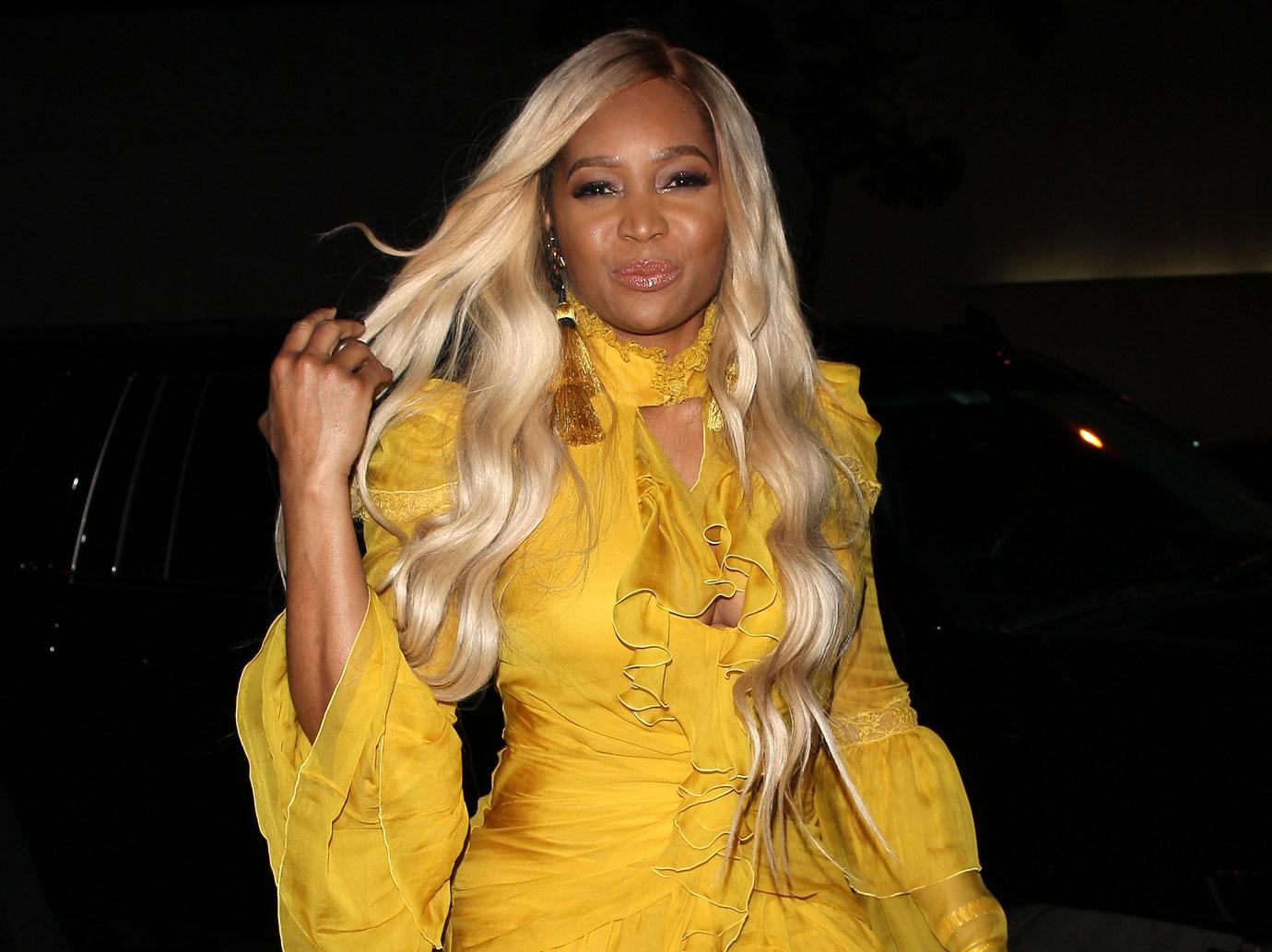 Article continues below advertisement
Williams has since gone on to star in a spin-off show about her family, which is interesting, to say the least, given the way her relationship with her fiancé, Simon Guobadia, began.
RHOA viewers first met Simon last season, when he was married to Porsha's friend, Falynn Guobadia. In April, Falynn announced that she and Simon were ending their marriage.
Not even a month later, Williams shocked the world when she revealed she was not only dating him but that they were also engaged.
Despite the seemingly scandalous timing, RadarOnline.com was told that Simon had filed for divorce in January because he thought Falynn was cheating on him with "multiple" men, including her assistant-turned-current boyfriend, Jaylan Banks. The two just welcomed their first child together.
Still, many of Williams' former co-stars were not supportive of the situation, which will likely be touched upon during the upcoming Porsha-less season.